Imagine if there was a workspace that provided businesses with all of the amenities and services they need without the hassles of expensive long-term rental agreements or having to manage the space themselves. That is what coworking spaces offer companies – a flexible workspace solution that helps them work smarter and more efficiently. However, businesses can reap many additional benefits from using a coworking space. And this can be anywhere in the world. From Japan to Australia and even Vietnam, coworking spaces are becoming increasingly popular for entrepreneurs and businesses alike. Whether increasing productivity or fostering collaboration with other businesses, here are some ways companies can benefit from coworking spaces.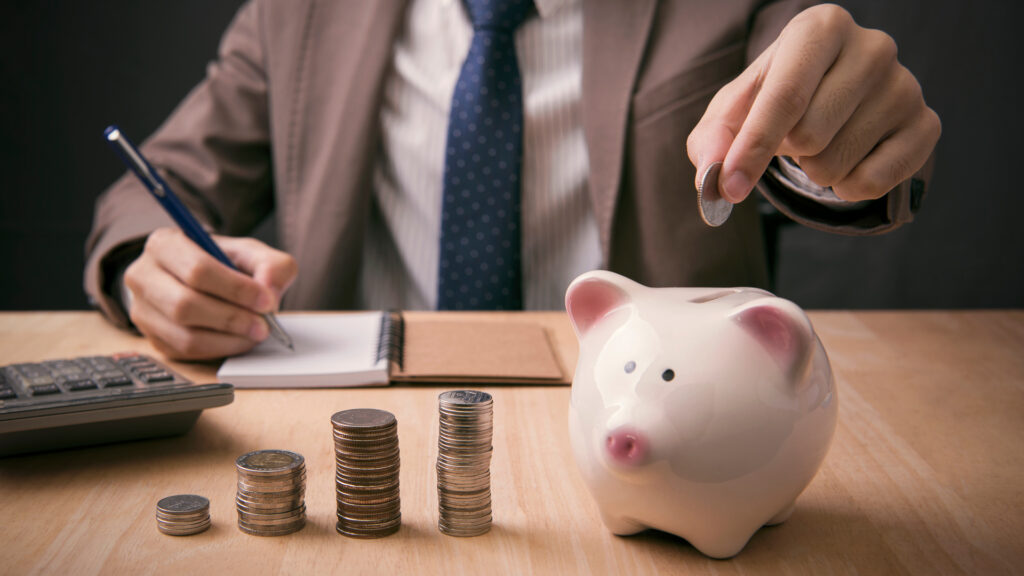 1. Cost Savings
The first advantage of using a coworking space is the cost savings. Companies can save money on overhead costs such as renting office space, purchasing furniture and equipment, and hiring staff to manage the space. Additionally, coworking spaces often offer packages that provide access to all of the amenities and services that traditional office spaces offer for a fraction of the cost. And with flexible rental agreements, companies don't have to worry about committing to long-term contracts. For instance, renting a coworking space in Japan can be up to 50% less expensive than a traditional office. And with the freedom to choose a space that suits their needs, businesses can create the perfect work environment without breaking the bank. However, we recommend The Executive Centre for its world-leading corporate workspace solutions. They have over 180 centers in 33 cities, with many facilities and services.
2. Increased Productivity
Coworking spaces provide businesses with a professional work environment that can help to increase productivity. Access to amenities such as high-speed internet, ergonomic furniture, and modern office equipment can help boost efficiency and reduce distractions. Moreover, many coworking spaces offer separate meeting rooms or quiet areas for businesses to use when they need a break from the hustle and bustle of the shared workspace. This flexibility allows companies to work in whatever environment best suits their needs and ensures that they can stay focused. Moreover, many coworking spaces provide access to a community of other businesses and entrepreneurs that can serve as a source of inspiration and motivation.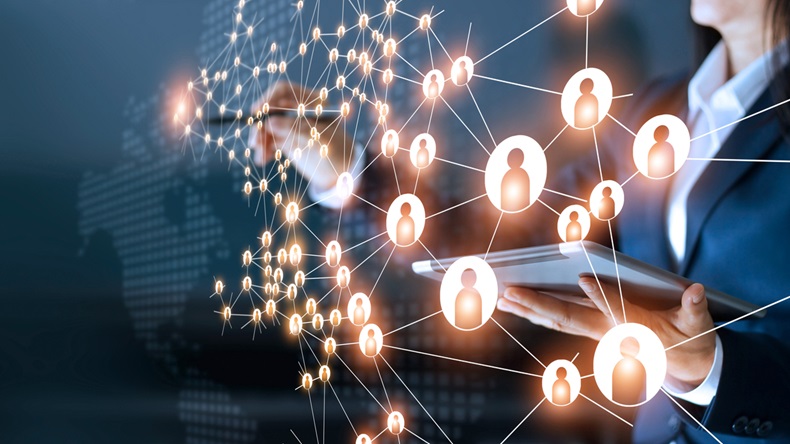 3. Networking Opportunities
Another benefit of coworking spaces is the networking opportunities they provide. Sharing a workspace with other entrepreneurs and businesses opens up the potential for collaboration. It also allows businesses to meet potential customers, partners, and investors. And this can be invaluable for businesses looking to expand their customer base, develop strategic partnerships, or find new sources of inspiration and ideas. For instance, by utilizing the coworking space's networking events and social activities, businesses can meet potential customers or even investors that could be a great asset to their company. And with many coworking spaces located in bustling business districts, companies can easily access the resources and contacts they need.
4. Increased Innovation
Once businesses begin to take advantage of the networking opportunities available in a coworking space, it can lead to increased innovation. Through constant contact with other entrepreneurs and businesses, companies can access new ideas, resources, and experiences that can be invaluable for their growth. By collaborating with others in the workspace, businesses can form creative solutions to problems or develop new products. However, the increased innovation doesn't end there. Many coworking spaces also host seminars and workshops that can provide a wealth of knowledge for businesses to tap into. In addition to this, access to mentors and advisors can provide businesses with additional support when needed.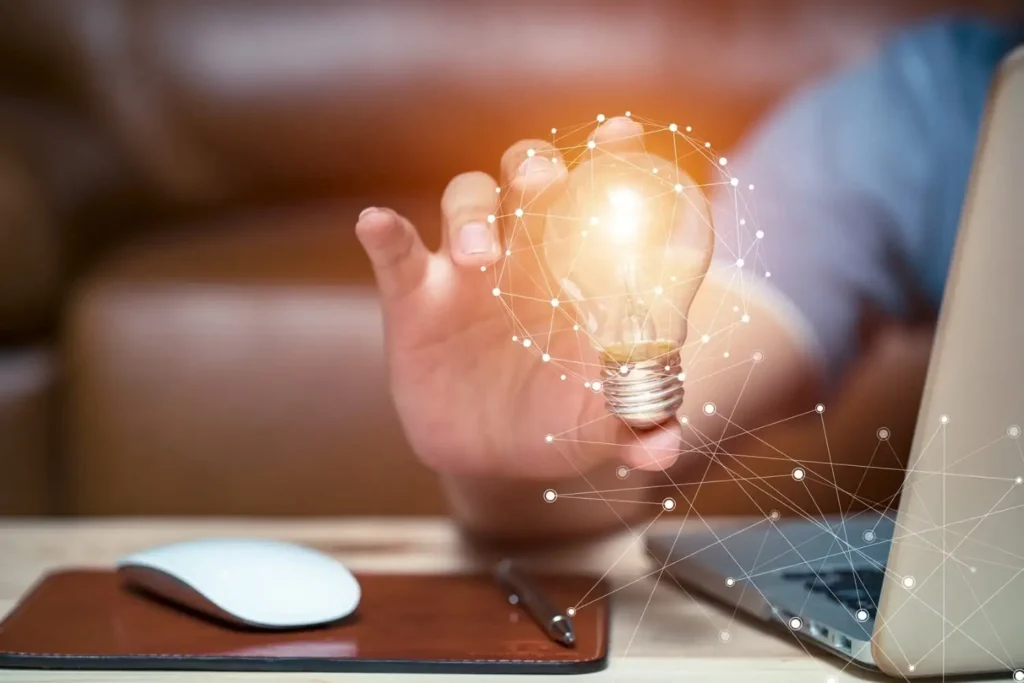 5. Increased Morale
As workers become more engaged and productive, morale in the workplace will naturally increase. Combining a professional work environment with innovative collaboration opportunities ensures that employees are motivated and inspired to perform at the highest level. Coworking spaces also offer social activities that can be great for team-building and strengthening employee relationships. And by creating a positive and supportive work environment, businesses can ensure their employees remain engaged and productive for the long term. For instance, the more comfortable and collaborative the workspace, the more likely workers will stay focused on their tasks. However, there's always the potential for distractions in any work environment, so creating an atmosphere that promotes productivity is essential.
6. New Opportunities
Undoubtedly, the most significant benefit of coworking spaces is the potential for new opportunities. And by connecting with other businesses and entrepreneurs in the workspace, companies can access various resources to help them grow and expand. Not only can this lead to access to potential customers and partners, but it also opens up new investments and financing possibilities. Ultimately, coworking spaces can provide companies with the resources and contacts necessary for success. And by taking advantage of coworking space's unique opportunities, businesses can be in a much better position to reach their goals. Furthermore, with the right resources and contacts, businesses can create new products, services, and experiences to help them stand out from the competition.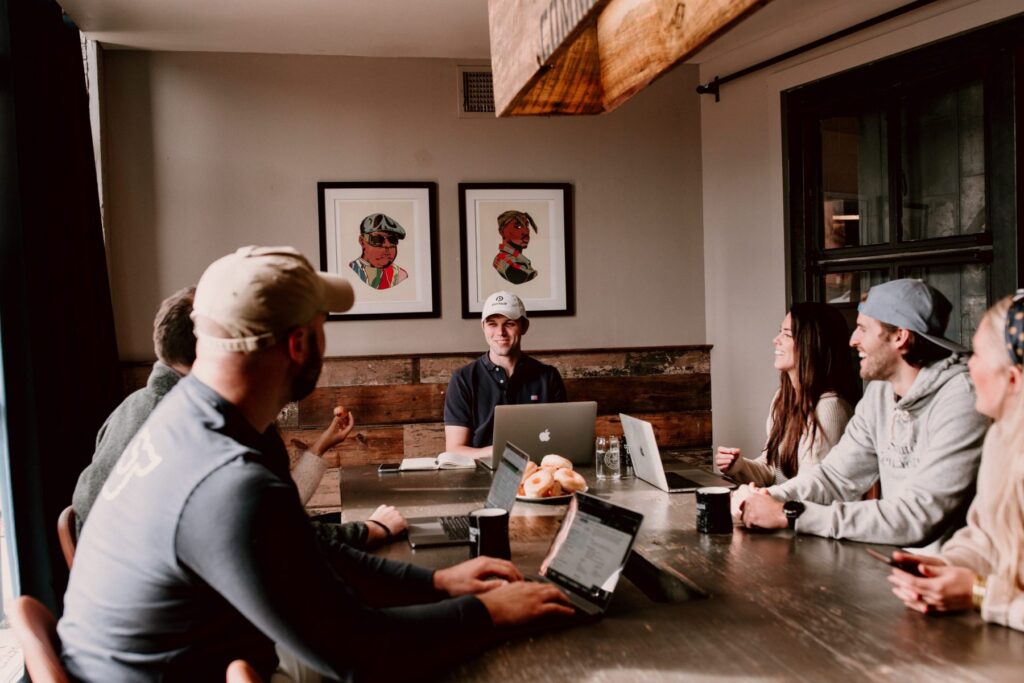 7. Accessibility
Another benefit of coworking spaces is the accessibility they provide. And by locating in key business areas, companies can easily access the necessary resources and contacts. In addition, coworking spaces are often available for flexible periods, allowing businesses to move in and out as needed. This is especially useful for businesses that don't have the resources or capital to sign a long-term lease. Furthermore, many coworking spaces also offer virtual offices and shared work areas, allowing businesses to stay connected without being physically present. This can be especially beneficial for companies with remote teams located in different parts of the world.
8. Benefits for Employees
Finally, coworking spaces provide many benefits for employees too. According to research, employees who work in coworking spaces are more creative, productive, and motivated. Additionally, a coworking environment's freedom of choice and flexibility can help employees feel more engaged and empowered. And by offering an inspiring environment, businesses can attract some of the best talents in their industry. In particular, coworking spaces can help workers get creative, develop innovative solutions, and become more engaged in their work. Ultimately, this creates a positive cycle of engagement and productivity that can help businesses become more successful. The benefits can also extend to the community, as coworking spaces often attract innovative businesses that can help drive economic growth.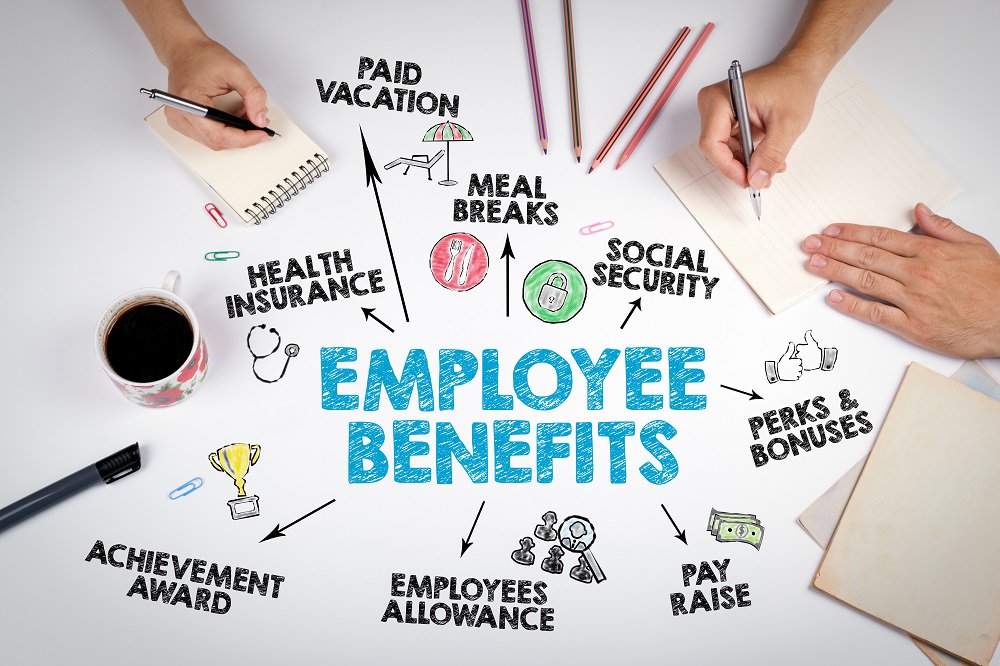 Summary
The emergence of coworking spaces has opened up novel opportunities for businesses and entrepreneurs. Companies can benefit from increased productivity, collaboration, morale, and resource access. Moreover, coworking spaces provide numerous employee advantages, including creativity, motivation, and engagement. Ultimately, companies that take advantage of these opportunities can gain a competitive edge and succeed in their industry. And with the right resources and contacts, businesses can create innovative products, services, and experiences to help them stand out from their competition.