A lot of people work in oilfields, contributing to the position of the state as one of the country's leading energy producers. However, sometimes, workers can sustain injuries such as head injuries, broken bones, and neck or back injuries in accidents. If you are one of these workers, you need one of the best oilfield accident lawyers to represent you and protect your interests.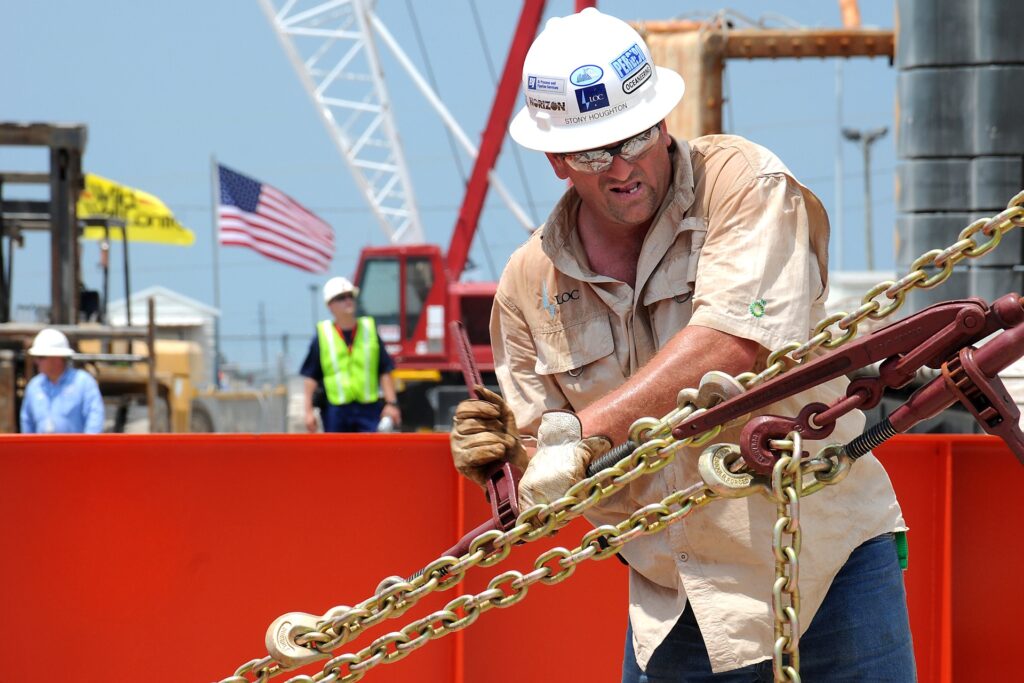 Common Injuries in Oilfield Accidents
Those who work in oilfields are exposed to different hazards every day. Accidents in these job sites occur due to malfunctioned equipment, collapsed platforms, and vehicle collisions. They can lead to amputations, broken bones, serious burns, head and neck injuries, and respiratory injuries. Such injuries may result in life-long disabilities and even wrongful death. An injury attorney can assist you in seeking compensation for the injuries you suffered because of a job site's negligent or dangerous conditions.
Seeking Compensation for Oilfield Injuries
After an oil field accident, you can submit an injury claim to the insurance company of your employer. You don't need to prove fault to recover damages through your employer's workers' compensation insurance. Your compensation covers your lost wages and medical bills.
If your employer does not carry workers' comp insurance, you can seek compensation by filing a lawsuit against them. You will have a strong case if you can prove that your injuries resulted from the negligent actions of a certain party. For instance, if the accident took place due to faulty equipment or equipment parts, your attorney can hold the manufacturer liable for your injuries.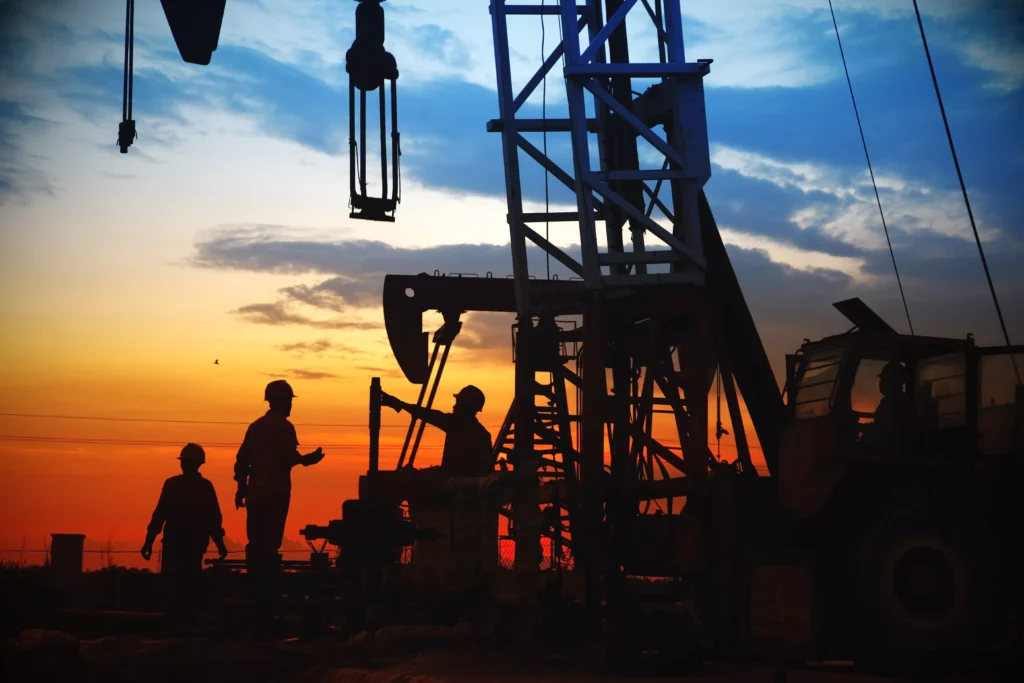 Damages Available
Those who work in the oil and gas industry are susceptible to accidents. These accidents can lead to expensive medical bills, physical pain, and lost wages. Depending on your circumstances, you may be able to secure compensation such as lost wages, medical expenses, and permanent disability benefits. If your injuries resulted from the negligence or carelessness of another party, you may also be awarded punitive damages. No matter the situation, consulting with a skilled lawyer is vital to ensuring your rights are protected.
Injuries sustained in oil fields qualify injured workers for workers' compensation claims. After suffering from injuries in an oil field, you must understand how the legal process works, the factors that will impact your claim's value, as well as the damages you can seek for your injuries and losses.  Your attorney can walk you through the things and help you make informed decisions.