Wall art decors have always been one of the best ways to decorate a room, whether it is a living room, bedroom, or study room. With time, the wall arts have evolved so much that it has become simple to find wall decors of all types. For instance, you can easily acquire wall decor pieces, wall stickers, paintings, dolls, and others.
The art decors made it possible to make your home look much better and turn the bare and empty walls into art-centric spaces in your room. As of now, garnishing an open area on the wall with a gold metal wall art concept is one of the best methods to develop a beautiful and luxurious environment in your home.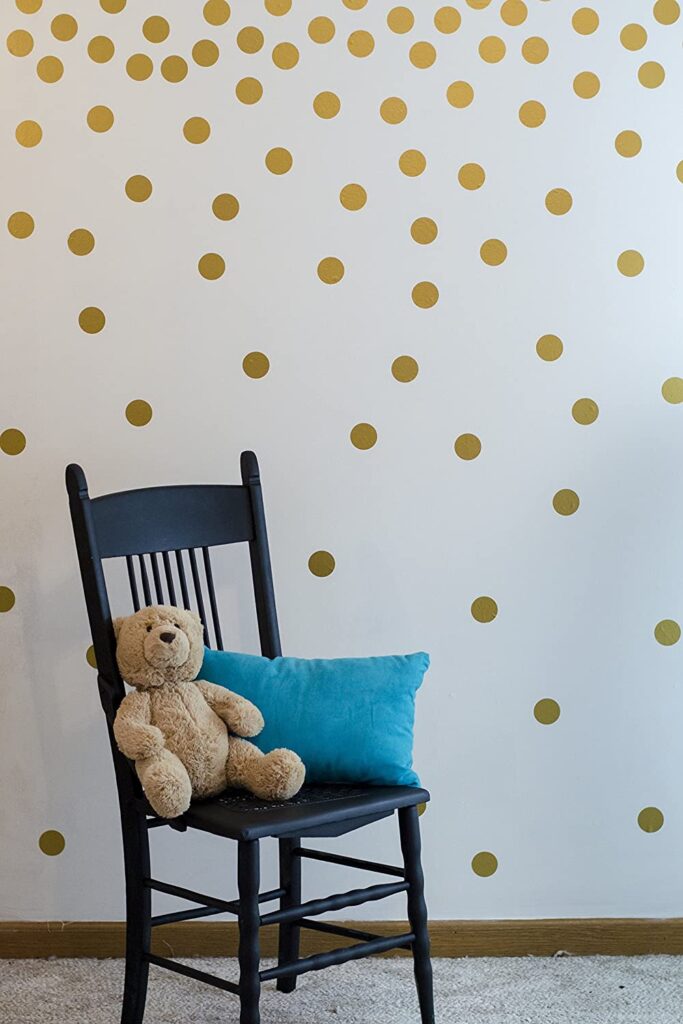 8 Best Ways To Make Your Room Better With Gold Metal Wall Art Decors
Decorating your room with gold metal wall art decors is a thrilling idea. However, some people might know how to make great use of them. Due to that, we have listed some of the best ways you can use gold metal wall art to decorate your space beautifully.
1. Gold Metal Frames – Create A Gallery Wall Statement
A gallery wall adds individuality and color, and the gold metal frames will make it even more exquisite. It is better to add wall hangings, a batch of paintings, or your family photographs in elegant gold frames. In addition to that, you can go with simple, unified gold metal frames to liven things up.
It is better not to put frames that have heavy designs as they might dominate the overall arrangement. If you want, it is best to expand the gallery wall to the ceiling of the room to generate the sense of a large room.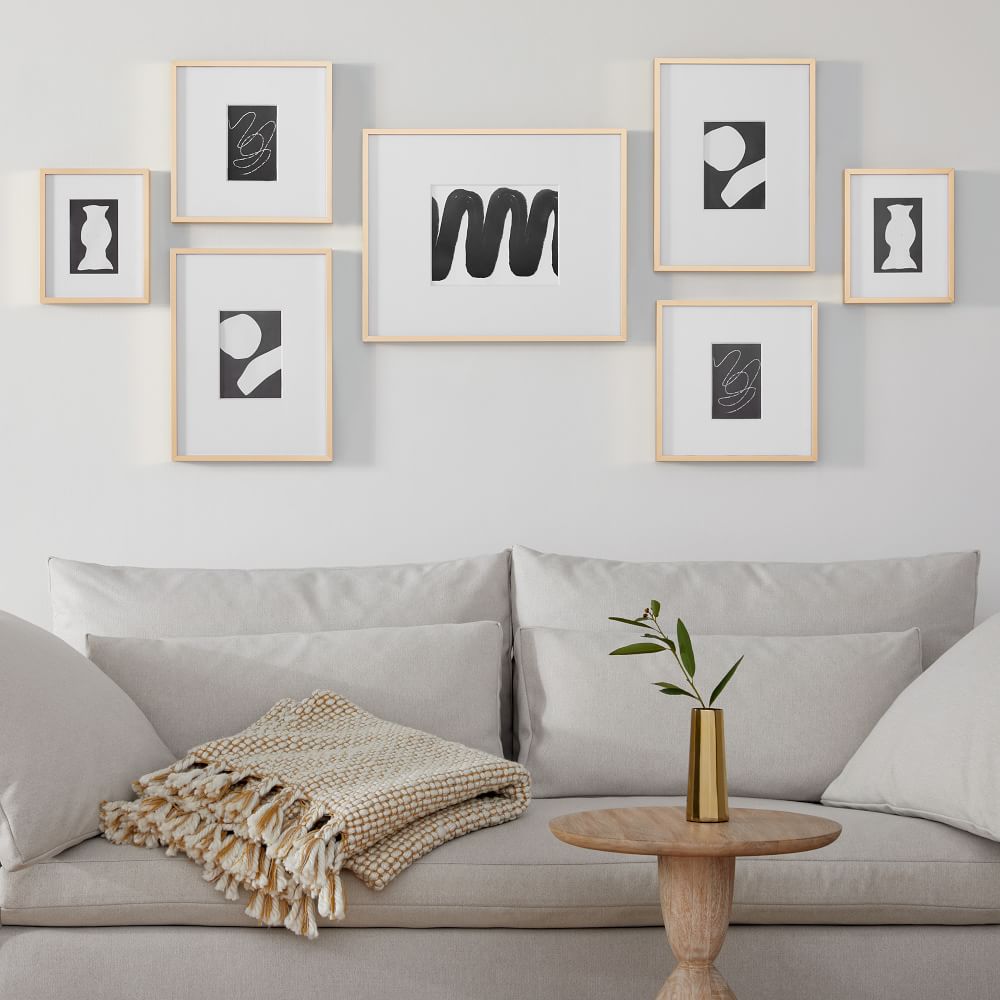 2. Gold Wall Stickers – Great Way To Decorate At an Affordable Price
Do you want to use gold wall decors but don't have enough budget to spend on luxurious decorations? In that case, you can get wall stickers that have gold finishing at an affordable price. With these gold wall stickers, you do not need much money in order to make the wall more impressive.
Generally, in every pack, about 100 to 200 stickers will come. You can get creative and organize the stickers on the wall to make a statement. In addition to that, the gold style effect will develop a luxurious essence as well.
3. Leaf Wall Decors – Perfect For Any Home Setting
You can give a luxury knot by using a leaf wall decor set. You can get them in 2-piece sets, 3-piece sets, 4-piece sets, or a custom set (you can pick the number of pieces you want). Generally, they are prepared using metal but come with a gold-tone finish. The sculpted leaves will have a natural texture and detail like a real leaf.
The size of the leaf might vary depending on the model you buy. In addition to that, it is possible to hang them together or separately. If you wish to generate a more impressive effect on the wall, it is better to add them together. This type of wall decor goes well with contemporary, ultra-modern, and even glam environments.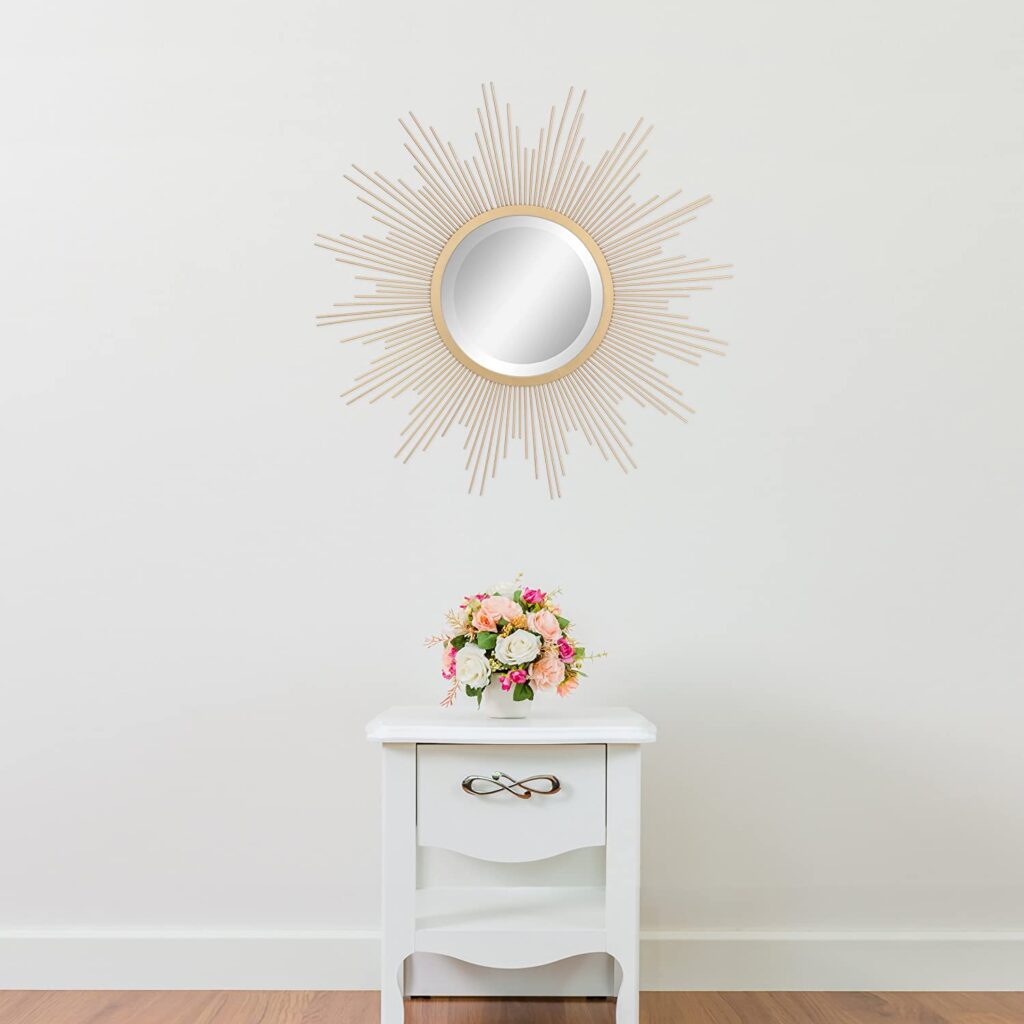 4. Wall Mirror With Gold Finishing – A Two-purpose Decoration Idea
As of now, mirrors are currently employed not just for practical purposes, but also as decorative elements. Furthermore, it might assist in making the room appear larger. Using a mirror that comes with a gold finish is one best way to decorate your room and also make use of the mirror.
A basic wall can be transformed into a much more elegant, impressive, and eye-catching area by combining gold with a distinctive mirror design. You can pick mirrors in any style, size, and shape. However, round mirrors in medium-size designs are a great way to decorate your space as they go well with a variety of other room themes.
5. Gold-coated Metal Plant Containers – Best Way To Decorate Your Room And Support Go Green
You do not have to limit the plants to the window sills or outdoor spaces. In order to have a touch of greenery and nature on the interior walls, it is best to hang plants or use wall-mounted planters. For that, you can use the latest metal plant pots that have a gold coating. You can opt for artificial plants if you think watering the plants in indoor spaces is a hassle.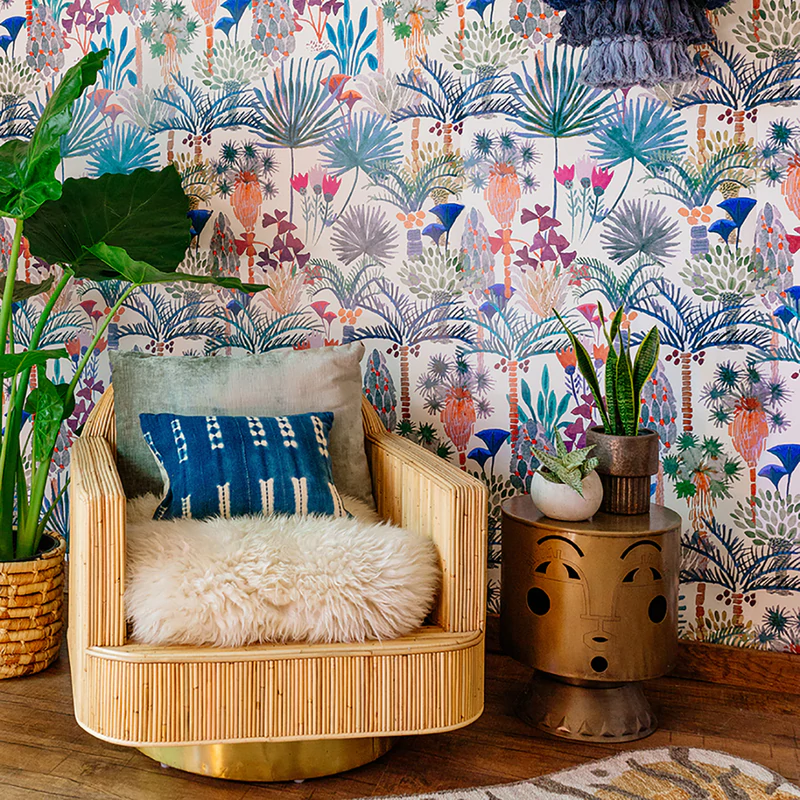 6. Attach A Large Wall Metal Calendar
A huge calendar looks great on the wall of a kitchen, office, or study room. It helps you keep track of the dates and events and also gives a unique feature to your space. At present, you can buy large wall metal calendars in different finishes online or at local stores. Thus, it is better to choose a gold-coated metal calendar with a modern design and bright and bold fonts.
7. Add Personalized Gold Metal Map
Are you a traveler and always eager about visiting various countries around the world? Then there is a way you can use this idea to decorate your wall. Mount a huge world map made of metal and have a gold finish in your room. It is best to order a customized map with the names of cities, states, and countries you want to visit or have visited.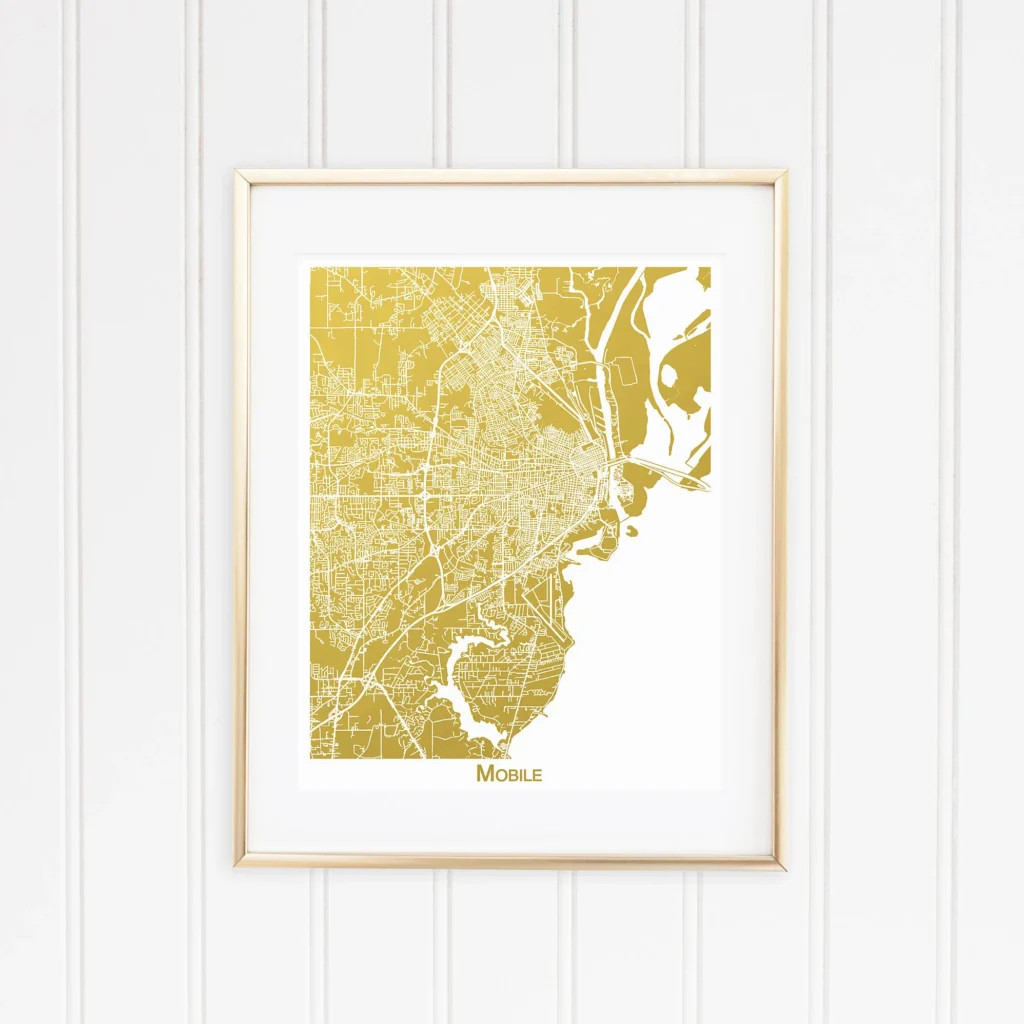 8. Add Gold Metal Frame Around Mounted Television
Is the television in your room mounted on the wall, and do you think that it looks a bit plain? In that case, it is time to add a gold-plated metal frame around the television, which looks like the TV is settled on a piece of artwork.
Bottom Line
As you can see, there are plenty of ways gold metal wall art decors can be used to decorate your room. Since these gold wall decoration pieces are accessible in a variety of designs, styles, and shapes, you can fit them in your room in a way that they match the aesthetic of the rest of the space.