The garden is a special place of the home: a single area that you can fully use, if possible, throughout the year. It lends itself to outstanding Green creations, with the freedom to have different materials to choose from: from wood to ceramics, from natural stone to marble, and refined glass products. One element that you should not neglect in any case when planning your outdoor area is the external flooring. It is very important because it must definitely be resistant to wear and corrosion that atmospheric agents can bring, adapting naturally to the external environment of your home.
Things to consider when choosing your outside flooring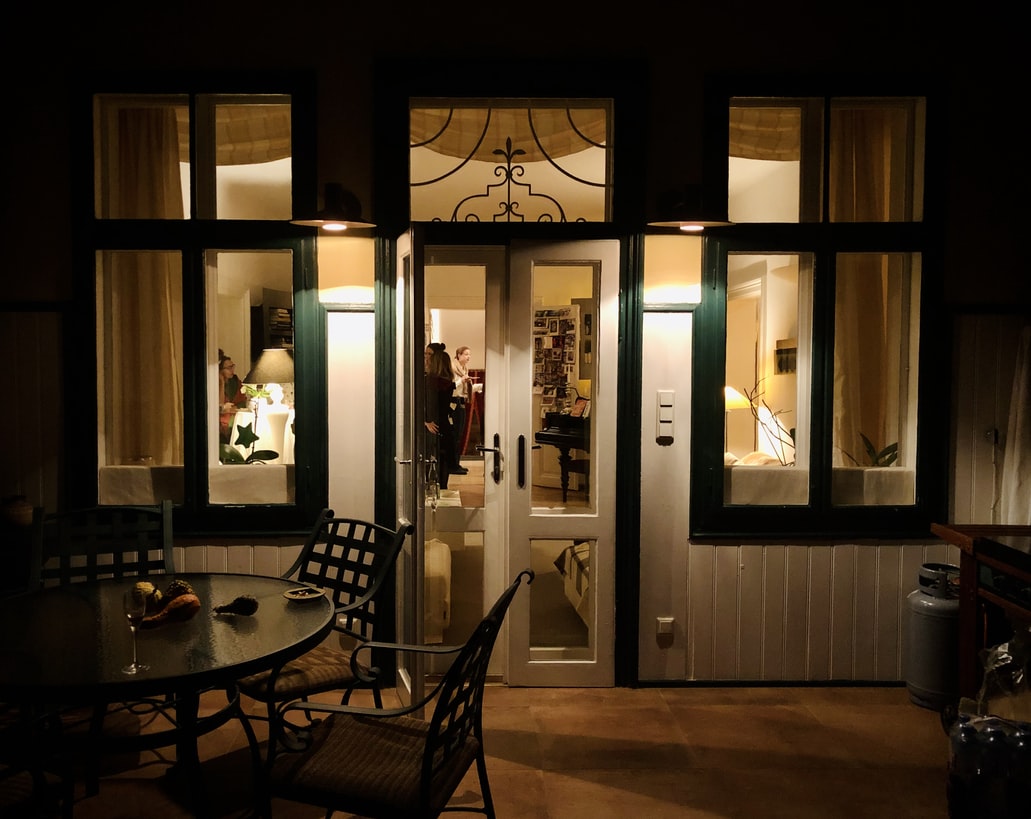 Choosing the outdoor flooring you have to consider several aspects, here are which:
How to use outdoor space: determine the main use cases for your garden, and choose the flooring accordingly. For example, if a lot of cars and bicycles pass over the outside floor, or it remains uncovered and therefore exposed to sun and rain, a material that does not change over time must certainly be chosen.
Type of subfloor: Before laying a floor, it is necessary to check the condition of the subfloor. It may be necessary to take precautionary measures, such as the use of insulating silicones to protect against the cold or watertight devices to prevent the stagnation of rainwater.
Outdoor design project: The floor is certainly one of the first things you notice in a garden when you leave the house and therefore requires careful selection. Make sure that the flooring fits the overall style vision of the garden.
Main flooring types for outdoor space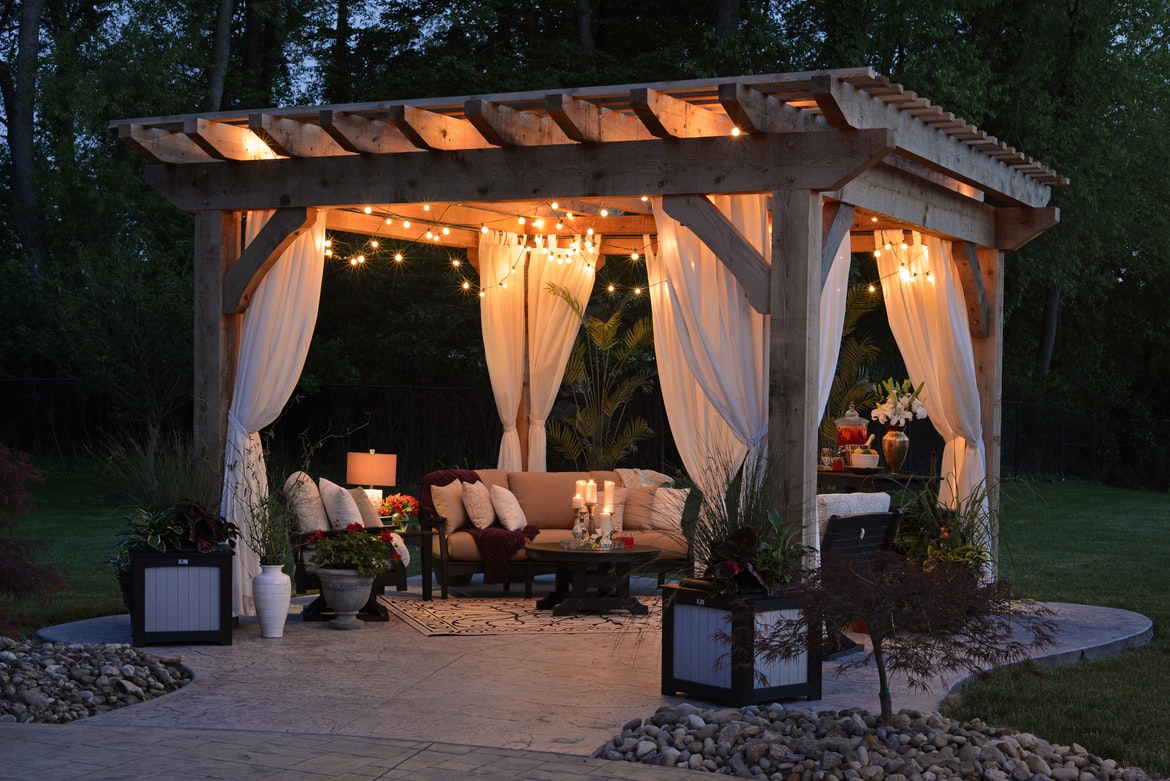 Now let's see some proposals for outdoor flooring, able to interpret different styles and functionalities, with an excellent design developed for any type of garden.
Wood is a natural material by definition, it encloses the space and gives a feeling of warmth and authenticity. A wooden floor for outdoor use is available in different finishes, with moldings in different shapes and shades, from the lighter to darker shades: this type of floor requires constant maintenance to preserve the wood material over time.
Porcelain stoneware tiles
Porcelain stoneware is a timeless material that tells of the taste and style of centuries of history: from the majolica floors with Sicilian patterns to the ceramic floors of farms and estates to the colors of the floor tiles of villas overlooking the sea on the Amalfi Coast, it is a versatile and multifaceted material with high resistance to weathering. If you would like the design of wood flooring, but don't want to miss out on the comfort of tiles, then wood-effect tiles could be a great option for your outdoor space. Generally speaking, tiles are one of the most popular and sought-after floor coverings in large and small gardens.
Stone and asphalt
Stone slabs or asphalt floors are a durable and functional solution, especially if the garden is walked on daily by many people or if it needs to be passable by car or bicycle. Natural stone blends in perfectly with vegetation and is reminiscent of an English garden, where nature meets rock and mineral elements.