Eczema can be a painful and uncomfortable experience. And when you're desperate for relief, it can be tempting to use copious amounts of eczema cream in hopes of getting faster results. However, this approach carries risks that are important to consider before applying too much cream. In this blog post, we will discuss the problems that can occur from overuse of eczema cream and how to avoid them.
How to Know If You're Using Too Much Eczema Cream?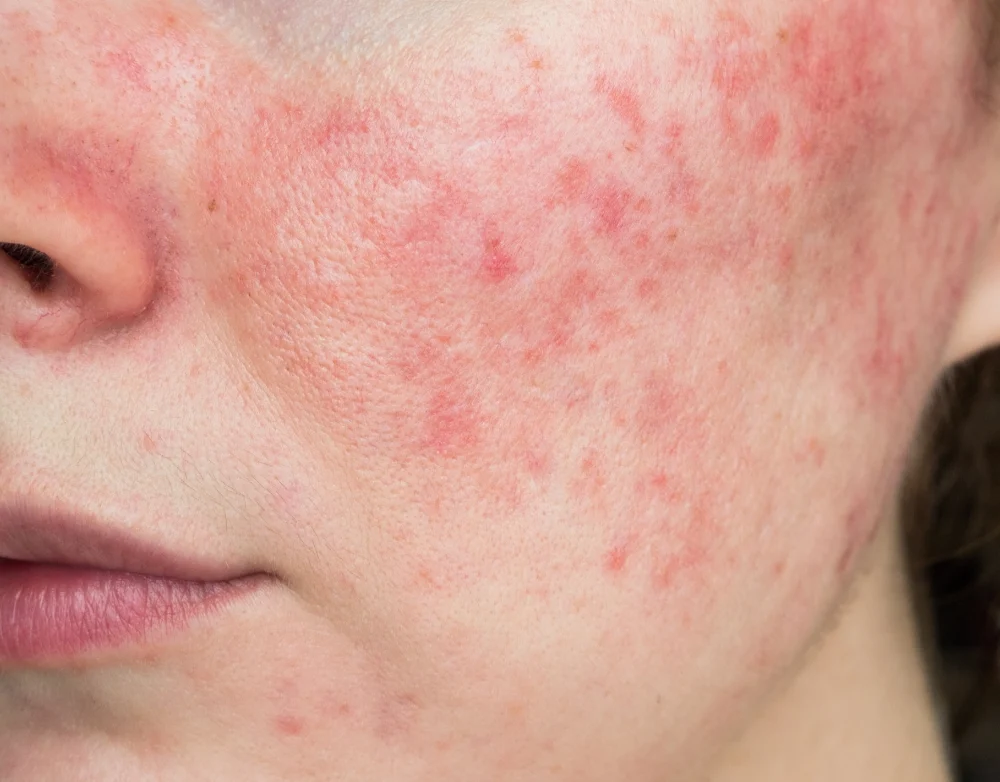 If you have eczema, you probably know that it's important to keep your skin moisturized. But what happens when you use too much eczema cream? Here are some problems that can occur when you use it too much:
– Your skin can become too soft and delicate.
– You may develop contact dermatitis, which is a skin reaction that can occur when you use a new product or if your skin is sensitive to a particular ingredient.
– Your skin can become dependent on the cream, meaning that it will become less effective over time and you'll need to use more and more to get the same results. TSW (topical steroid withdrawal) can also occur if you use too much topical steroid cream.
– If you're using a steroid cream, long-term use can lead to thinning of the skin.
Topical Steroid Withdrawal
Topical steroid withdrawal is a condition that occurs when people who have used topical steroids for an extended period of time abruptly stop using them. It is characterized by extreme inflammation, redness, itching, burning and other skin problems such as eczema flares or thick leathery skin. Treatment typically involves gradually tapering off the use of topical steroids over a period of weeks or months, while managing symptoms with non-steroidal medications, moisturizers and gentler cleansers.
How to Avoid Using Too Much Eczema Cream?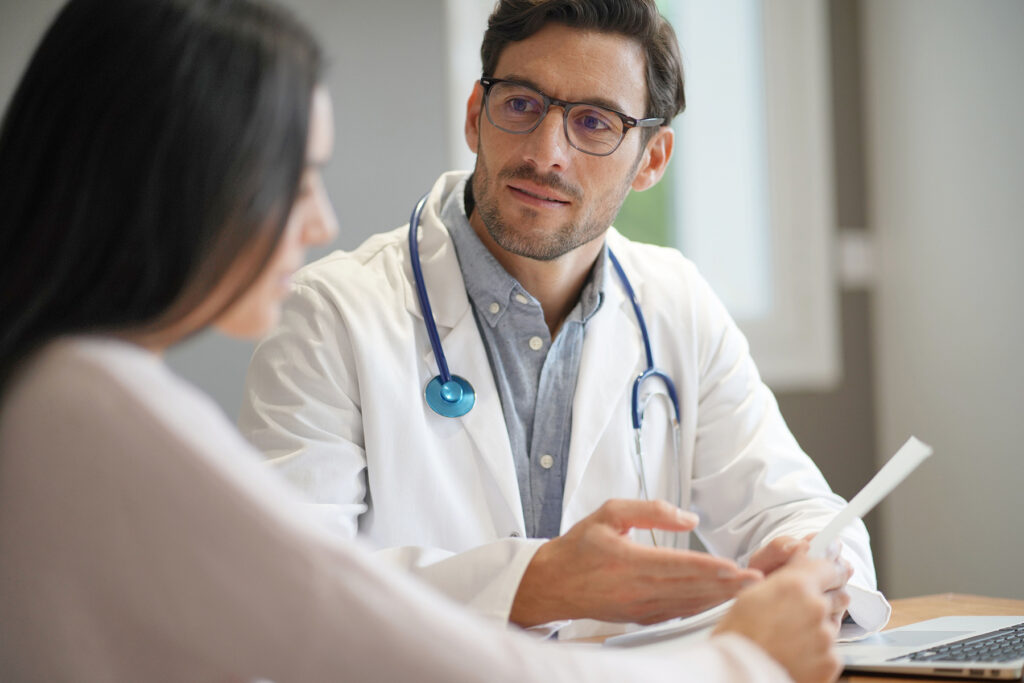 If you find that you are using too much eczema cream, there are a few things that you can do in order to cut back.
– First, try to use it only when you need it. If your skin is feeling dry or itchy, apply the cream. However, if your skin is feeling fine, you can skip a day or two of using it. This will help to stretch out the amount of cream that you have and make it last longer.
– Another way to avoid using it too much is to apply it more thinly than you might be used to. It can be tempting to slather on a thick layer of cream, but this will actually just waste the product and won't do anything more to soothe your skin. A thin layer will still provide relief and won't require as much product.
– Finally, don't forget that there are other options available for treating eczema flare-ups. If you find yourself reaching for the eczema cream more often than usual, consider trying a different method of treatment, such as oral medication or light therapy.
In conclusion, with proper care and treatment, you should be able to manage your symptoms effectively without causing additional harm to your skin.