Are you tired of your delicious food products being overlooked on the grocery store shelves? Are you struggling to stand out in a market excessively crowded with competitors offering similar products? Look no further than the power of branding.
In this post, we'll dive into the top eight reasons branding matters to your food business and how it can create a unique identity that sets you apart. So, put on your creative hats and get ready to learn how branding can take your food business to the next level.
1. Helps you stand out in a saturated market
The food industry is highly competitive, and standing out from the crowd can be challenging. Branding helps your business differentiate itself from competitors by creating a unique identity that resonates with your target audience.
A unique brand identity can help you grab the attention of potential customers and build a loyal customer base.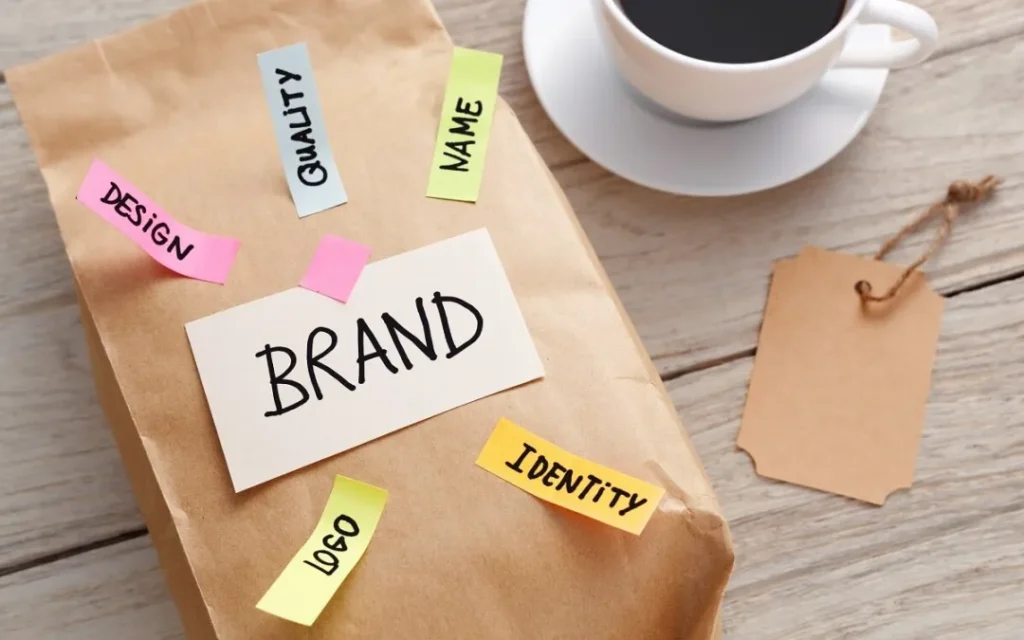 2. Increases brand recognition
Branding helps increase your business's visibility and recognition in the marketplace. By consistently using your brand elements (such as your logo, colors, and fonts) across all your marketing materials, you can create a cohesive and memorable brand identity that sticks in your customers' minds. It can help drive brand recall and make it easier for customers to find and choose your products.
Packaging is an important aspect of building a brand identity and a vital touchpoint of your product. By using custom food tote bags with your brand logo and design, you can create a unique and eco-friendly packaging solution that customers will love.
At Nonwoven Totes, you can find a variety of tote bags that are perfect for your business needs. So, go and book your orders today at https://nonwoventotes.com/collections/food-tote-bags and get your hands on the most affordable and stylish totes.
3. Builds trust and credibility
A strong brand builds trust and credibility with its customers. When customers see a consistent and professional brand image, they feel confident that they are dealing with a reputable business that takes pride in its products and services. And this is especially important in the food industry, where trust and safety are paramount consumer concerns.
One aspect of trust and credibility that is particularly important in the food industry is the source and quality of the ingredients used in your products. Consumers are becoming increasingly aware of the cruciality of healthy, sustainable, and ethically sourced food and are willing to pay higher for products that meet these criteria.
Using organic ingredients and obtaining certifications demonstrates your commitment to providing your customers with safe, healthy, and sustainable food options. It helps differentiate your brand from competitors who may not be as committed to these values.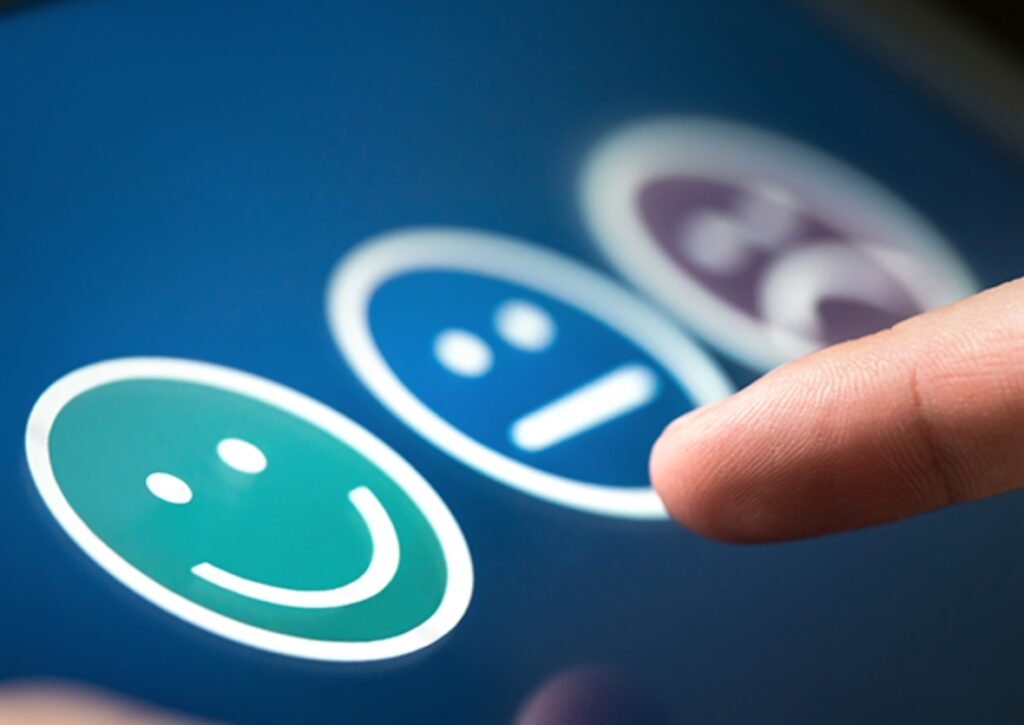 4. Creates emotional connections
Food is an emotional product that can evoke feelings of comfort, joy, and nostalgia. Creating a solid brand identity allows you to tap into these emotions and connect deeply with your customers personally. Sharing your brand story is one way to create emotional connections with your customers.
It could include your history, mission, values, and personal anecdotes demonstrating your passion for creating delicious, high-quality food products. Doing so can also create a sense of community and build relationships with your customers beyond just the transactional nature of a purchase.
5. Allows you to charge premium prices
A strong brand can command premium prices for its products.
Customers are often willing to pay more for products from brands they know and trust. By building a unique brand image, you can position your business as a premium offering in the market and charge accordingly.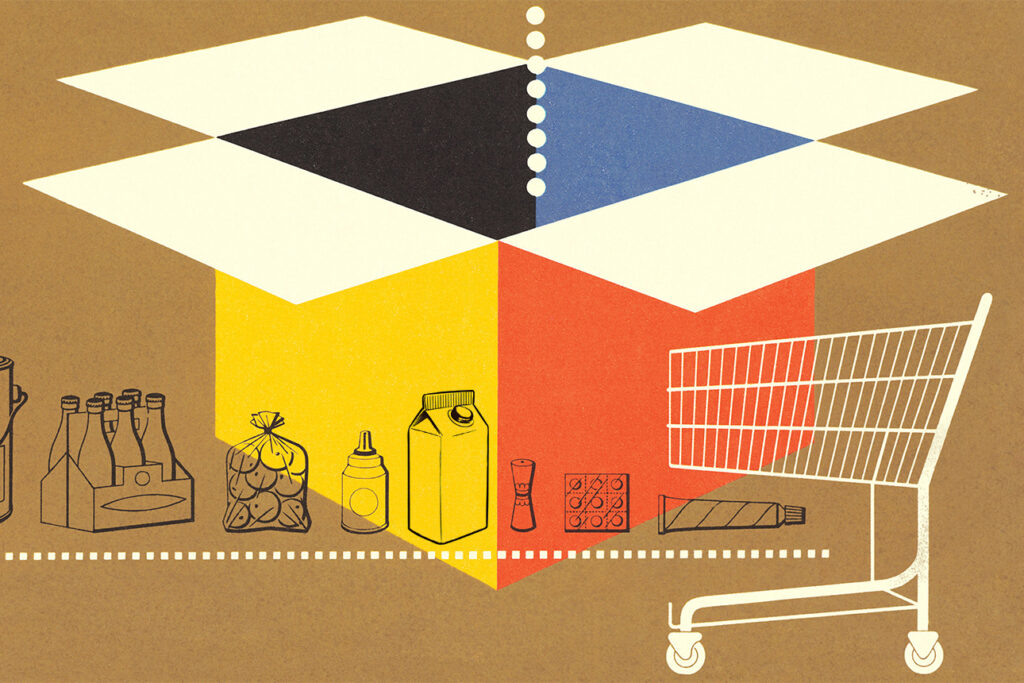 6. Fosters brand loyalty
Branding is pivotal in building brand loyalty among your customers. A strong brand identity can create an emotional bond between your business and your customers, making them more likely to choose your products over your competitors' offerings.
Loyal customers are also more likely to recommend your products to others, helping increase your customer base.
7. Attracts top talent
A strong and committed brand can also help attract top talent to your business. Like customers, employees also want to work for businesses they trust and respect. By building a robust individual identity, you can attract talented individuals who share your values and want to be part of your business's success.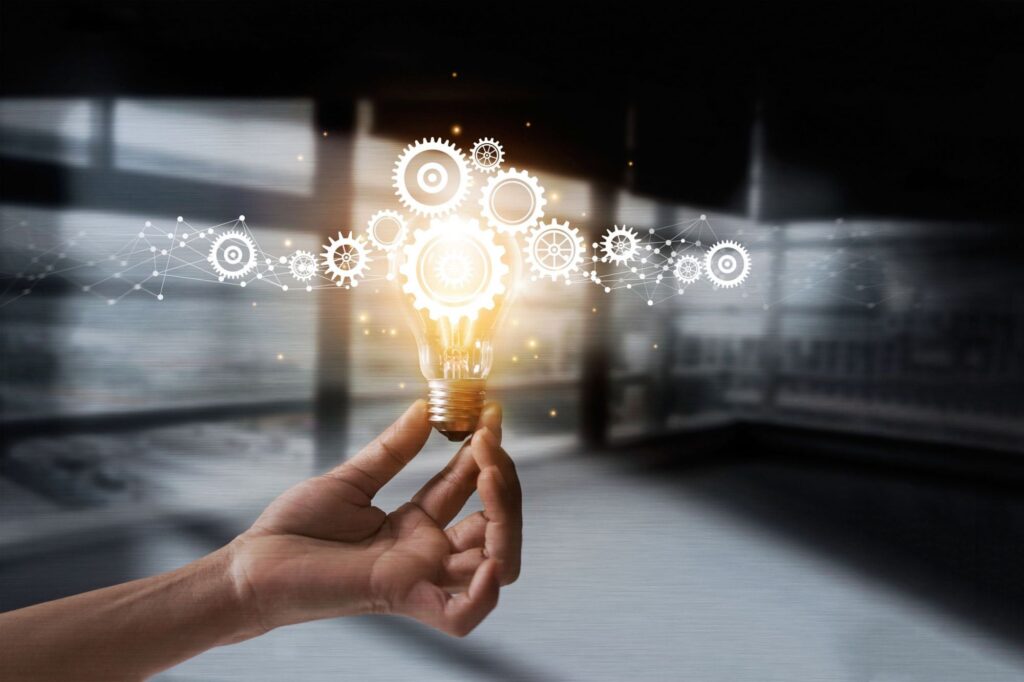 8. Accelerates growth
Finally, branding supports the future growth of your business. A strong brand image can help you confidently expand your product offerings and enter new markets.
A well-established brand can also help you secure partnerships and collaborations with other businesses in your industry, driving growth and increasing revenue.
Conclusion
As a food business owner, you probably know the importance of having delicious, high-quality products. However, great food alone is insufficient in today's highly competitive market, and branding is critical to any successful food business.
In today's competitive food industry, standing out is paramount to success. By leveraging the power of branding, you can create a unique and stellar identity that resonates with your target audience, drives sales, and builds long-term customer loyalty. So, invest time in branding your food business, and reap the benefits of a strong presence in the marketplace.