Technology has revolutionized everything. It has also transformed the way we learn, paving the way for online education to become more accessible and convenient than ever before.
With the rise of online learning, students around the world can pursue education without being confined to a traditional classroom setting. This new learning environment brings several significant advantages, varying from flexibility and convenience to access to a wide range of resources.
Whether you are considering an online course or are already enrolled in one, understanding these advantages can help you make the most of your online learning experience and achieve your educational goals.
This article will explore eight crucial advantages of online learning and discusses how they can benefit students of all ages and backgrounds
So without further ado, let's get started.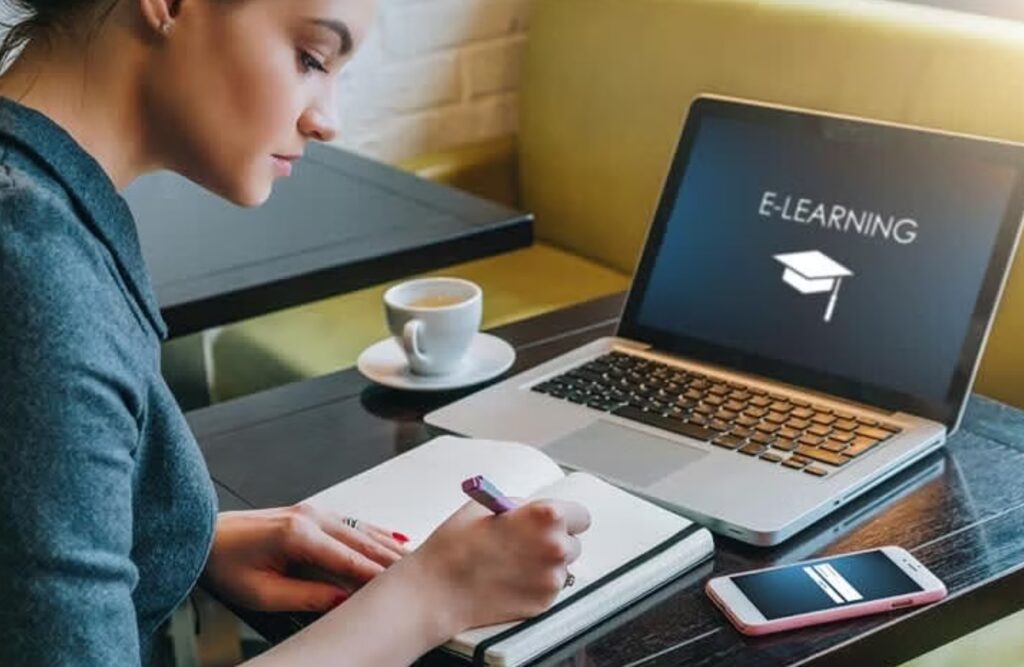 1. Access to a Wide Range of Courses and Resources
Online learning offers access to a wide range of courses and resources. Students can choose from various online courses, ranging from short courses to degree programs. These courses cover several subjects, including business, technology, education, healthcare, and many more.
But this is not all. Students can even opt for an online bachelor's or master's degree. These online degrees allow students to interact with their teachers and submit assignments without attending a physical institution.
Moreover, online courses provide students with interactive multimedia resources, including videos, podcasts, and simulations, to help them understand and apply the course material.
This makes online learning valuable and more lucrative for students looking to enhance their knowledge and focus on their professional lives without interference.
2. Flexibility and Convenience
One of the most significant advantages of online learning is its flexibility and convenience. With online learning, students can access course materials and participate in classes from any place with an active internet connection.
Thus, students can study from the comfort of their homes, office, or any other location that suits them. It is especially beneficial for students who have busy schedules or live in remote areas with limited access to educational institutions.
Online learning is also flexible in terms of scheduling. Unlike traditional classroom-based learning, online courses allow students to set their own pace of study. This feature is beneficial for students who have work or family commitments.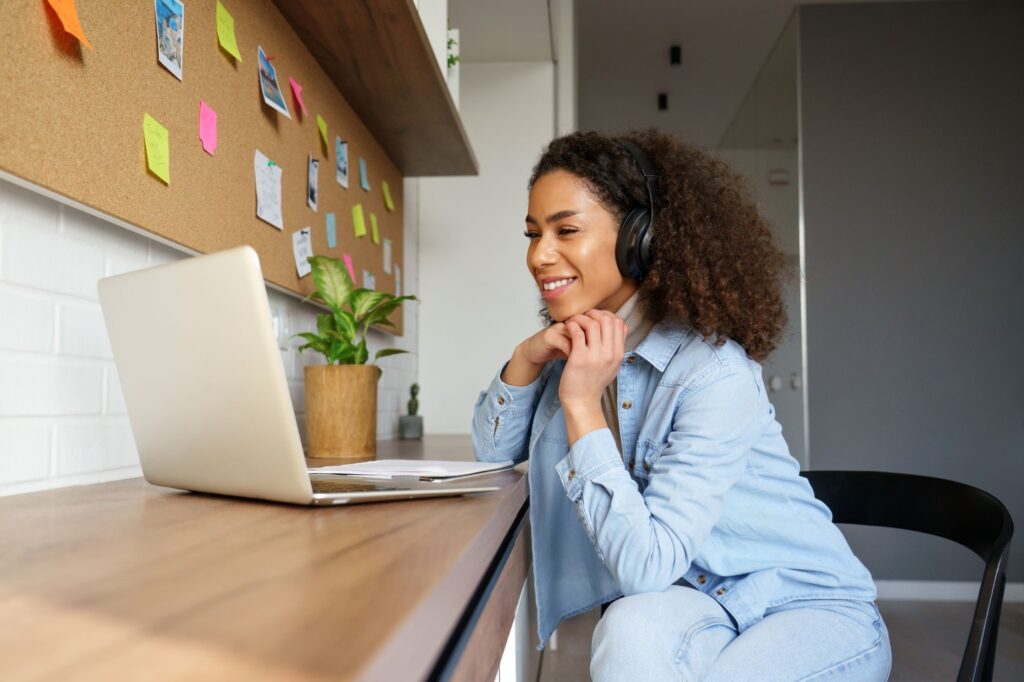 3. Cost-Effective Learning
Online learning is a cost-effective way of learning. Online courses are typically cheaper than traditional classroom-based courses, allowing students to save on transportation and accommodation costs alongside other expenses associated with attending a physical class.
Online courses also allow students to learn without taking time off from work, allowing them to earn while learning.
In addition to the cost savings, online courses are more environmentally friendly. Online learning reduces the carbon footprint associated with traditional classroom-based learning, including transportation and paper usage.
4. Personalized Learning Experience
Online learning provides a personalized learning experience. Students can choose courses that are well-suited to their needs and interests.
Online courses allow students to learn at their own pace, and they can revisit course material as many times as they want. Online courses also grant students access to personalized feedback from course instructors, which helps them improve their learning and performance.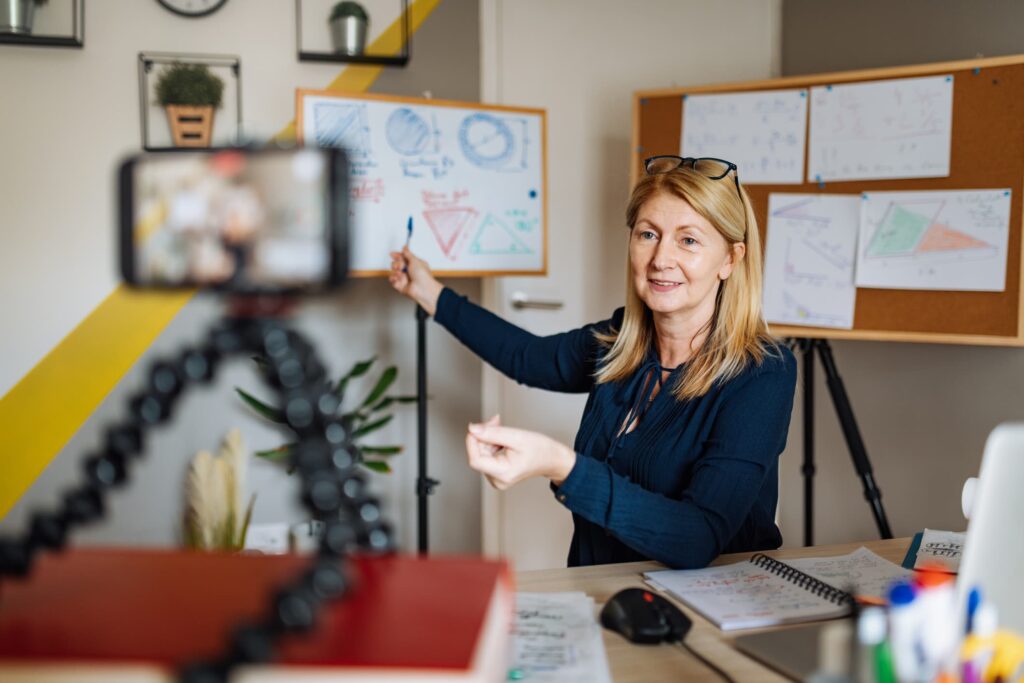 5. Better Retention and Understanding
The online learning environment is designed to help learners stay focused and engaged throughout the learning process. One of the many advantages of online learning is that it provides better retention and understanding of concepts.
Learners can take their time to understand and internalize concepts without feeling pressured by their peers. Online learning also enables learners to revisit the material at their own pace, which is not always possible in traditional classroom settings.
Moreover, online learning provides learners various multimedia resources such as videos, podcasts, interactive simulations, and quizzes that help reinforce the concepts learned. It enhances the retention and understanding of the subject matter.
Additionally, learners can participate in online discussion forums and gain a deeper understanding of the concepts by encouraging learners to share their ideas and ask questions.
6. Global Networking Opportunities
Another advantage of online learning is that it provides learners with global networking opportunities. Learners can connect with people from different parts of the world, familiarizing them with diverse perspectives and ideas.
Online learning platforms provide learners with forums, chat rooms, and discussion boards to interact and collaborate with their peers.
Networking leads to various professional opportunities, like better job offers, internships, and research collaborations. Additionally, learners can connect with experts in their field of study and seek mentorship, which is crucial for career growth and development.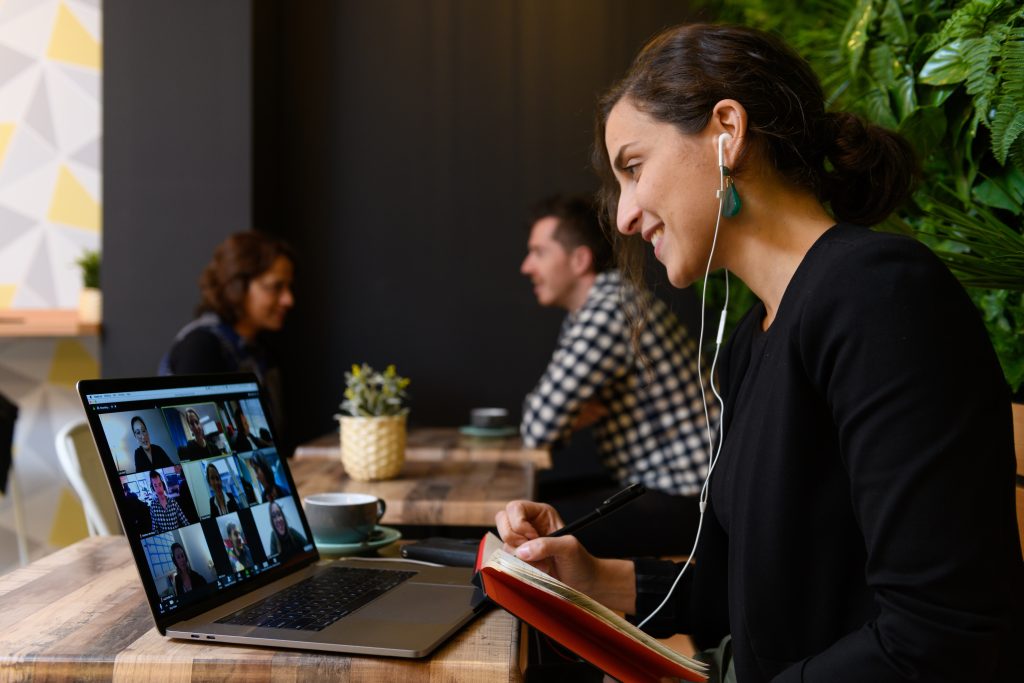 7. Greater Accessibility for Disabled Learners
Online learning provides greater accessibility for learners with disabilities. Learners with disabilities such as visual, auditory, or mobility impairments may find difficulty participating in traditional classroom settings.
However, online learning platforms are designed to be comprehensible to learners with disabilities.
Online learning provides a range of accessibility features like closed captions, transcripts, and audio descriptions, which make the learning material accessible to learners with visual and auditory impairments.
Online learning platforms also provide features such as keyboard shortcuts, screen readers, and speech recognition software, which make it easier for learners with mobility impairments to access the material.
8. Improved Technical Skills
As learners use these tools, they develop technical skills that are becoming increasingly critical in the workplace. Many employers expect their employees to have a basic understanding of these tools – online education helps learners develop these skills.
Furthermore, learners can showcase their technical skills by creating digital portfolios or completing online certifications, improving their chances of moving up the career ladder.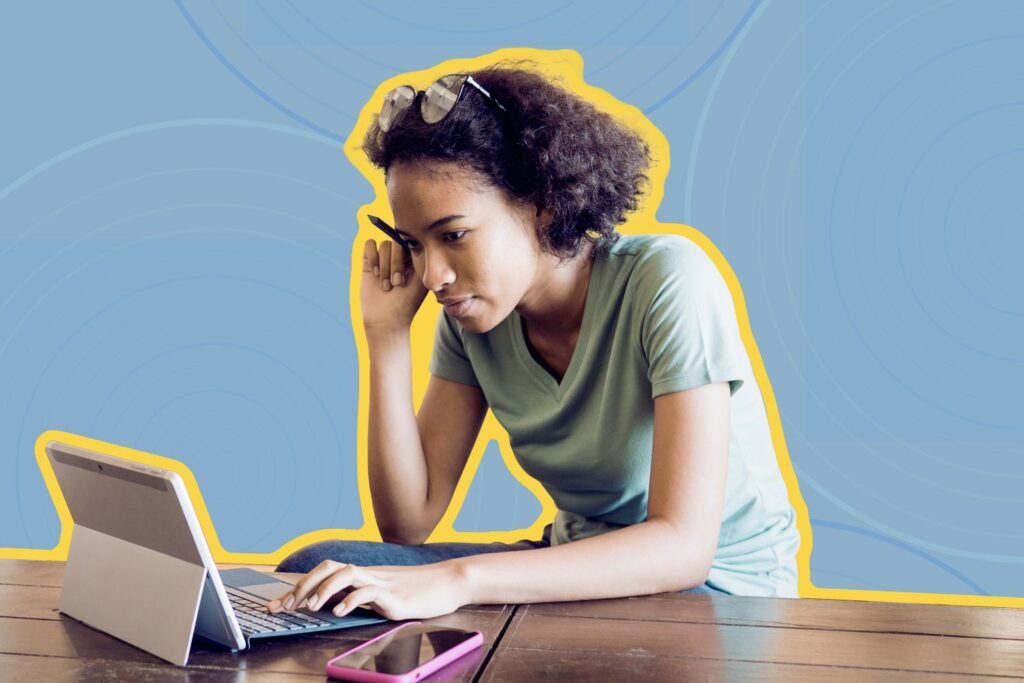 Conclusion
Online learning has become an essential part of education today. It provides learners numerous advantages like better retention and understanding, global networking opportunities, greater accessibility for disabled learners, and increased flexibility for working professionals.
These advantages, coupled with the convenience, cost-effectiveness, personalized learning experience, and access to a wide range of courses and resources, make online learning an attractive option for learners worldwide.
As technology continues to evolve, online learning is likely to become even more innovative, engaging, and accessible in the future.