With technology advancing at warp speed, the job market is changing just as fast. You need to choose a field of study that will be relevant for years to come. Your choice of major can open up a myriad of opportunities. Whether you're aiming to switch careers, eyeing a promotion, or hoping to increase your earnings, the major you choose can play a significant role.
Education Programs Online
A career in education is an everlasting one, and an online degree in education can prepare you for reputable roles like teacher,  principal, course coordinator,  instructional coordinator, and whatnot.
Learning online doesn't mean you won't have access to resources. Most schools provide online libraries, tutoring services, and technical support. You'll be able to connect with professors and classmates using video conferencing tools and discussion forums. The latest learning management systems also make it easy to submit assignments, take tests, and track your progress.
Programs like Master of Science in Curriculum and Master of Science in Education programs can open up opportunities for career changes, promotions, and higher pay.
Below are some more majors we expect to be in demand in 2024. These programs can open up opportunities for career changes, promotions, and higher pay.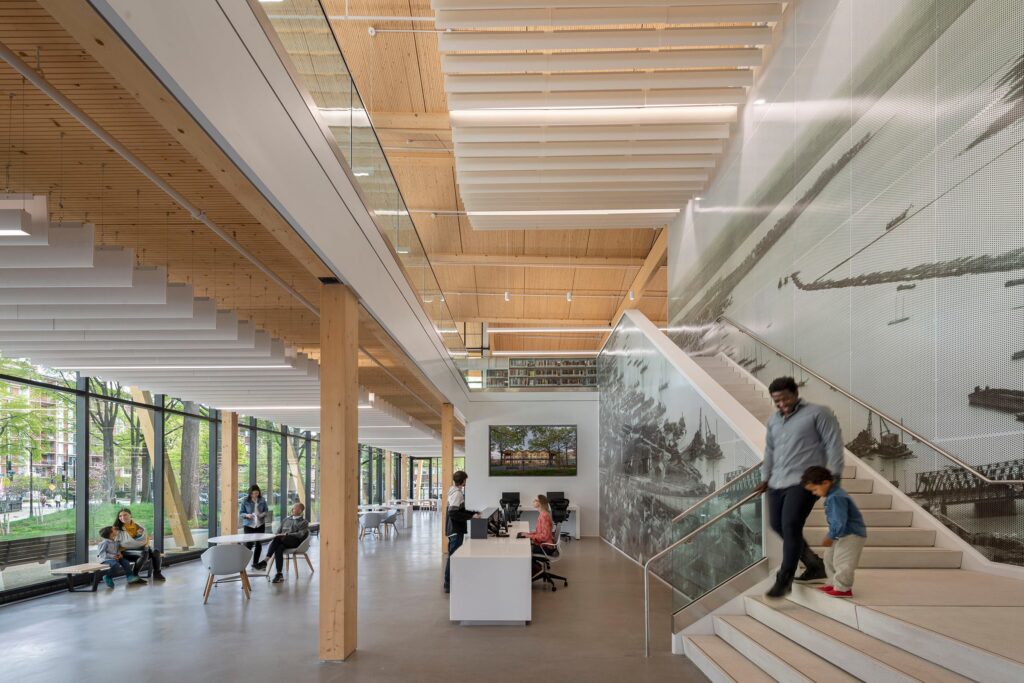 1. Ed Administration Building-Level Licensure Online
If you want a career in education but prefer to work behind the scenes, consider an online degree in Educational Administration. This program prepares you for leadership roles like principal, vice principal, or dean of students.
With a master's in Ed Admin, you can pursue licensure as a building-level administrator. These jobs involve overseeing daily operations, managing staff, developing curriculum, and ensuring a productive learning environment.
An online Ed Admin program offers flexibility for working professionals. You'll take courses in areas like:
School law and ethics
Instructional leadership
Managing school facilities and finances
Promoting a positive school culture
2. Ed Administration District-Level Licensure Online
An online master's program in Educational Administration can prepare you for a leadership role overseeing curriculum and instruction at the district level. These degrees typically meet the requirements for earning district-level administrator licensure.
As a district-level administrator, you would supervise principals and work with school boards to develop and implement strategic plans for the district.
Coursework in this program covers school finance, human resources, and data-driven decision-making. You'll develop leadership skills to work with principals, teachers, parents, and students effectively. Practicum or internship experiences provide on-the-job training under the guidance of experienced administrators.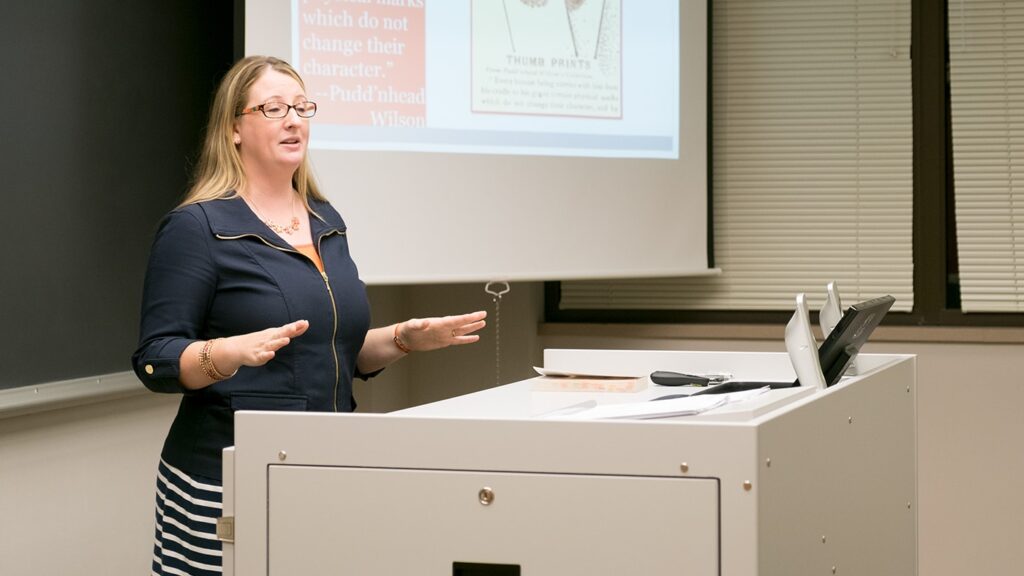 3. MS in Curriculum & Instruction – Effective Practitioner PreK-12 Online
A Master of Science in Curriculum and Instruction emphasizing Effective Practitioner PreK-12 can open up many opportunities. This advanced degree prepares you to become an educational leader and make a meaningful impact.
As a curriculum specialist, you'll be able to shape what and how students learn. You'll develop engaging and effective lessons, choose high-quality learning materials, and incorporate new technologies. With this degree, you'll gain knowledge in areas like:
Learning theories and teaching methods
Curriculum design and development
Assessment and evaluation
Instructional technology integration
Mentoring and coaching teachers
You'll develop useful skills across educational settings – in schools, virtual classrooms, nonprofits, and private companies. The degree also provides a path to advance your career as a principal, assistant superintendent, or superintendent.
4. MS in Curriculum & Instruction – Instructional Coach/Teacher Leader PreK-12 Online
An online MS in Curriculum and instruction with a focus on Instructional Coaching or Teacher Leadership can open up career opportunities while allowing you to continue teaching.
As an instructional coach, you'll help other teachers improve their craft. You might observe lessons, give feedback, and suggest new teaching strategies.
Becoming a teacher leader allows you to take on more responsibility at your school while remaining in the classroom. You might mentor new teachers, lead professional development, or spearhead school initiatives. The additional experience and education can lead to pay increases.
An online program is ideal for working teachers. You can study on your schedule and apply new concepts directly in your classroom. Many schools offer concentrations in areas like STEM education, reading, ESL, or educational technology. After earning this degree, you'll be well-positioned to become an instructional specialist, coach, or teacher leader.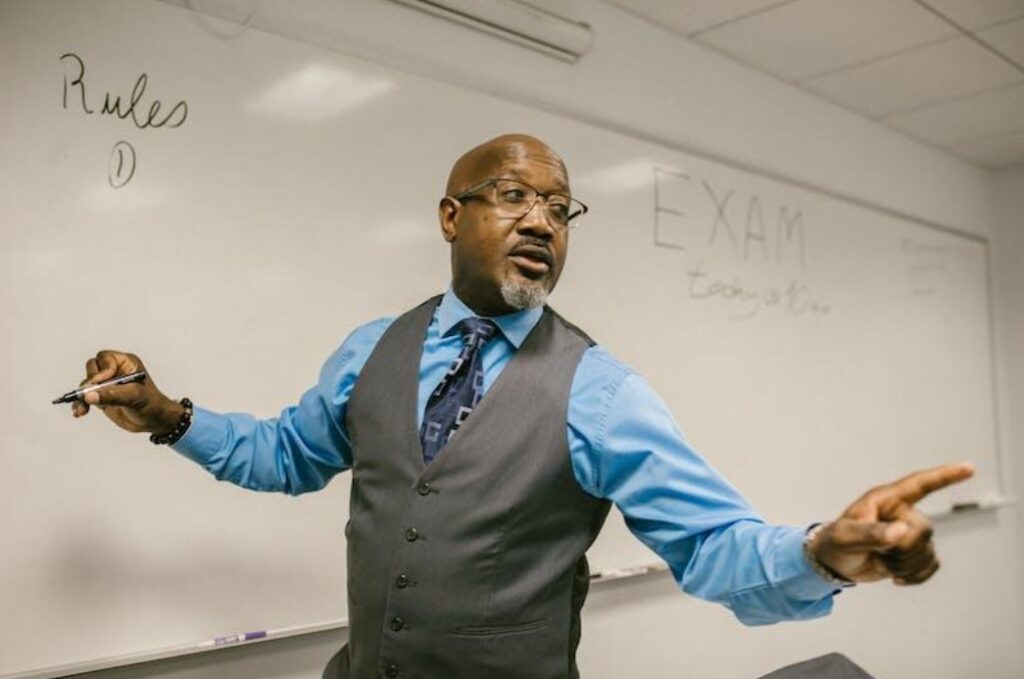 5. MS in Educational Administration Online
An online MS in Educational Administration degree prepares you to take on leadership roles in K-12 schools, colleges, and universities. This flexible, practical degree opens up career opportunities as a principal, superintendent, or dean.
Coursework covers educational leadership, school law, finance, curriculum development, and more. You'll gain skills in communication, critical thinking, and managing relationships.
An educational administration degree opens doors to jobs overseeing student services, special education programs, or athletics departments in K-12 schools or colleges. Experience and further credentials may be required for some roles.
6. MS in Curriculum & Instruction – National Board Certification PreK-12 Online
An online Master's in Curriculum and Instruction with a focus on National Board Certification can help you strengthen your teaching practice and open up new opportunities.
This graduate program provides advanced coursework in areas like instructional design, assessment, and leadership. You'll develop expertise in creating an engaging curriculum, evaluating student learning, and improving teaching skills. By earning National Board Certification and your master's, you'll demonstrate your commitment to high standards of accomplished teaching.
An online master's in Curriculum and Instruction offers flexibility and convenience. You can complete coursework on your schedule from anywhere. Many programs are designed for working teachers and offer part-time or accelerated options. Expect courses on topics like: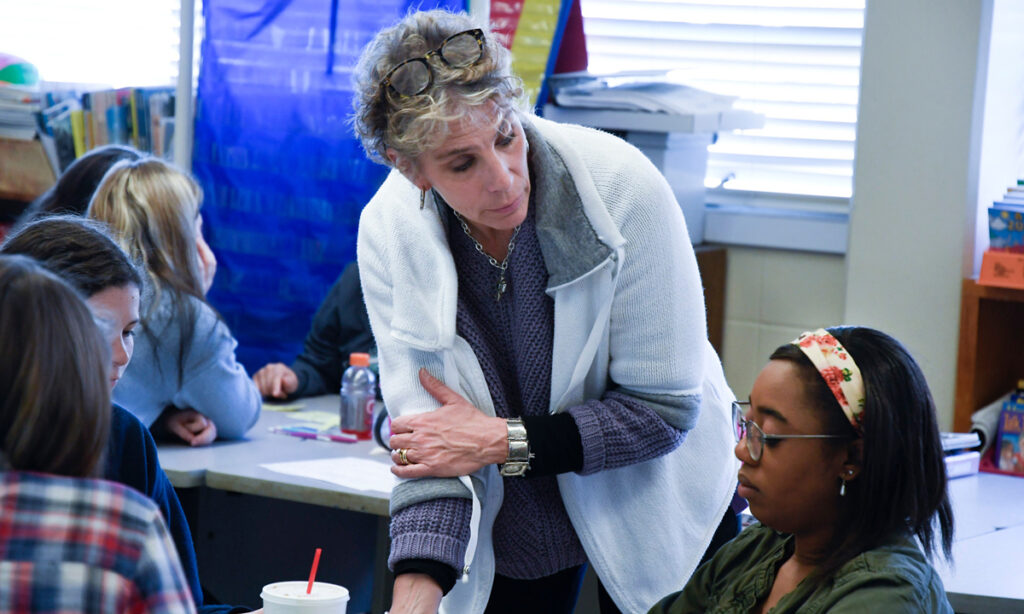 7. MS in Curriculum & Instruction – Curriculum Leadership PreK-12 Online
A Master of Science in Curriculum and Instruction with a specialization in Curriculum Leadership PreK-12 can open up career opportunities as an instructional coordinator, curriculum developer, or program administrator. Typical courses in this program include:
Curriculum Development for School Leaders
Assessment and Evaluation of Students
Instructional Design and Delivery
Education Technology for School Leaders
Supervision of Instruction
Conclusion
The job market is evolving rapidly, and the degrees and skills most sought-after today may be quite different in just a few short years. And the best part is, with the rise of high-quality online programs, you can study and earn your degree on your schedule from anywhere. The future is wide open.