As travelers, one thing that we all face is the need for assistance in navigating the airport, especially for those of us who travel often. It can be a challenge to navigate the airport with our bags and children. Whether it is directions to your gate, your luggage, or getting a cab, airport assistance and meet & greet services are always there to help.
However, most of the time, people don't know what to expect from these services and end up being frustrated and disappointed. This article illustrates a few tips for using airport assistance and meet & greet services.
What are Airport Assistance and Meet & greet services
Airport assistance services offer help in getting through security checkpoints and finding places to eat, rest, and shop before or after your flight. They can also help with luggage and other special needs like wheelchairs or strollers.
Meet & greet services are similar but more focused on helping you get from the airport to where you need to be. They can provide limo service from one location to another, including transportation between terminals and parking lots within the airport itself.
Tips To Get The Most Out Of Your Airport Assistance And Meet & Greet Services
1. Make online reservations for Airport Assistance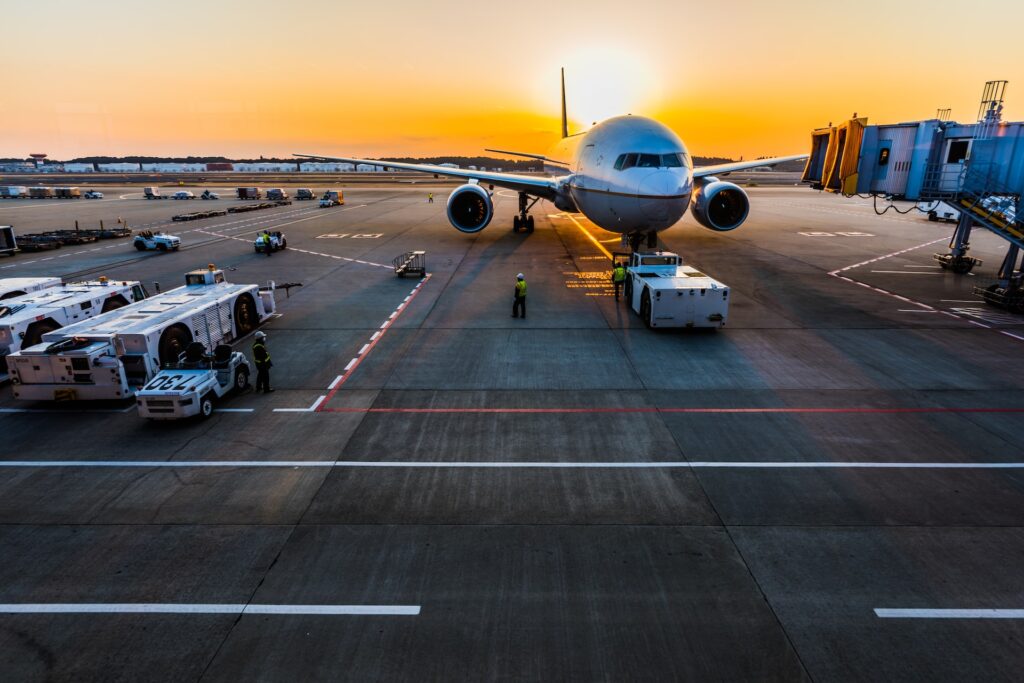 People are often jet-lagged and tired after traveling on a flight. Having a representative at the airport who will make all the arrangements for your arrival and departure will make your journey more comfortable and convenient. You can look for airport assistance services while booking your flight tickets. Many airline companies include these services while paying for flight tickets.
Making arrangements with your airline ahead of time can help coordinate your travel needs. This can include arranging for someone at the airport or on the plane to meet you when you arrive so that you don't have to worry about making sure everything is set up for yourself. The airline will also make sure that there are enough seats on the plane so that everyone has enough room during take-off and landing.
If you are looking for airport assistance and meet & greet services, then look no further than Cancun CUN airport VIP services to make your arrivals and departures comfortable and hassle-free.
2. Take advantage of pre-booked meet & greet services
It's difficult to navigate through the city, especially if you are new to that place. You can have a hard time finding the routes and will make your travel more hectic. Having someone who will pick you up from the airport and drop you at your desired destination can save a lot of time. Similarly, the representative will arrive at your destination, so you can catch your plane on time.
These personalized services can be avail by booking meet and greet services that can be pre-booked from online websites. If possible, try to book these services online instead of going through an agent or representative from the airline itself; this is usually cheaper.
3. Look for a trusted and reliable company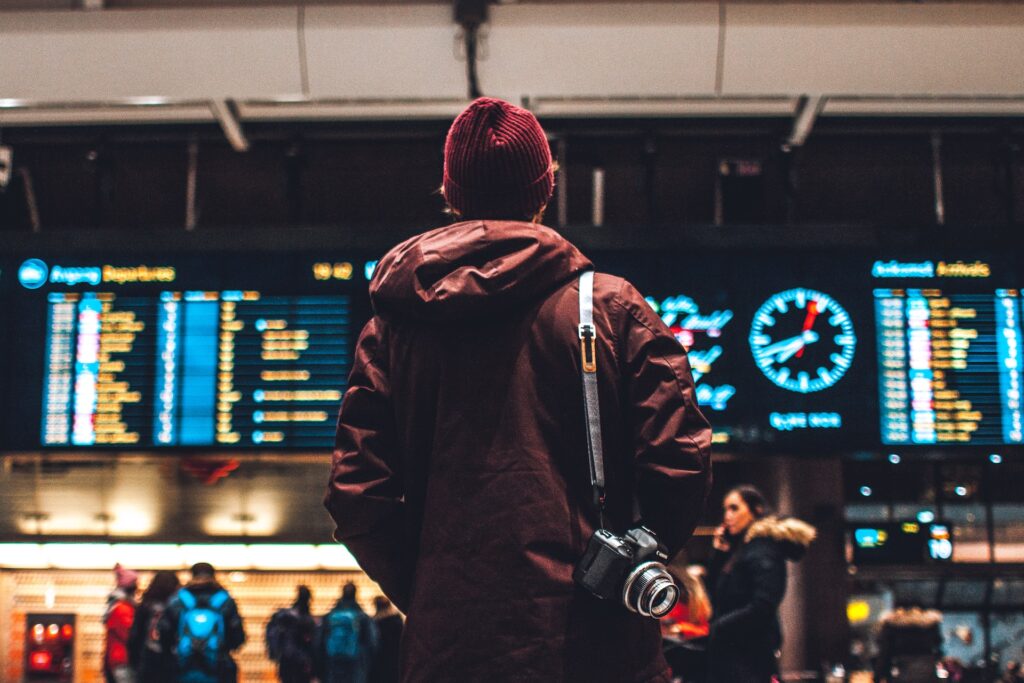 The purpose of a meet and greet service is to make your guests feel welcomed, and to make sure they have the best experience possible when visiting your destination. So, it's important to find a company that you can trust and feel confident in.
You want to make sure that you are getting a company that will give you a good experience, provide professional services, and is trustworthy. It's essential to do your research and find a company that will not only meet your expectations but also exceed them.
4. Understand the services offered by the company
Airport assistance and meet & greet services offer different packages that include different services. You can choose the services that you require considering your budget. If you are looking for a luxurious trip then you can go with the most expensive package where you will get premium quality treatment by the representative, and you can have a long relaxing trip.
However, when using any of these services, make sure that you understand what they are offering and how much it will cost before booking them. If you don't understand how much something costs or what kind of service it will provide, you may be overpaying for it.
5. Contact the company if you cannot find the representative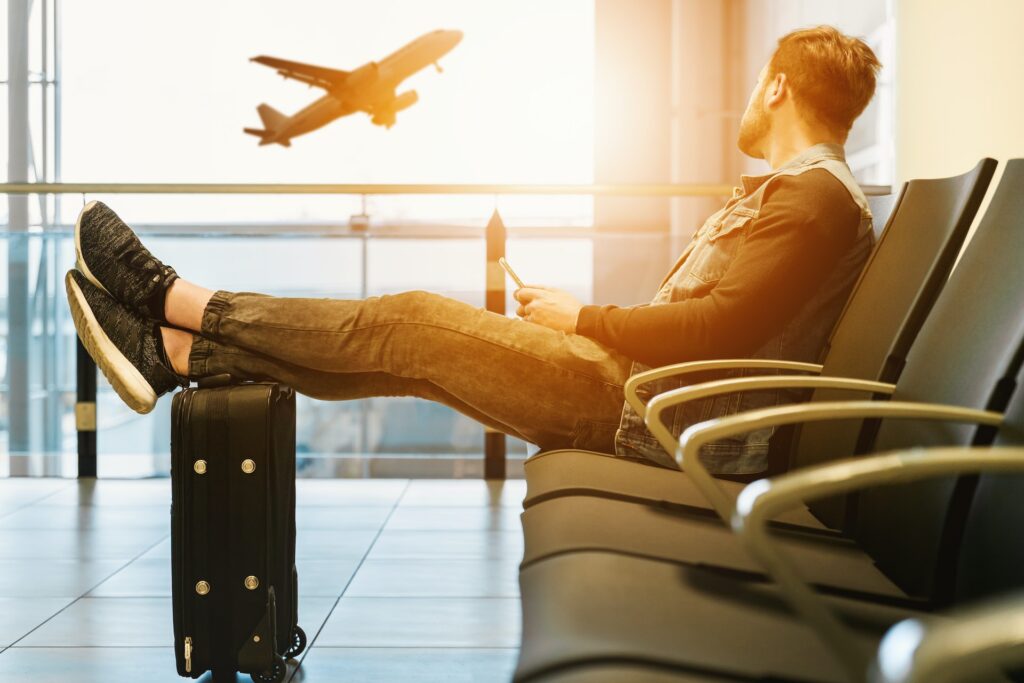 When you reach the arrival gate, your representative is supposed to wait for you, so they can assist you on the way out from the airport and can drop you at your desired destination. However, if you cannot find your representative, you can call the company and ask for your representative's whereabouts, and let them know you have already arrived at the airport.
Most companies will provide you with the name, contact number, and other necessary information of your representative prior to your date of travel. Make sure you know where to meet your representative, if you think you are lost, contact them and tell them to come to you.
6. Follow your representative to avoid getting lost
It's essential to follow your representative at all times and never lose sight of them if you want to avoid getting lost. They will meet you at the airport and drive you to your hotel so that you don't get lost in the big city. They are also able to give you directions and help you find your way around the city.
Moreover, when you meet them, make sure you ask for a map so that you can keep track of where you are in the city and where you should go next. Ask them for directions when you need them and follow their instructions.
The Bottom-line
Airport assistance and meet & greet services are often seen as a luxury. But, these services also provide a convenient way to navigate the airport, especially when you are traveling alone and don't know where to go. These services offer a friendly face, and support, and make your travel experience more enjoyable. These are a few tips that will aid to make the most of your meet and greet services.