Relocating alone, or with your family, means that you are ready for the new chapter in your life. It is said that most of us will change the state or the area we live in at least twice in our lives, and for some, this number can be much higher. It is never easy to move, and adjusting to a new place can be difficult as well. However, if you pick the right location, the whole process will be much easier and faster for you and your loved ones. North Carolina is said to be one of the top places where people choose to relocate, and if you are trying to decide where you should go, you've come to the right place.
In this article, we are going to list some of the reasons why people are moving to North Carolina, and why this place is becoming so desirable. Keep on reading if you want to learn how to choose the best neighborhood for you, and how to pick the right real estate when it comes to your forever home.
1. Decreased cost of living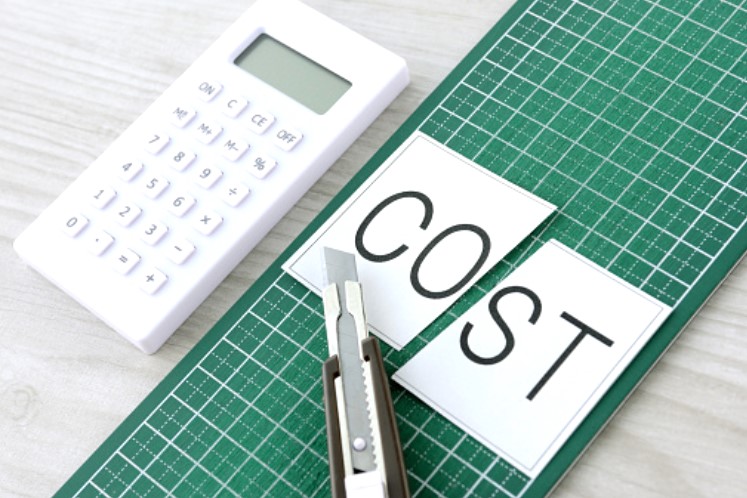 The number one reason why so many people choose this state is that the overall cost of living is lower than most of the other states. When it comes to other places, you would usually spend at least 500 dollars each month on rent, and when it comes to other expenses, that number can go as high as 1500 dollars. When we compare that to this state, just on rent you would save more than 150 dollars every month, and you could save a lot of cash on other expenses as well.
This may not seem like too much just per one month, but when you calculate the annual costs, you will see that you will be saving thousands of dollars.
2. Amazing history and culture
This place has one of the richest histories in the whole country. In the late 1500s, Sir Walter Raleigh was the first person to create a colony in this state, and there are a lot of historical places and museums here that can help you learn all about it.
If you are the type of person who wants to learn more, gain additional knowledge, and a person who is interested in interesting cultures, traditions, and rich history, then you should definitely opt for this state.
However, even if you are not interested in history, and if you are more into modern-day things then you should know that NC will not disappoint you. In places including Asheville and Charlotte, you can taste amazing beers and there are also more than 150 wineries in the area.
3. Diverse real estate market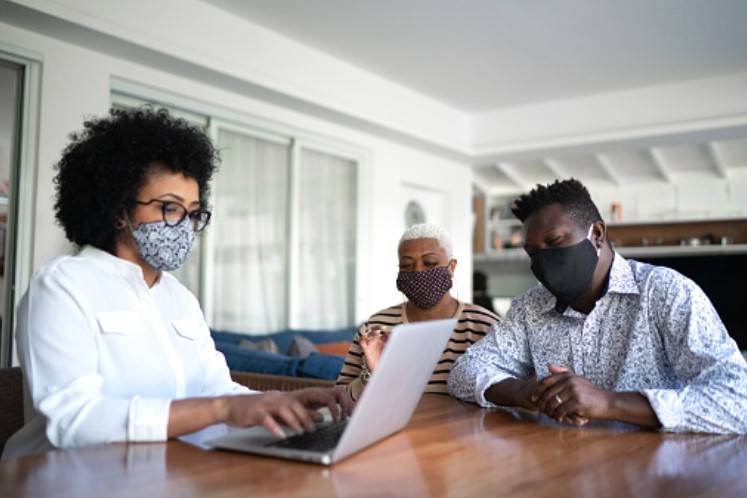 One of the best things about this area is that there is something beautiful for everyone. Many people are worried that they won't be able to find the right property for their budget, but when it comes to North Carolina, that is not an option. If you are looking for a luxurious location that will make your jaw drop, then you should opt for something including Carrboro, Weddington, the Durham area, or Morehead City.
If you are wondering about how you can find the best property for your needs, you should know that homeowners usually search the listings at Premier Real Estate when buying a home in the Raleigh or the Durham area of North Carolina.
On the other hand, if you are looking for a budget-friendly option, and if you don't want to spend too much money on your first property, then you should look for a place in areas including Greenville, Winston-Salem, or Fayetteville
4. Warm weather
If you don't like the freezing cold winters, and if you are tired of cleaning the snow for months every year, then this is the right state for you. In North Carolina, you won't experience too cold winters, and even though it snows sometimes, you won't have to deal with cleaning it for hours every single day.
Note that this may not be the best state if you are not too fond of hot summers, but the temperature usually is pleasant and you won't worry about the heating or the AC too much.
5. You can easily find a job in your field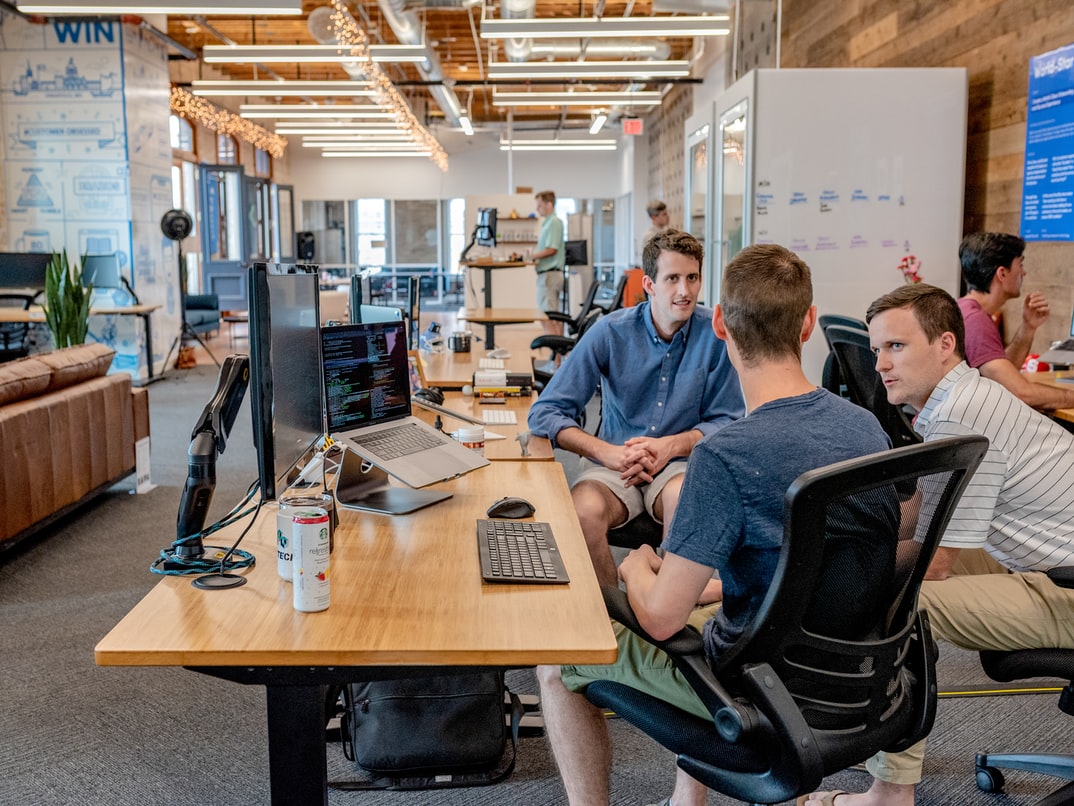 No matter what field you are a part of, and no matter if you are looking for your first job, or you are a seasoned expert, you can easily find a perfect career path here. In North Carolina, there is a job for pretty much anyone, and you can easily climb the stairs of success.
One interesting fact about this state is that it has an unemployment rate of less than five percent, which makes it one of the lowest in the country. Here you can easily find a job in healthcare, aerospace, pharmaceutical, IT, the automotive industry, or pretty much anything else.
6. Close communities
If you are looking for a friendly environment, you should look no further. This state is known for its close communities and warm people. It is a great place to raise your children, start a family, or even find the love of your life.
If you love barbeque, this is definitely the place for you. There are two main districts that are known for the tasty BBQ – Lexington and Eastern, but even if you are not a part of these districts, you should know that weekend barbeque with your neighbors is going to become a tradition.
These are some of the reasons why you should consider this state as an option if you are looking for a new place to move to. Note that you should start by looking for the right district for you, and there are many that you can pick from. Depending on your needs, preferences, and priorities, you should talk to your real estate agent about the best possibilities for you. As we previously mentioned, no matter what your budget is, you can easily find the right property for your needs, and one thing you should remember is that the real estate prices are going up every year, so even if you decide to switch places, you can always make profits out of your investment.