Moving from one place to another is not an easy task. You need to plan ahead, involve commercial movers or friends, and do many things to ensure the process goes on smoothly.
Nevertheless, many people are looking forward to an eco-friendly move. This is a relocation that is friendly to the environment. Happily, there are several things you can do to make your move an environment-friendly one.
For instance, before hiring a professional moving company, it is crucial to check whether it is green. A green company minds the environment and uses environmentally friendly moving materials.
Apart from the company, you need to use environmentally friendly materials, dispose of your waste in an eco-friendly manner, or donate items you do not need in your new home.
10 Eco-friendly Moving Tips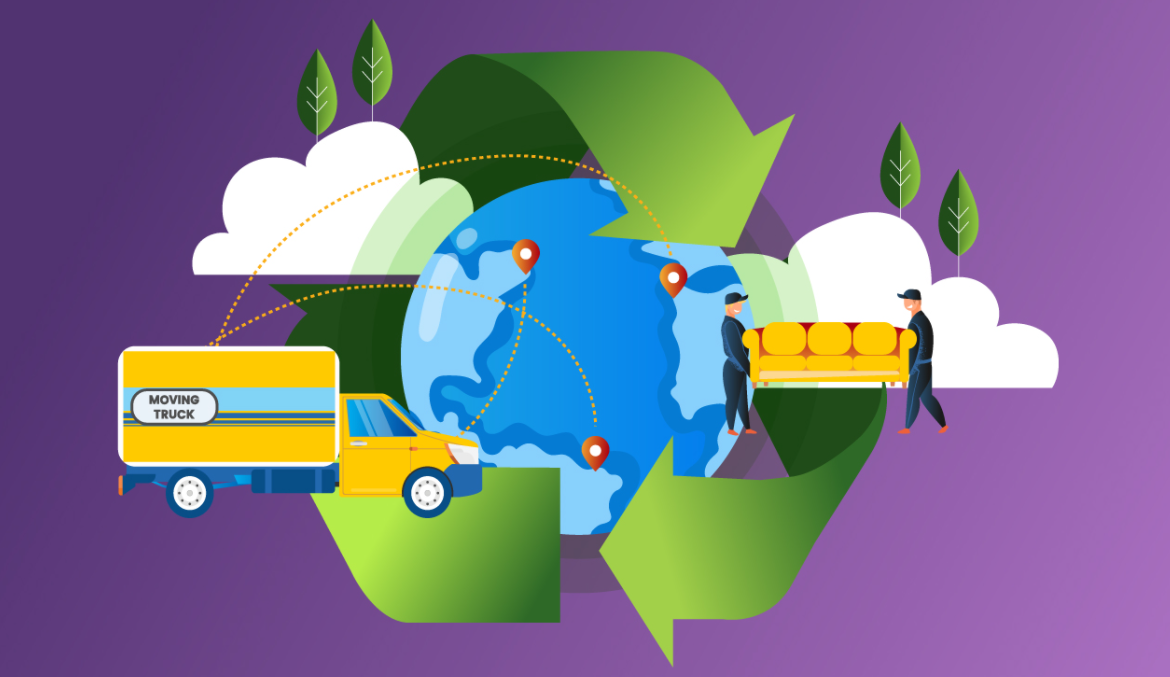 1. Recycle or donate items you do not need
Before you start packing your household items, it is essential to sort them out. This will help you know what to keep and what to dispose of. Go through your kitchen items, clothes, furniture, and other items.
Happily, many online sites will help you sell or dispose of most of your items. For instance, if you plan to sell a sofa, you can post it on Facebook Marketplace.
If you do not want to sell your belongings, the next option is to give them away. Some people may need the books you do not read or your kitchen utensils. Happily, this is a great way to tell if your items are being reused. You can also donate your clothes and other items to homeless or non-profit organizations.
But if you have items you need to throw away, such as batteries, old devices, and other things, remember that some waste is harmful to the environment. Therefore, make sure you dispose of them properly. Moreover, there are places where you take old chargers, phones, and other gadgets for recycling.
2. Wrap valuable items in clothes and linens
Before the invention of fragile packing materials, people used to wrap their valuable items in clothes and linens. So, if you are looking for an affordable eco-friendly tip, this is a good one.
You can wrap your ceramic plates, spoon rests, and other breakables in linens and clothes. It is an excellent replacement for bubble wrap. You can wrap in clothes, including wine glasses, glass jugs, and others.
3. Pack loose items in containers and totes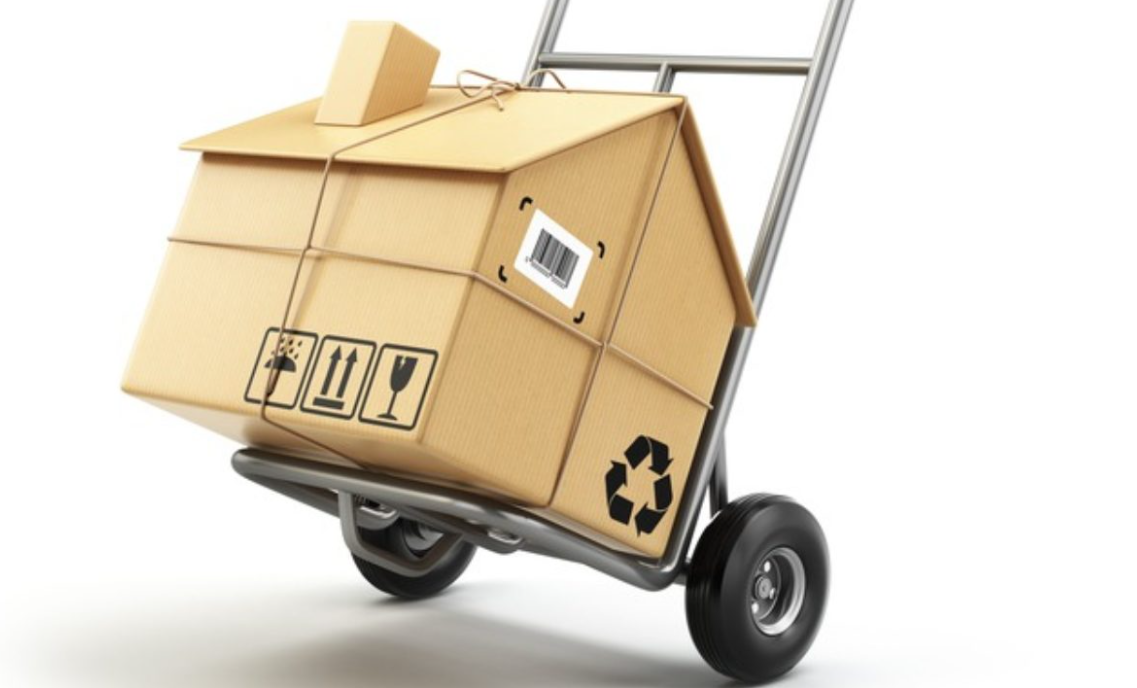 When looking for eco-friendly tips, you need to be very creative. One way to pack your loose items is in containers. If you already have containers in your house, they can be of great help.
For instance, instead of buying packing supplies, you can use your Tupperware to pack the kitchen spices or cosmetic bags to pack some of your items. You can also use plastic baggies to pack some of your things. But make sure you reuse them.
4. Look for leftover boxes from your local stores
Another fantastic tip to ensure you save the environment is visiting your local stores for leftover boxes. Happily, most stores may be willing to offer them for free. You can visit the liquor stores, supermarkets, drug stores, and others that use cardboard boxes.
5. Purchase eco-friendly packing supplies and materials
Even though moving is a difficult task, you can go a step further to make the process eco-friendly. So, apart from using the leftover boxes, you can still get eco-friendly packing supplies and materials.
Happily, many supplies and materials are environmentally friendly. Hence, before purchasing the materials make sure to check the details.
6.  Rent recyclable moving boxes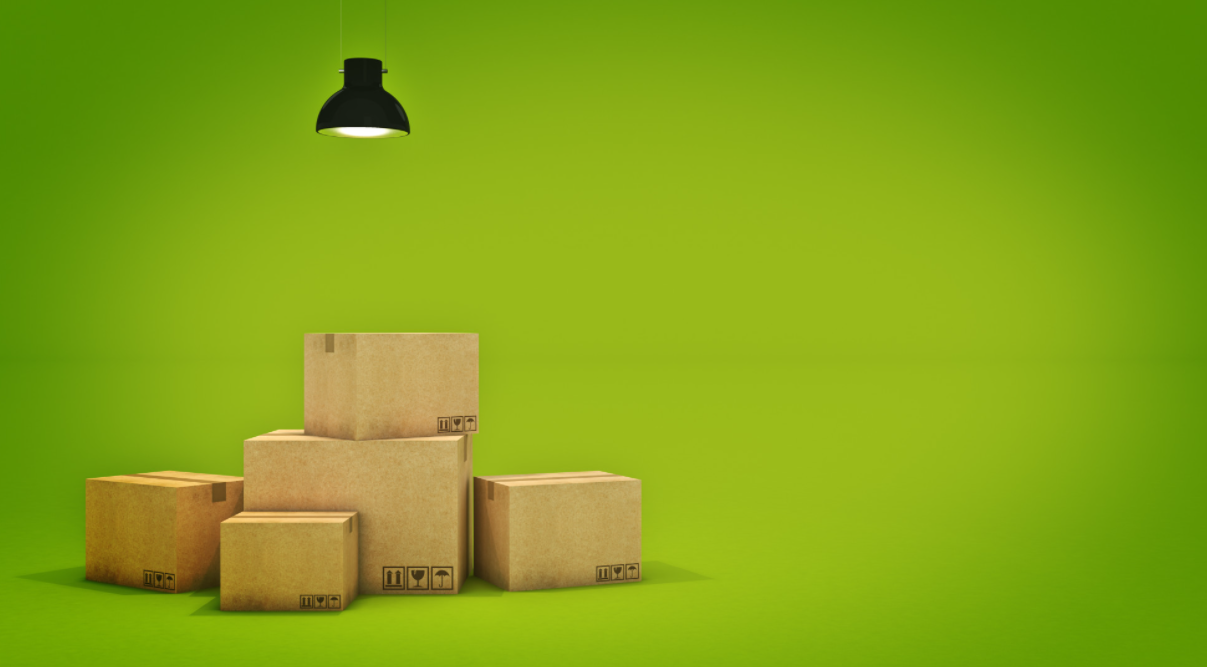 The use of reusable boxes is another fantastic way to protect the environment. Happily, many commercial movers offer rental services for recyclable plastic boxes. These are boxes that can be used many times. They are vital because they reduce landfill waste from one-use boxes.
If you are not sure where to get the reusable boxes, you can search online. Many professional moving companies provide these boxes. Also, check their charges and their terms.
7. Involve a green moving company
When searching for a professional moving company, make sure you hire a green company. This is a company that minds the environment. They use reusable packing boxes and supplies.
Happily, there are many companies to consider. All you need is to research properly to ensure you get a trustworthy company. In addition, make sure you compare various estimates to get reliable and affordable movers.
Bottom-line
Moving is a challenging process. It is even more difficult if you mind the environment. Happily, by following the above tips, you can manage to be friendly to the environment.
It is also essential to ensure the movers you hire are eco-friendly. Movers such as NYC movers are known for outstanding services and being eco-friendly. They are experienced, well-equipped, and trustworthy.