The safety of the homeowner and the family is paramount. Thus, the proper working of the electric setup of your house must be ensured at all times. When it comes to electric circuits and connections, several problems may arise. A lot of people experience minor electrical problems and they choose DIY solutions to save time. Having said that, some problems can be solved on your own, but the same cannot always be done.
At times you can have electrical problems that are not normal, and you will need expert advice to get them solved. Professionals take care of all electrical problems, and throughout their experience, they have seen a lot of different problems. Expert electricians advise that some major ones shouldn't be fixed by the homeowners themselves. McCauley Electrical Services are experts in the domain and they strictly advise homeowners not to try to find the actual cause of some major electrical problems.
To help our readers understand better, we have outlined some major electric problems that homeowners usually get. This way, you will be able to diagnose it better and know how dangerous it can be. Without further ado, let's get started.
1. Frequent Surges in Electrical Equipment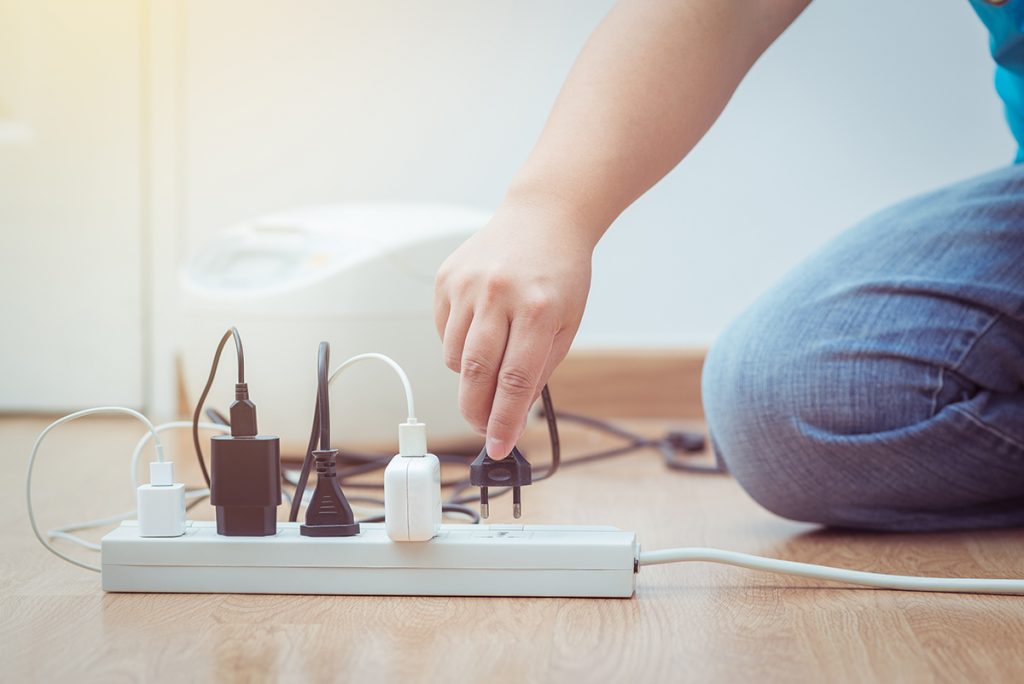 They are very common and can be caused by almost anything that includes damage to the power lines, lightning strikes, use of faulty appliances, etc. Though a minor surge doesn't last long, if several such surges take place one after another, the electrical components may get damaged that are being connected to your home. Furthermore, this degrades the expectancy of life of the bulbs significantly.
Having said that, if you are noticing such electric surges quite often at your home, there is a possibility that you have a faulty electrical device. If something hits your mind that this may be the culprit, try removing that and see if the surges get prevented. However, if this doesn't solve the issue, consult professionals and get the entire system inspected.
2. Improper Working Of The Light Switches
It often happens that the light switches installed in our home don't work properly. A few dimmer switches that are not capable of properly adjusting the brightness of the light can be the reason for shoddy workmanship. They can also be the result of using cheap items.
If you have moved to a house recently and notice that there are a few switches that are not activating anything, there can be a range of reasons behind it. Either the fixtures of those switches have been removed or superseded.  Get this problem inspected by the experts, and consult an electrician for the same.
3. Overloaded Circuit
One of the major causes that result in frequent tripping of the MCB is overloaded power boards. Several homes and offices built, very often the new ones as well, do not have enough electricity capacity to cater to the needs. Furthermore, they do not have the required number of power points as well. For instance, nowadays people consider a complete home entertainment setup done, and this is too much for certain power boards.
Having said that, if you experience the tripping of circuit breakers too often at your home, there is an overload in the circuit. With the help of the following tips, you can prevent this situation.
Have all your electrical needs dispersed across so that the entire burden is not imposed on a single circuit.
You should not daisy-chain the power boards.
Be mindful when you are connecting devices across your home. Also, make sure that you keep checking for the devices that are not in use anymore, and the ones that are not working.
4. Shocks
Electrical shock is worse than you can imagine. People who have suffered an electrical shock will most probably remember it for a lifetime. Even the mildest one is scary when you get to suffer it. Electrical shocks usually take place at the time of turning a device on or off. There can be two reasons for the same. The problem can be either in the device or it can be in the wiring of your home.
You can check the wiring by plugging another device into the circuit and see if that is working fine. If the results are reproducible, the problem was with the device, however, if you notice something weird, call for the electrician. Having said that, you should wear rubber slippers or stand on a wooden table, or floor to avoid another electric shock. Be careful with such conditions and do not delay in getting it inspected by the professionals.
5. Light Bulbs Are Getting Burnt Quite Often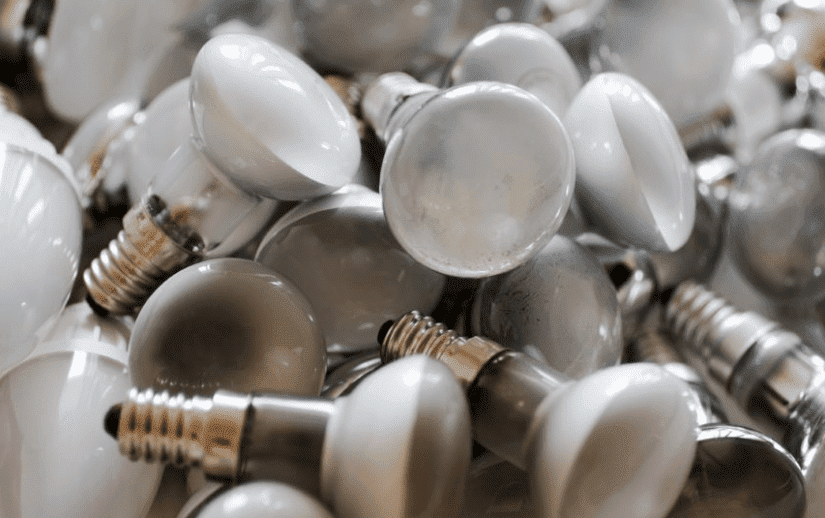 If this is the case, there can be multiple reasons behind it. We list some of them below:
Bad wiring on the mains.
Using a bulb of quite high wattage.
Flickering of the bulb can be the reason for bad wiring.
The switch is dimmer, but the total watt across a single switch is way more.
The insulation is very close to the light.
For non-professional, homeowners will not be aware of the steps that will help them solve the issue. Hence, help from professionals should be seeked. Contact the electrician at the earliest so that they can reach the root cause and fix it to avoid further issues.
Final Word
There are a few things to keep in mind when it comes to power outlets. The first thing to notice is that whenever you plug something into the outlet, you'll see sparks flying. In most cases, this is perfectly normal and does not warrant any concern. There are times, however, when outlets overheat, resulting in the melting of wire insulation, resulting in exposed wires. You should have these sparking outlets checked out as soon as possible because exposed wires can cause electrical fires and short circuits.
Calling a licensed electrician is the quickest way to fix these electrical issues. It's alright to check the wattage of your light bulbs, but it's  the best to leave most electrical issues in the hands of a trained and licensed electrician.