Are you starting your own restaurant or food business? If yes, you need to learn about the various aspect of this industry to pave a smooth path to success. One such critical aspect is menu planning. Although the layout, design, service, and marketing practices are significant in any food service operation, meal planning is equally important.
Planning the food allows the chef to keep a tab on available ingredients, take charge of the kitchen, and make profits. It also gives the customers an idea about what the restaurant specializes in with their price. Some menus even mention the time it might take to prepare a dish with the ingredients used in it. Since it can be challenging for business owners to do all this by themselves, restaurant menu software can help them go a long way.
In this article, we will learn about how this tool can help owners efficiently run their firms and how this technology is slowly revolutionizing the restaurant industry across the world. If you're eager to learn more, don't stop scrolling.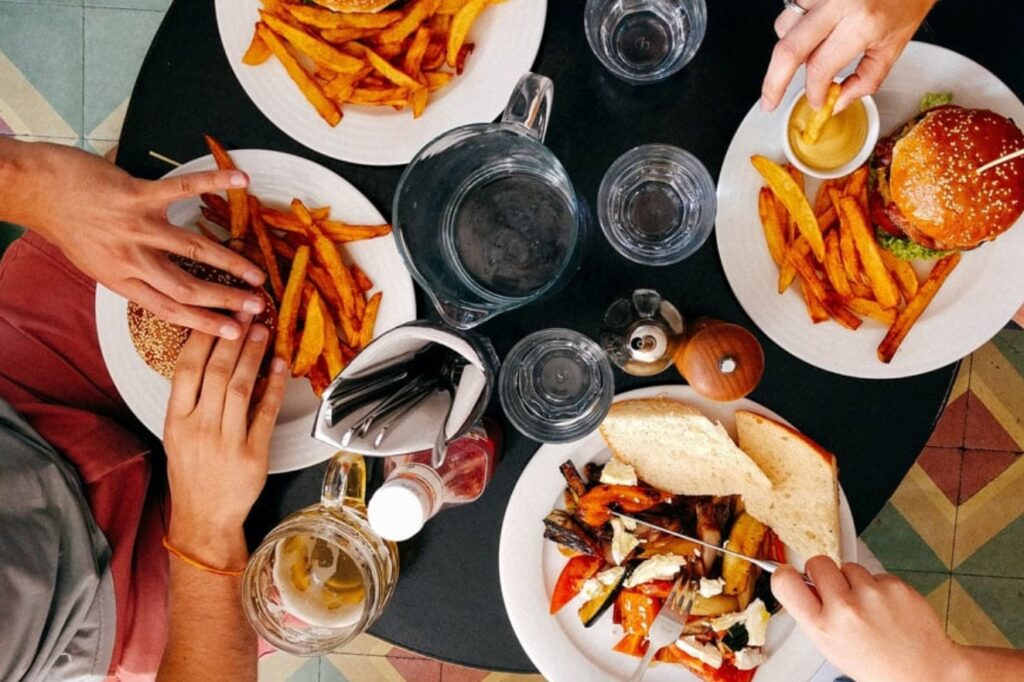 Helps Create a Customized Menu
While some people are health conscious, others are not. That's why it becomes crucial for a restaurant to offer customized options to its customers according to their tastes and beliefs. Since it can be tiring to focus on marketing and funding the food chain while preparing the menu, the best way to alleviate the pressure is by investing in a meal customization tool.
This tool prepares a customized menu for the customers by providing them with different healthy choices to stay fit. You can also draft weekly or monthly cycle cuisines and develop helpful notes.
The meal database of a menu customization tool delivers elements from all over the world to enable easy planning for a restaurant business. It allows them to prepare multiple dishes according to their audience's tastes by adding or eliminating any ingredient from a platter.
Enables Meal Planning for Others
A restaurant usually juggles multiple dishes every day. It has to prepare not one but diverse meals for different businesses, according to their tastes and people. Since the recipe is the very business of a food chain, it cannot compromise the quality. But sometimes, it can be very tough to prepare meals for customers, academies, and clinics.
If you're also struggling to prepare feasts for others, we suggest using menu strategy software to lessen the burden. This tool enables technique and formula production through easy-to-use displays. You can design and revise any cuisine, duplicate similar dishes, and check its nutrient amount to save time. This tool also lets you modify the meals as per your requirements.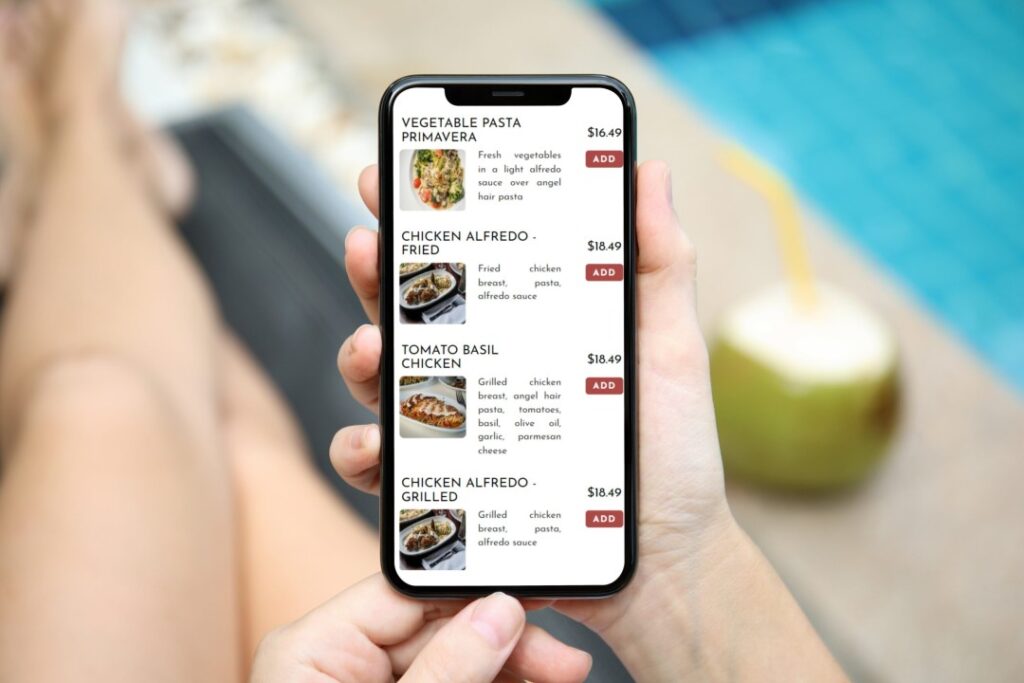 Checks the Nutrient Value of Every Meal
People become health conscious when they reach their late 20s as they realize – they are what they eat. They want to postpone aging skin and health by eating consciously and regularly checking how many calories they have gained and burnt. But not only the young generation that is highly concerned about food intake. Even the elderly want to eat consciously.
For such a population, using a meal customization tool can help tremendously. It enables a restaurant to draft and supervise the menu according to its specialization while displaying its calories on a board. Customers can check the calorie value of a meal item before buying it to help them stay on course.
So, we can assume that this software helps customers stay healthy and build a loyal customer base. When people realize that the business does not only think about profits but is equally concerned about society, they will buy more from it.
Scale Recipes for Production
Scaling a recipe is a crucial part of meal planning. In the absence of a menu creation tool, it can be troublesome for a food business to scale each recipe for production. But since technology is slowly revolutionizing the industry, it has become easier to scale each cuisine based on its presenting size and check its nutrient amount.
The information provided by the software tool is important for the production team in preparing statements and checking various yields.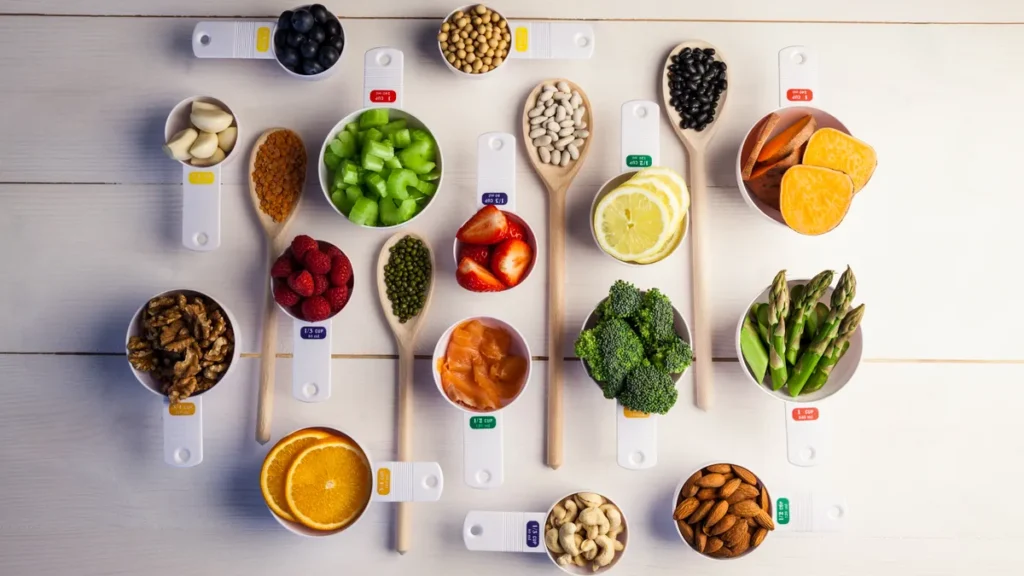 Inventory Management Gets Easier
A menu creation tool also helps you plan the inventory better by integrating a point-of-sale system that gives you a daily record of the sales. This feature also tracks the inventory levels, most popular dishes, and remaining stock. This data helps managers buy ingredients accordingly.
Since this software has a large ingredient database, card creation becomes smoother and quicker. One can also include nutrient values of a particular dish in unit values or % to the card as offered by the supplier. Thus, a food chain can create a customized menu for its clients from all over the world.
Enables Easy Ordering Experience
Whether a youngster or an elderly, everyone is using smartphones nowadays. Restaurants have also started taking advantage of this revolution by integrating cloud-first strategies in their business by enabling digital food ordering. This technique allows a consumer to order food without moving from their seat and waiting in the queue.
Digital food ordering also allows a person to stay safe from any unknown viruses that might spread through contact with other people in the queue or by touching random objects, i.e., a menu. Since more and more people are becoming health conscious, it is common for restaurant owners to integrate this technology, thus revolutionizing the whole industry.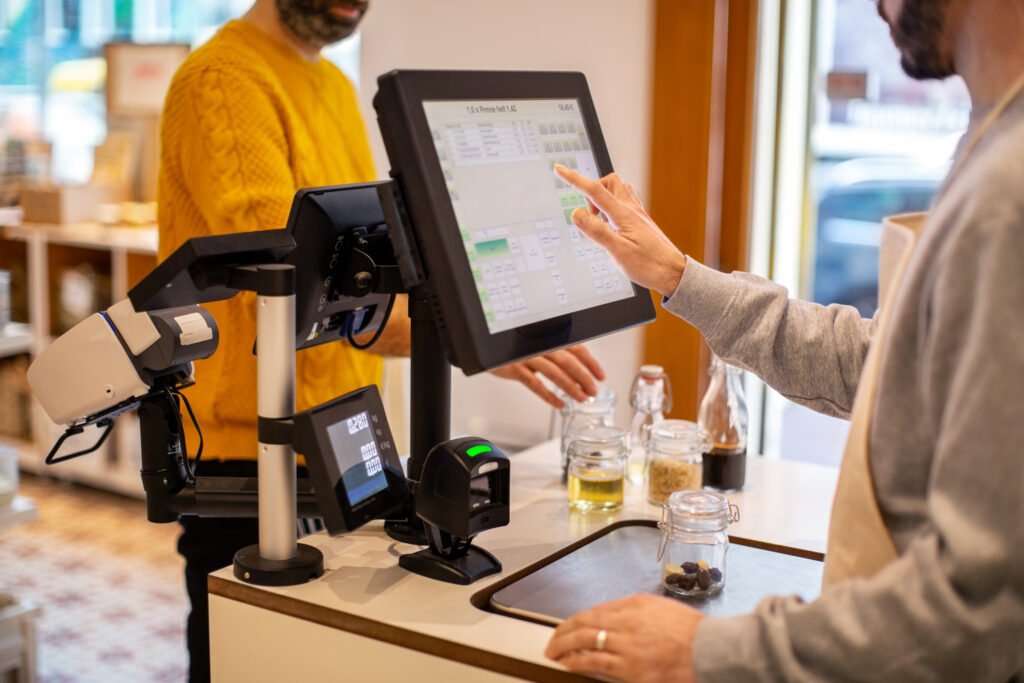 Wrapping Up
While an attractive design and template can increase sales, a menu creation tool can display the best-sellers on the point-of-sale system. It is an effective and efficient way to market your products and obtain critical business insights. You can standardize the recipes for all outlets, ensure inventory management to plan a better marketing strategy, and easily customize its colors and fonts.
We hope this blog helps you understand the various ways in which this tool can help you. It is easy to use and can help you prepare a well-strategized menu for better pricing and easy execution of day-to-day activities.