Information technology security measures prohibit unauthorized access, use, disclosure, disruption, alteration, or destruction of digital data. IT security prevents data leaks. In the digital age, cybersecurity is essential because individuals, organizations, and governments store and communicate vast amounts of sensitive data online. Cybercrime is a major issue nowadays. "RiskBased" reported breaching 36 billion records in the first half of 2021. The analysis found that security breaches often cost $4 million. Phishing schemes, ransomware, and other malware are becoming more complex, making them harder to avoid.
Information technology (IT) security, sometimes referred to as cyber security, is the approach and collection of technologies used to guard against the compromise of networks, data, and computer programs. IT security includes a variety of measures, including access controls, firewalls, antivirus software, encryption, and security policies and procedures.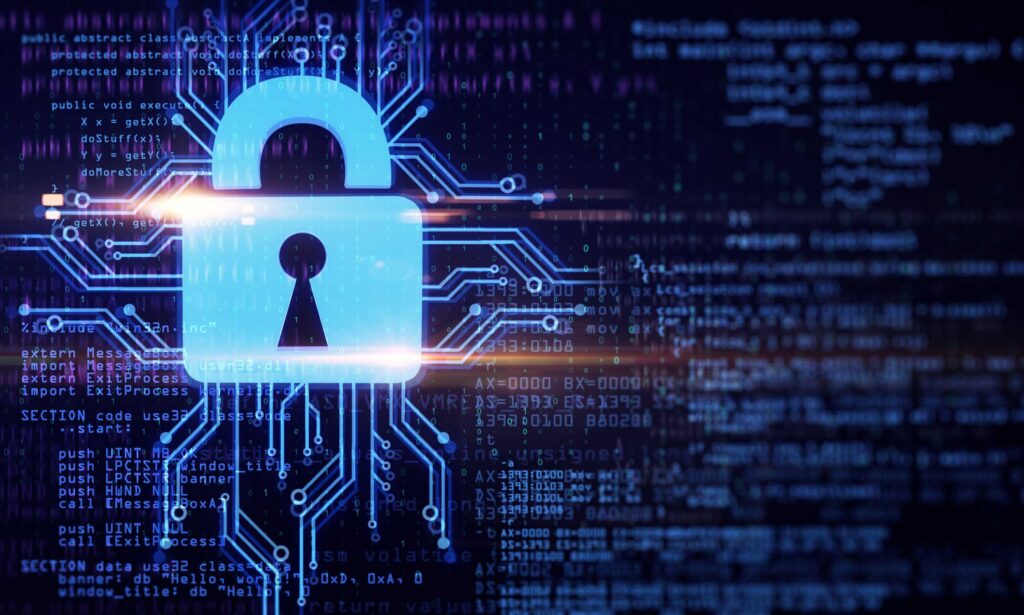 IT security has become increasingly crucial in the current digital age as a result of the growing complexity and frequency of cyber assaults. Hackers and other bad actors are constantly searching the internet for security holes in computer systems and networks in order to steal personal information or do physical damage.
A cyber-attack might harm a company's profits, reputation, and legal position. Strong information technology security measures are also necessary to safeguard the nation's hospitals, transportation systems, and electrical grid, among other critical assets. A successful cyberattack on these systems might be disastrous if it results in downtime, property damage, or fatalities.
Inadequate information security may have disastrous implications for businesses, organizations, and individuals. The following are some possible effects of inadequate information technology security measures: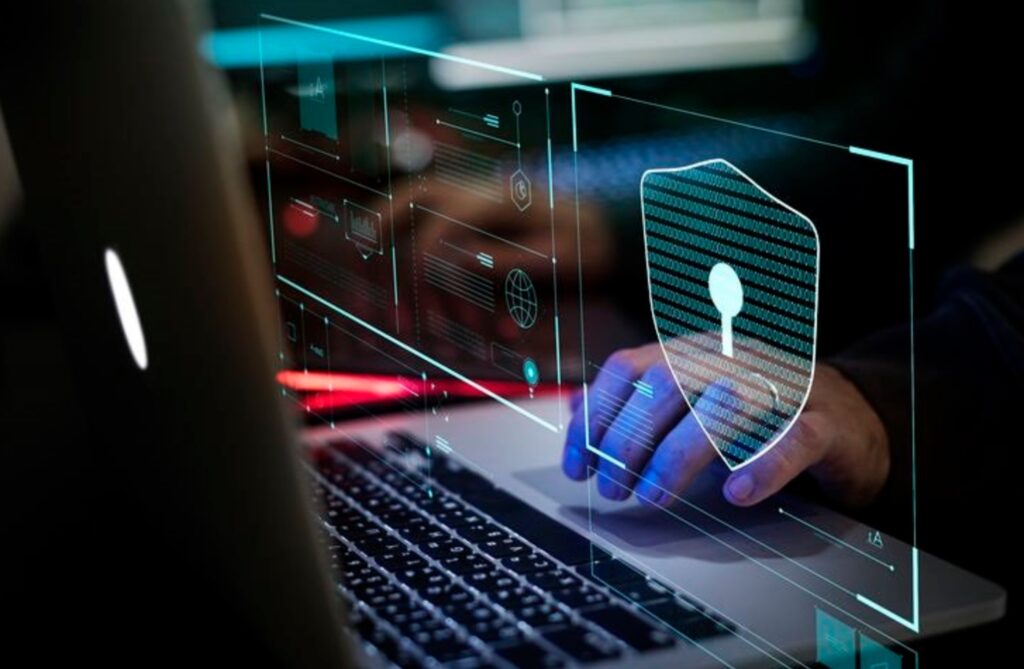 A corporation or organization might suffer significant financial loss as a result of a successful cyberattack. System fixes, ransomware payments, and customer refunds are a few instances of such costs.
Identity theft may be committed by hackers utilizing stolen personal information such as names, addresses, and SSNs. The victim could suffer financial losses as a result, and their credit score might also be affected.
A cyberattack may also result in the theft of intellectual property, such as trade secrets, product designs, or private information. A company's ability to compete and reputation might be severely harmed by this.
Enterprises and organizations may be legally in danger due to inadequate information technology security. Legal action taken by clients, business partners, or government authorities may result in fines or penalties.
The reputation of a business or organization might suffer in the case of a cyberattack. This might result in a decline in customer confidence, negative media attention, and long-term damage to the company's brand.
You need a strong information technology security strategy if you want to keep hackers out and your data secure. These are necessary for a sound strategy to safeguard your network and data:
Computer security starts with strong passwords. Computer networks were originally protected by passwords. As part of an IT security plan, users should be required to use complex, hard-to-guess passwords that are periodically updated. Passwords with uppercase, lowercase, numbers, and symbols are more secure and likely to accomplish this goal.
Software should be updated on a regular basis, since this is the best way to ensure the security of all connected devices and networks. Software updates often include security patches that fix newly identified vulnerabilities and shut off previously unknown threats. Updating all networked hardware and software on a regular basis is a crucial part of any comprehensive IT security strategy.
Cyber attackers routinely use social engineering strategies to take advantage of workers and gain access to computer systems and networks, making training for staff a top priority. So, training employees is crucial. Effective IT security strategies always include staff training on best practices for IT security, such as password generation, phishing scam recognition, and incident reporting. This training has to happen on a consistent basis.
Firewalls are network security devices that check every bit of data transmitted and received over a network and allow or block data depending on security standards. A firewall keeps hackers out. Firewalls protect computer systems and networks against cyberattacks.
Anti-virus, anti-spyware, and anti-adware software eliminates malware. Popular examples include antivirus software. Antivirus software on all networked devices must be updated to safeguard PCs and networks from attackers.
Encryption encodes confidential data so only authorized parties may read it. Encryption is encoding. Encryption protects financial data, social security numbers, and IP.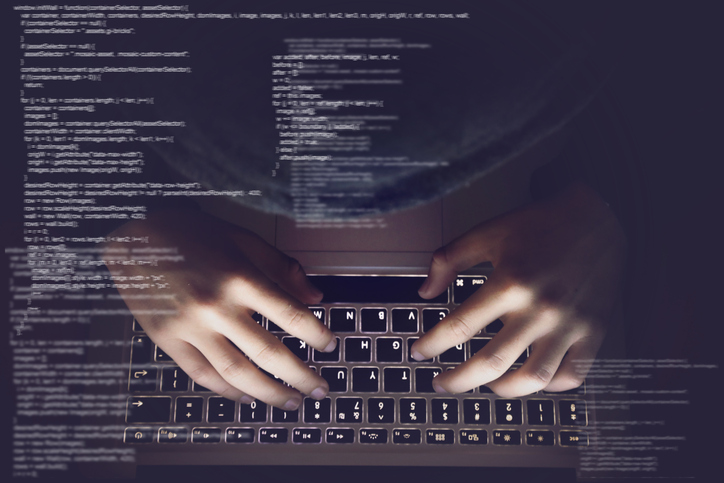 Strong passwords, firewalls, antivirus software, data encryption, continuous software updates, and staff education on the best security processes are the essential components of an efficient information technology security strategy. By adopting and implementing these measures, businesses may better protect their computer systems, networks, and digital information from the threats posed by cyber assaults. Nowadays, security in the field of information technology is essential. As cyberattacks increase in frequency and complexity, the effects of inadequate IT security for businesses, organizations, and individuals are becoming increasingly severe. A thorough IT security strategy that may help defend firms from cyber threats includes strong passwords, firewalls, antivirus software, data encryption, regular software updates, and employee training.
All businesses, organizations, and individuals should see IT security as an essential component of any holistic strategy and give it the attention it requires. By regularly reviewing and updating your security policies and processes, for instance, you may stay up to date with the threats and best practices in the area of cyber security. By having a strong IT security strategy, or you can hire a cybersecurity partner, companies, organizations, and individuals may help keep their sensitive data secure, critical infrastructure protected, monetary losses to a minimum, and reputational impact to a minimum.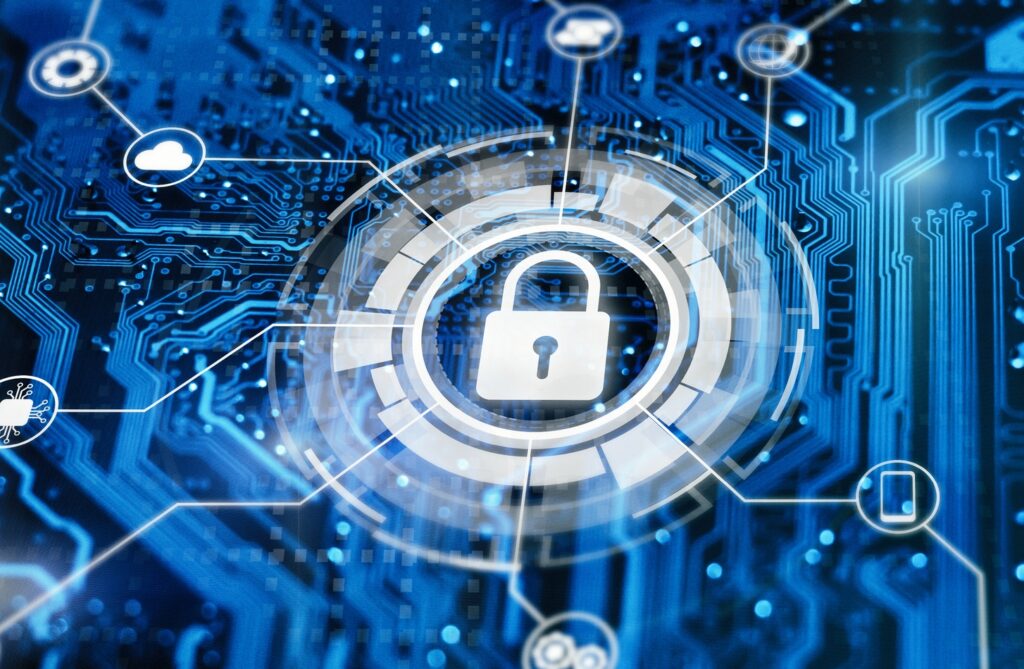 Recommendations
Here are some recommendations for improving your knowledge of IT security. This is a list of the most important books on cybersecurity, compiled by a group of specialists in the topic;
"Security+ Guide to Network Security Basics" by Mark Ciampa is a preparation manual for the CompTIA Security+ certification exam that covers a broad variety of security-related subjects.
While not directly on IT security, "The Phoenix Project" by Gene Kim, Kevin Behr, and George Spafford gives a great overview of IT operations and the significance of security in modern IT.
Fred Kaplan's "Dark Territory" offers a history of the evolution of cybersecurity rules and practices in the United States.
The "Hacking Exposed" series by Stuart McClure, Joel Scambray, and George Kurtz gives practical guidance on how to secure your systems from hacking attempts and is routinely updated to reflect the most recent dangers.
Recorded Future's "The Threat Intelligence Handbook" presents an overview of threat intelligence and how it may be utilized to enhance IT security.