Patient involvement has grown in importance as a part of healthcare delivery over the last several years. Healthcare professionals and practice owners are pursuing better communication, more patient involvement, and an overall increase in the quality of treatment via the use of a range of patient engagement technology. The most successful patient engagement solutions presently on the market will be covered in this article.
Healthcare chatbots, virtual visits, and patient portals are a few of these technologies. Patient portals are now among the most widely used tools for patient contact. Patients may access their own private medical information, such as test results, medical histories, and appointment schedules, via patient portals, which are secure websites. By the use of these portals, patients may also communicate with their medical providers and request medication refills.
Another way of patient interaction that is gaining popularity is telemedicine. A good and proven example of telemedicine highly involves the provision of medical care via the use of reliable and efficient technology. Digital front doors, remote monitoring and virtual visits are just a few of the many healthcare services that may be delivered through the use of telemedicine.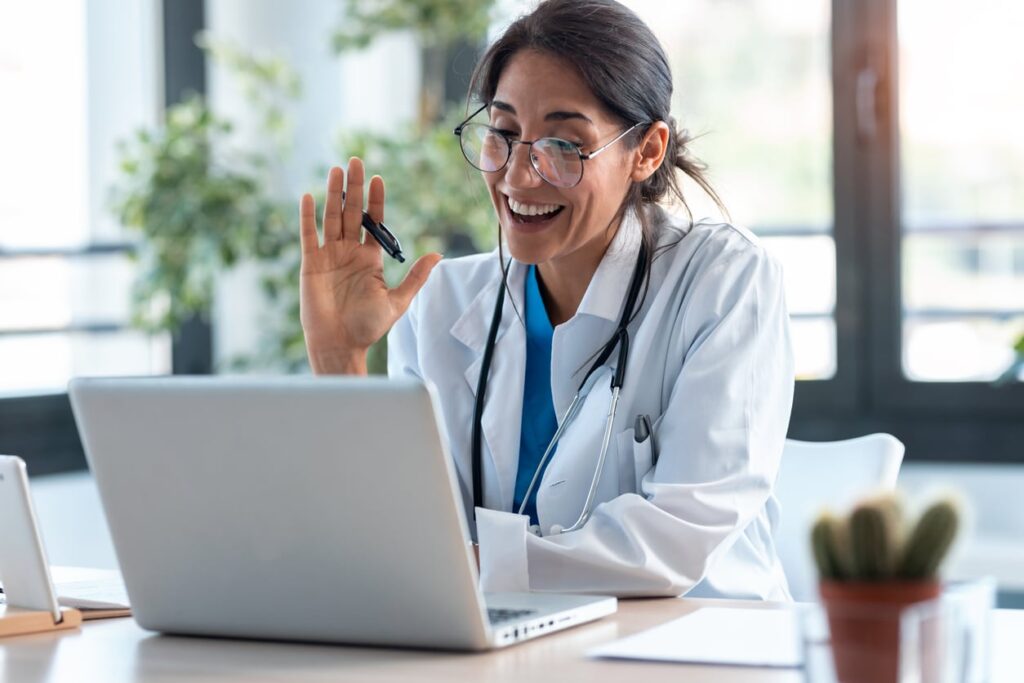 Booking appointments or obtaining access to a patient's medical records is seen as the first step of a patient's proper interaction with a qualified healthcare professional. This is meant to make sure that the patient is going to receive all the help they need.
Qliqsoft is an example of a firm that provides a variety of virtual healthcare solutions. Their platform gives healthcare companies access to an extensive collection of technologies for patient involvement, such as private chat, virtual visits, digital front door, and a wide variety of healthcare chatbots. With the use of these technologies, medical professionals are able to give patients with treatment that is streamlined and easy to access.
Another patient interaction technology that is gaining popularity is the use of chatbots in the healthcare industry. Patients may connect with chatbots, which are automated conversational agents, to get answers to their inquiries, information, and assistance.
Chatbots can also supply information to patients. The triage of patients, the provision of basic medical advice, and the provision of mental health assistance are all examples of uses for healthcare chatbots.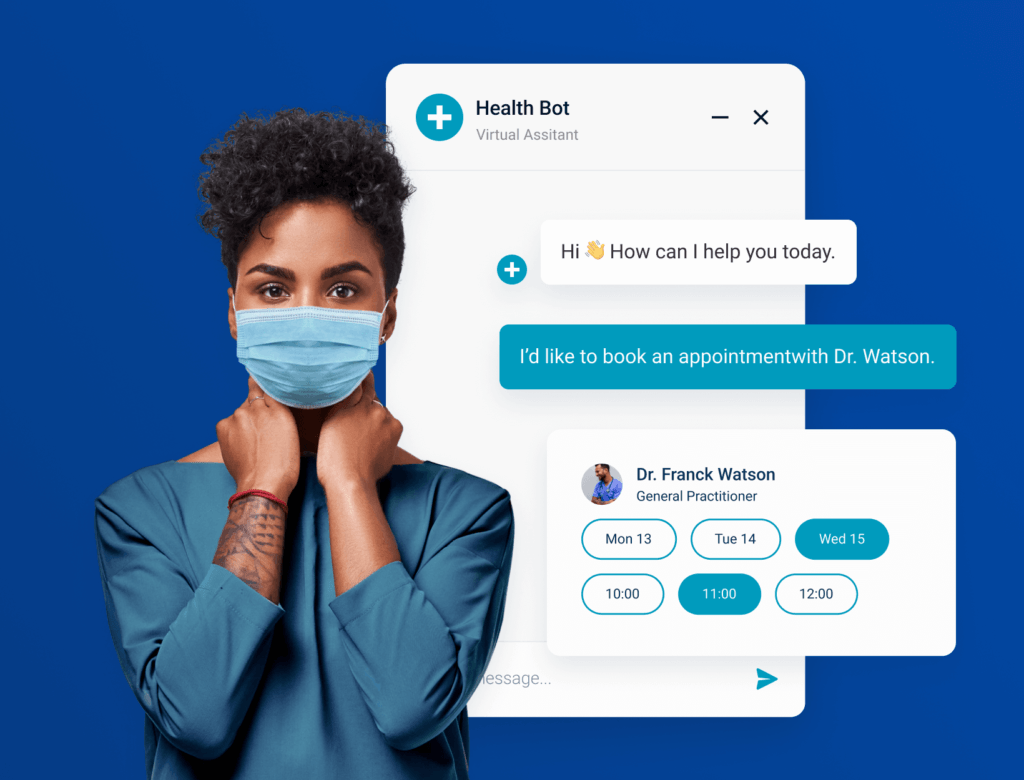 Patients now have the ability to meet with their healthcare professionals remotely via the use of a technology called "virtual visits." Virtual visits are particularly helpful for patients who live in isolated places, struggle with mobility, or just would rather not leave their homes to see a doctor. Patients are able to obtain medical treatment during these sessions (this is limited to self assessed symptoms, and what the physician can observe), eliminating the need for them to go to a traditional healthcare center.
In addition to the patient contact tools being revealed here, there are many more possible avenues to pursue to ensure you have access to the help you need. Some doctors, with the use of recent technology, are using patient engagement apps to encourage people to be more active in managing their own health.
They do this by providing them with the essential information. You may use these apps to keep tabs on your symptoms, communicate with your healthcare providers and record your prescription use.
Another prominent method for involving patients is the collection of patient-generated health data (PGHD). Patients Generate and Manage Their Own Data (PGHD) is an abbreviation for Patients Generate and Manage Their Own Data.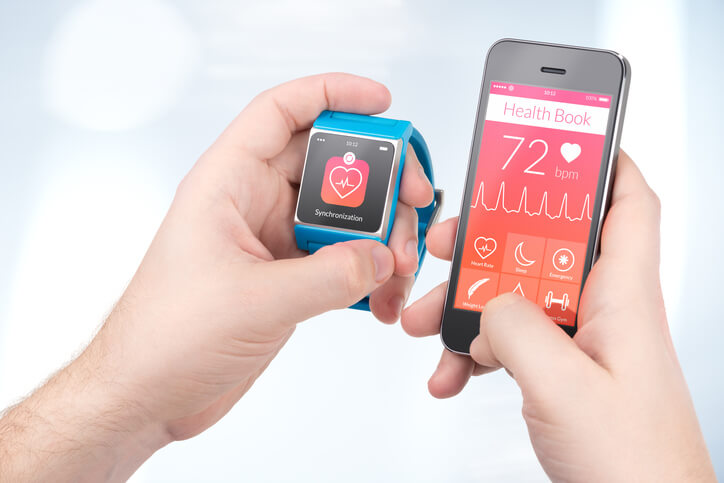 Monitoring chronic illnesses, keeping tabs on drug adherence, and keeping an eye on lifestyle changes are all possible applications for PGHD. PGHD may also be utilized to help guide choices about therapy and assist healthcare practitioners in providing more individualized care.
Tools that encourage patient participation have been more vital during the COVID-19 epidemic. Telemedicine and virtual visits have rapidly become indispensable tools for doctors and other medical professionals as an increasing number of people use traditional healthcare settings.
Because of the availability of these instruments, medical professionals are now able to continue providing treatment to their patients while simultaneously reducing the likelihood of infection, thus making sure everyone gets the needed help.
Throughout the pandemic, telemedicine has also played an important part in the treatment of mental health conditions. Because of the effect of the epidemic, many patients have been battling with sadness and anxiety, and the use of telemedicine has made it simpler for patients to receive mental health care.
Chatbots in the healthcare industry have also been utilized to give patients with mental health assistance. Patients are provided with a means to obtain mental health treatment that is both convenient and easy to access which will go a long way in giving them the help which they require.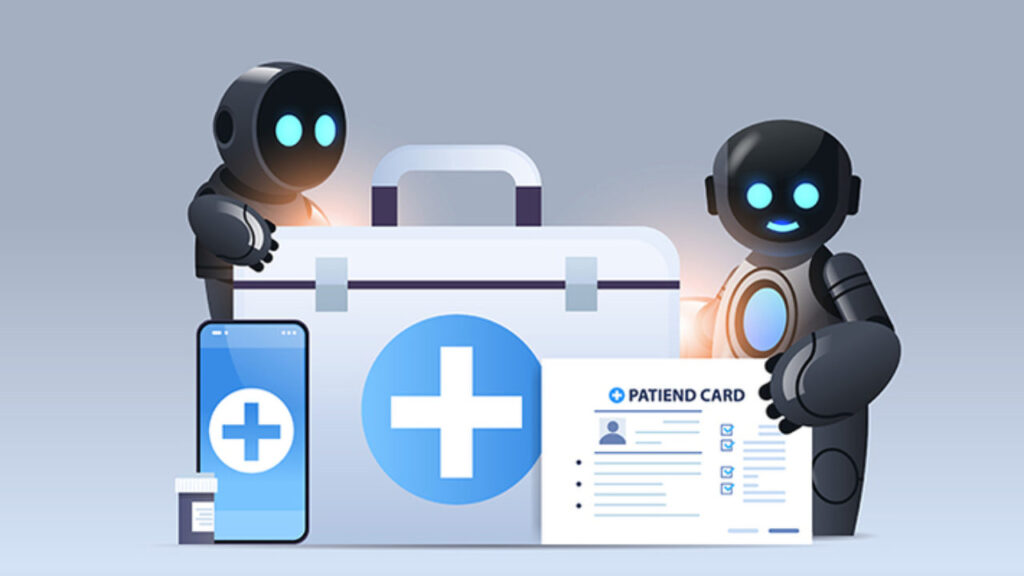 Patient involvement tools have also proven crucial in improving patient outcomes. It is has been proven that it is possible for healthcare practitioners to assist patients in taking a more active part in the management of their own health.
This ensures that they are going to keep patients interested and involved in their treatment as this enhances the need for the patient to manage their own health. This may result in improved health outcomes, increased adherence to treatment and reduced costs associated with medical care.
Patient engagement technologies have been employed through the treatment of chronic diseases which is a major way used to enhance clinical results. Medical professionals are able to make appropriate adjustments to their treatment plans.
At the same time keep a closer eye on patients' chronic diseases when they make use of data that was supplied by patients themselves. From this important initiative, patients have a better chance of enjoying a higher quality of life and at the same time avoiding problems.
Tools that encourage patient participation have also been utilized in an effort to boost patient satisfaction. Providers of healthcare services may increase the loyalty and happiness of a patient by making it easier for people to receive healthcare services in a manner that is both easy and convenient to have proper access to.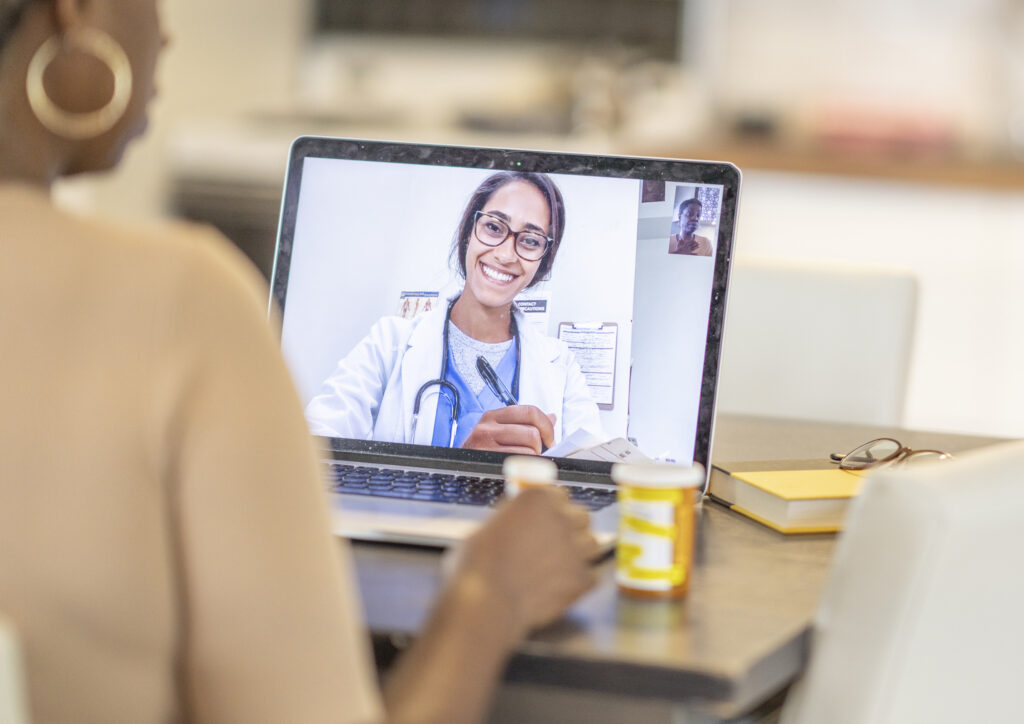 Patient satisfaction has been demonstrated to increase when people are given greater influence over their healthcare experience through the use of patient portals, virtual visits and telemedicine among other technological advancements.
Together with these advantages, the use of patient engagement technologies may also assist healthcare providers in lowering their overall expenses. Telemedicine and virtual visits allow medical professionals to eliminate the need for patients to go to their offices for appointments.
This saves money for both the patients and the medical professionals. Tools that encourage patient participation may also assist medical professionals in lowering readmission rates and avoiding unnecessary hospitalizations, both of which can be costly for healthcare systems.
In general, patient engagement technologies have developed into an essential component of contemporary healthcare delivery. These technologies, which range from patient portals to telemedicine, provide consumers greater say over the aspects of their healthcare experience that they can control and assist healthcare practitioners in providing better treatment.
If you are a healthcare professional or the owner of a practice and you are interested in increasing patient engagement, qliqSOFT is a good place to begin. Enhancing patient participation, enhancing communication, and providing high-quality treatment are all things that may be accomplished with the aid of their extensive collection of tools for patient engagement.