Jingling bells, twinkling lights, and yummy food – yes, it's holiday season! We are sure you already have a list of things you want to cook and bake this year, but have you thought about your home? Is it prepared to welcome your guests? Does it look presentable? Is the clutter out of the way? No?
Well, it's high time you start paying attention! As a Baton Rouge resident, you must live up to the hospitality and warmth of the Southern culture. The good news is that you don't have to spend a fortune. The cost of living here is 3% lower than the national average. It means your wallet can still feel full while your house looks picture-perfect.
Now, let's look at some ways you can prepare your home for the holidays.
Bid Bye to Your Clutter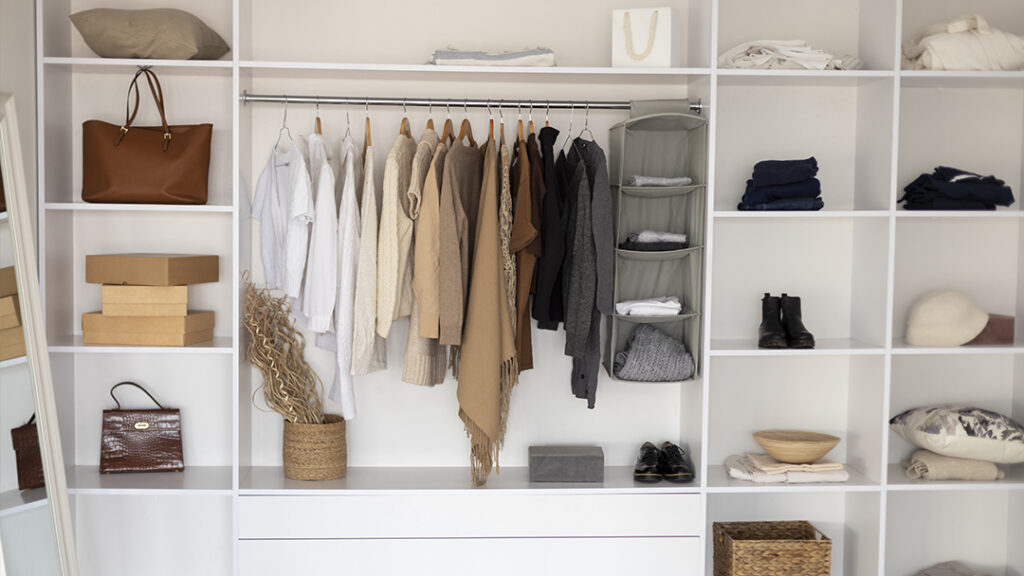 We all have a ton of belongings in our homes that we don't use. Books that you've already read, clothes that no longer fit, Tupperware with missing lids – you name it. Since you'll be bringing a lot more home (who misses holiday discounts, right?), it's the best time to declutter.
Decluttering will open up space in your home, make it easier to decorate it, and make it look a lot more put-together.
Start in your bedroom and move on to the living room, kitchen, and bathroom. You can donate clothes or books to charity organizations, recycle old newspapers and magazines, and throw away things that are beyond repair.
The typical monthly expense for renting a storage unit hovers around $180, though the pricing is subject to fluctuations based on the unit's size and availability. For instance, a more compact unit might be priced at merely around $70 monthly, whereas a more spacious unit could incur a cost of nearly $300.
If you are looking for storage units Baton Rouge is a place where you can find a myriad of options that cater to different needs, whether you are in need of a temporary space while moving or a longer-term solution for keeping your belongings secure. The city has a rich tapestry of storage facilities ranging from basic, no-frills units to more sophisticated, climate-controlled spaces. The demand for such facilities can be attributed to the dynamic nature of Baton Rouge, where individuals and businesses alike are in constant need of extra space for a variety of reasons.
Get Your Guest Room Ready
Do you host stayover guests during the holidays? If so, make sure your guest room is ready to welcome them. Wash your linens, put on fresh sheets, fluff up the pillows, and add some cozy throws for extra comfort. It's always a good idea to add some candles, succulents, and a few magazines or books.
Also, stock up on toiletries like towels, toilet paper, and soap. And if you want to impress your guests, leave a small welcome basket with snacks and treats in their room. It'll make them feel special and add a personal touch to their stay.
Give Your Home a Nice Wash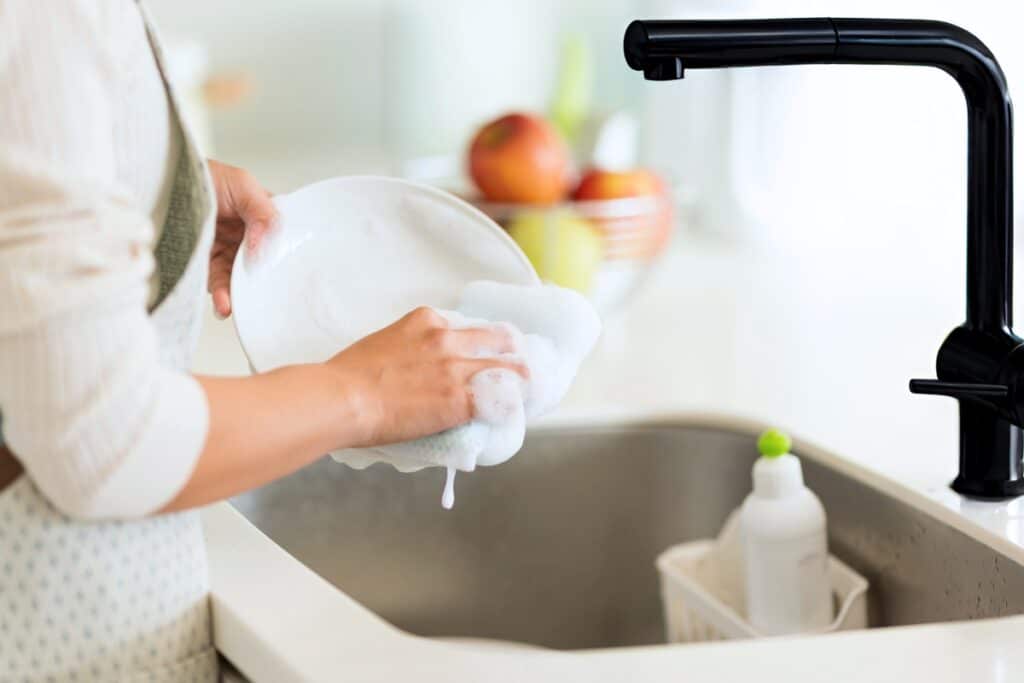 Your fancy dinnerware might have a ton of dust on it. Your curtains could smell like mothballs. And your carpets, let's just say they have seen better days.
Don't panic; we're not suggesting you replace everything in your home (unless you want to). A simple wash can do wonders. Dust and polish your furniture, take out your curtains for a good wash, and steam clean your carpets. Your home will look brand new!
And don't forget the outdoors! From fall leaves and dust bunnies to stained walls and dirty windows, your home's exterior also needs some love. Power washing should help here.
Set the Mood with Lighting
Holiday lighting is essential – it sets the mood and creates a warm atmosphere in your home. But instead of investing in expensive lamps and chandeliers, you can use candles or fairy lights for a more inviting vibe.
Place them strategically around your house – on shelves, mantels, tables, or windows – to create a cozy and festive ambiance. You can even add some scented candles for an extra touch of holiday cheer. Apple cinnamon or pine scents are perfect for this time of year.
Make sure you light up your front yard, too. You can hang lanterns from trees, drape lights on your porch, or place candles in mason jars along your walkway.
Stock Your Pantry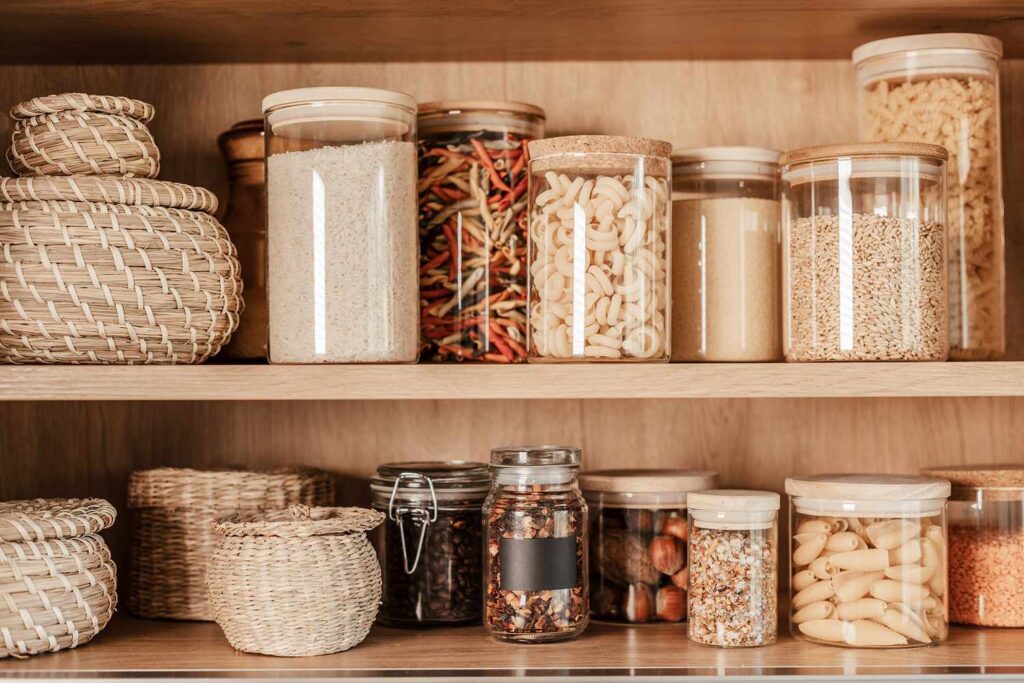 Holidays mean good food and lots of it! Imagine turkey, pumpkin pie, and all the delicious dishes you'll make for your loved ones. But before you start cooking up a storm, make sure your pantry is well-stocked.
Check your spices, condiments, baking essentials, and canned goods. Make a list of what you need and head to one of the many grocery stores in Baton Rogue to stock up. You can also check out the local farmer's markets for fresh produce and support small businesses at the same time.
And while you're at it, don't forget to buy extra treats for your furry friends – they deserve to enjoy the holidays, too.
A Holiday-Perfect Home – Wrapping Up
Holidays are a perfect time to enjoy special moments with family and friends. But it's also important to look after your home and make sure it's ready for the season. We hope the tips mentioned above will give you a good headstart in preparing your home.
We recommend taking one project at a time to ensure you don't leave it midway or splurge too much. Also, don't stress too much about having a perfect home. As long as you have good company and delicious food, everything else is just icing on the cake.