If you feel it's time for your loved ones to go into care, breaching the topic can be incredibly unsettling. You're bound to be wondering how they're going to react and, of course, you don't want to upset them. However, prolonging the inevitable could leave your loved ones in a dangerous situation. There are many reasons why the elderly must give up living in their own home, and if you feel you're loved one is starting to struggle with everyday activities, it's better to have the care conversation sooner, rather than later.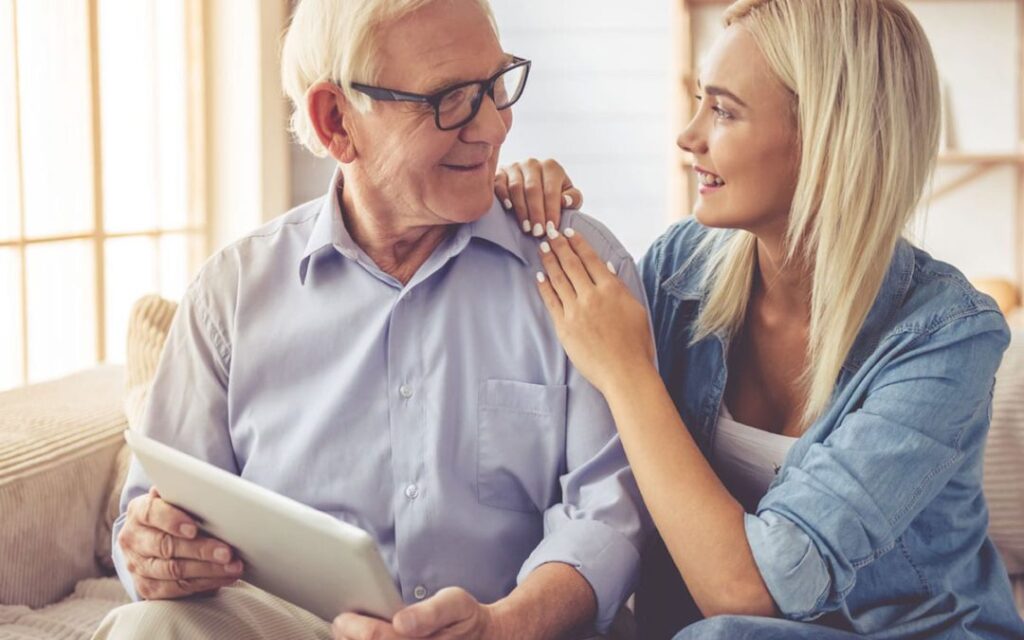 Plan What You Want to Get Across
Firstly, before you have the conversation, it's a good idea to plan what you want to say, and how you're going to say it. Start by explaining to them gently the reasons for your growing concerns. You can tell them what you think is best, but it's important to let them know that no decision will be made for them, and that their future is ultimately in their own hands. If they're becoming upset or seem distressed by the conversation, you can calmly conclude it and come back to it another day. To be able to make progress, you both need to be in the right frame of mind.
Think of a Time and Place
It's important to consider a time and place to have this important conversation. Try to choose a time when your loved one will be feeling more responsive and cooperative. Try to ensure you have ample time, so you can chat for as long as needed to ease their concerns. If you're struggling to have the conversation after several attempts, you can always include your local health care provider.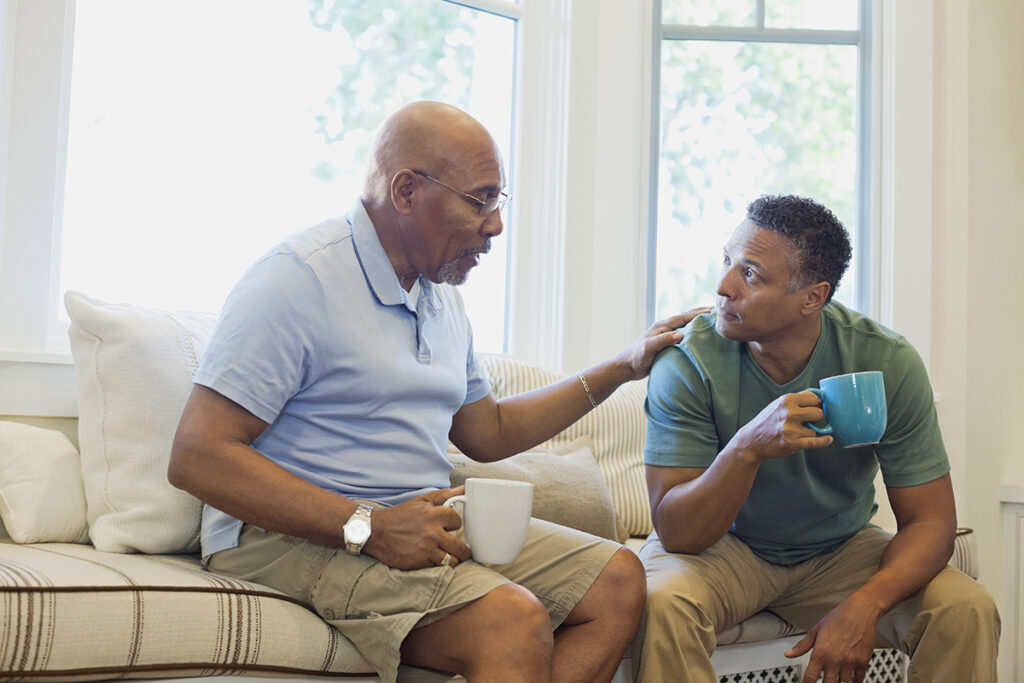 Ensure It's a Two-Way Discussion
The most crucial thing when having the discussion is that your loved one feels their voice is being heard, and their feelings are not being discounted. Try to remember you don't want it to feel like an ambush, and you certainly don't want to overwhelm them with examples of things that could go wrong. Ensure they know you are simply informing them of the options that are available because you're concerned about their wellbeing.
Make It Positive
As well as highlighting any concerns you may have about them living alone, ensure you include all the positives that will come along with assisted living. For example, Delaware senior living residents in fun activities. Whether it's attending a lecture at a local university, learning something new in a cooking class, or enjoying happy hour drinks with your new neighbors, there's something for most people to enjoy. There are plenty of positive reasons that make moving into assisted living a more tempting option for your loved ones.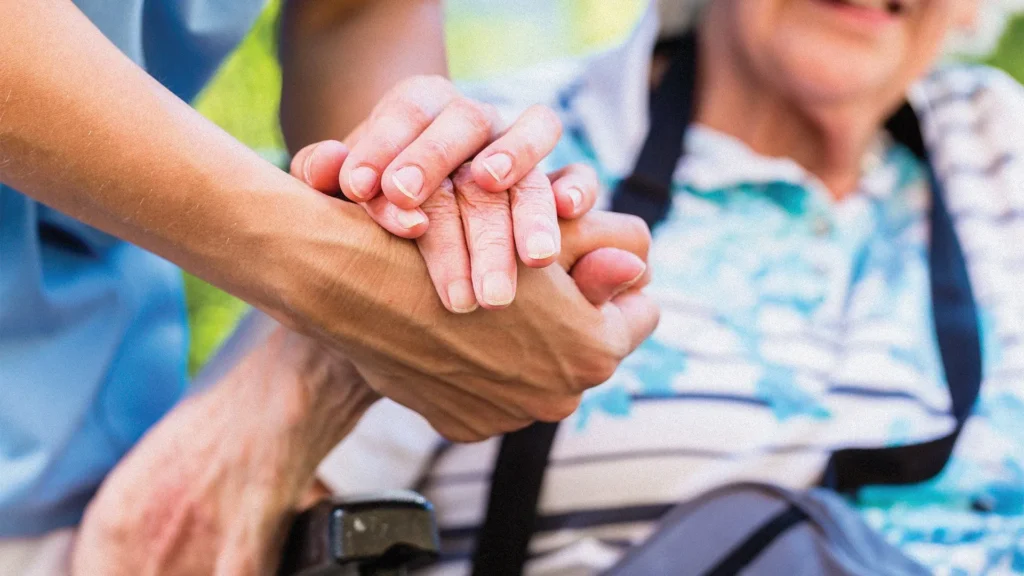 Take Your Time
Lastly, remember to take your time. You don't need to make rushed decisions the first time you discuss your options. You can end the discussion by reminding them that the choice will be their own and leave some flyers and supplements that will give them some additional information to peruse at their leisure. Then, the next time you have the discussion, you'll both be coming from a more informed place.