Celebrities are at a level of vulnerability that is very different from other people. They cannot walk freely in public places because they always run the risk of getting mobbed by people or even assaulted or kidnapped. With great status comes the great responsibility of protecting oneself. To protect high-profile individuals from any kind of threat to their security and privacy, Executive Protection is used.
Let us understand what Executive Protection Training entails and what are its benefits.
What is Executive Protection?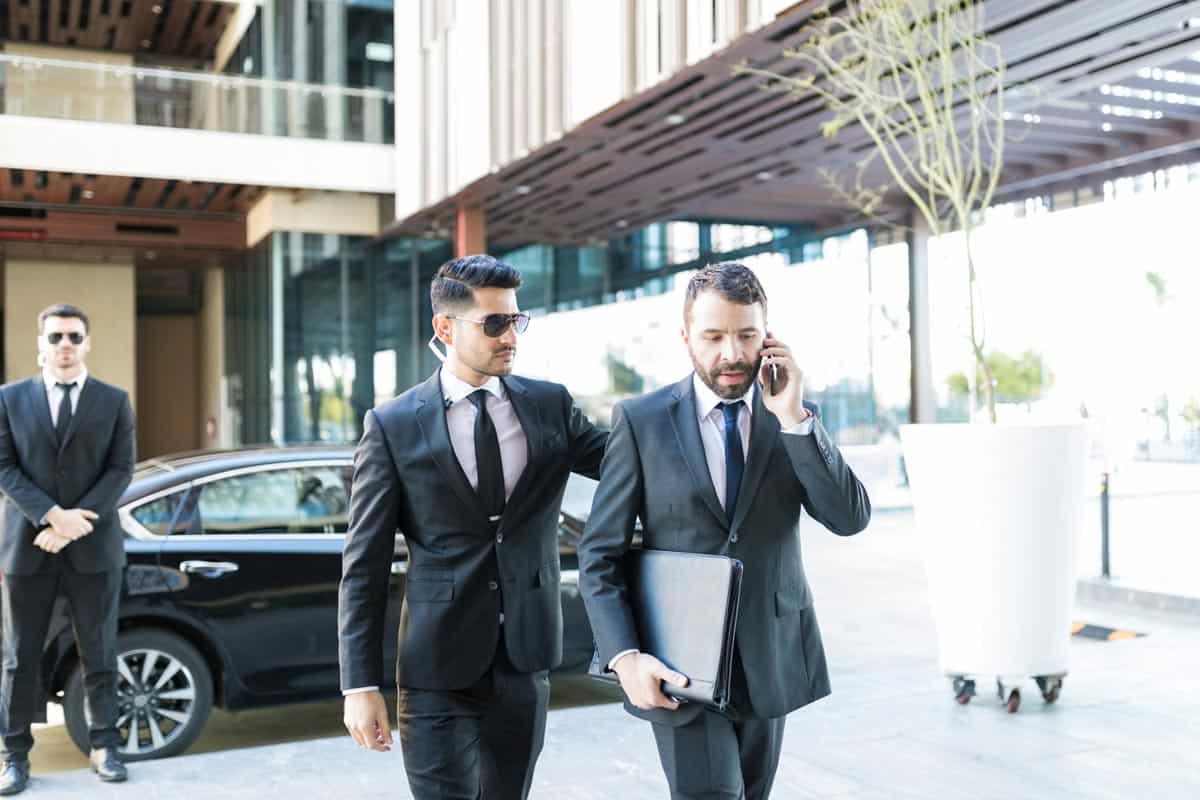 Close Protection or Executive Protection includes various types of security measures applied for the protection and security of individuals at a higher risk of harm. Executive protection focuses solely on the security of people who are made vulnerable because of their social status, net worth, personal or professional associations, and geographical location.
What is Executive Protection Training?
Executive Protection Training involves training an individual to best protect the executive who has hired them. It is different from a Bodyguard because different levels of security are required to keep the executive safe. Getting trained in Executive Protection will make an individual equipped to handle risk assessment and also look after the security measures.
Academies like pwa.edu provide targeted training for or give professional security services to executives in different fields. Executive Protection requires specific training based on the threats a high-profile person can be more vulnerable to. Since Executive Protection is needed every day of the week, it is a responsibility that tests endurance, dedication, and commitment to do the job.
Who Will Need Executive Protection?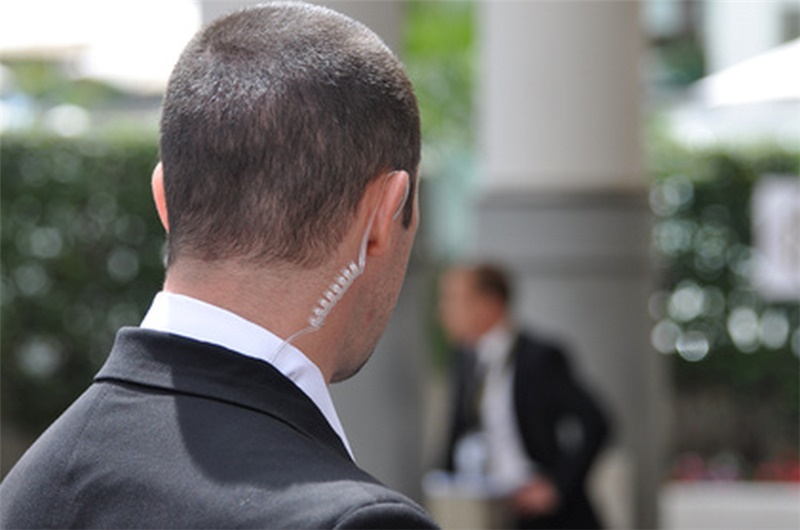 This is a simple question to answer. Not only actors or celebrities from the entertainment industry are included in the executive list. Any high-status individual who wants to maintain their privacy and protect themselves from any kind of attacks can hire Executive Protection. Generally, anyone who is well known or has a significant net worth will require some extent of Executive Protection. This includes celebrities, CEOs, VIPs, musicians, athletes as well as politicians.
6 Benefits of Executive Protection
Knowing the benefits of hiring an Executive Protection professional is something each person should do. It offers added protection to both the person and the company or institution they represent.
1. Physical Protection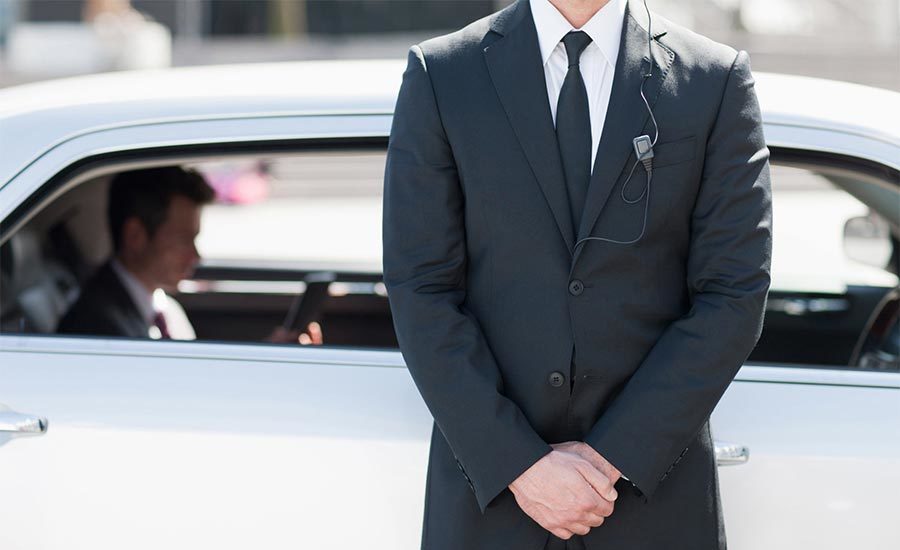 This is the most apparent benefit of Executive Protection. Having a professional by your side makes it easier for celebrities to relax and continue working like normal. Even during short journeys like from the home to the workplace and back, physical protection is extremely essential when a public figure is involved. Protection from both minor and major threats is a significant benefit of Executive Protection.
2. Helps in Travelling without a Hassle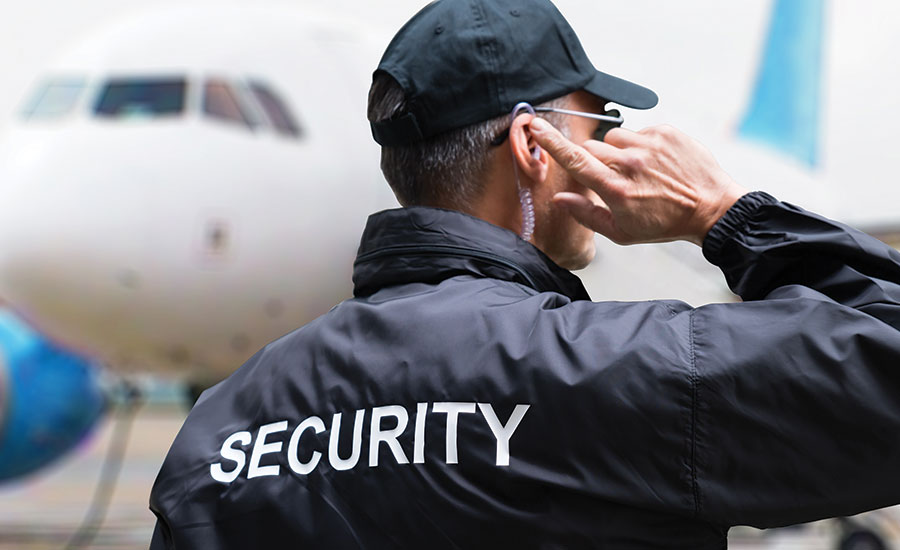 As a celebrity or VIP traveling to different places in and out of the country is a part of the job. There are different levels of vulnerability one is exposed to based on the geographical location. With executive protection, the risk assessment is done before travel which enables an executive to travel more frequently and without worry.
3. Helps in Productivity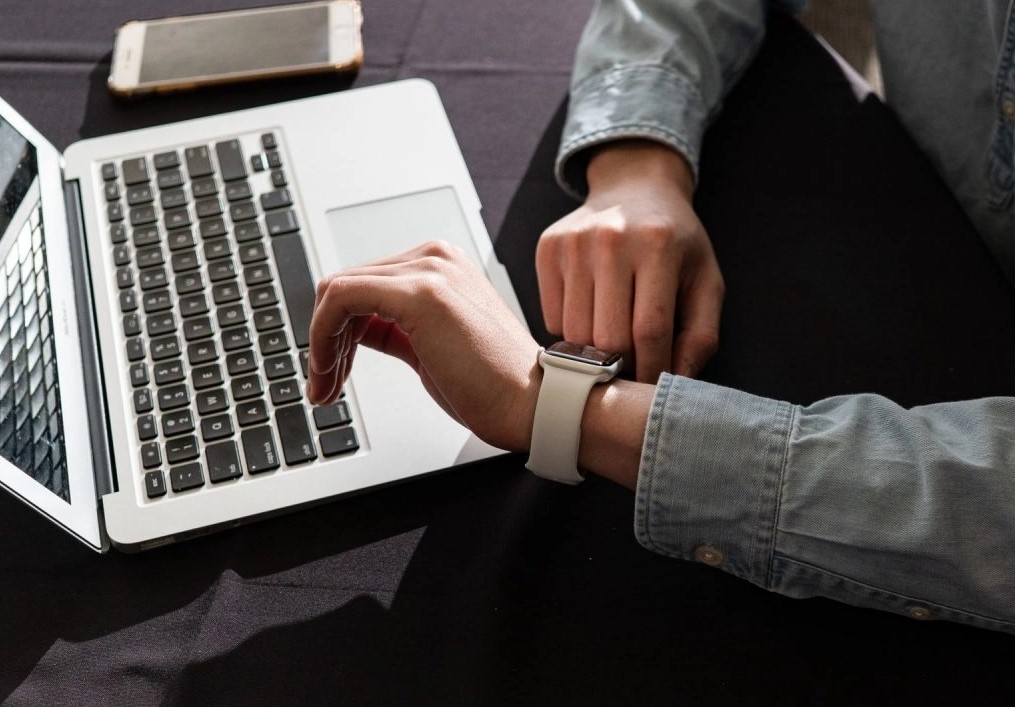 If an executive is taken with worry about how secure or vulnerable to attack they are, their work will surely suffer. Rather than spending time on establishing proper security measures and a framework that will be followed for days to come, executives can spend their precious time at work. With the help of Executive Protection, they will rest assured about their safety and security and will not need to supervise every little detail. It will save time for a CEO and will give them more time to devote to their company.
4. Better Prepared for Medical Emergencies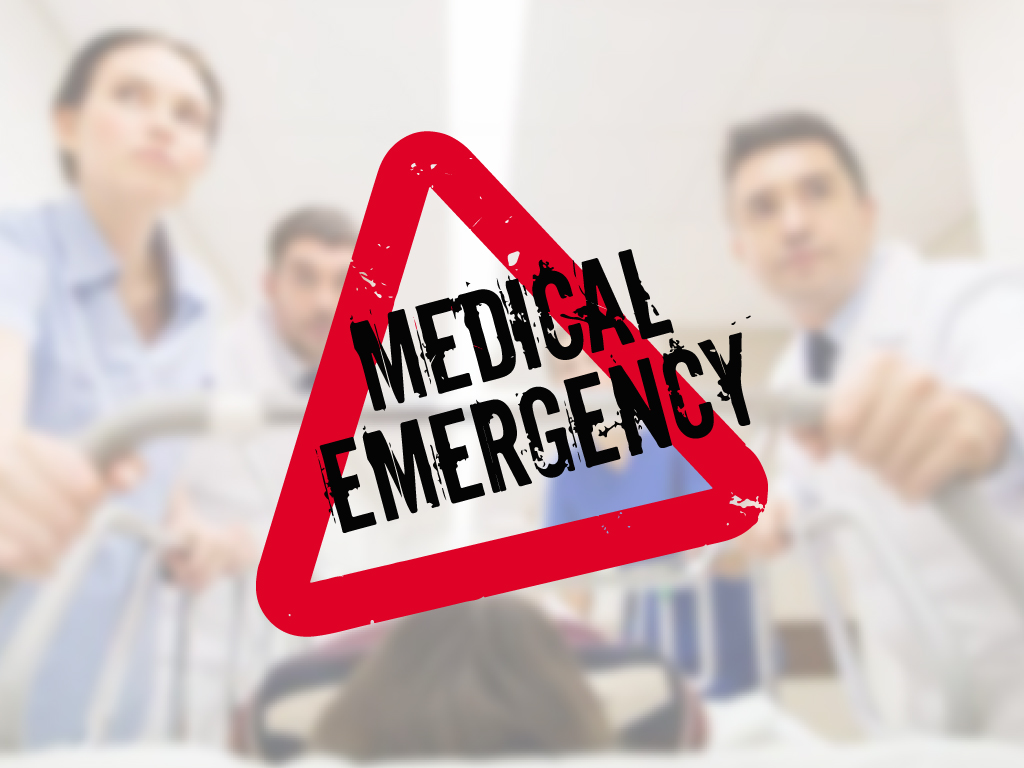 Protection is all about being well prepared in case of any kind of emergency. Executive protection extends to providing assistance and help in case of a medical emergency. Having a trained professional by your side makes it easier for medical professionals to get to you on time. If we try to understand the need to increase an executive's survival expectancy, understanding the value of this benefit becomes very important.
5. In the Interest of the Shareholders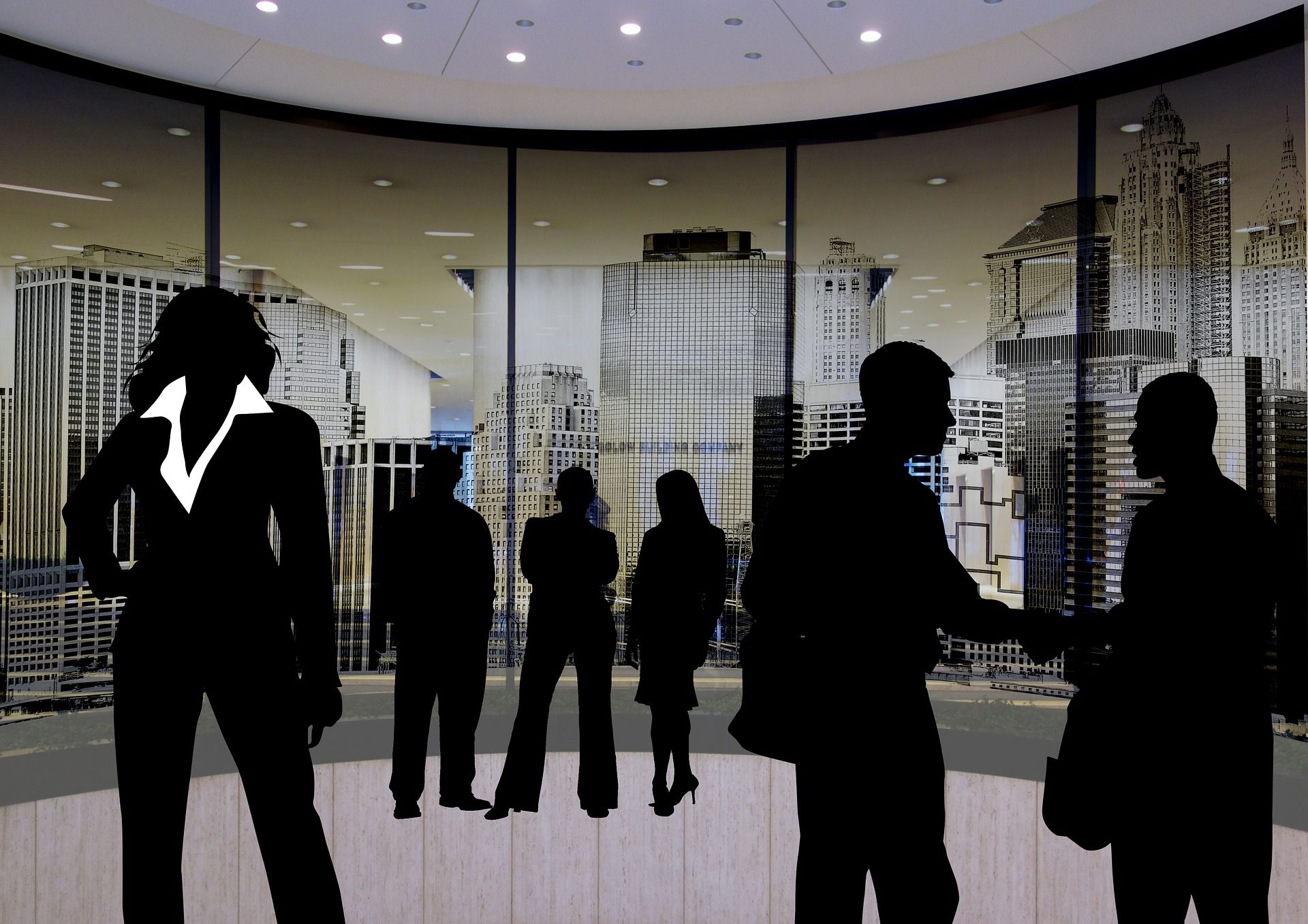 This point is specifically related to the protection of the Chief Executive Officer or CEO of a company. A CEO is the face of the company and hence is under a lot of media scrutiny and is highly recognizable by the general public. While the familiarity is great to some extent for the company, it also presents a lot of vulnerabilities that need to be overcome by hiring good security professionals.
The CEO needs to be protected because a lot of the company's future is hanging on its vision and execution. All the stakeholders have invested a lot of their time, effort, and money into their CEOs which will go to waste if anything were to happen to them. The protection of the so is important not only for the sole protection of the individual but also so for their company's future.
6. Better Against Competition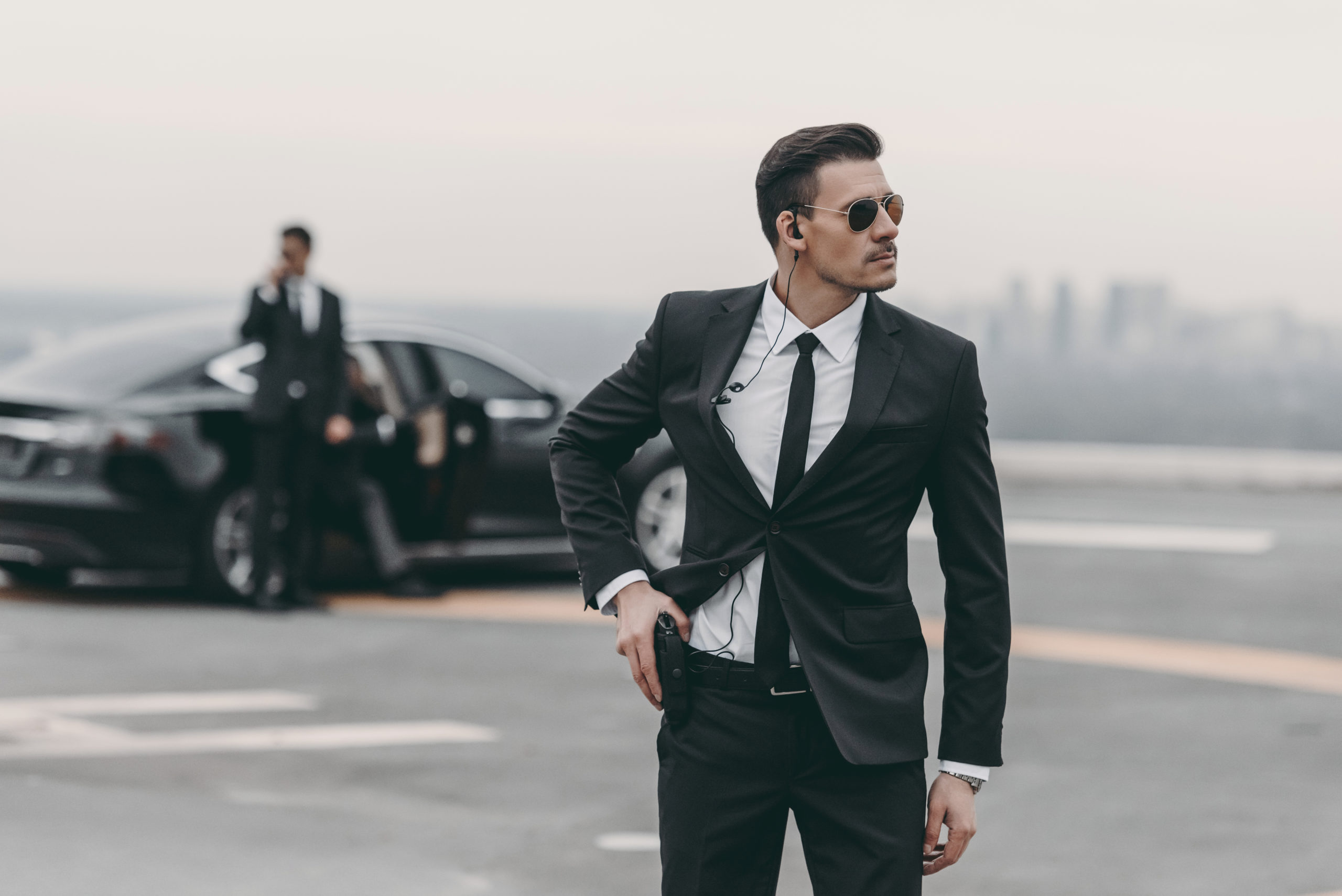 The idea behind hiring executive protection is to help individuals continue their work and life without any problem related to their security. If an individual is focused on their work, they will be more productive, which will help them maintain their status as a significant figure in the industry they serve.
This benefit extends to any high profile individual as all of them need to focus on what they do best to stay relevant and productive. With increasing competition, there is always the pressure to continue the success. Executive Protection gives celebrities the chance to feel secure enough to perform well without worry.
The Takeaway
Executive protection training will demand a lot from any interested individual. Having physical skills along with interpersonal skills is essential to maintain a good relationship with your executive. Tactical thinking and risk assessment are also very important skills to gather while you are considering training for Executive Protection. Since a person is relying on you, it is better not to leave any stone unturned when it comes to providing security.