Property flipping has been around for a long time. People buy a house, only to sell it on a few months later for a profit – and sometimes it's a lot of profit.
Did you know you can do the same with cars? The outlay is a lot less, and so is the return, but it is quicker and easier to sell a car than a house. Do it a few times a year and you'll have a few extra thousand dollars in your pocket. How does it work though? Read on to find out.
Flipping Cars Is Not Like Selling Cars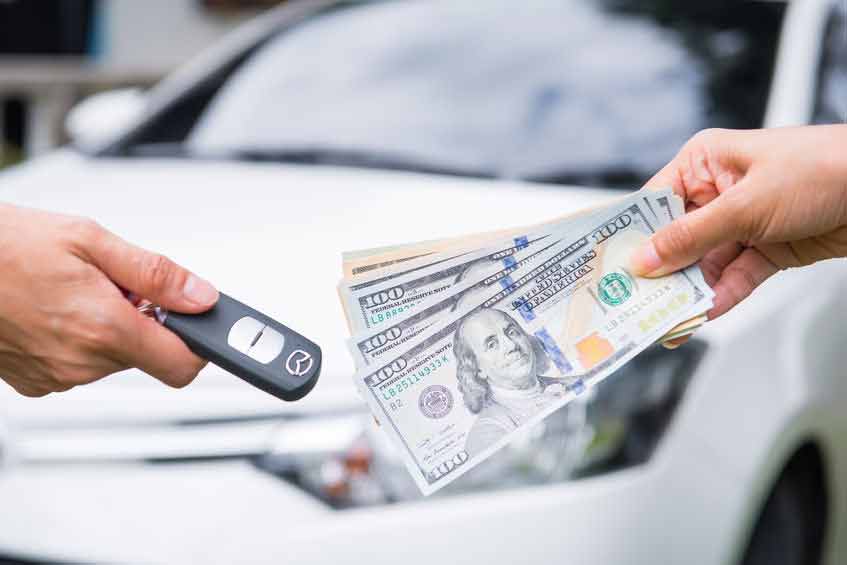 You may have sold a car before, either to a dealership or a private buyer. Do not make the mistake of thinking that flipping is like selling; there is a little more to it than simply selling a car.
Getting the best price possible is how you earn your profit. When you sell a car, you may just want to pass it on as quickly as you can to make space for your new ride, but when you are flipping you need to make some shrewd negotiations.
The car needs to be detailed inside and out so it looks its best, and you may want to add some upgrades or have it serviced by a mechanic to pump up its value. You can pass these costs to the buyer in your selling price or do the work yourself to increase your profit margin.
Find Cars Buyers Are Looking For
This is the hard part of car flipping. There are plenty of people looking for a car, but many of them are on a budget and looking for the cheapest deal they can find.
To maximize your profits from car flipping you need to pick cars that buyers are looking for. These buyers will be prepared to go a little further financially to get behind the wheel. The cars you choose to flip are an important factor and will determine how successful you are at car flipping and how much money you make from it.
Flipping Exotics Makes A Lot Of Money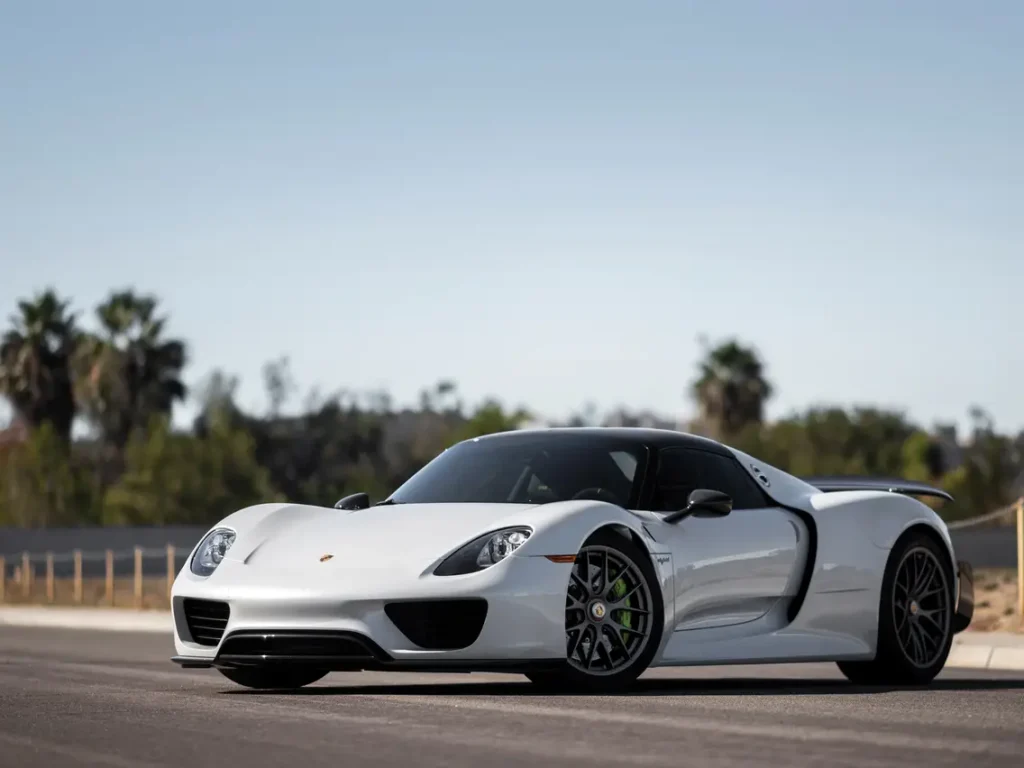 Remember, you are not buying a car to drive you are buying one to profit. If you can afford the investment, you should look at exotic cars; their value is always creeping up. They have a fanbase too, with many car buyers searching for the car that was a poster on their bedroom wall when they were a teenager.
There are plenty of ways to sell an exotic car too. The market is so popular that you can sell them to dedicated exotic buyers online like We Buy Exotics, and still make a profit from a quick sale. Do this a few times a year, or month, or week, and you could have a sizable income from your side hustle.
When you get it right, flipping cars can make you a huge annual income. It takes practice and dedication, so keep trying. If you break even on your first flip, or even take a loss, don't let that stop you from flipping another car. Perseverance is the key to success.