Your health and savings on some medical bills largely depend on understanding how health insurance works. Choosing the best health insurance plan takes time as several offers are available. Rushing when choosing coverage will not lead to anything good, as you may face significant expenses. You can get affordable health insurance through your employer, the federal market, or the state market.
Choosing the type of health insurance
To get started, you must familiarize yourself with the available health insurance plans. If your employer offers health insurance, you can get it through them. In this case, you do not have to apply to particular state insurance exchanges or look for alternative solutions.
If your employer does not offer insurance, you can use a private company's services or contact the insurance exchange. In this case, health insurance conditions will depend on a particular company's work specifics.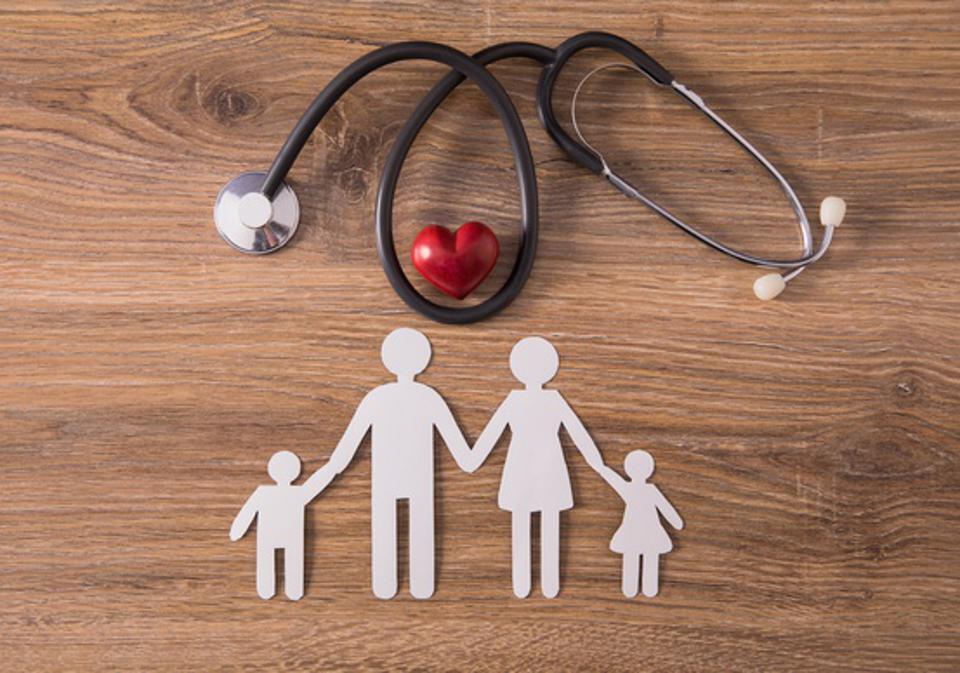 Comparison of health insurance plans
When choosing the ideal insurance plan, you should familiarize yourself with the available policy options. They cover various insured events. Among these options are:
HMO: health maintenance organization. This insurance policy covers the cost of a doctor who issues referrals to specific specialists.
PPO: preferred provider organization. It offers more options but costs more to maintain the policy. You can withdraw from the insurance policy, but the cost will be higher.
EPO: exclusive provider organization. It has a lower cost but offers fewer coverage options.
POS: point of service plan. It offers more options for companies to contract with.
Each option for insurance plans has certain features that should be considered to receive reimbursement for a more significant number of insured events.
When choosing an insurance plan, evaluate the following features:
See all the benefits of an insurance plan. Many insurers provide a detailed summary of all costs and coverage.
Weigh your medical details. Review your medical history to determine what types of care you will need.
Consider whether you need a referral system. Many companies offer favorable insurance coverage terms, in which the doctor manages all medical care.
The health insurance plan may be different. You can choose one of the listed types or use other service options.
Choosing a medical insurance network
Different health insurance networks offer other conditions for servicing the policy. Network services have several advantages. If you go to the family doctor, then the cost of medical care will be significantly reduced. As soon as you go offline, you will face significant medical bills.
You should consider the insurance plans specific companies offer if you want to see particular doctors. You can also contact your doctors to determine which insurance plan is best for your situation.
If you don't care which doctor will treat you, you should look for a broader coverage plan. More significant insurance coverage will help you save money and ensure that you receive medical care, regardless of where you live. Eliminate all insurance plans that do not include local doctors to help you focus your choices on specific options.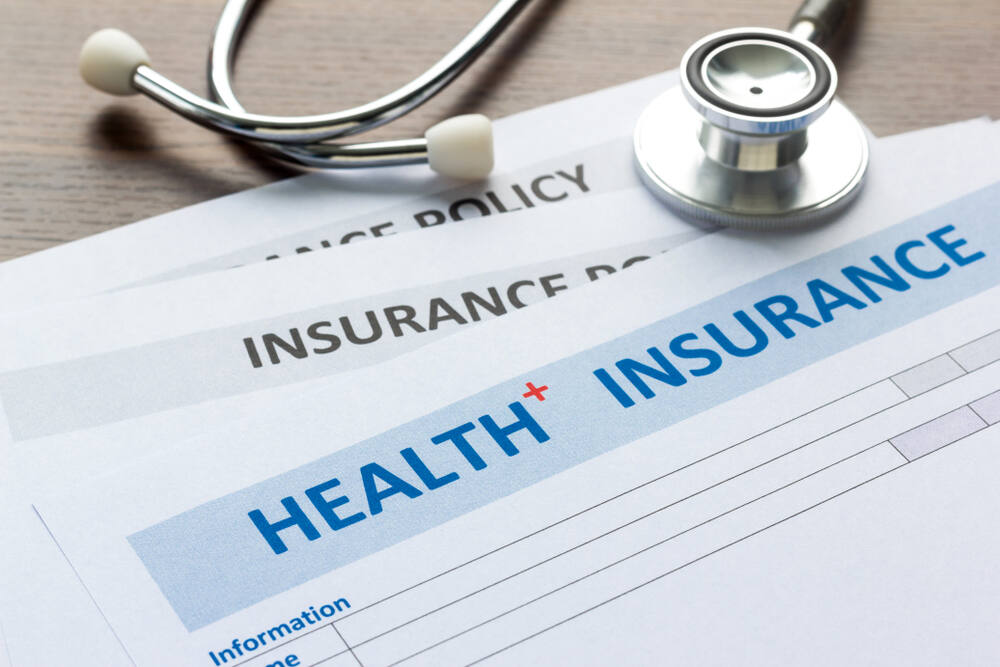 Cover cost comparison
The cost of covering the monthly insurance premium is one of the critical factors in choosing the right insurance coverage option. The insurance plan should describe in detail all items of expenditure.
Conditions of health insurance
Before applying for insurance, please pay attention to the conditions for its provision. Among the main factors are:
Fixed payment. It is the amount you must pay each month to cover your health insurance.
Co-insurance. It is the percentage that you will pay when you receive medical services. The rest must be covered by insurance.
Franchise. It is the amount you pay for medical care before coverage starts.
Maximum amount. You will have to pay this maximum before being reimbursed by your health insurance.
Different insurance options cover certain costs, which you need to familiarize yourself with. Generally, the higher the monthly health insurance premium, the more extensive care and coverage you get. You should choose a more comprehensive insurance plan in such cases:
frequent visits to the doctor in the hospital;
receiving emergency medical care;
carrying out a planned operation;
the need to take regular medication;
diagnosis of chronic disease.
There are also plans with lower monthly premiums. These options have some advantages. For example, this option is suitable for those who cannot afford significant monthly expenses. This option is ideal for people with good health.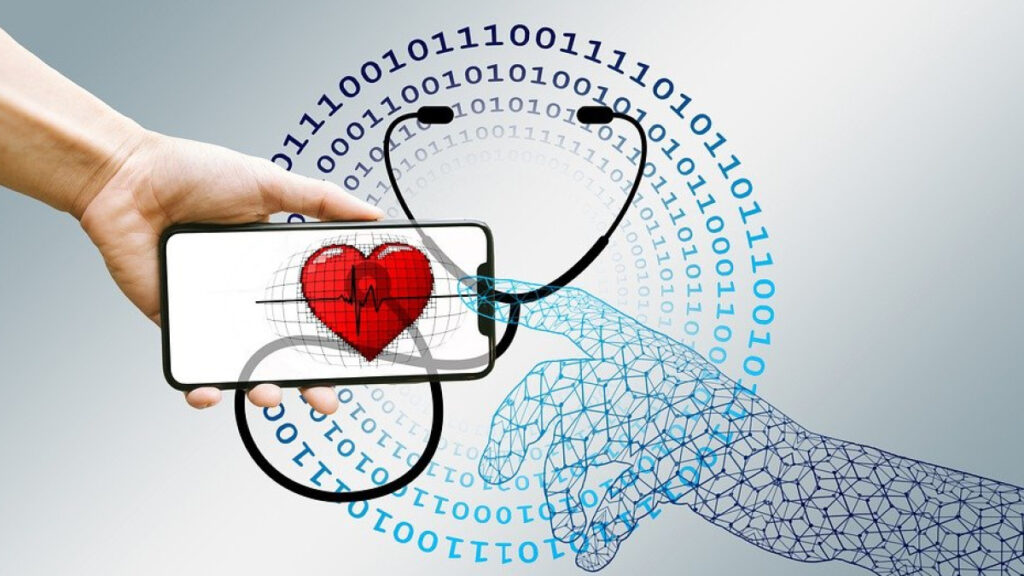 Benefits of health insurance
Before choosing health insurance, you should also familiarize yourself with the advantages of the available offers on the market:
Check the scope of services provided. Evaluate which insurance companies offer the best conditions for your money.
Answer questions about why you need health insurance. Consult with your doctor before doing this.
Carefully read the list of documents that you need to issue to obtain insurance.
If you have an insurance plan, compare the new conditions with it. It will help you decide to get the maximum range of services.
Summary
Choosing health insurance can be a real challenge for many. You can read Colonel Penny's tips to find the best health insurance conditions that will cover all significant insured events:
Familiarize yourself with the health insurance market.
Choose the type of health plan for you and your family.
Select only the best plans for your preferences.
Decide how much you are willing to pay for insurance each month.
Make sure the insurance plan you choose is right for you.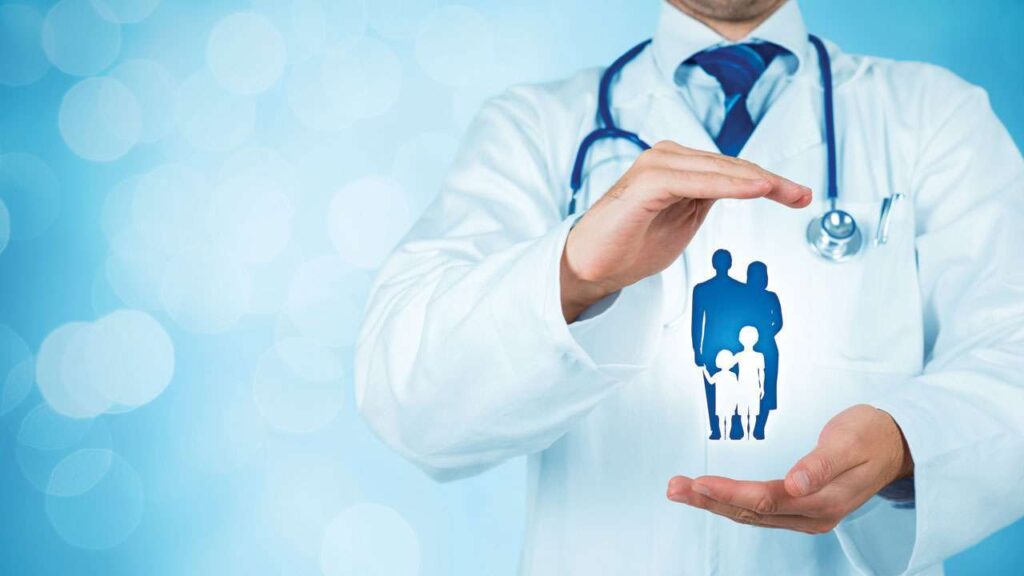 Health insurance is required to cover the cost of medical care. That is why it is essential to treat the choice with full responsibility.