It is a very exciting time for you right now and you probably have many different ideas in your head that you would like to incorporate into your new bathroom space. This is a room in the house where you will spend many hours every week and so it is important that you get it right the first time. Choosing a bathroom design can be incredibly difficult and so it makes sense that you would have a look through the various magazines it would be an excellent idea to call into your local bathroom warehouse to see the various setups that they have there.
There are so many things to choose from and depending on the amount of space that you have to work with, a 750mm vanity might be perfect or it might not just fit in at all. The good news for you is that there are many different size vanities to choose from and so there will be one that will suit your requirements and that will suit your tastes and budget as well. There is a lot that goes into creating the bathroom of your dreams and so the following are just some of the top considerations that you might want to think about.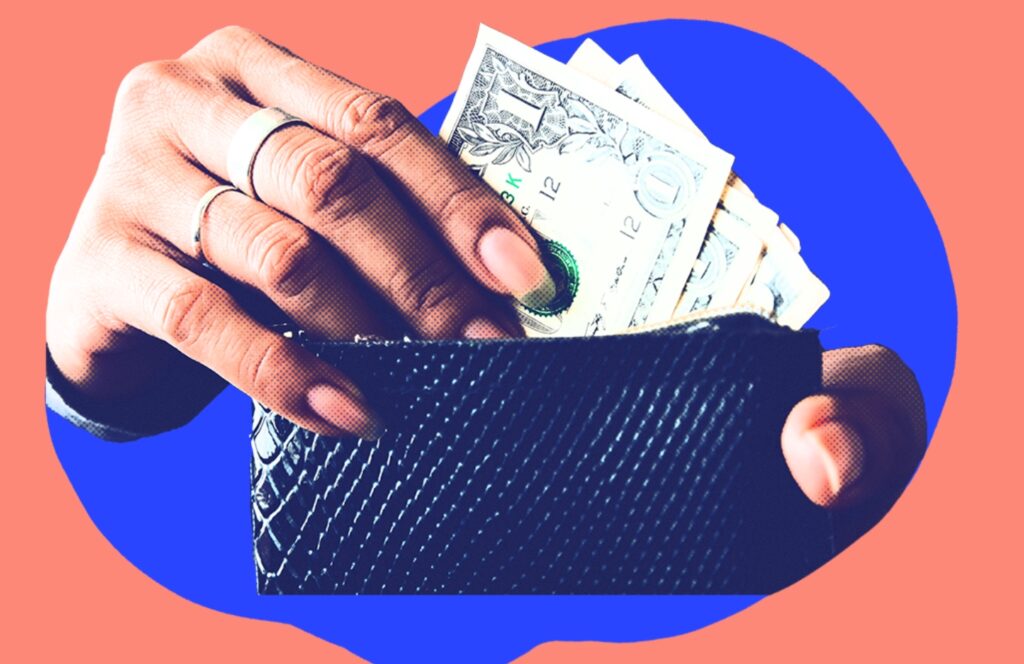 Stick to your budget – There is a set amount of money for all of us that we have decided will be enough to create our new bathroom and it is important that you stick to that budget. It can be very easy to get carried away once you visit the local stores and see the many different things to choose from like different colour paint that you can add to your bathroom. There are so many different kinds of baths, showers, sinks and vanities to choose from but make sure all are within your budget.
Think about the access – This is one big mistake that many Australian homeowners carry out and it is that they don't think about the long term when it comes to planning the bathroom layout. You need to start thinking about 10 to 15 years from now when you may be a little older and so you might not be as flexible and mobile as you are now. It would make a lot more sense to put in wider doors now for wheelchair access than having to change everything further down the line which is going to cost you a lot more money.
Consider your colours – Some people choose darker colours for the bathroom with regards to floor and wall tiles only to find out much later on that these are impossible to keep clean. Always think of the colours that you want to go for and you can't go wrong with bright colours because these tend to hide the water stains and they also bring some much-needed light into the bathroom area.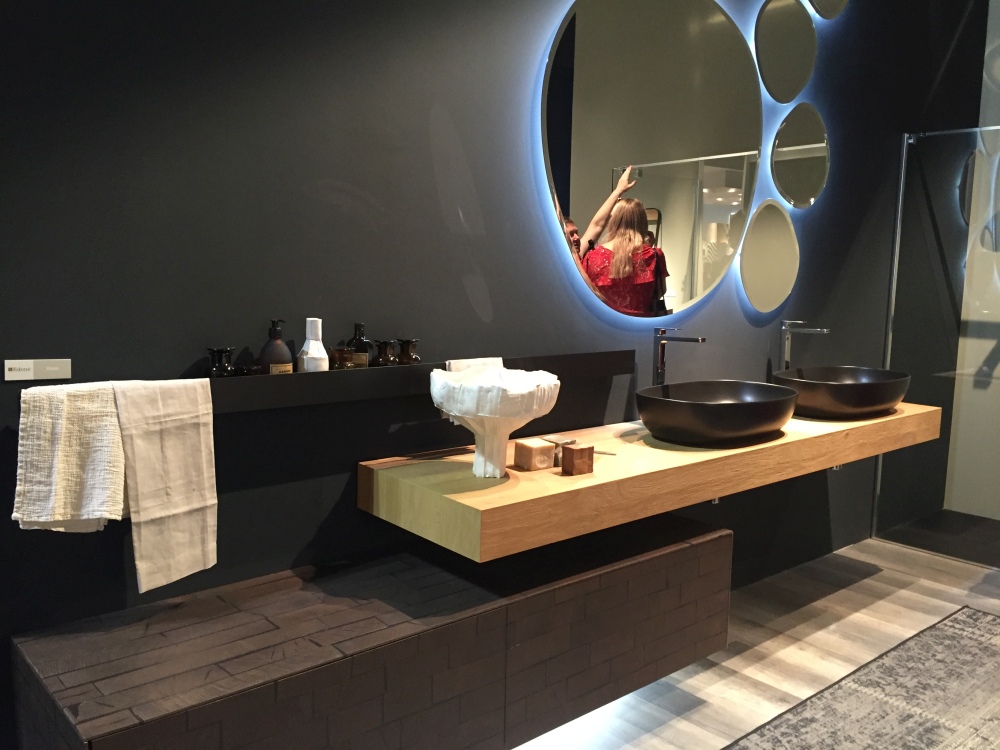 The important thing is to take your time and listen to any advice that is given to you. Rome wasn't built in a day and the same applies to your dream bathroom.