Non-surgical cosmetic treatments such as lasers, fillers, and peels are effective ways to look more attractive because of the relatively painless procedure. In fact, these treatments have become more popular than ever, whether it's fat taken from a particular area of your body and put into another or fillers that contour and sculpt your nose.
As with any medical procedure, always conduct thorough research and avoid budget-discounted rates. You don't want your health to pay for the price! Here are 10 cosmetic treatments you could undergo without surgery.
1. Invisalign Treatment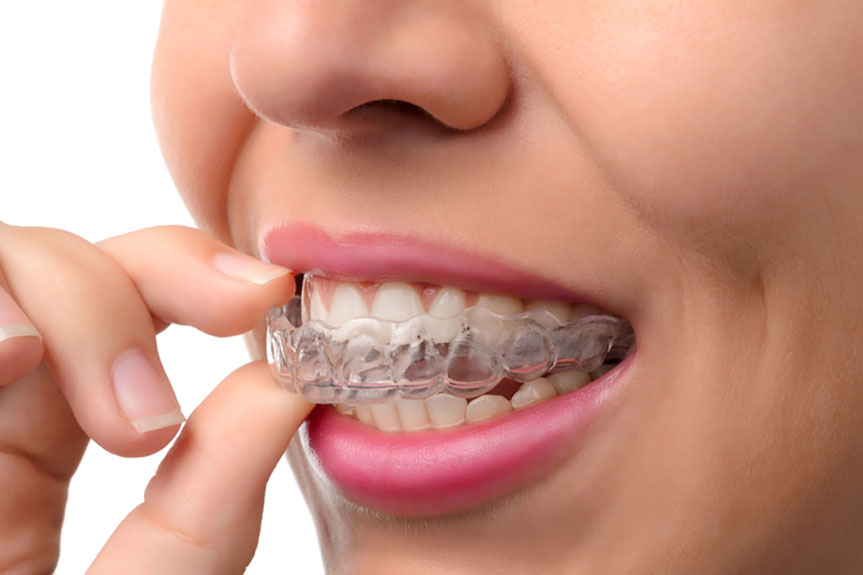 Many people would want a picture-perfect smile, and no– we're not talking about braces. Invisalign works just like braces. They straighten and fix your misaligned teeth. But here's what's good about it: Invisalign is almost invisible. So, people won't know that you're having your teeth fixed.
If you're looking for an orthodontist in Fredericksburg VA, consider Kumra Orthodontics. They offer affordable orthodontic services like Invisalign treatment to help you achieve that picture-perfect smile!
2.  Brow Lamination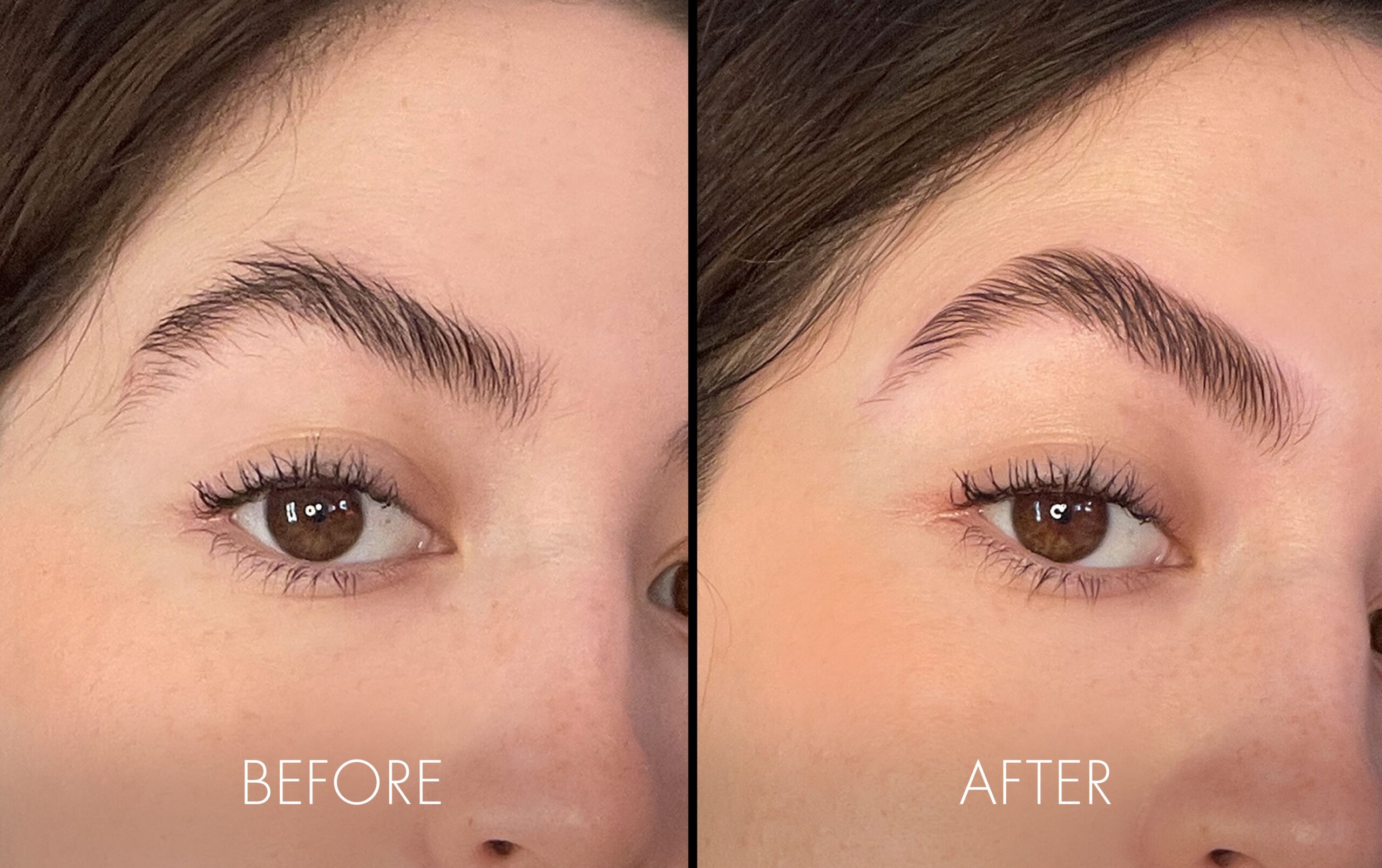 Brow lamination is popular because it is a temporary and non-invasive alternative to micro-blading, providing a great solution for enhancing your eyebrows. Brow lamination is popular in the United Kingdom. And it can help you achieve the look of some famous British celebrities, such as Emilia Clarke and Cara Delevingne, with full and thick eyebrows.
The procedure is similar to a perm for your brows. But instead of curls, they use setting lotion that helps the tiny hairs stay up when combed forward. This can stay up to six weeks.
Because this process involves some harsh chemicals, if you have eczema or other skin conditions, you should consult your dermatologist first before attempting to laminate your brows.
3. Botox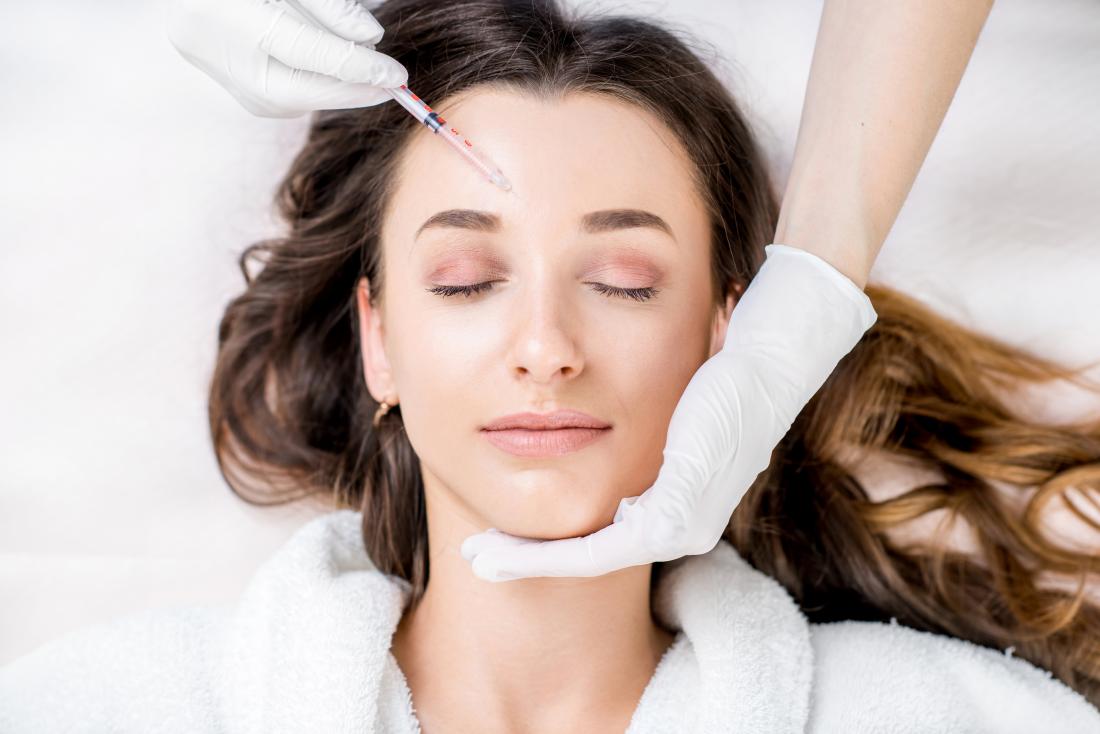 Botox still remains to be the most common non-invasive cosmetic treatment today. With a subtle and mostly effective result, this injectable relaxes your facial muscles. Unsurprisingly, this quick, relatively pain-free procedure can be done in an hour or two. This makes you look immediately well-rested and refreshed after the treatment.
4. Keratin Treatment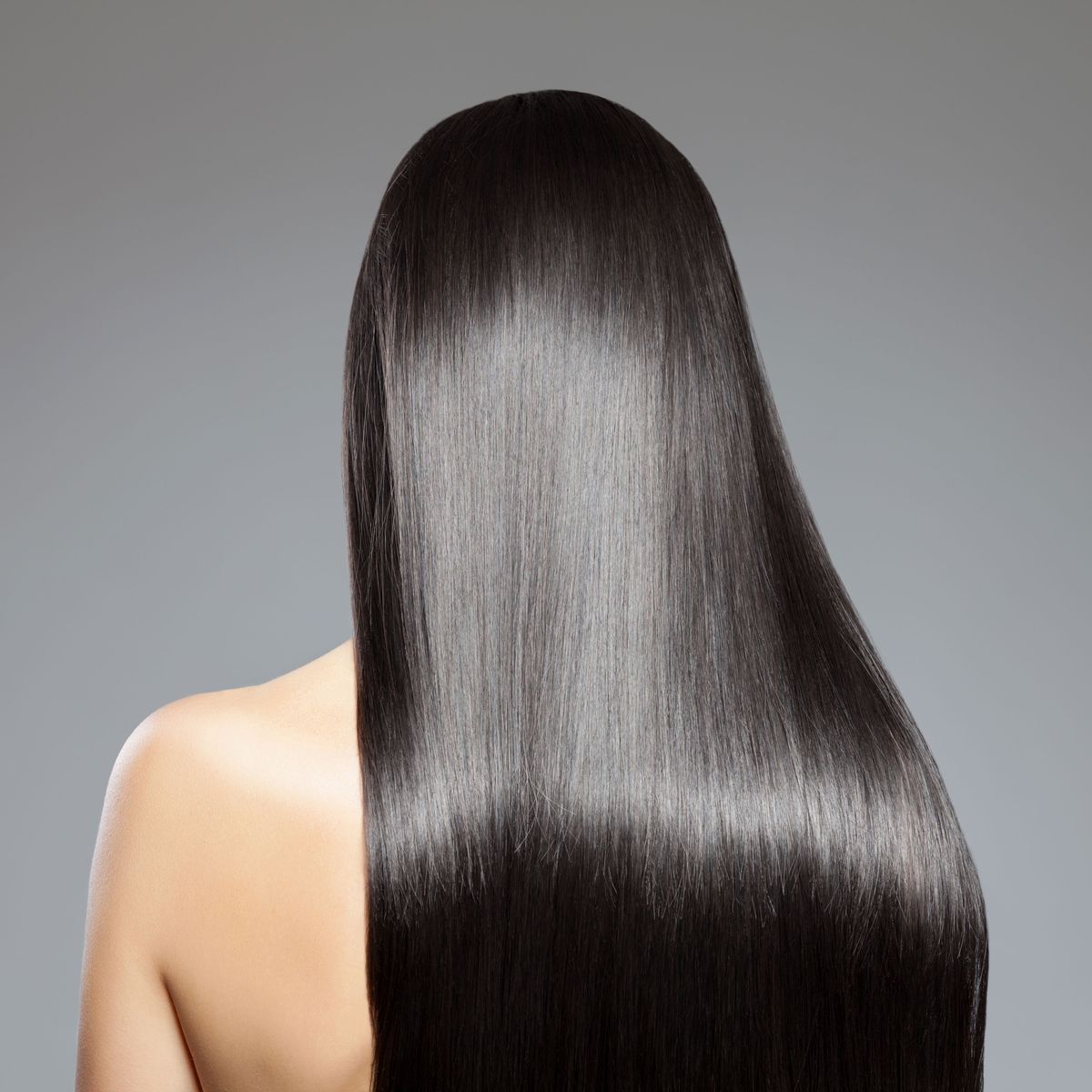 Keratin treatments are ideal for achieving frizz-free and shiny hair. Because the treatment is heat-activated, your hair smoothes and straightens by applying the keratin product to your washed hair.
Depending on your hair type, the treatment may take several hours. But the hours-long of wait is worth it because the keratin will last several months in your hair. If you have thick, excessive hair, a keratin treatment can help you style and maintain your hair more easily.
5. Lip Blushing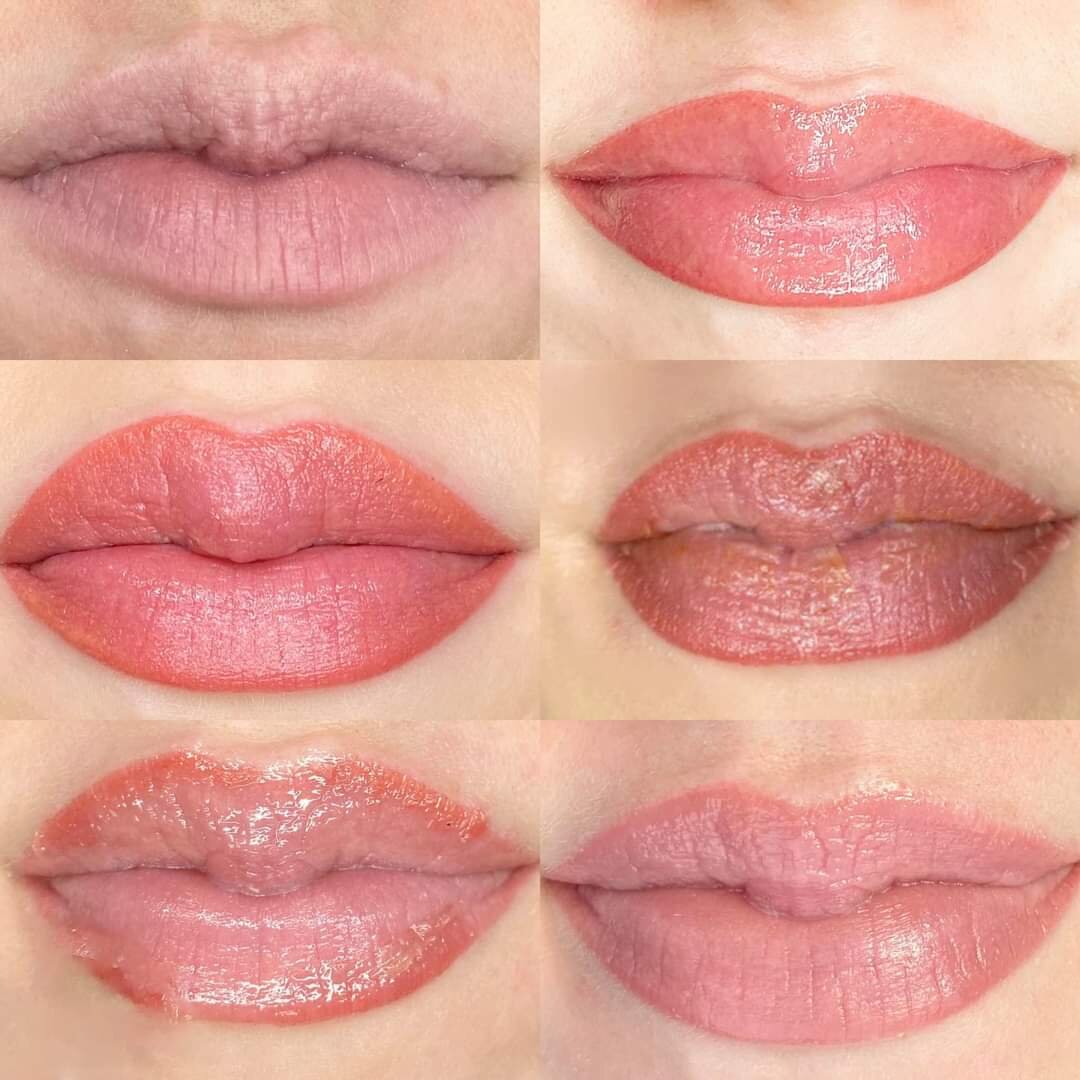 Lip blushing is becoming more popular. It is a semi-permanent lip stain– a cosmetic procedure that is said to color correct and enhance the size and form of your lips. It may also help if your lips are asymmetric.
After the healing process is complete, your lips may have a more natural appearance while still providing the aesthetic of fuller and plumper lips. Lip blushing is done with a lot of tiny needles that put pigment on the lips per layer.
6. Lip Injection
Many people would want to have Angelina Jolie's full pout. Lip injections, in any case, are becoming increasingly popular because these treatments can transform not only lips but the overall appearance of your face. These injectables may contain commercial fillers, such as fat extracted from your own body.
Following the application of a topical numbing agent to the region, the filler will be injected into and around the lips. Regular activities can be resumed after the treatment right away.
7. Non-Surgical Nose Job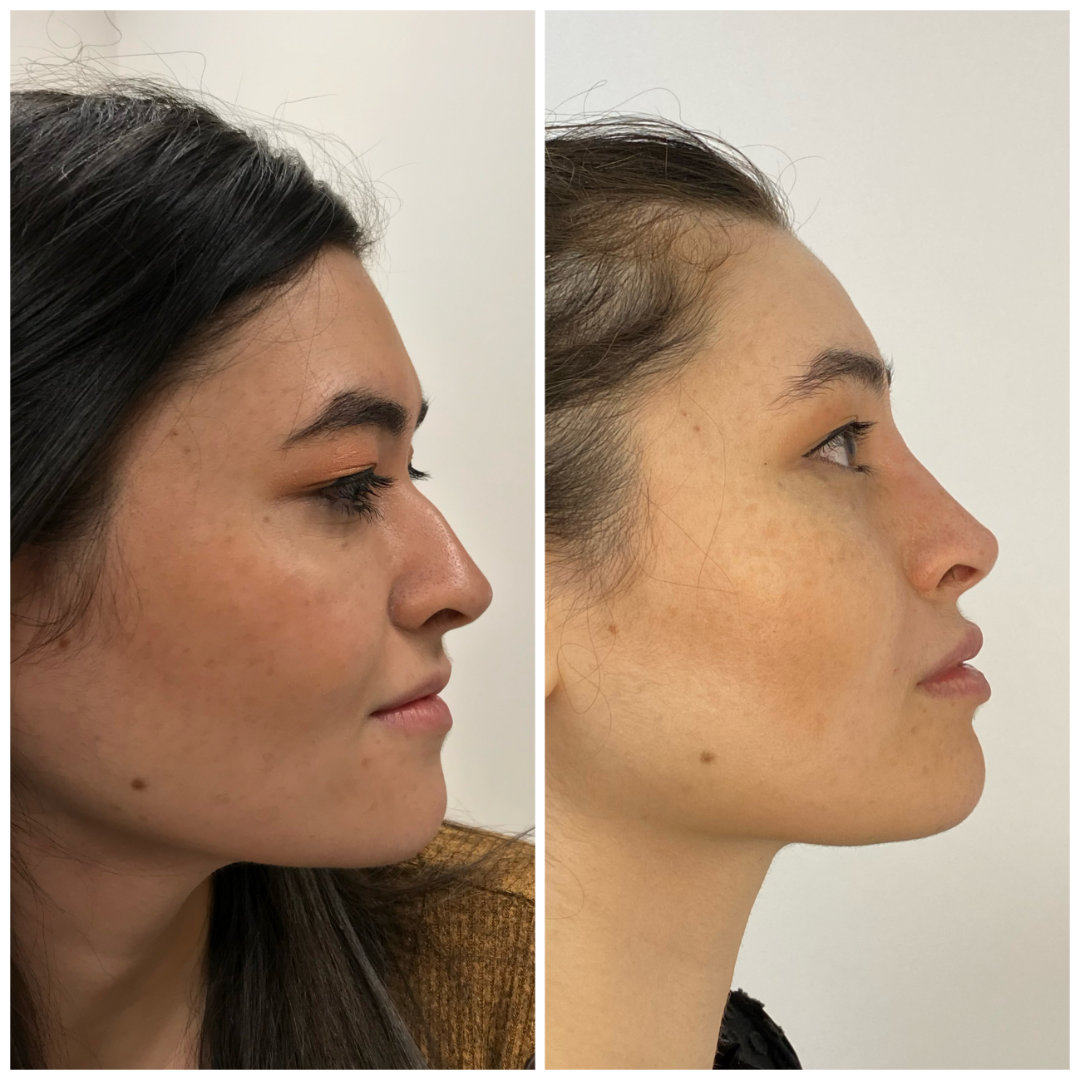 Traditional rhinoplasty hurts, is invasive, and is time-consuming to recover from. Injectable fillers like hyaluronic acid are used in non-surgical nose jobs instead. Although the results are not permanent compared to an actual nose job, this non-surgical procedure is ideal for smoothing out your bridge bumps or creating nostril symmetry.
Non-surgical nose jobs cannot reduce your nose size. So if you want a smaller nose, a non-surgical nose job won't work for you.
8. Facial Treatment
This laser treatment is very popular for minor skin imperfections such as dullness, large pores, and sun spots. The procedure is almost painless and quick– with a little bit of redness that might be mistaken for not applying enough sunscreen. In this procedure, a laser wand may be moved across your face to brighten your skin tone and minimize your face pores.
9. Mesotherapy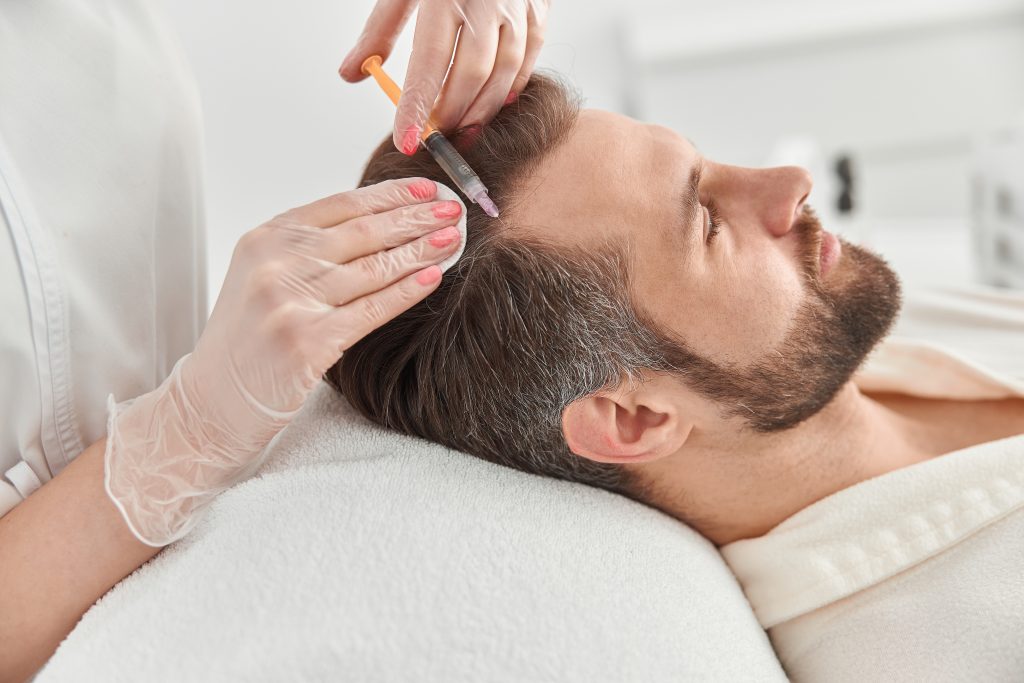 Mesotherapy is a broad term for simple cosmetic techniques that involves several injections of pharmaceuticals, enzymes, vitamins, hormones, homeopathy, and many more. This tightens your skin, reduces cellulite, treats hair loss, and lightens pigmented skin.
Mesotherapy hasn't been FDA-approved. Regardless– many people still take the risk and try mesotherapy– making it a popular non-surgical cosmetic enhancement.
10. Cheek Fillers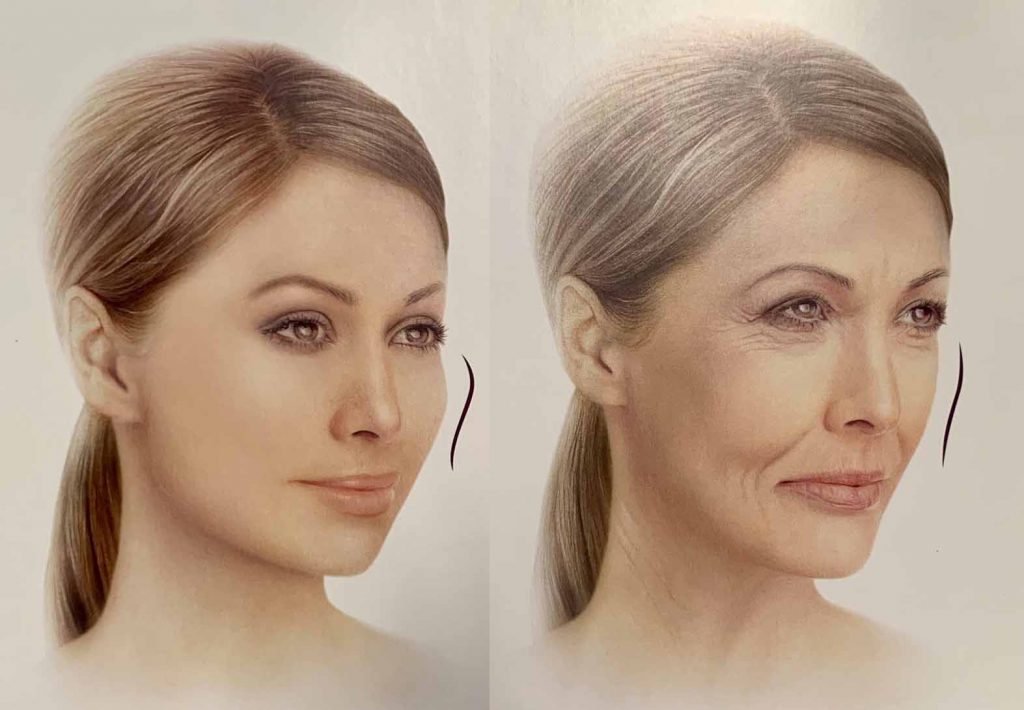 Youthful beauty is often associated with defined cheekbones and tight skin. With cheek fillers, you can now administer some volume and definition to your face to restore youthful beauty. These injectable cheek fillers might be a more appealing option for you if you do not want to undergo facial surgery.
Boost Your Confidence With Non-Surgical Cosmetic Procedures
Non-surgical methods to look boost one's features have increasingly become popular. This is because of how easily accessible these are. With short cosmetic procedures available, you can boost your confidence without even undergoing surgery!