Looking for a cryptocurrency with a difference? One that doesn't require you to analyze trading graphs? Look no further than this handy guide. This guide is going to highlight some of the best alternative cryptocurrencies that are available. With this useful guide in hand, you will be able to astound your friends with your insightful knowledge.
Most of the highlighted picks below are altcoin tokens. Before we get into the specifics of each of them, it's important that you have a good understanding of what altcoins and cryptocurrency tokens are.
What Are Altcoins And Tokens?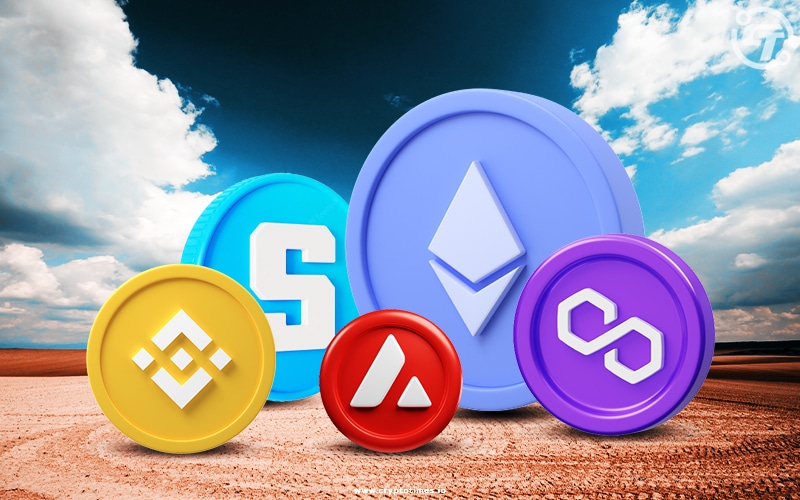 Altcoins are all cryptocurrencies except Bitcoin. Sometimes Ethereum is also excluded from the altcoin category. Why are these two excluded? They are excluded because they are the most common base crypto that others are forked from.
Crypto tokens can be used for an increasingly large number of functions beyond that of digital money. Some examples of the alternative functions possible through tokens include decentralized file-sharing control, and granting voting rights on the token's related project.
With the new vocabulary firmly under the belt, let's dive into the best altcoins to consider.
Love Hate Inu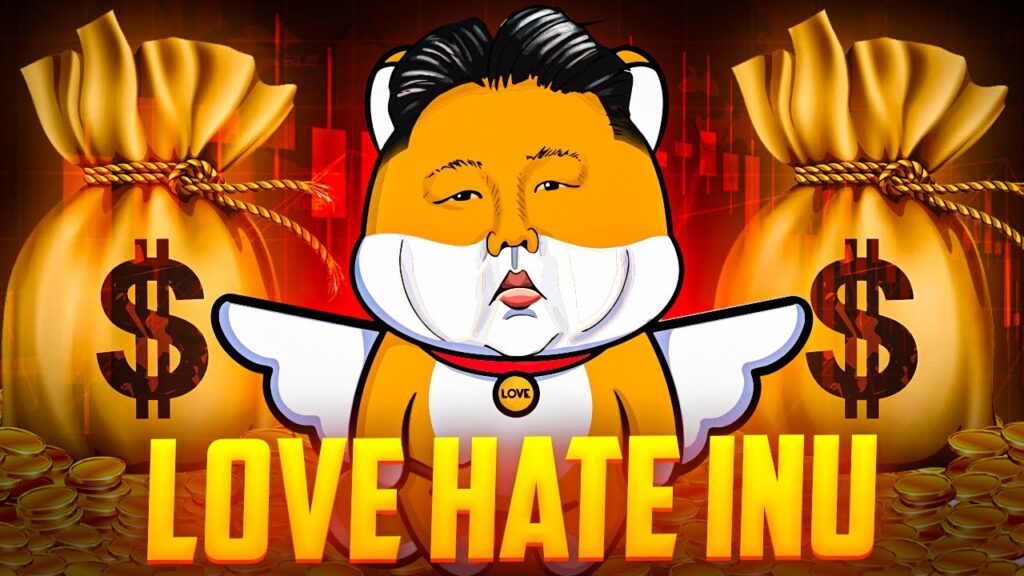 Making a splash across the headlines, the meme coin Love Hate Inu is currently in presale. Presenting the first crypto vote-to-earn token. By staking your $LHINU tokens for at least 30 days you get to cast votes on meme polls. Voting rewards you with more tokens.
Already shaking up the online polling industry, Love Hate Inu could be the herald of revolution. The use of crypto has the potential to eliminate manipulation and control of online polls.
DeeLance
Another innovative altcoin in the presale stage, DeeLance seeks to change the freelancing and recruitment market.
The advantages offered by DeeLance encompass protection against fraud, automated dispute systems, and secure escrow accounts. These benefits are in addition to the traditional benefits that are inherent in crypto, such as decentralization and minimal transaction fees.
The innovation doesn't stop there. DeeLance aims to provide a complete recruitment service package that includes an NFT marketplace and their metaverse.
Ecoterra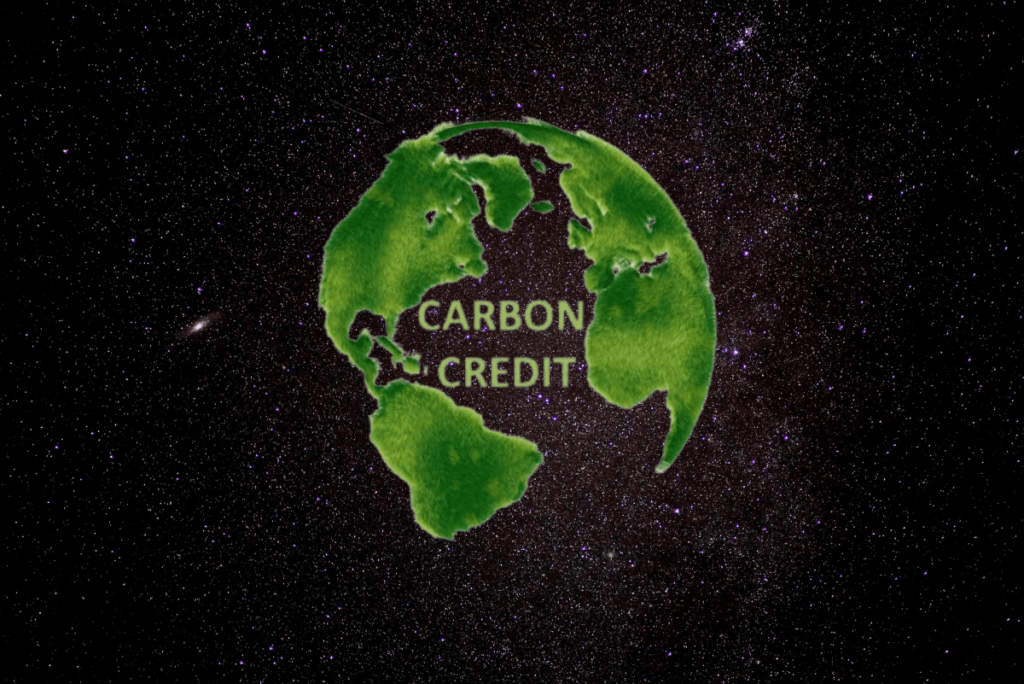 Incentivizing sustainable living, Ecoterra rewards recycling and carbon footprint offsetting. This is the first-ever in the blockchain environment.
Working in partnership with Reversed Vending Machines (RVMs), recyclers earn $ECOTERRA for every item that they recycle. Users can also earn tokens passively by staking their tokens.
Furthering their ecological reach, users can spend their $ECOTERRA through the EcoTerra app. Users can sponsor ecological and sustainable activities, like the building of hydropower dams; or access the online learning forum to learn more about ecology and sustainability.
The EcoTerra app will also create an impact profile of your good work that you will be able to share and show that you actively care for the environment.
Metropoly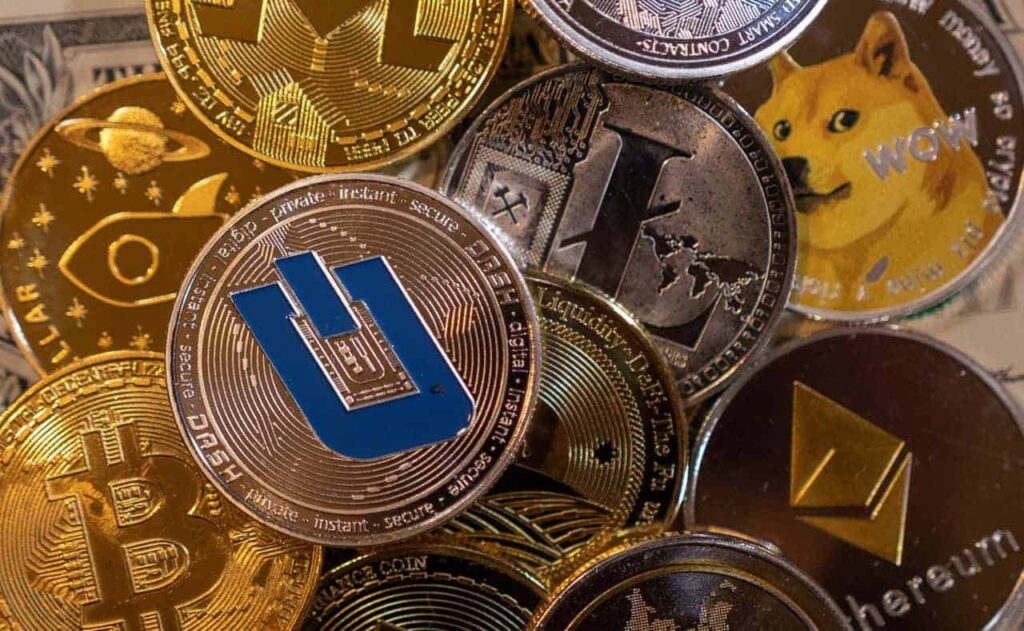 The exciting potential of cryptocurrencies is being harnessed by Metropoly to open real estate's passive income market to everyone. Their platform takes the hassle out of real estate investing with its easy-to-use design.
The Metropoly app provides a platform for investors to develop a real estate rental portfolio without the high costs that normally bar entry. Metropoly achieves this by fractionalizing the properties.
Metropoly handles all the administration and maintenance and token holders earn a proportion of the generated rental income by storing their NFTs. If you don't have the capital for a mortgage but still want to get into real estate, then be sure to have a look at Metropoly's presale offerings. Metropoly has been audited by CERTIK and KYC verified so they offer a very secure service.
Swords of Blood
Do you have a gaming itch and you want to earn crypto? Swords of Blood combines a proven award-winning framework with stunning AAA visuals.
The core game will be free to play, and gamers can earn WDTKN tokens through the in-game marketplace, PVP fights, and other thrilling activities. Tokens will only be required for various premium features.
Featuring the play-to-own concept, the game already has a 15—hour expansion pack developed by members of The Witcher team.
Set for release on PC and smartphones this is one of the most exciting cryptocurrency offers currently available on presale.
RobotEra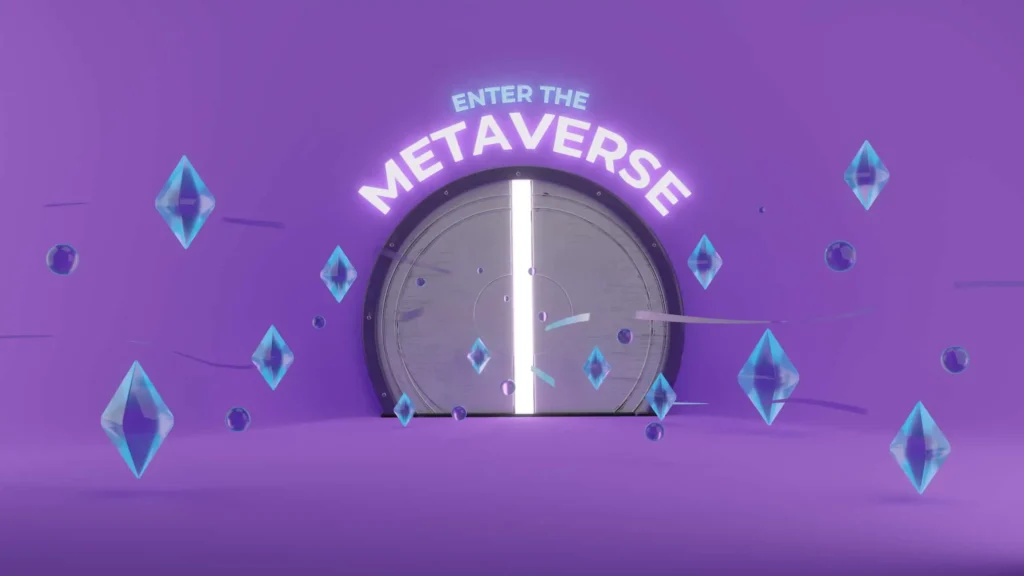 Do you see virtual real estate and the metaverse as the next big investment opportunity? Then RobotEra might just be the crypto for you.
The metaverse of RobotEra is set on the planet Taro which has been ruined by nuclear war. Players take on the role of a unique virtual robot, create their own virtual land, and can build almost anything. All in-game assets will be minted as NFTs.
Taro tokens will form the transactional currency within RobotEra's ecosystem. Players can earn tokens through rewards for various activities, selling their NFTs, or even charging other players to explore their virtual creations.
Still in development, token presales have already raised over $1 million USDT. This provides ample evidence that RobotEra is potentially one of the best cryptos to buy.
Tamadoge
Another entry into the gaming metaverse, Tamadoge saw the potential of meme coins and is leveraging their popularity to carve out a sector of the market.
Virtual pets, represented by NFTs, are bred by players. Once your virtual pet has fully matured you can send it off to battle other players' pets. Winning battles earns points for the leaderboard and each month the top player receives TAMA tokens.
Tamadoge shows that gamification of activities can be economically viable. Their presales raised $19 million and was one of 2022's most successful. In 2023, TAMA tokens are available for purchase on the Gaming Club Casino.
In Closing
This guide should have given you great insights into the compelling world of cryptocurrencies. Particularly about the multiple different approaches that are possible to crypto investing. Use these to guide you to the best crypto choices and to further explore other creative approaches to harnessing the power of crypto.
As the industry develops there will undoubtedly be other astounding applications that revolutionize blockchains. In the meantime, take your newfound knowledge and go and stake your claim in this rapidly expanding market.