Whether planning a budget-friendly camping trip or an epic road adventure, deciding between a campervan and a motorhome could be one of your most important decisions. They both provide home away from home comfort, but they also come with different features depending on what type of holiday you're currently looking for. It can often be challenging to decide which one is right for your needs. So, this blog post will look at the differences between campervans and motorhomes so that you can find out which would work best for your next great escape. Read on to figure out whether driving off into the sunset calls for a pre-built luxurious motorhome or a more straightforward DIY campervan setup!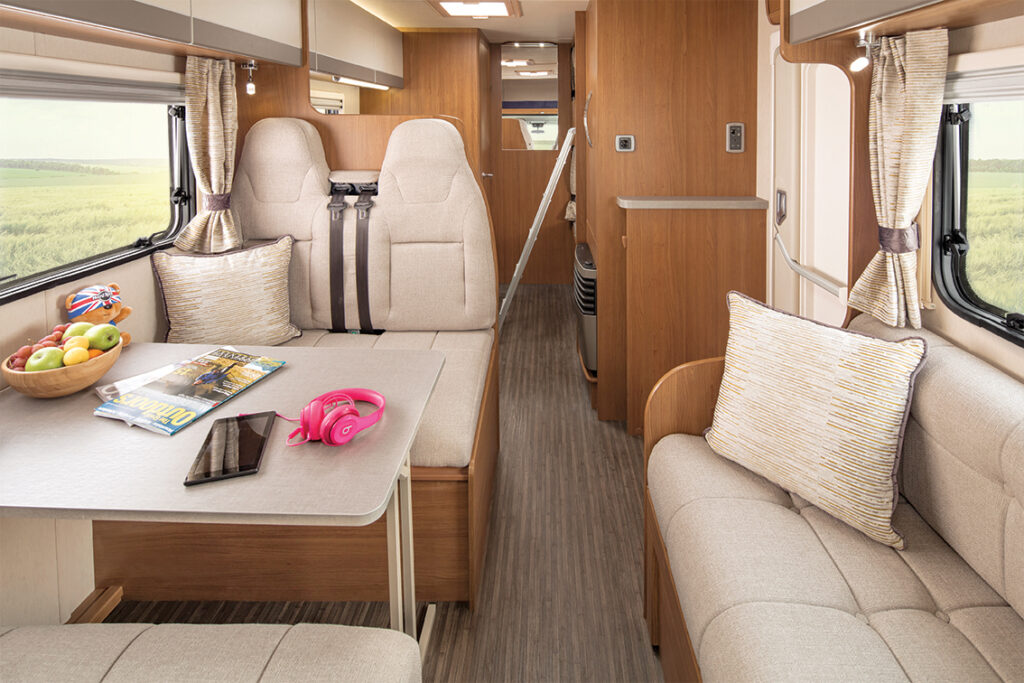 Understanding the distinctions between campervans and motorhomes
When it comes to traveling on the open road, a variety of options are available. Campervans and motorhomes are two popular choices for those seeking a mobile home away from home. While they may seem similar at first glance, there are some key distinctions to be aware of. Campervans are typically smaller and more maneuverable than their larger motorhome counterparts. This makes them an excellent option for those who want to explore more rugged terrain or navigate tighter turns. In contrast, motorhomes are often more spacious and luxurious, offering full kitchens and bathrooms. Understanding the crucial differences between these two types of vehicles can help you make an informed decision and choose the option that's best suited for your needs.
Pros and cons of campervans and motorhomes
Campervans and motorhomes offer flexibility and convenience when it comes to travel and lodging. With the ability to bring your living quarters wherever you go, you can avoid the hassle of booking and checking in at hotels. This can give you the freedom to explore more remote areas and make spontaneous stops along the way. However, campervans and motorhomes can come with a quite hefty price tag, making them less accessible to some travelers. Additionally, their large size can make them difficult to maneuver and park in urban areas. It's essential to weigh these pros and cons before deciding if a campervan or motorhome is the right choice for your next adventure. To make the right choice, consider the size and configuration of the vehicle, your budget, and your intended destinations.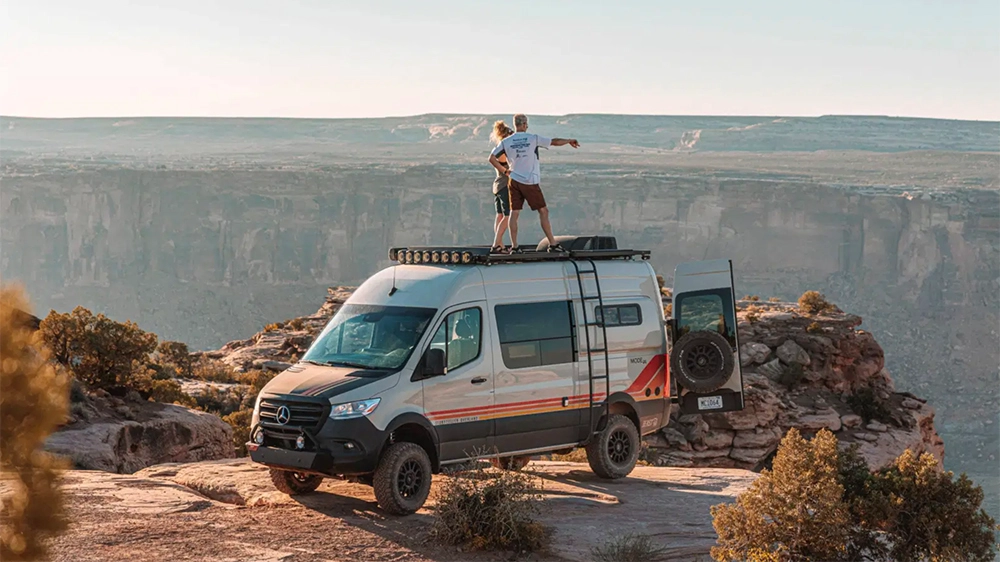 Comparing interior layouts of a campervan versus a motorhome
When considering the interior layouts of a campervan versus a motorhome, weighing the pros and cons of each is essential. Campervans, while smaller in size, often offer more flexibility in layout options and can be more easily maneuvered on narrow roads or in tight spaces. Conversely, motorhomes typically have larger living areas with more amenities, such as separate bedrooms and bathrooms. Ultimately, the decision comes down to personal preference and individual needs. Whether you're planning a weekend getaway or a long-term adventure, both campervans and motorhomes have unique advantages in interior layout.
Conclusion
When deciding between a campervan and a motorhome, it's essential to consider your budget, travel plans, and desired amenities. Campervans are generally more affordable and more accessible to maneuver than motorhomes but may offer less interior space. Meanwhile, motorhomes often come with luxurious features, such as full kitchens and bathrooms, but can be more expensive and difficult to park. Consider both options carefully before making a decision, and you'll be sure to find the right vehicle for your next journey!