Whether you're looking to collect antiquated coins, magnets, action figures, first-edition books, or mugs – the possibilities are nearly endless. Curating an impressive collection is not only emotionally gratifying but also visually stunning when displayed with care. That being said, one of the trendiest things that people have been collecting recently is enamel pins. Not only are they chic and functional pieces of artistry – many carry a symbolic meaning as well. In this article, we'll outline helpful tips for anyone who's just getting started on their journey into pin-collecting.
So without further ado,…let's dive in.
You Should Start with Small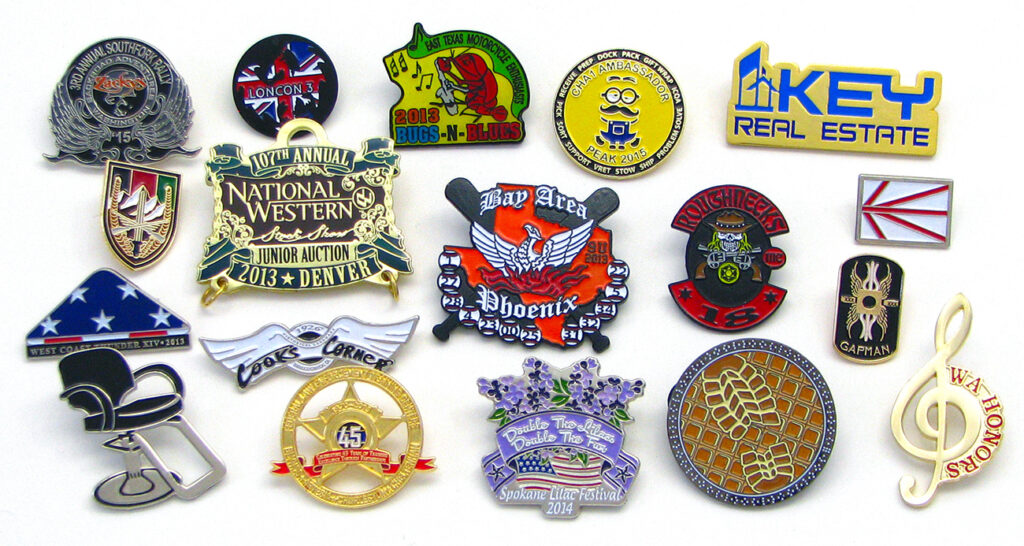 You don't have to buy a massive collection of enamel pins all at once; most people begin with two or three specific items and slowly build up their pin selection from there. Furthermore, it's best not to search for ultra-rare designs right away – start off by collecting more common ones first as they are much less expensive. Don't forget you can also ask your family members and friends if they're willing to donate some of their own pins towards your growing collection. If you're attending a business-related gathering, such as a conference or trade show, don't forget to check out the free pins they have available.
Furthermore, you can create your own custom enamel pins with the assistance of a professional supplier. There are many providers that offer top-notch custom pins at inexpensive rates. With them, you'll be able to bring your ideas to life quickly and easily.
Organize What You Have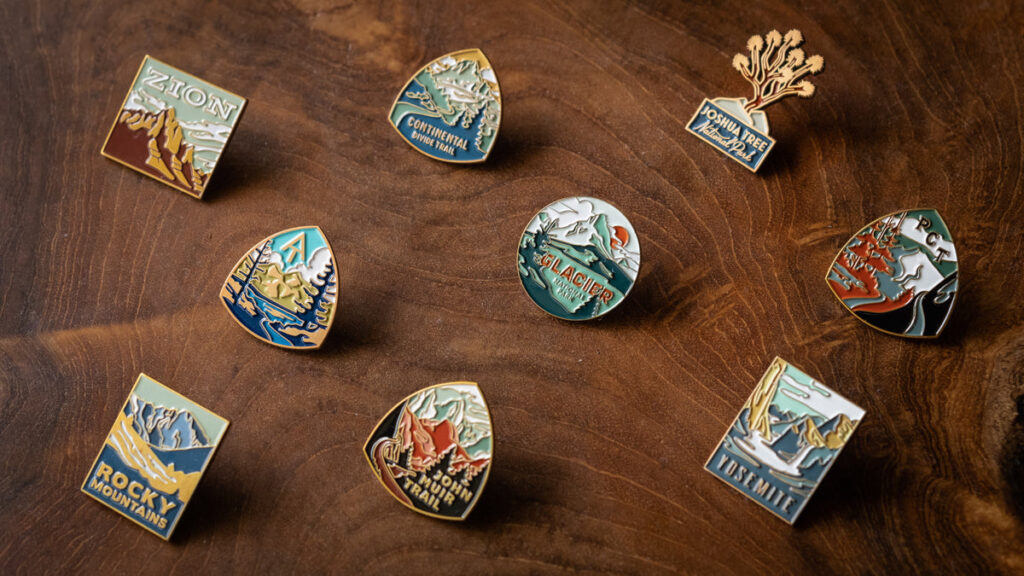 To ensure your collection of pins stays safe and undamaged, create an organizational system that works for you! You can categorize them into one case each – sports pins in one, cartoon characters in another, and businesses or political parties in the next. Do not make the mistake of simply throwing all your pins together as it may cause damage to their faces. Investing in a pin case will help keep them secure from any harm. If you're looking for a frugal way to present and organize your pins, try using a corkboard. Not only will organizing them help you quickly locate specific items, but it also gives others an easy opportunity to view what inspires or interests you.
Create and Collect What You Love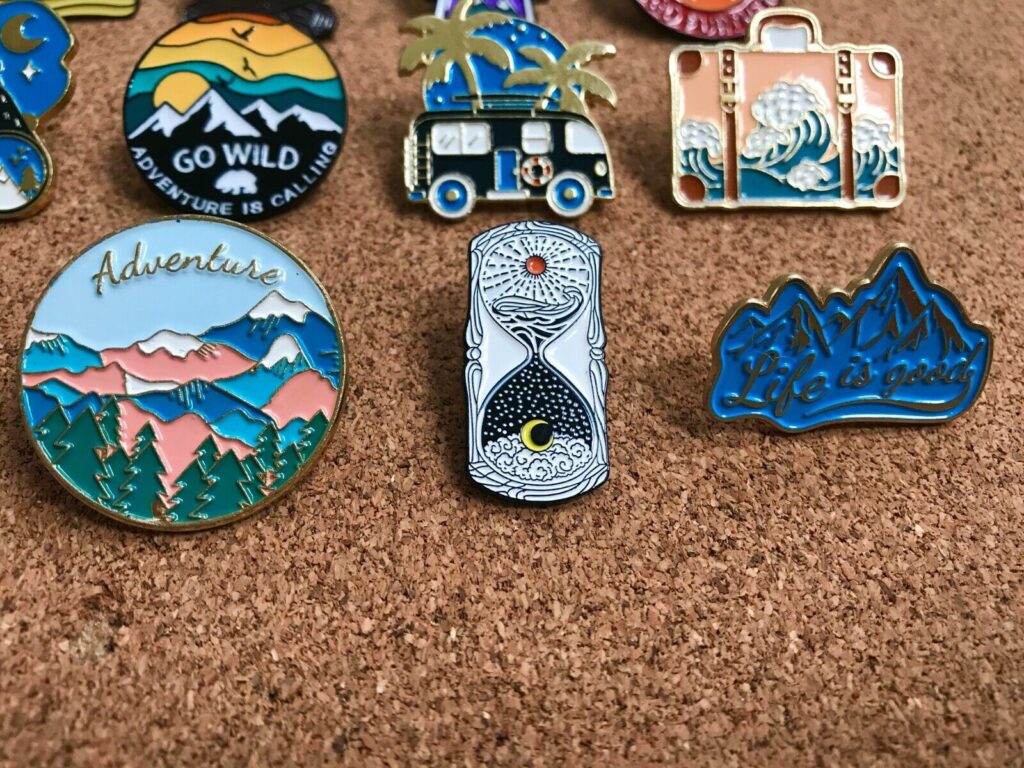 Building your collection is made effortless when you know what it is that delights and excites you. Whether you are enthusiastic about music, pop culture, tourism, or education – the possibilities of finding unique pins to add to your repertoire are limitless. Collecting something with which we fervently align our passions can make this process even more enjoyable as well as ensure that our collections become increasingly valuable over time.
Learn the Trading Etiquette
Before you attend your first pin trading event, there are a few core regulations that must be followed no matter the location. Firstly, all pins should be visible and not hidden away; if you would like to get up close with someone else's pin then make sure to ask permission beforehand. Additionally, it is important that nobody touches another person's pins or containers without asking for consent in advance – this includes garments too! Lastly, ensure that any pins available for trade are in good condition so as not to disappoint anyone involved.
Conclusion
With the advice provided above, you can make your collection journey simpler, speedier, and more enjoyable.