Having a hobby is a great way to spend your time away from the screen and discover something new to enjoy. When it comes to candle making, it allows you to craft candles that fit within your aesthetic and scents. The process may seem simple but it's crucial to choose the right materials to create high-quality candles. You need to understand what works best for you during this process. When it comes to doing the right research, it's important to know what are the necessary materials that work for what you want to create. As much as this process is time-consuming, the results will make you go back for more.
The Foundation of Your Candle
The start of any good candle is the wax base. Choosing the right wax can make or break your candle so it's important to understand the varieties that are offered. Soy wax is commonly used in candle making ingredients, which you can find on Bramble Berry, as it has a lower melting point. Which makes it ideal for storing in containers. Another premium choice is using beeswax as it's natural and has a higher melting point. A luxurious option when crafting the perfect candle. Other useful wax options include Paraffin or palm wax. These are great to start with as they aren't too expensive and are just as sustainable. But it's important to research these as they do have a habit of creating soot around the candle.
Igniting the Flame
Wicks are a necessary element in candle making, as they determine the burn of your candle. There are different options to ensure you are getting the right consistency you crave. Cotton wicks are a popular choice as they are versatile and work well with most candle types. They are available in varying thicknesses to work with whatever candle size you want. Another great option is wooden wicks as they create a beautiful crackling noise while burning. This cozy wick goes great with soy and beeswax candles. For the other wax options, such as paraffin and palm wax, a zinc-core wick works best for them and offers a controlled flame.
Delightful Aromas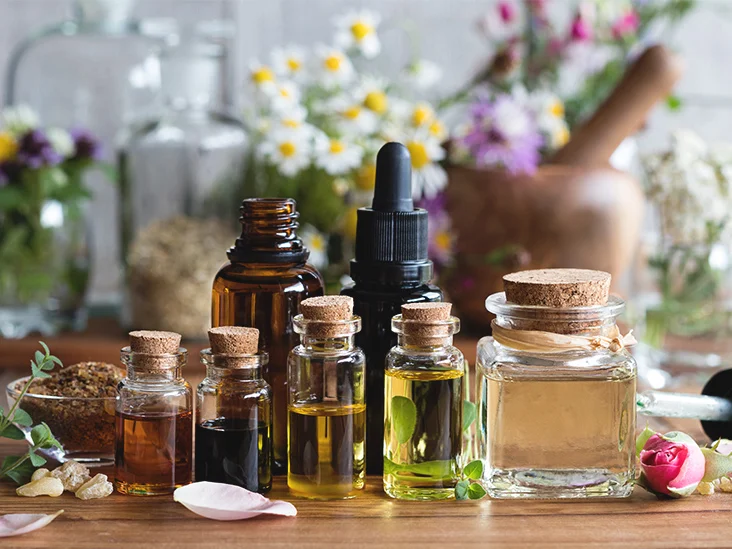 The most important element to your candle is adding the right essential oil. These oils derive from natural plant sources and offer a wide variety of scents. Some even offer aromatherapy benefits, which can help those who need calming scents. Other fragrances are synthetically made and formulated for candle making, giving you other options. It's important when working with fragrance oils you understand the necessary ratios to not add too much. Adjust the amount of oil based on the desired strength of your candle.
Aesthetic Appeal
Colorants give you the ability to customize how your candles look. This is the time to let your creative juices flow. These liquid dyes are made to be easy to blend and use. Giving you the ability to create whatever color combination you want. There are different options ranging from beginner to intermediate. Dye blocks are great to start with. If you want to use an eco-friendlier option, spices, and dried flowers are a solid option. Certain additives can also enhance the performance of your candles. Stearic acid helps with mold release and creating the shape of your candle. For enhancing the fragrance throw, use Vybar aids as they will ensure the aroma of your candle lasts.
Conclusion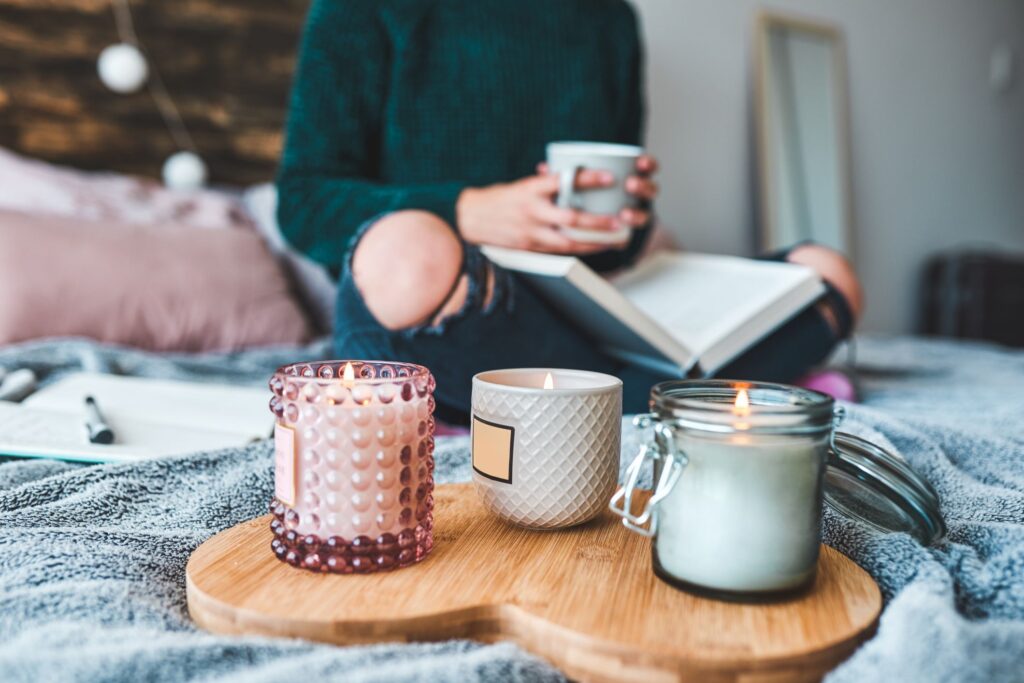 Creating your own candles is a great experience that gives you the ability to add your own scents to your living space. You don't have to spend money on candles that might not be the best quality when you can create your own. Learning to make these on your own terms saves you money in the long run and you feel good knowing your candles were sustainably made. It's important to cultivate a hobby that makes you genuinely happy. Once you achieve that, then candle-making will never feel like work.