You may be lucky enough to own the roof over your head instead of living in a rented space, but is that roof secure enough? As a homeowner, be aware that your property needs maintenance over time. Projects that focus on the structural integrity of a home are of the utmost importance today, especially in a modern city like Alexandria in the state of Virginia. While cities on the East Coast are notorious for bad storms, Alexandria is no stranger to storms that bring 48 hours of rainfall. The city can also get 15 inches of snow in winter, so expect your roof to take quite a beating throughout the year.
Alexandria, VA, is a populous city with a rich history. Its facilities and cultural spots make it a prime location. The housing market is competitive and stable here, which is another positive sign. Around 81 percent of the homeowners in this city stayed within its metropolitan area. These numbers suggest that Alexandria, VA is a desirable place to live. Your home is probably of great value, so work on keeping it that way!
When you're a homeowner in Alexandria, it makes sense to preserve the economic value of the place. You may want to sell it soon or pass it to the next generation. In any case, improving that structure's integrity is an essential step to consider.
So what can you do to reinforce that all-important structural integrity? Here are some projects to consider now:
1. Reinforce the Roof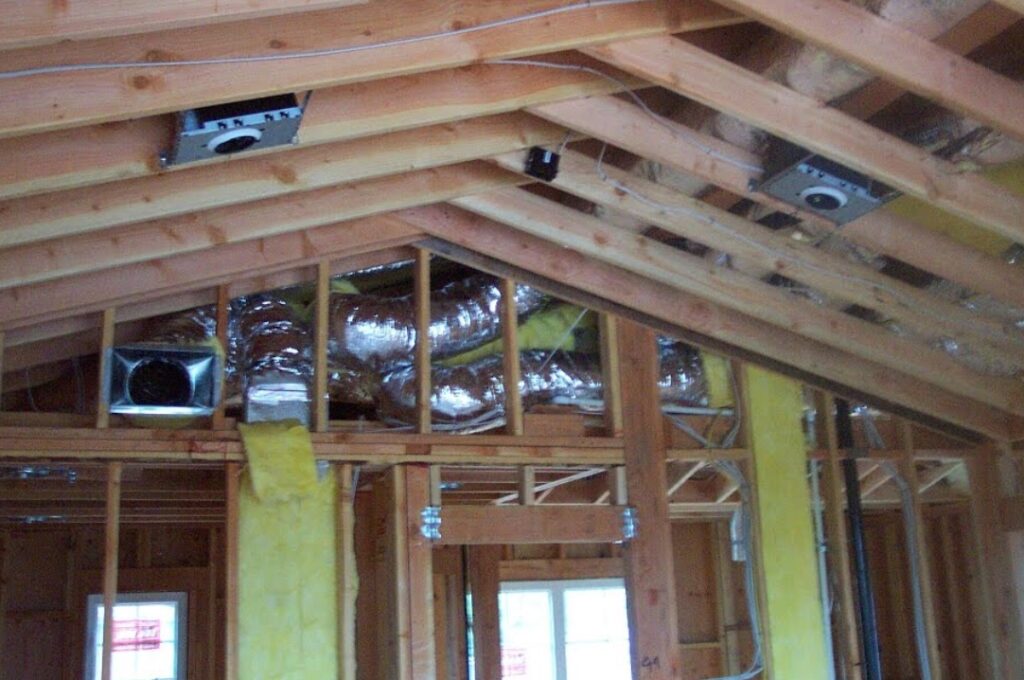 Residents of Alexandria, VA, know that the climate there includes hot, muggy summers. It also includes cold and snowy winters, with several storms throughout the year. These changes can weaken your roof over time. Overall, it's a good idea to have a trustworthy Alexandria roof repair company to call on.
Your roof has a major role in your home's structural integrity. With the storms and melting snow in Alexandria, an experienced staff should regularly check and repair the roof. If you neglect this particular aspect of home maintenance, the structure will probably experience leaking roofs. Several other kinds of roof damage might happen as well. All in all, it's best to stay alert and on top of your maintenance game.
2. Repointing
Repointing refers to renewing the outer part of your home's mortar joints. With the decay, weathering, and general wear and tear, homes can crack in their joints. These gaps usually occur between bricks, which are the major kind of masonry units in a home.
While mortar joints are usually tough enough to last for more than 20 years, they will slowly deteriorate. Changes in a region's temperature and weather can wear away at mortar joints more quickly. Rain, heat, and other external elements will also cause the joints to dry out, crumble away, and leave gaps behind. As a result, the property becomes more vulnerable to drafts, water infiltration, and other damages.
Chances are your home has poor-quality pointing. In this case, preventing further structural damage is even more essential. The chimney is an especially susceptible area, whether water can get into the cap due to weak mortar joints. If you notice gaps, crumbling areas, or cracks in the wall–especially near the chimney–it might be time to call up some chimney repair companies.
After a proper inspection, most homeowners may only have to pay for their chimney repointing using new mortar. It will extend the chimney's lifespan and preserve the home's value for the long haul.
3. Proper waterproofing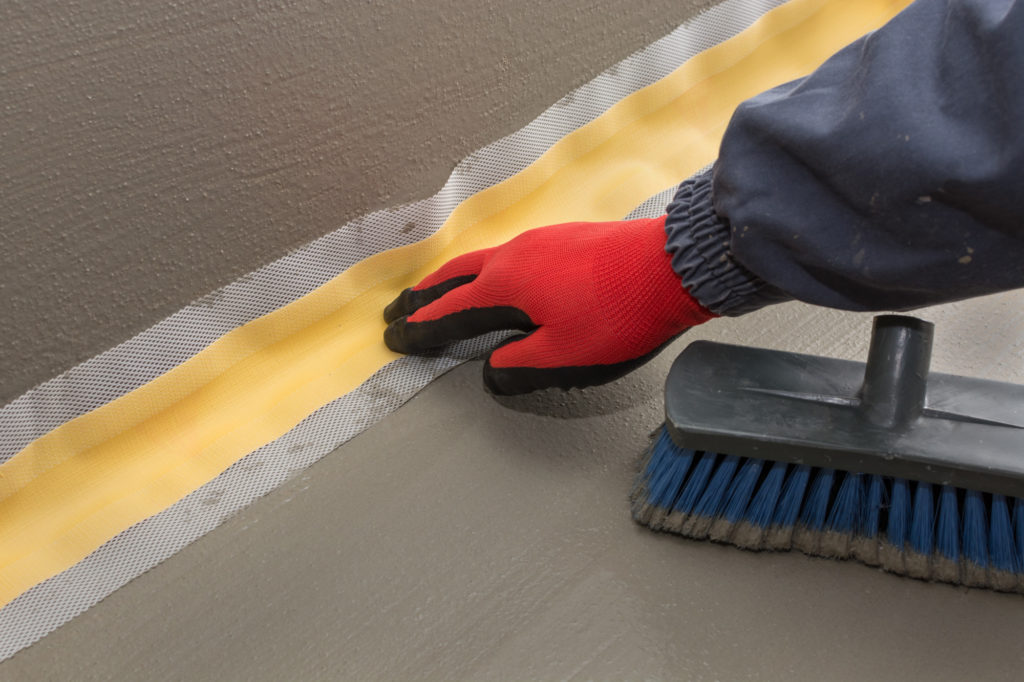 Every home needs adequate waterproofing and drainage to prevent water damage in its structure. If you don't have it yet, make this installation a priority.
Quality waterproofing can stop water seepage from the outside. This project is effective in staving off the deterioration of foundation walls. It can also strengthen the structural footing on the rest of the property. When the waterproofing project is going on, a professional should also inspect the home's foundation walls for any signs of cracks, voids, gaps, or other damage that needs repair. You might also want to consider a weeping tile system and gravel around your home. These additions will prevent more damage in the future and also improve the drainage at your place.
4. Structural foundation repair
Your home may already show certain signs of structural issues. Keep an eye out for the following signs; they might indicate the need for immediate repair:
Broken/spalling bricks
Basement flooding or wet walls in that area
Uneven floors or bouncy floorboards
New spots in the floor starting to creak with time
Large cracks are visible in the foundation itself
Gaps in the crown moldings and concrete
Windows and doors that stick or don't close properly
Remember, even seemingly minor issues in your home can result in major repairs. Taking timely action is necessary, so call in an expert to have a look. It might help you save a lot of money in the future!
If a professional says your home's structure requires repairs, don't ignore this advice. Structural issues result in serious damage. If you leave them too long, there might be danger for you and your loved ones.
If your foundation is sinking or settling, it's time to take action. The foundation holds the whole structure up; an issue here means that the whole structural integrity is compromised. Sometimes, you may have to completely restore some of the foundation walls.
Be sure to hire professionals who are experienced in this matter. The repair team will have to replace the foundation and also fix any underlying problems.
5. Concrete floor repair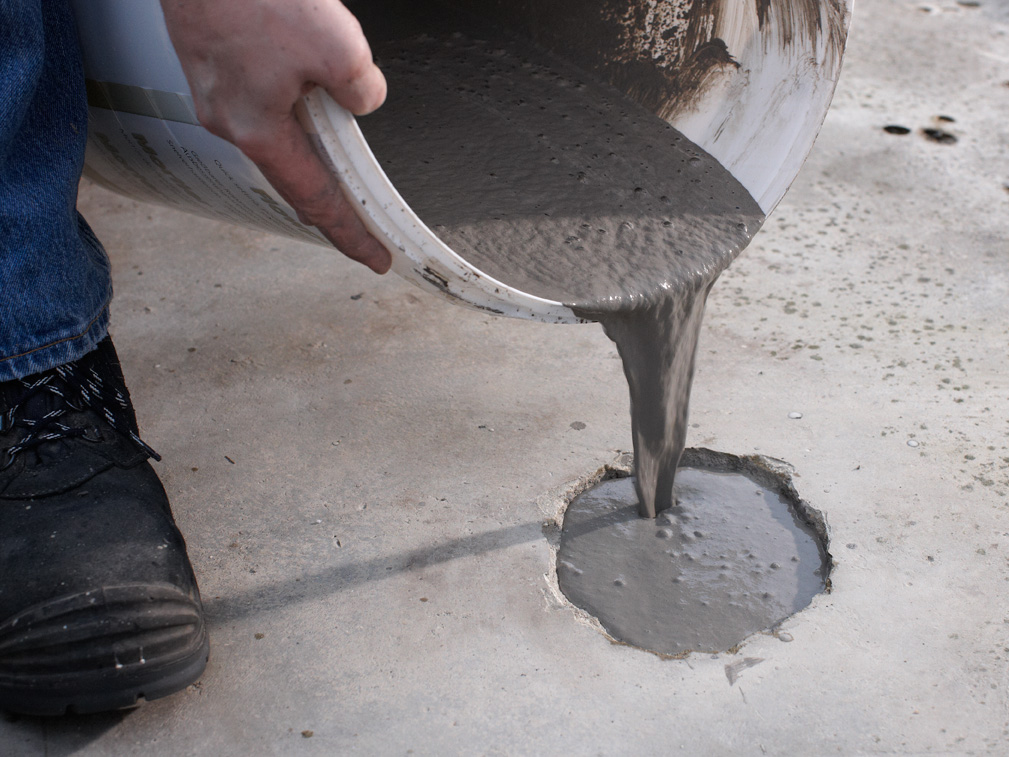 It's common to have concrete basement floors, but they do require maintenance. Look at these floors now; are there any cracks, peeling areas, or a weakening foundation here? If so, you may have to resurface the cement base and check for structural damage.
Similarly, don't take a risk with old flooring. If the expert you call states that this type of flooring is risky in a basement, work on a replacement. A brand-new concrete floor can protect your home for several years.
Conclusion
Home improvement and repair projects can help to support the overall structure. If you neglect the structural integrity aspect of owning a home, even minor issues might result in expensive damage over time. For those who aren't aware of structural problems in your home, the projects above will give you some ideas. Try regularly inspecting your home every few months. If you see troubling signs, call an expert for a detailed assessment. This step will help you work towards a sturdy, high-value home in the long run.