Are you in the market for some luxurious Burberry fabric? Whether you are an experienced sewer or a newbie to the craft, it's important to be aware of the common mistakes people make when buying this type of fabric. Without the right knowledge and advice, you may end up spending more money than necessary on the wrong type of fabric. Read on to learn about the five costly mistakes you should avoid when buying Burberry fabric.
1) Not Checking the Quality
First stop, it's a major error not to check the fabric's quality. However, it will be difficult to examine the fabric's quality without knowledge of what makes the Burberry fabric a quality one.
A quality Burberry fabric must have a smooth and soft feel rather than being stiff. Discolorations, fading signs, holes, etc all make the fabric not ideal for you. In such a case request for a different one.
Ensure the fabric will be able to resist shrinking and getting out of shape after washing it several times.
2) Not Ordering a Sample First
Looking to get bulk Burberry fabrics? Then request for a sample before finalizing the purchase. The sample is a direct representation of the fabric you are going to get upon full purchase. Getting a sample gives you a first-hand opportunity to touch, and access the fabric.
Unfortunately, several people do not employ this strategy which is not ideal. Get a sample and check if the sample has all the qualities a Burberry fabric should have. A quick reminder that quality Burberry fabrics are smooth, soft, resistant to wear and tear and should be in the best condition.
Other things to consider regarding a sample is the return policy and shipping time. You should ensure that all these policies and modes of operation are in your favor.
3) Not Considering the Shipping Costs
One mistake that people make when buying burberry fabric is not considering the shipping costs. It's important to factor in the cost of shipping when determining the final cost of the fabric. Shipping prices can vary greatly depending on the size of the order and where it is being shipped.
For instance, international orders can be more expensive than domestic orders.
Additionally, some online retailers offer discounted or free shipping if you meet a certain minimum order amount.
This can save you a lot of money, so it's worth checking out if you plan to buy more than one piece of fabric. If you're purchasing from a brick-and-mortar store, you may have to pay for delivery and installation services, so make sure to include those costs in your total budget as well.
Finally, if you're purchasing a large amount of burberry fabric, be sure to find out about bulk shipping discounts. Most retailers offer them and it could save you quite a bit of money. With all these factors in mind, you can ensure that you're getting the best possible deal on your burberry fabric purchase.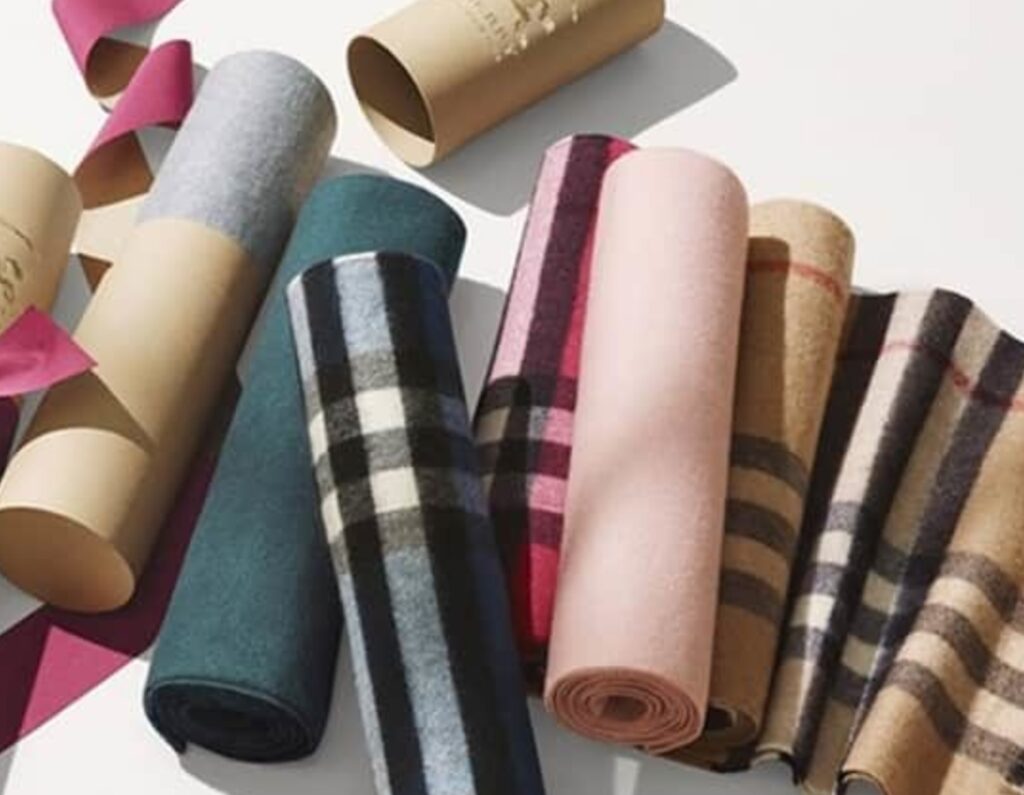 4) Not Being Aware of the Custom Duties
When purchasing Burberry fabric, it is important to be aware of any customs duties that may be imposed. Depending on the country where the fabric is being shipped from and the country of destination, additional duties may need to be paid. Therefore, it is important to do research on the countries' custom regulations, as well as any other applicable fees that may be associated with the purchase.
Furthermore, it is important to know about possible delays due to customs clearance or other issues. To avoid any complications or delays, it is always advisable to work with a trusted source and get accurate information about the process.
Finally, it is important to be aware of any restrictions that may apply to the import of fabric in a certain country. The customer should check whether the material complies with the specific standards of their country before making the purchase.
5) Not Knowing How to Care for the Fabric
It's one thing to land a quality Burberry fabric and another to maintain the quality for your long-term benefits. Although they are made from amazing materials, they still need care.
Improper care will shorten its durability. So it's important to get information of the fabric's cleaning requirement and see if it's something you can handle.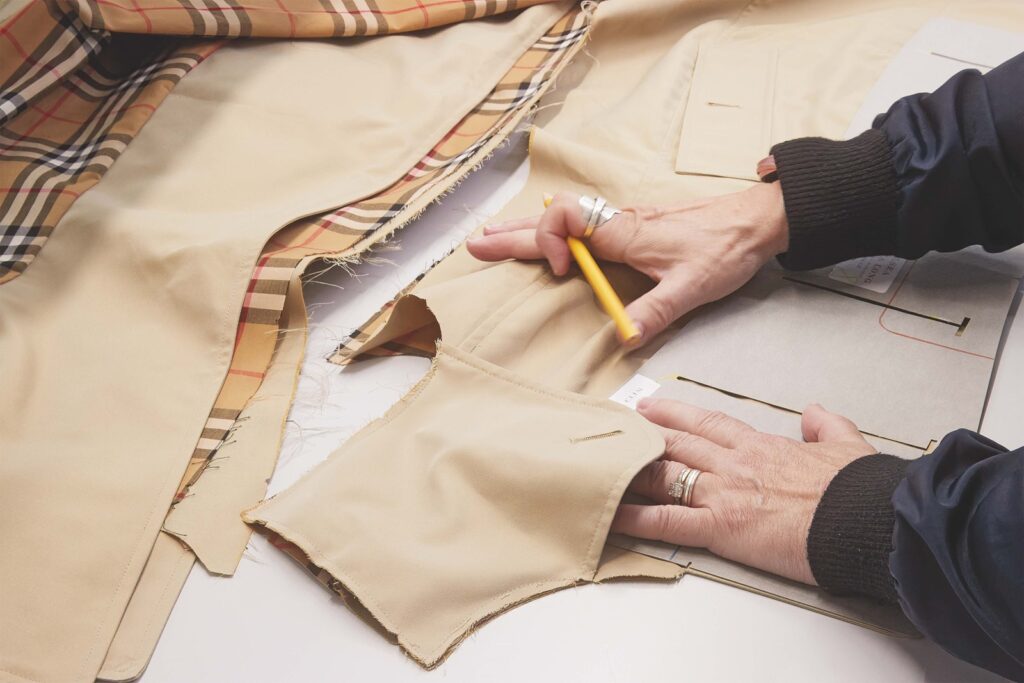 Conclusion
The mistakes have been outlined and you have the opportunity to do things the right way for the best Burberry fabrics. Some of the mistakes outlined includes neglecting fabric quality, neglecting shipping cost and custom duties, and neglecting knowledge on how to care for the fabric.