A mobile workstation has gained popularity in the past couple of years as more employees transition to a remote office environment. The ability to work from home is convenient, but you need to still be productive and have all the necessary tools and equipment at your fingertips. For many, the solution has been to use a mobile workstation laptop, which is meant for the professionals out there who need a powerful device for creative and large tasks.
If you're ready to purchase your first mobile workstation laptop and feel overwhelmed by the options available, here are a few things you'll want to look for.
What Kind of Work Will You Be Doing?
Before you can start to make a list of specifications, it's important to outline what you'll be using the workstation for. If you need to be able to perform complex tasks such as rendering videos or graphics, or video content creation, then you need a powerful laptop. The Lenovo Nvidia laptop is one of the popular options in this category. Other tasks you may be using your mobile workstation for include scientific, design, or any other types of creative work.
How Thin and Lightweight Is the Laptop?
Another priority for many is how thin and lightweight the laptop is. This makes it easy to take on the go to client meetings, to the office, site visits, travelling, and so forth. Keep in mind this will mean you need to choose a device with a smaller screen to cut down on bulk.
How's the Screen Resolution?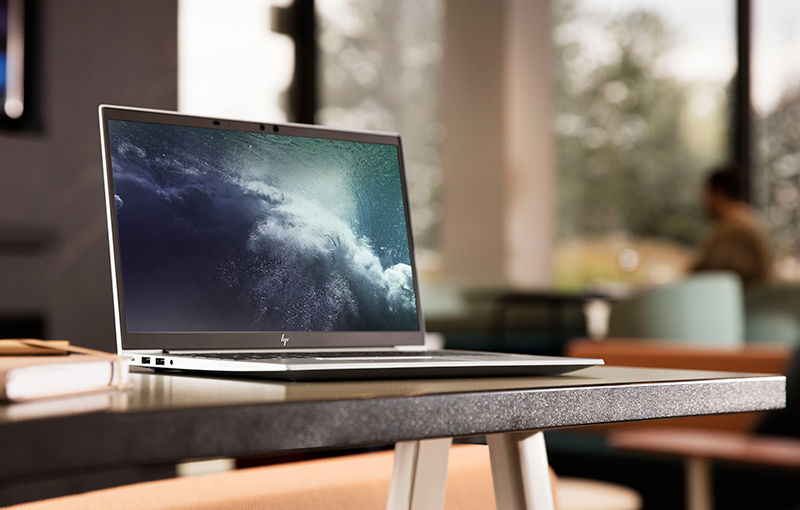 Because mobile workstations are often used for creative work, you need to know the screen resolution is impressive. This allows you to see all the fine details necessary for you to complete tasks and projects properly. If the screen isn't good enough, then tasks such as 3D design, video editing, and CGI rendering won't be possible. Most professionals will probably want a 4K screen.
Is the Workstation Customisable?
Sometimes it's hard to find exactly what you need and want in a mobile workstation, which is when it makes sense to find one that is configurable and customisable. Even if it meets your needs initially, that can change months or a year from now so it's good to know you've got options.
Make Sure It Can Handle Your Software
For professionals who need specific software to do their job, be sure to look at the certification and the capabilities of the device before making the purchase. You want to be sure it will be compatible with the software.
Choose a Reputable Brand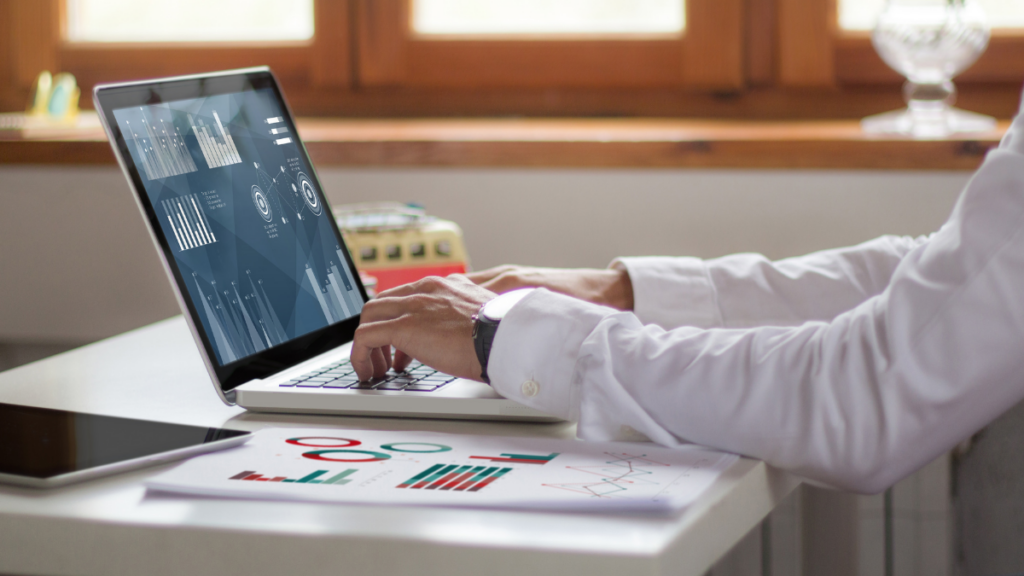 The final tip is to choose a reputable brand with a proven track record. Because a laptop is an investment, you want to be sure that the company stands behind the product with a warranty and that there is customer support if needed. Chances are none of that will be needed, but it will give you peace of mind.
Ensuring You Make an Informed Purchase Decision
Keeping these considerations in mind you'll be sure to make an informed purchase decision when it comes to a mobile workstation laptop.