Recent trends suggest that the pharmaceutical industry is automating various applications with robotics. Rising demands in the industry are making robots even more effective than ever before.
Pharmaceutical manufacturers encounter challenges like rising demand for clinical trials, high drug discovery costs, and rising global competition. Deploying robots on the pharmaceutical floor can boost efficiency in the industry, as we shall see below.
Why Collaborative Robotics is Crucial for the Pharmaceutical Industry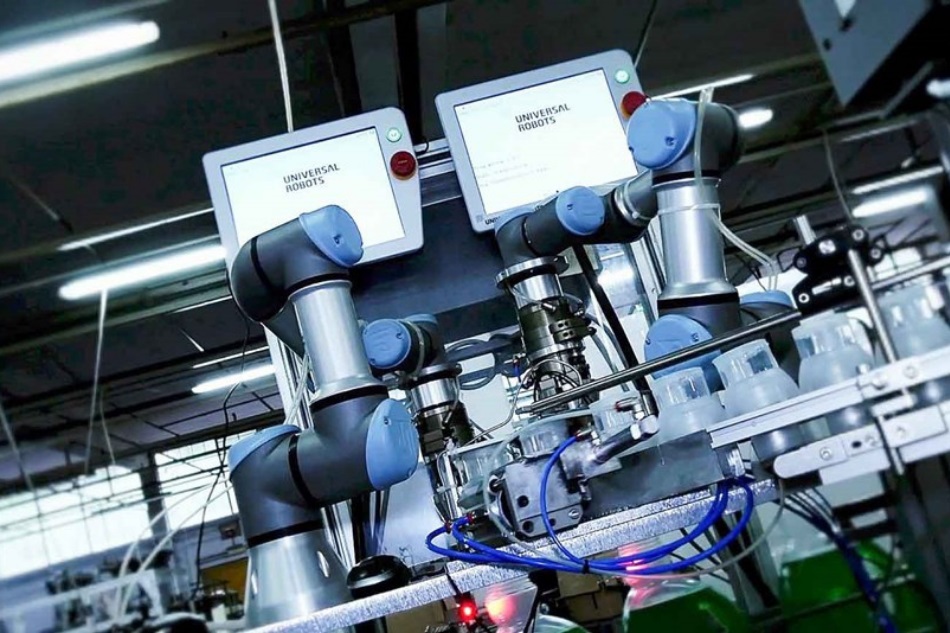 Robotic automation enhances the productivity of various operations more flexibly than traditional pharmaceutical automation methods. Universal robots are among the most flexible units in the market today, making robotic automation possible for startups and already established businesses. Still, you want to be sure that cobots are ideal for your pharmaceutical company. Figure out the tasks cobots would execute in the business and figure out the quickest way to get started
Automation has been in the Pharmaceutical Industry for Years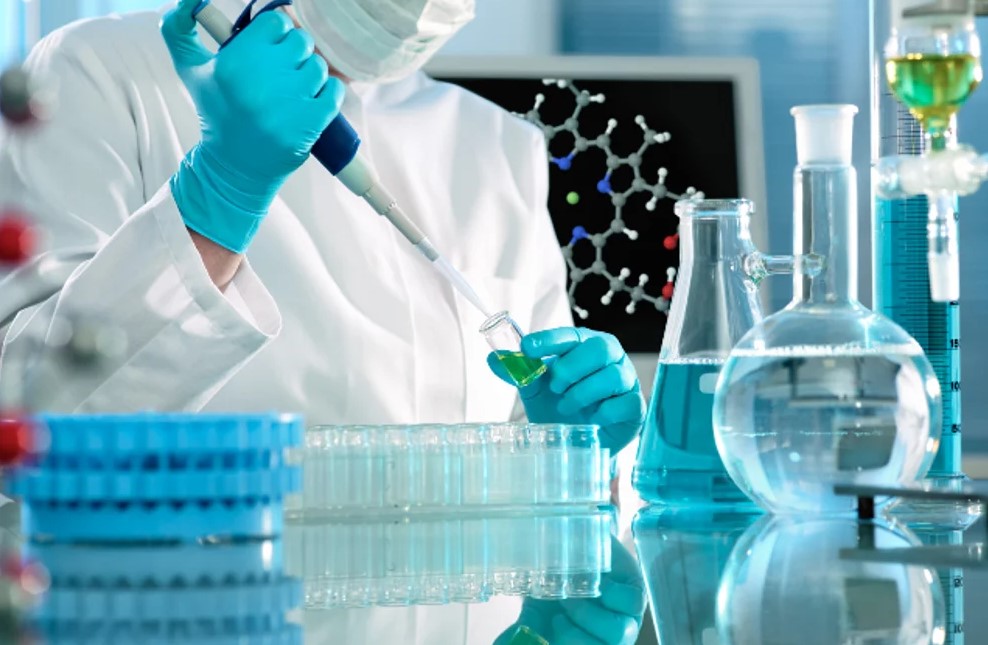 Automation in the pharmaceutical sector is not new. Automated appliances have enhanced pharmaceutical manufacturing for decades. Unlike in the 1800s, when pharmacies were tasked with dispensing all pharmaceuticals, the industry has evolved steadily and slowly, leveraging recent developments in manufacturing technology to boost efficiency. Worth noting is that robotic automation is an advanced step in the industry to facilitate efficient pharmaceutical manufacturing.
Cobots are more beneficial than other automation methods because they apply numerous parts in the production procedure that were previously impossible. In the past, automation was only possible for half and full-volume procedures. They needed customized automation solutions whose deployment into a facility took a long time.
With advanced technology and modern robotic automation processes, deploying collaborative robots can take days and sometimes hours. These units can be used in small low volume operations.
Increasing Demand for Collaborative Robots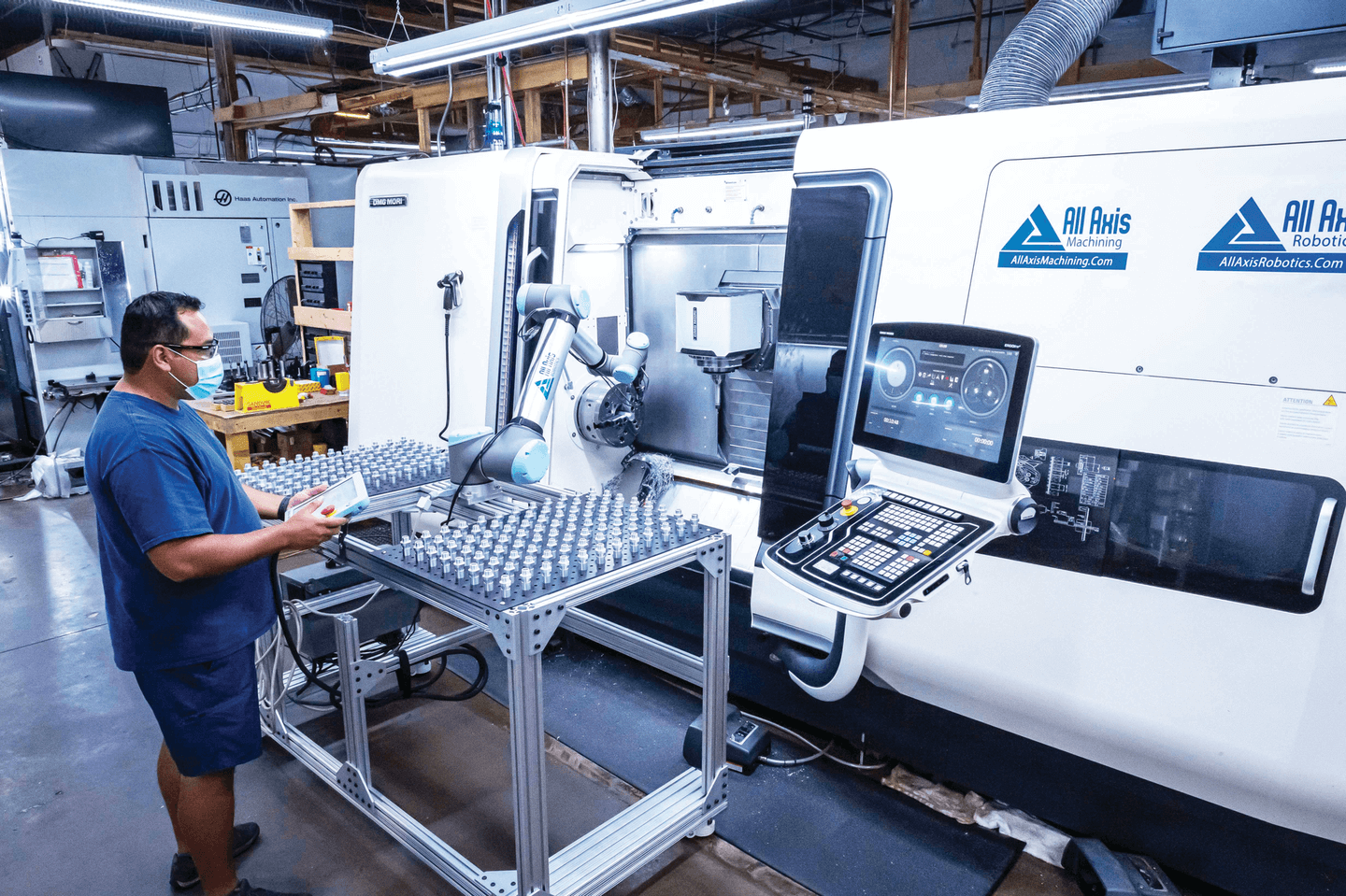 Collaborative robots are currently in high demand. These units are structured to operate alongside humans and facilitate the automation of some functions in drug research. Some of the more miniature print robots available today execute high accuracy, high volume tasks. Pharmaceutical companies can deploy such units on small lab floors to facilitate the testing of samples.
Is the Rising Demand Short-Lived or Permanent?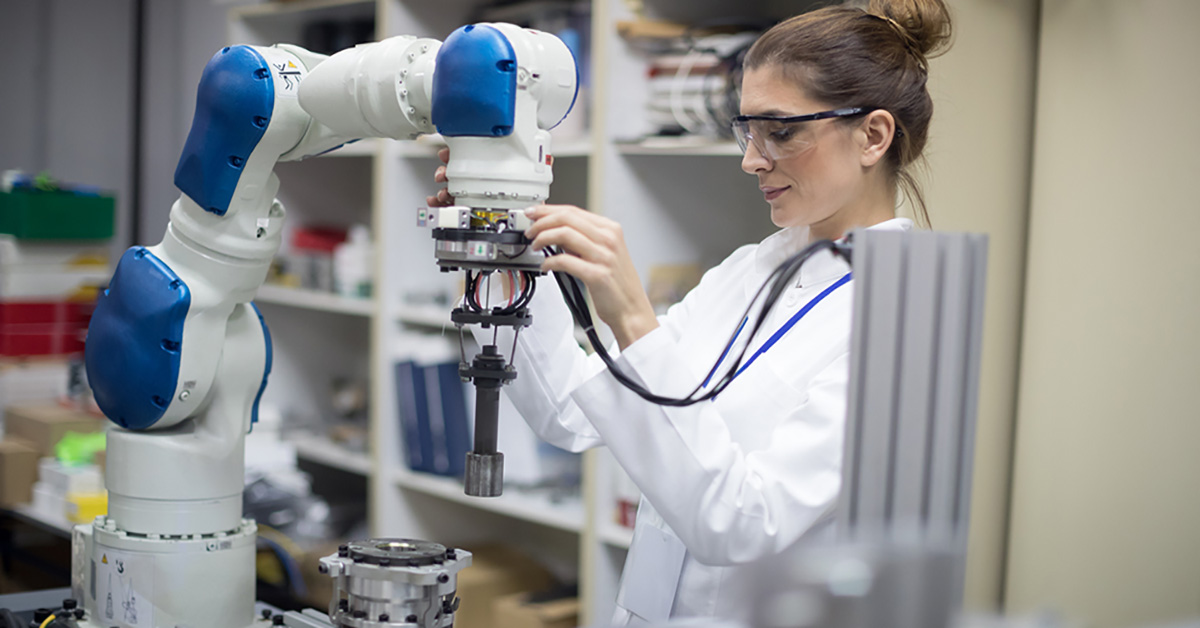 Experts say whether the current increasing appeal for pharmaceutical automation will be short-lived or permanent will depend on how the prevailing pandemic behaves. Suppose the vaccination impact is long-lived, then the demand could be one-off. If the vaccination impact is short-lived due to virus mutation, then the demand will be consistent.
Should the demand be consistent, more pharmaceutical companies will adopt robotics in the long term as increased spending in the industry will be catered for. The pharmaceutical industry has shifted from emergency automation into a fully-fledged robotics niche and a critical tool in the ongoing Covid-19 battle across the globe.
Determining the Ideal Robotic Application for Your Business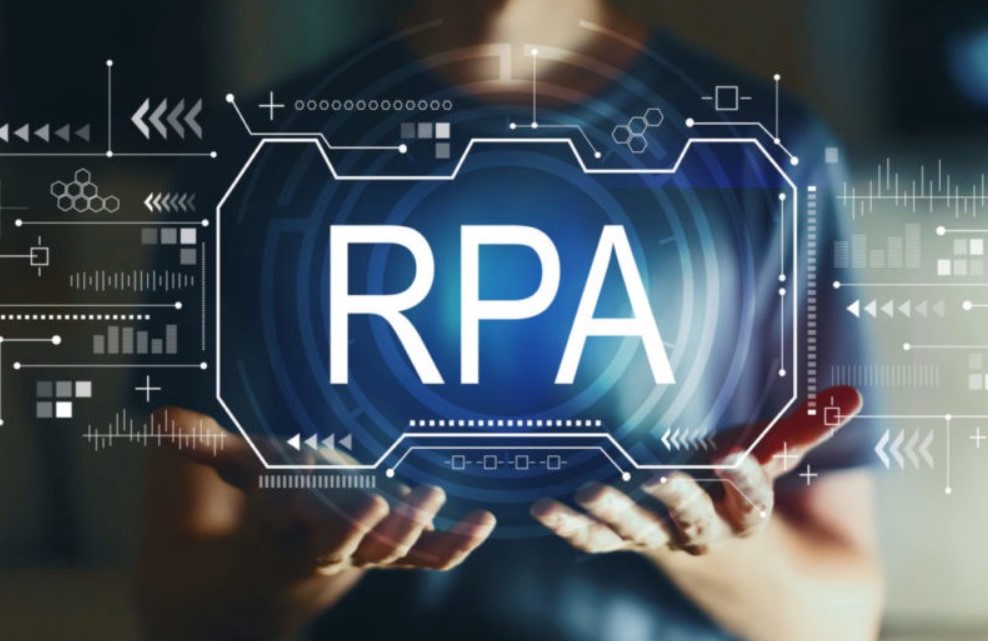 Which collaborative robot is the best for your business and operations? Pharmaceutical companies come with different setups meaning they require different automation methods. The first step to determining the right robot for your applications is to evaluate possible obstacles and invaluable steps in your applications, as we shall see below.
One of the signs of an obstacle task is when inventory stacks start piling up for that specific task. Players in the industry can leverage robots to manage the obstacle task directly, and they can also detach resources within their procedures. They can then allocate additional resources to the obstacle function.
Many functions in the pharmaceutical manufacturing industry are directly invaluable to your products. Still, performing them is crucial. If such tasks consume lots of your workers' time, adopting a cobot can be an ideal way to free human employees to execute more valuable tasks. Start your automation adoption journey by assessing your current workflows and determining a single function that would benefit from robot deployment. Here are some valuable robotic applications you can start from.
Assembly of Pharma Gadgets
Often, medical gadgets come with comprehensive assembly steps which a robot can execute accurately. Manufacturers should choose a robot with grippers, power control, and a vision sensor to perform the robotic assembly.
Pick and Place to Facilitate Additional Processing
Pick and place functions add less value to your operations. They are also the easiest to execute using a robot. Due to this, they are excellent for pharma automation. Robots can program an easy pick and place function within half an hour.
Machine Tending of Autonomous Appliances
Many pharma production businesses have different semi-autonomous appliances on their production floor. By deploying collaborative robots, such companies can pack and unpack such machines just as humans do.
Inspection and Quality Testing
Quality control is critical in the pharma sector, and each product requires numerous inspections and testing. Collaborative robots can be practical in various testing and inspection steps like physical pressure analysis of medical products and auto-scanning using surveillance sensors.
Filing and Sealing Functions
Numerous pharmaceutical procedures require the filling and sealing of liquids and other substances in bottles and containers. For instance, workers in the industry fill a significant percentage of syringes with products daily. Adopting collaborative robots to help execute these tests complete with automated filling appliances helps improve the consistency of tasks allowing companies to accomplish a more regular output.
Palletizing can be a repetitive and monotonous function that may injure workers if they execute it for prolonged periods. Deploying a palletizing robot relieves workers of pressure and executes the tasks round the clock without getting tired.
All pharmaceutical products go through various packaging stages before reaching their end-users. There is a contamination risk in each stage, but companies can control it using robots instead of human employees.
How to Speed up Deployment of the Collaborative Robot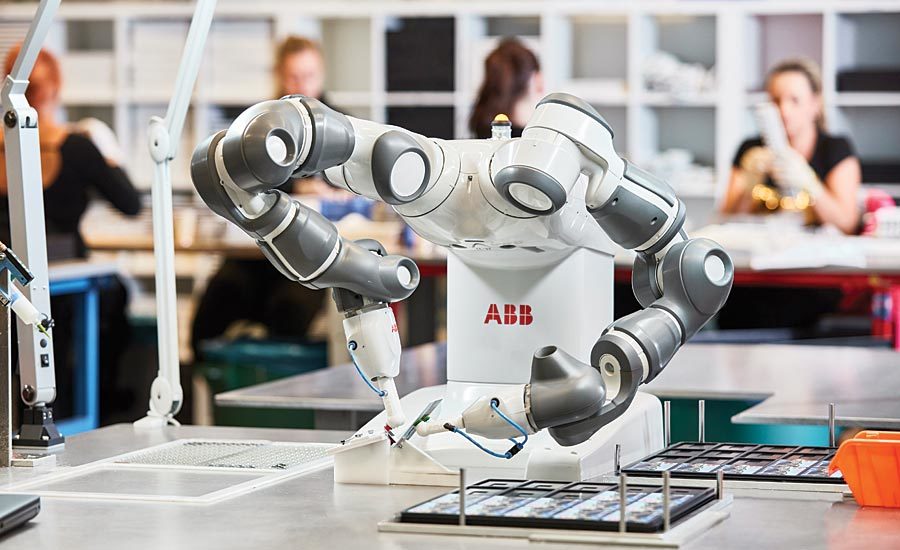 With technology advancing rapidly and the robotics industry evolving, the automation applications in the pharmaceutical industry will increase. How then can entrepreneurs speed up the deployment of the robots? One of the most reliable and fast methods of deploying a collaborative robot on the production floor is utilizing application equipment that features every component you need to execute a specific function.
Finally
Adopting collaborative robots in the pharmaceutical industry will boost efficiency and free employees from mundane tasks. As a result, they will have enough time to focus on more valuable functions.