Before becoming a real estate agent in Washington DC, you must know how much annual income you can make. Many individuals are involved in this profession, making enough money every year. When you start a new career, the main aim is to save more money than in your previous job.
It is not easy to join this industry without much knowledge and experience. Therefore, it is necessary to know whether it is profitable to switch to this profession. You can become an exp realty agent in DC by educating yourself and getting mandatory licenses. You need to make contacts to connect with your customers. As an agent, you must know how to buy and sell properties profitably.
The more you work hard, you will make more money. Many real estate companies offer excellent employment opportunities for agents to make sufficient money. In the following write-up, we will discuss how much money a real estate agent in Washington DC can make. We will also discuss tips to increase your income in the real estate industry.
How Much Income Can a Real Estate Agent in Washington DC Make?
Generally, a real estate agent in Washington DC can make approximately $80,000 annually. If you have good contacts or high-profile clients, you can deal with expensive properties. When you buy and sell any high-end property, you can make money through your clients. You need to be active all day to exchange information and make the perfect deal. It is possible to increase your income when you follow specific tips.
Factors on Which Annual Income of a DC Real Estate Agent Depends
1. Increase Your Working Hours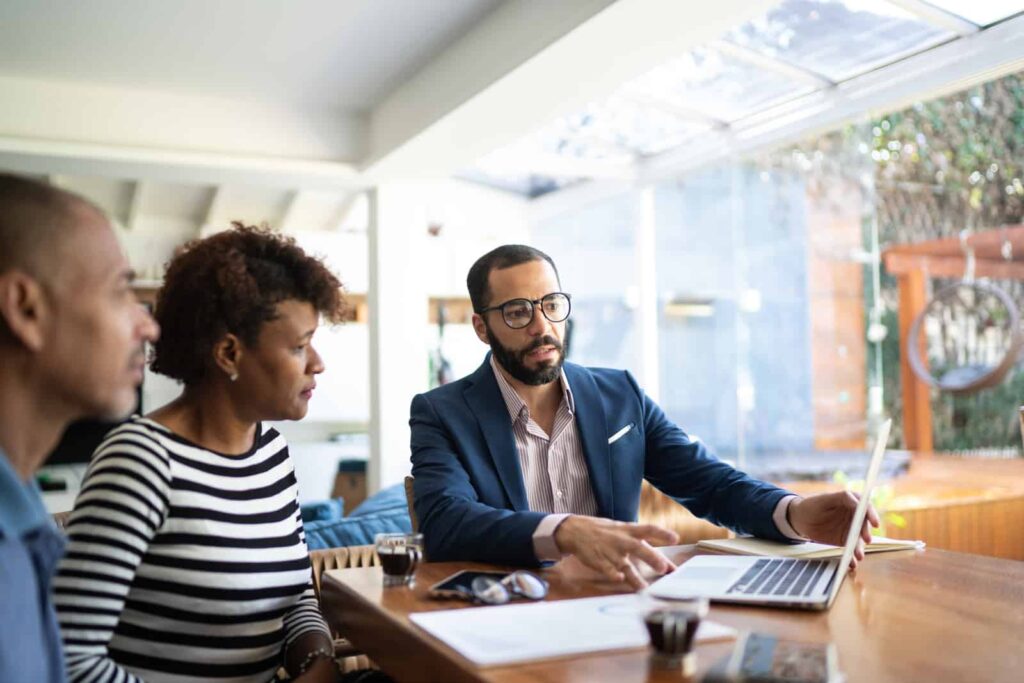 You need to increase your working hours to enhance your income. You need to work hard and make better contacts. The more you research and do your job, the more you can make money. As per the research, it is found that agents who work more than 52 hours in a week can double their expected income.
It is a common factor that you need to consider while deciding on the annual income of the real estate agent. But if we talk about the average number of hours, the agents do their job for at least 40 hours a week. You can increase your working duration to earn and save more money.
2. Get Experience
If you are stepping into the real estate industry, you need to gain enough experience to get a good income. Initially, you will learn many things, and you may not earn that much. But slowly, you will gain experience and make money accordingly. But you must value all the opportunities you will get while building your career.
When you spend some years in this industry, you will have better contacts and know how to deal with them. It will be easy for you to find clients and properties. You can easily convince people to buy property from your client, and this way, you can make massive profits.
3. More Research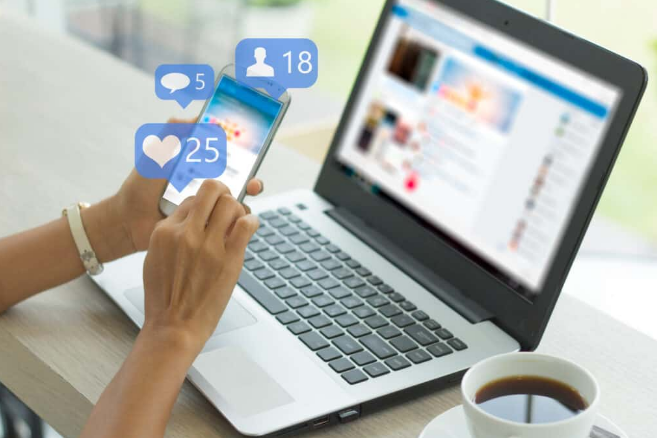 A real estate agent has to research to find clients and their properties. Many people will come to you for buying and selling properties, and you must provide the best deal to them. You may not know how to deal with your clients. Thorough research will help you make strategies, and you will get the best ways to make a deal.
In the beginning, it will be pretty challenging for you to earn money. But proper research will let you educate yourself and gain enough experience in this industry. You must spend some time before you switch to this profession.
Undoubtedly, there are endless opportunities in this field, but you must know how to fetch them. Even if you are an experienced real estate agent, you should not stop doing research. Before you advise anyone to buy any property, you must research every piece of information about it. Therefore, it is pretty necessary to research thoroughly to make more money in this industry.
4. Follow a Niche
You can easily find various real estate agents in Washington DC. But they are different when it comes to the niche. Before you enter this industry, you must know your niche. Compared to residential real estate agents, commercial ones make more money. Therefore, you need to choose your niche wisely. If you want to make more money, you must follow the niche that can let you make more money.
You must deal in commercial properties and contact high-profile clients for buying and selling properties. Sometimes, many beginners start their careers by dealing in residential properties. When agents gain enough knowledge and experience, they can switch to a different niche. You can switch to commercial properties where you can earn more profit by selling to high-profile clients.
It is easy to earn more than $145,000 annually if we talk about the average income. If you work hard, you can increase your income more than usual. Make sure that you learn every time you get an opportunity. When you step into this industry, you must know which niche you must follow to make more profits. You can also research to find high-scope platforms in the real estate industry.
The Bottom Line
The average income of the real estate agent in Washington DC is approximately $80,000. But you can make more if you know how to crack the deal wisely. You should follow the mentioned tips to increase your income. If you are a beginner, make sure that you research this industry and learn to make strategies.
You need to choose an appropriate niche to make more money. You can make less money as a residential agent than commercial real estate agents. It is a good profession only when you know how to grow your scope and enhance your income. Before switching to this industry, know the average income you will make. This way, you will make better saving plans and get a promising future ahead.