Everyone now has started realizing how important it is to maintain a powerful, credible, and appealing position for your intended audience, regardless of whether you are a purchaser, dealer, or even a regular real estate advertiser. It is vital to advertise your business efficiently and discover methods to compete with your competition in such a tough sector that strikes so close to heart.
Marketers are increasingly turning to video for all the good causes. However, when you are just starting to use video marketing, it can feel a little challenging. Video marketing is not just a pleasant technique to work with, but it can also propel your company to new heights.
Here are some video-related suggestions to help you boost the sales of the properties.
1. Take the time to plan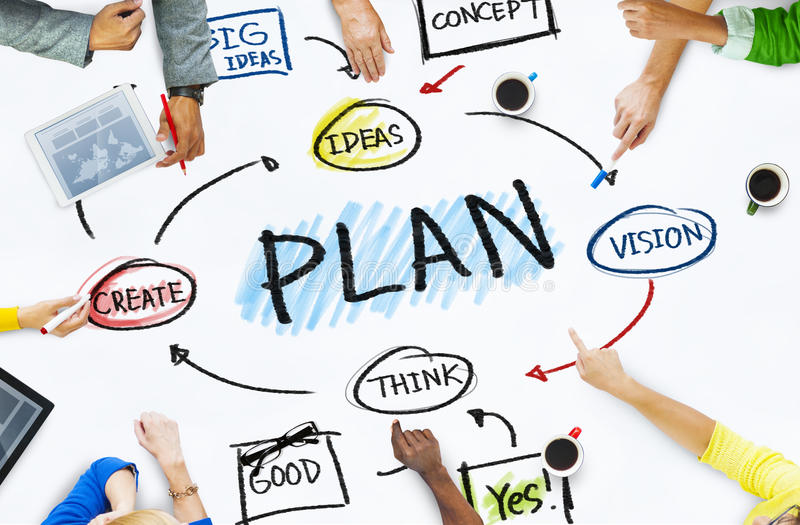 When we talk about the success of real estate video marketing, you have to be certain you are beginning with a proper approach. To put it another way, you can't rush things, or the finished result would be half-baked. Many real estate agents believe that simply knowing how to make an internet video is sufficient, even if the video is of poor quality. Please remember that effective real estate video marketing necessitates careful planning of your video material.
You should plan what kind of video you will be making and how the video will be created, edited, and promoted. It is necessary to plan every stage of video making. An initial step is to clarify the goal and understand the present situation. This will give you a clear path that can be followed, and this makes it easy to measure the results.
It is also essential to define who your audience is and how you will reach out to them. You should also determine what will be the sequence of the videos and what questions will be answered through these videos. Determining the desired channel for promoting these videos is another essential step. It will be easy to have a written plan for all these questions. You will get more clarification, and you will be able to gain much from your marketing budget over time if you prepare properly. So don't forget to invest some time investigating your consumer base and collaborating with your staff to guarantee that you meet your marketing goals. However, don't waste too much time on the planning process. You must also put the strategy into practice.
2. Establish a deep connection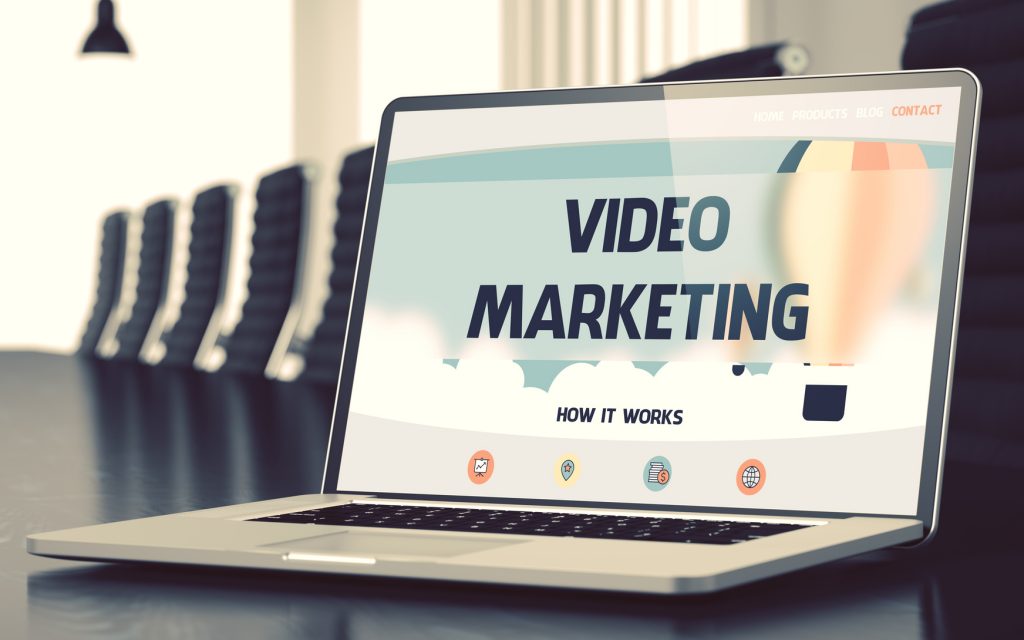 When it comes to property video marketing, it is essential to recognize the advantages that video content provides over static photographs. You can express a vision with clips that you can't convey while using images. You can take this advantage to strengthen and deepen your relationship with your prospects. Furthermore, you'll need to employ video to demonstrate to them that they're not just purchasing a house but investing in their dreams.
Your potential customer is not concerned about your property listing's specific information. They are concerned about how it will help them and their family. Demonstrate to them how they'll feel once they've purchased the home, so they can visualize what they will do there. Every scenario in your listing video can assist you in forging a stronger bond with your client. As a result, they are more likely to invest in your business. If they don't buy it themselves, they could refer it to a friend. You gain in either case. In the video, use the right words and be transparent.
3. 360 videos are powerful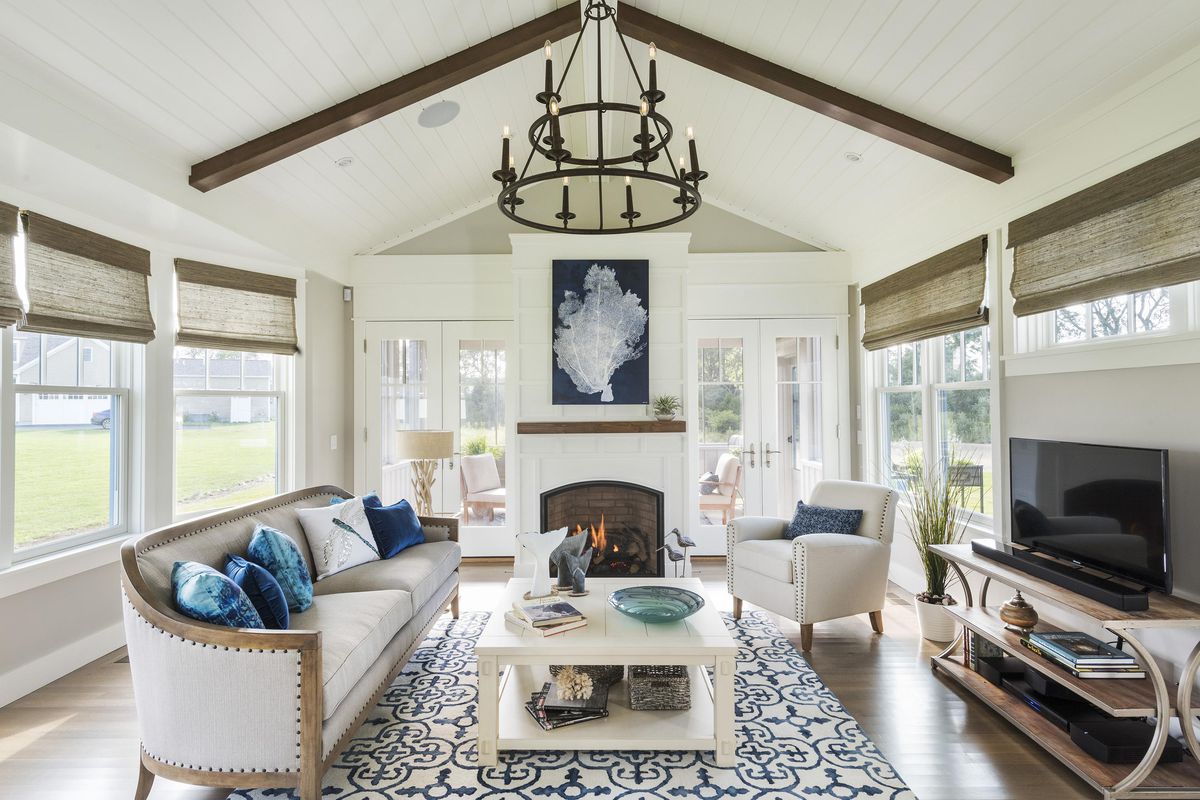 It can be challenging to convey the value of a tangible object on a simple two-dimensional surface. Videos are, therefore, quite valuable in real estate. But since it requires such huge, multi-functional facilities, ordinary video is sometimes insufficient. Here, a 360-degree video comes in handy. This audiovisual experience lets your viewers immerse themselves in the setting and tour the venue without removing their slippers. They can feel more control and clear all doubts. Your audience can get more specifications of the property, which can save you time and money.
4. Invest in creating quality videos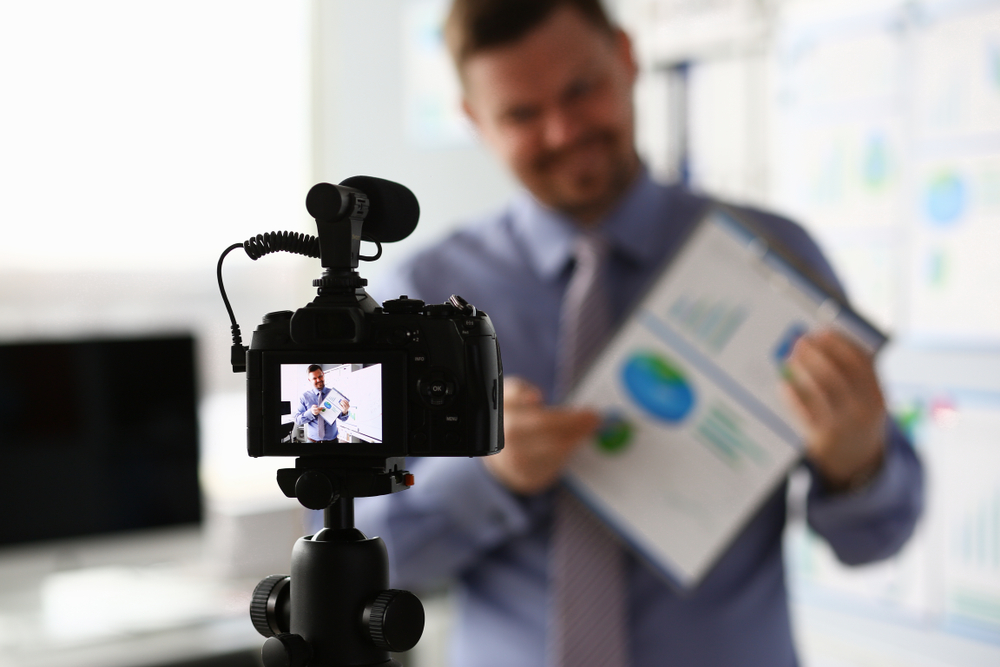 Creating and editing videos is an essential step to ensure only quality videos are created. The clips should be recorded using a high-resolution camera and proper lighting. You can either buy a professional camera or hire one, depending on your budget. Putting the various clips together is also important. There are many tools available for the same. You can even hire a professional to do this for you. Several tools let you create a video online, and many have free features. One such tool is InVideo that helps you put together a professional video in a fraction of seconds. You can add audio, text, filters, and other effects to your video. A beginner can also use this tool as it is easy to operate.
5. Focus on the story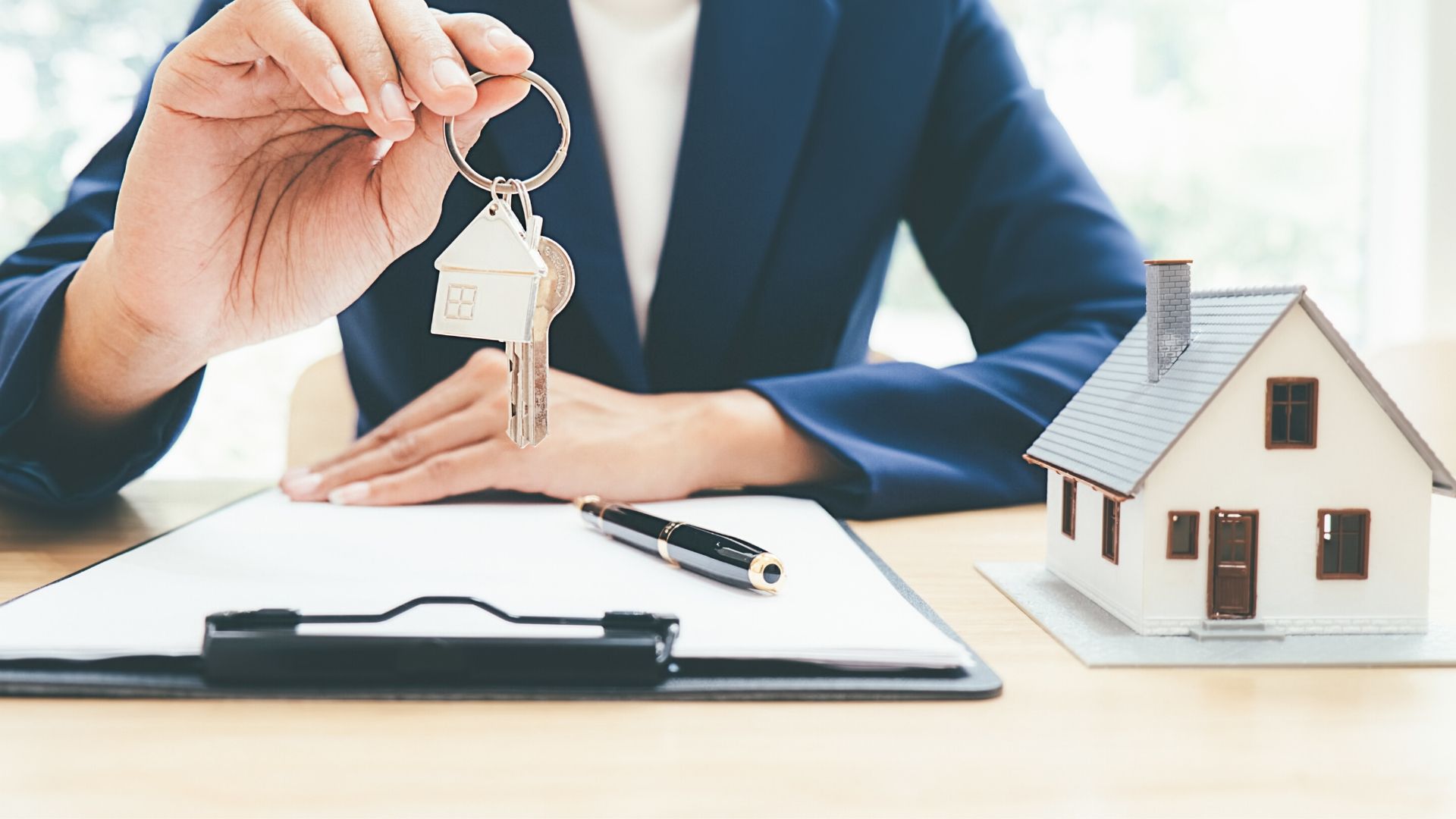 People buy real estate for a variety of reasons, and there is always an emotional aspect. This is why it's a good idea to leverage your real estate video marketing to convey a compelling tale. Tell a fascinating storyline that your prospects can emotionally connect with. You should try to understand the needs of the buyers and accordingly evoke their emotions by telling a story. With real estate video marketing, you can allow your viewers to visualize themselves staying at the property. Since you want to engage with your clients on a deeper level, create the video to appear as real as possible. Give individuals clear instructions on where and how they may contact you, and make your call to action feel urgent.
Try to market your video using Facebook advertisements in addition to practicing real estate SEO. Authority websites like Google and YouTube also create more visibility for real estate firms. You'll be able to expand your reach and receive more queries as a result. Your video stories can make a significant difference in your overall marketing. As a result, make sure you devote a significant amount of effort to crafting the correct narrative.
Video marketing has become an absolute must for the real estate industry. The visibility it creates for the business is unmatchable. You should not forget the editing part and use the right tools to get desired results.