Realtors and real estate agents rely on lead generation to attract and convert potential home buyers. Lead generation helps to grow sales and stay ahead of your competitors. Advancement in technology has greatly impacted marketing in the real estate sector.
However, a lead generation comes with its own set of challenges, such as finding the best sites and software to use. Employing effective lead generation strategies can improve your marketing efforts and increase sales. Here are some best practices for real estate lead generation.
1. Reach out to your Sphere of Influence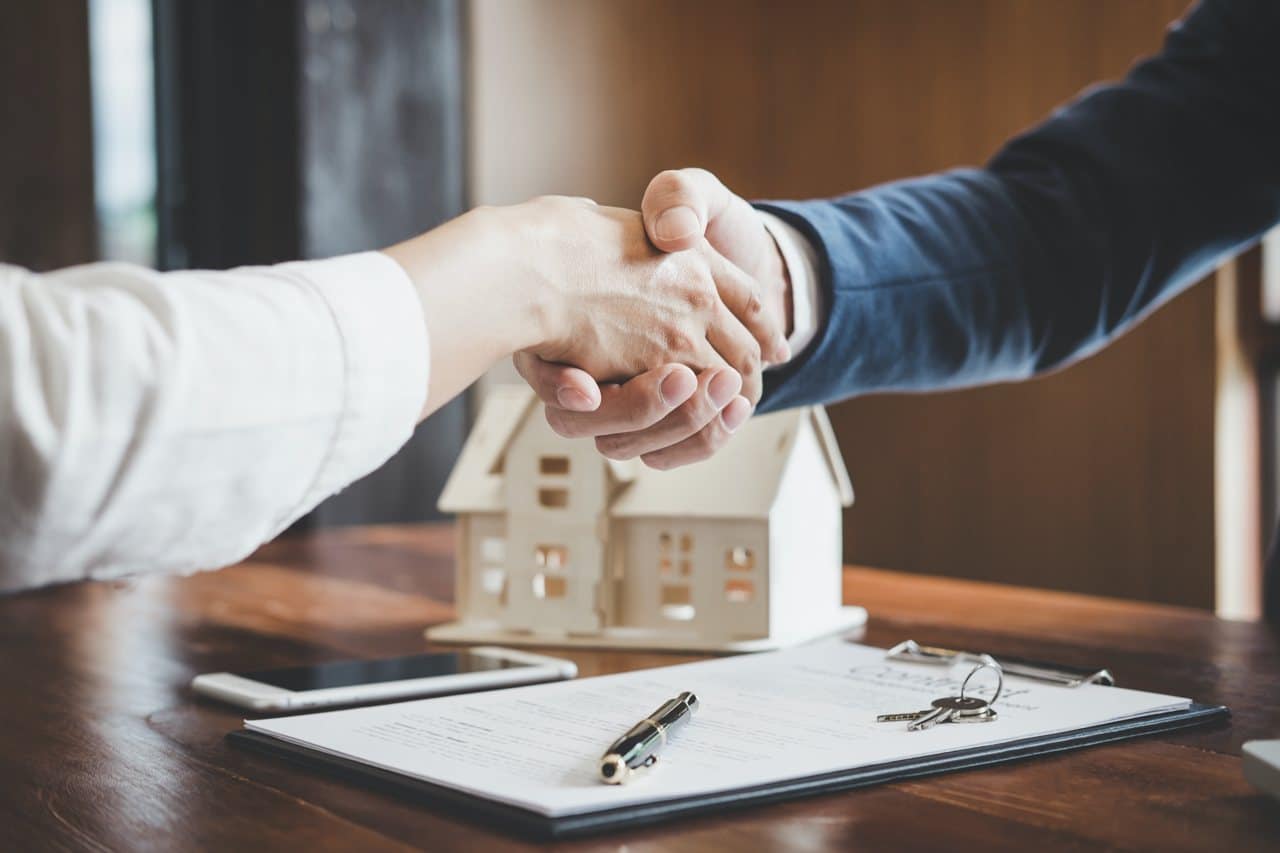 A sphere of influence for a real estate agent comprises all the connections you have in the industry. It can include current and previous clients, friends and family, or industry leaders and investors.
Your sphere of influence is a crucial referral source for new clients. You can grow your sphere of influence by introducing yourself to the people around you and letting them know what you do, and you are available for business.
There are other ways you can increase your sphere of influence, including taking advantage of social media, diversifying your outlets, utilizing direct mail marketing, and hosting events. When starting your career in real estate, your sphere of influence can help you kick start your career.
The people you know can give you warm leads and be your quality assurance. They can also help you reach more people, including sellers and buyers that you wouldn't otherwise reach or know.
Your sphere of influence has a mere exposure of effect, making it effective in generating new leads. Your exposure brings about familiarity, which leads to trust. It starts with people that already know and trust you. Letting them know about your job and what you can do for them can lead to more sales.
Additionally, your friends are likely to tell their friends about your work, and these connections can boost your business. Ensure that you have a meaningful engagement with your sphere of influence to earn their referrals.
2. Real Estate Farming Postcards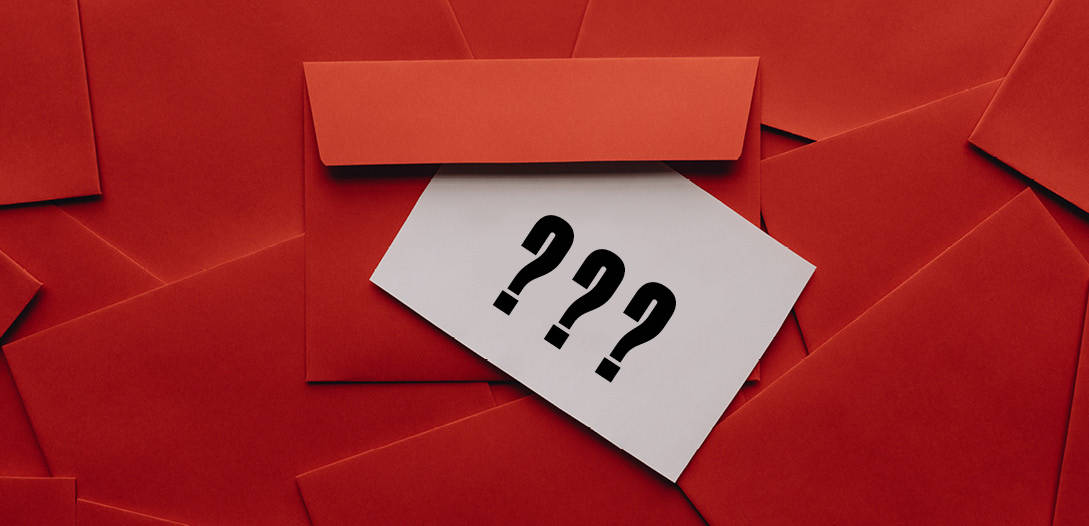 Farming in real estate refers to the process of getting listings from one geographic or demographic area. It is a cost-effective marketing strategy that aims at becoming an authority in a specific real estate market. It requires you to be efficient, consistent, and use the right tools. You also need to be patient as it takes time for the strategy to be fruitful.
A real estate agent should grasp the basic statistics in the target demographic area, including the various properties in the area and the people living in the neighborhoods. This will help customize your message to the people and become a valued local resource by offering authentic and relevant information.
Real estate farming postcards can help you collect leads and gather new listings. You can use various postcards depending on the message you want to send across. Sending just listed postcards will keep homeowners in the know about listings in the neighborhood and their prices.
The homeowners are likely to share this information with friends and family, generating leads. Other postcards to send include just sold postcards, open house postcards, market update postcards, and active agent reports.
Sending postcards for real estate farming has various monetary and economic advantages. Postcards can be automated for efficiency, which saves you time. You can also integrate postcards into your digital marketing strategies.
To make your postcards effective, you must be consistent and focus on a small audience that you can easily manage. Ensure that your postcard design is professional to show seriousness and have a respectable status with access to high-quality materials. The postcards should have a clear and straightforward call to action.
3. Use Social Media Marketing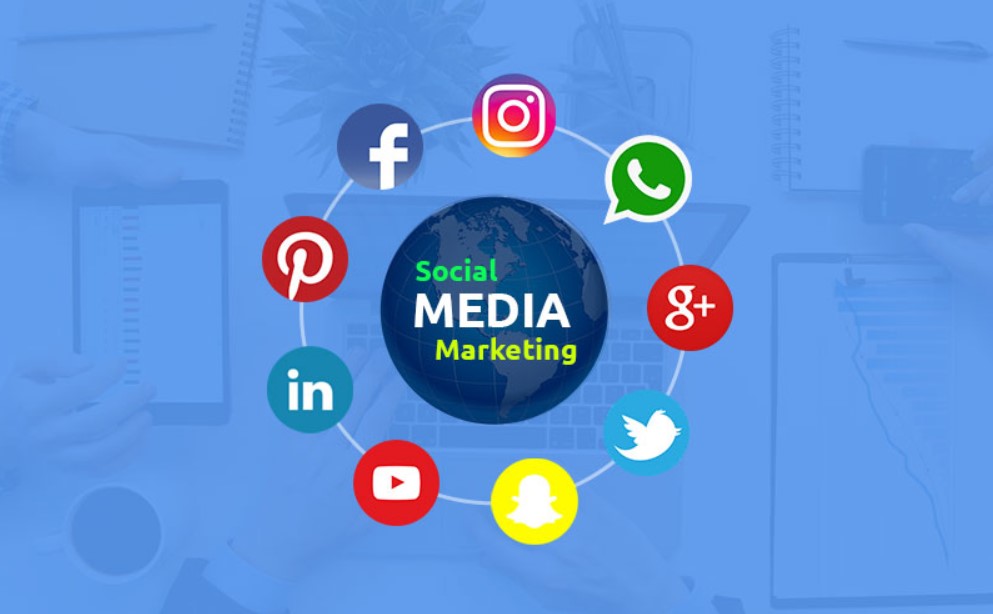 Millions of people use social media regularly, making it a valuable tool to generate leads in real estate. You can use social media to promote your business by connecting with people personally. It is crucial that you ensure your real estate campaign is effective to receive a higher level of engagement.
Identify your target audience and become an influencer by providing relevant real estate knowledge. This can increase your chances of attracting potential buyers and sellers in your area.
You also need to get personal with your followers by liking their posts and leaving comments. This helps to cultivate a relationship that instills trust. Additionally, provide your clients with quality and interesting content that they want to read. You can post promotional content, fun or entertaining content or how-to information.
Posting content consistently and strategically will help you stay relevant and increase engagement. Technology is constantly improving, and with various social media sites, you need to choose your platform wisely for maximum benefits.
4. Start an Email Newsletter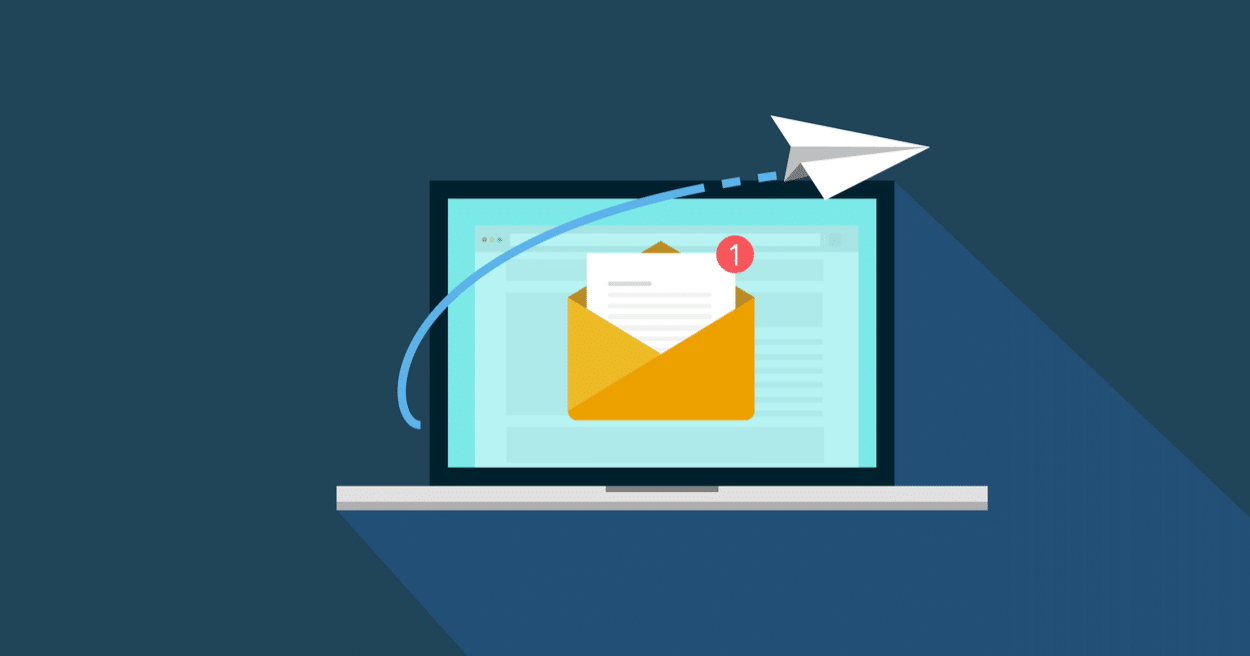 An email newsletter allows you to communicate with your target audience by sending informative tips or news about your business. This helps generate traffic, build a loyal following and increase your sales. There are various steps you need to follow when starting an email newsletter. First, you need to choose an email marketing service provider.
Your provider should be easy to use with advanced email list growth tools. You then have to create an email list and configure your email list settings. Other steps include adding newsletter signup forms and sending your first email newsletter.
An email newsletter has various requirements to ensure that it's effective and people enjoy reading it. The newsletter should be brief, ideally only one page to make it desirable and incorporate storytelling. The first component of a newsletter is a subject line that introduces the purpose of the email and draws the user to read more.
The body of the email should focus on the topic and strike a balance between providing information and promotion. Your newsletter should also have eye-catching images and graphics to enrich personality and engage the audience. The last component of a newsletter is a CTA that prompts a user response.
5. Blogging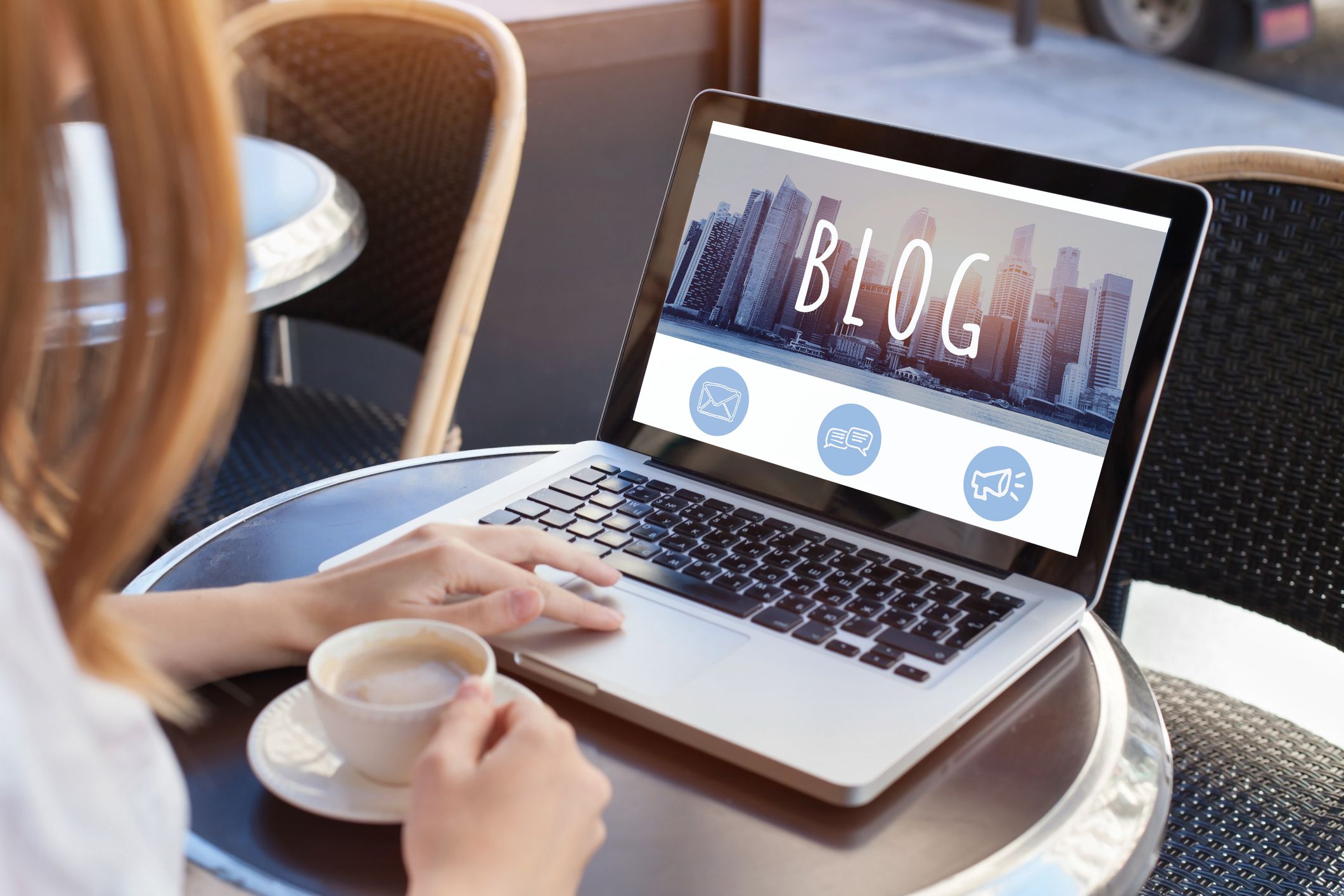 Running a blog can generate leads for your real estate practice by providing quality content. The content should drive the audience to take action. Blogging aims at educating, entertaining, enlightening, and engaging your visitors to cultivate a relationship and build trust.
It also gives your audience reasons to convert by incorporating a well-placed call to action. Posting a well-written blog consistently can establish you as a leader or expert in the industry that people can trust. Furthermore, it is a cost-effective strategy that will continue to drive results for a long time.
You can include so many items in your blog, including local events, housing trends, kids' stuff, home maintenance, testimonial pages, and dog-friendly content. Your content should be customized for the internet and stay up to date with the latest trends in the industry to ensure that you remain relevant.
Knowing your niche and utilizing it fully can help you grow your audience. Other ways to grow your audience include writing unique topics, offering exclusive content, and proper use of keywords.
Summary
You can use other strategies to generate leads, including web forms, referrals, hosting events, and cold calling. Maximizing these strategies will help you generate leads and grow your sales. As a real estate agent, you need to be on the lookout for new and innovative ways to generate leads and improve your business.