We're living in a visually driven world where images carry more weight than written text. Consumers find images easier to comprehend. Images are also more memorable because our brains process them 60,000 faster than text-based content. That's why effective visuals have become an integral part of every brand's content marketing strategy.
Weaving high-quality images smartly into your marketing content is a surefire way to improve your site's visibility online. If you wish to connect deeply with your audience, harness the power of gripping visuals. And here's how you can master the art of visual marketing.
1. Identify your Target Audience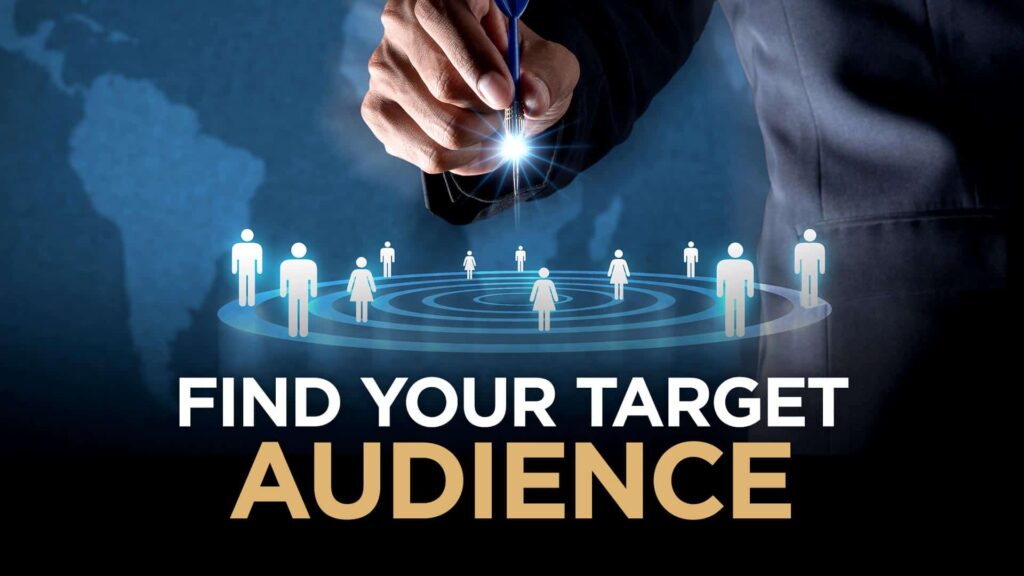 Different visual styles are suitable for different audiences. You can determine the most effective style for your brand after identifying your target audience. Analyze your audience's demographics to learn their passions and interests and adjust the tone of your message to meet their preferences.
If you can't determine what the best-suitable visual style should be, consider using simple imagery so your audience easily understands your message.
2. Make Your Images Stand Out
Unless your images stand out, you won't get enough credibility and attention online. Keep your visuals creative, memorable, and inspiring to get the kind of response you want from your users. Some brands use bespoke photography to be perceived as different, while others invest in stock imagery. The second option is a more budget-friendly technique for visual marketing.
Use high-quality stock images and illustrations to give your business the necessary competitive advantage. Sift through stock photos online to find the one that accurately reflects your message.
3. Optimize Images For Search Engines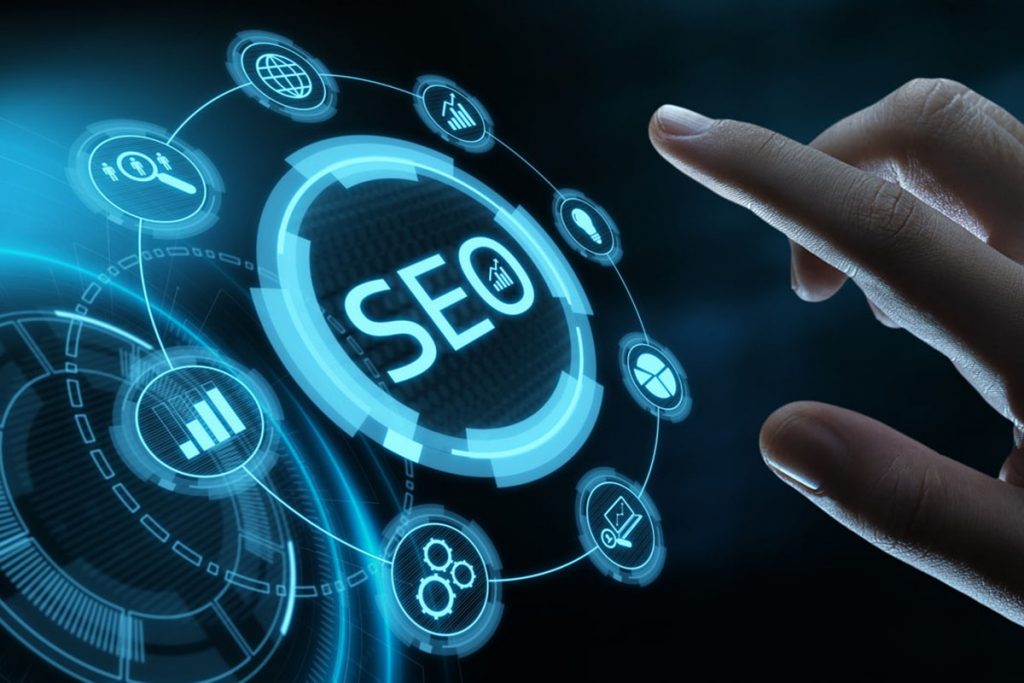 Image optimization is a very important part of your on-page SEO efforts. Well-optimized images make your webpage more relevant and upgrade your search engine rankings. Here's how you can easily optimize your visual content:
Choose mobile-friendly images for your blogs
Resize the image to make the webpage load faster
Optimize the image name by adding relevant keywords
Include captions and describe the content of your images
Use alt tags to help search engines index the image properly
4. Keep Your Messages Consistent
Marketing to potential customers via powerful visuals is all about establishing trust and reliability with your audience. You want to make your brand instantly recognized (and potentially a household name) through marketing. Reinforcing your message is the most effective way of creating a bond of trust with your audience.
That's why your visual marketing campaigns need to follow a recognized pattern. Consistency is key to result-oriented marketing. You need to form a brand guideline by outlining which fonts and colors accurately represent your brand. Choose a cohesive color scheme to make your social media posts more memorable. A strong visual identity is the bedrock of successful visual marketing.
5. Design Engaging Visual Content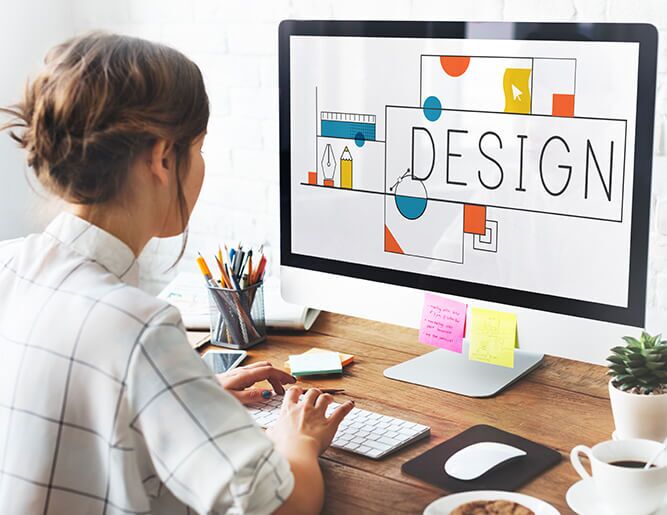 Even if you are not an experienced graphic designer, follow a few simple tips to understand how to boost the visual impact of your pictures. Adding some creative elements to even the most modest visuals makes it more appealing to your audience and leaves a lasting impression on them.
6. Fine-tune Your Written Content
Engage your audience by combining text and images seamlessly. For instance, you can incorporate text overlays into high-quality photos for improved brand engagement and more exposure online. Convey your core message through text and audio by including captions in your video content.
However, fine-tune your content before publishing it online and look for spelling errors or grammar mistakes. These mistakes make your content seem less trustworthy, costing you both customers and reputation. Spelling mistakes, bad grammar, and typos are seen as telltale signs of online scans. So, avoid these obvious mistakes when creating written content for your visuals.
7. Boost Your Video Content Quality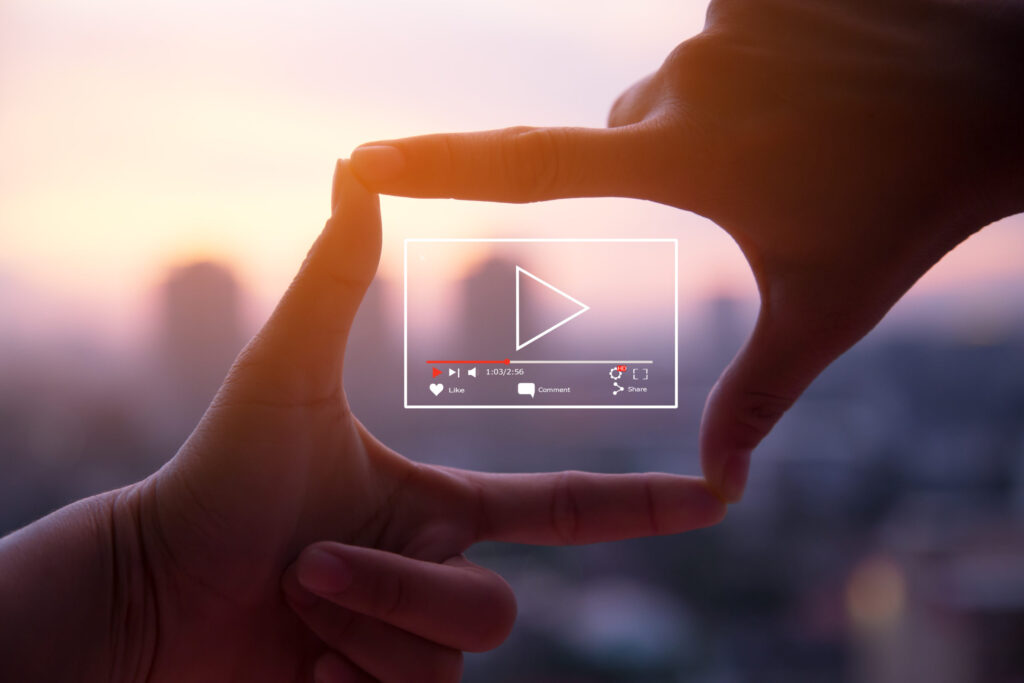 Video content has slowly become one of the most popular ways for brands to connect with their audiences.
However, quality is still an issue facing many marketers today. Badly cropped videos incorporating pixelated images aren't going to engage your subscribers. You have to optimize your video content to make it perform better online. For instance, 85% of users are watching your videos with no sound on; add appropriate captions to deliver your core message to these viewers.
Aim for short and to-the-point clips where you skip the intro altogether or limit it to a few seconds. Get straight to your point, keep it under one minute, and resize all videos to a 4:5 ratio.
8. Use The Pattern Interruption Method
Even visual content isn't immune from the effects of your average reader's decreasing attention span today. People are more likely to skip watching a video that fails to grab their attention in the first few seconds. The pattern interruption method can help you overcome this challenge.
In simple words, a pattern interrupt is anything that breaks the mold by surprising onlookers. These tricks amaze people, pique their interest, and make them more receptive to your message. You may have seen salespersons using these tricks to win over uninterested clients.
Now, you can use pattern interrupts like GIFs in your blog, animation on a static webpage, or sudden color changes in your video to keep a person's eyes glued to the screen.
9. Make Use Of User-Generated Content
Make your visual marketing efforts more engaging and entertaining by collaborating with everyday customers. While other companies invest heavily in influencer marketing, smart marketers leverage VUGC or visual user-generated content) to drive engagement on social media.
Any form of digital content created by consumers can be described as visual UGC. For instance, your consumers can foot a candid video enjoying your product and service. Featuring your end-users and highlighting their experience will send a far more powerful message than anything you'd put out there.
Conclusion
Effective visual marketing makes your message stand out and resonate with the audience. Follow the tips mentioned above to capture your audience's attention and create visually appealing content. Use quality stock images, design engaging visual content, and keep your visual messages consistent across all channels. That's how you can reap the benefits of using compelling visuals in your marketing campaigns.