In the last couple of months, most of our Instagram profiles have lost their old feature. Which one are we talking about? The exact number of likes underneath our pictures. At first, only some influencers were given this option to experiment with, but it seems now as if everyone will get the exact same treatment. How do you feel about this? More importantly, how are Instagram's likes going to impact bigger brands and overall marketing strategies? Keep on reading as we discuss this down below.
The Purpose of the Like Features
Before they were a vanity metric, a form of approval, support, and a source of income, Instagram used likes to understand better what users like & dislike on their social platform. If you had more likes, the more popular & relevant you were at the time. With the help of likes, the Instagram algorithm was able to see your preference and content that you like while successfully pushing it to your feed.
Nowadays, Instagram uses other metrics to understand what type of content we enjoy on social media. With the help of your watch time and hashtags that you use they can push your content to your feed.
What Happens as They Get Hidden?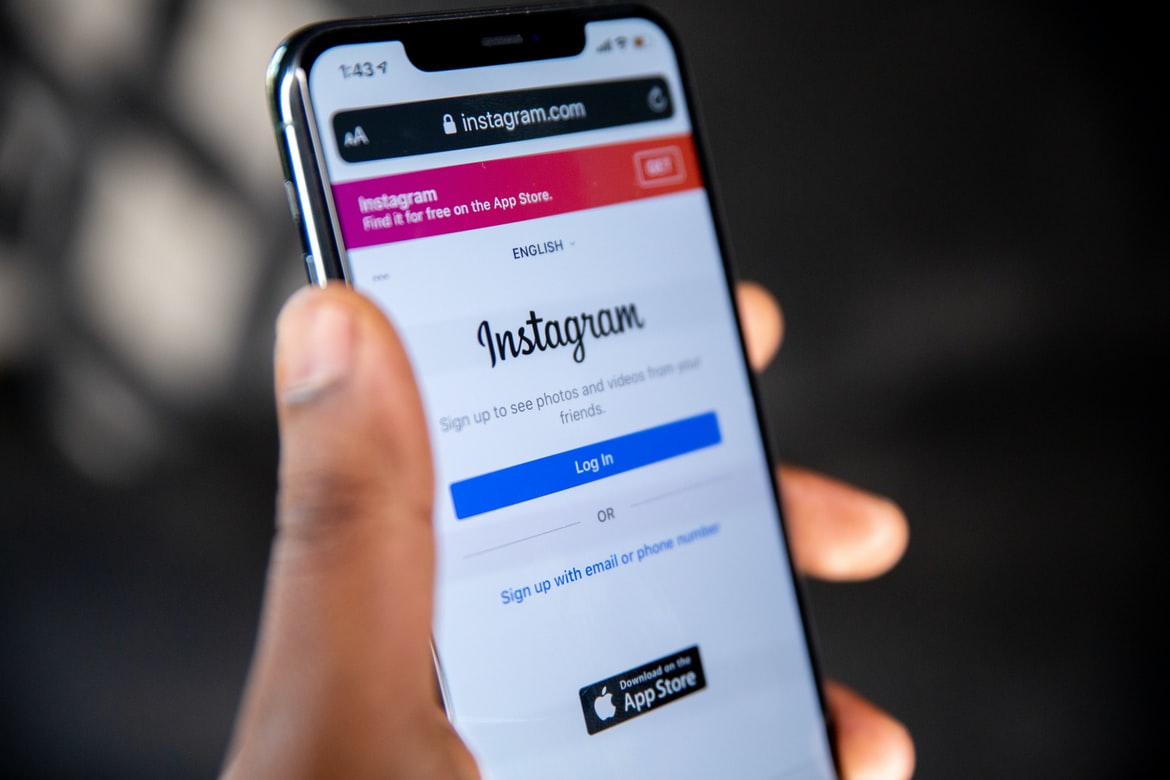 If Instagram hides the number of likes, people will tend to scroll more and like less. This means that you will soak in and see quite a lot of content since all of your focus will be on consuming it. However, what happens when you finally like a piece of content, post a comment and it pops on the newsfeed for others to see it? Quite a lot frankly.
Do Likes Still Matter?
If you still get tons of likes during this era even where your name is not showing underneath your picture, you are a lucky one. Why? This lets Instagram know that your content is engaging. If your fans or your followers like what you have to offer, this social media platform will recognize that, while pushing all of it to the newsfeed. This means that the sooner you can get your audience to get used to liking your content, the more likely they are to do it even when this feature is hidden. Engagement is always the key performance indicator of how well your account is doing, and this new feature and option shouldn't mess with your plans or your brand work & flow.
What Is the Point of Visible Likes?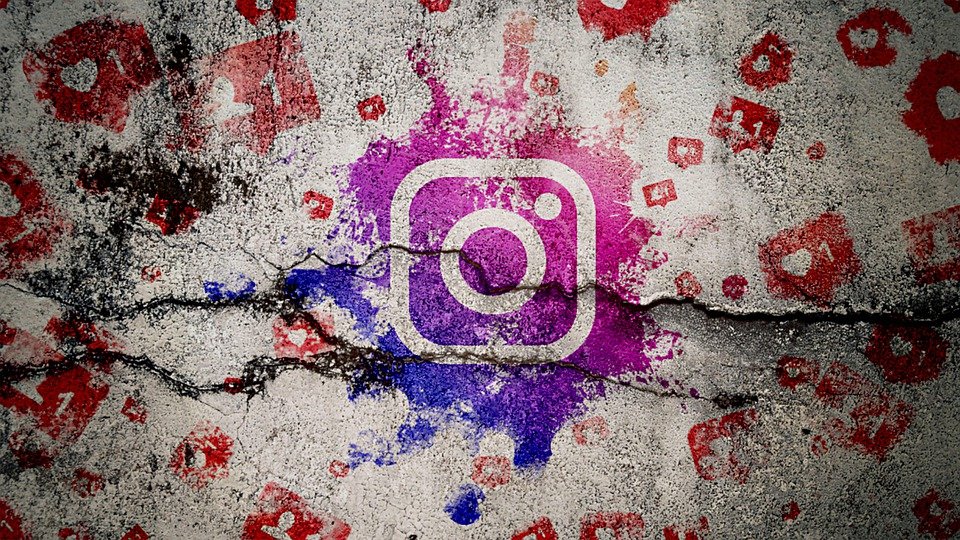 For the longest time, one could see the likes counter under an IG user's public post, which would automatically make him or her relevant and "famous". However, for businesses, likes have had a different purpose, such as:
Mass acceptance by consumers
Better influential opportunities
A chance to hold campaigns, contests, and giveaways using "liking" posts as an entry requirement
This is why brands and businesses will still need this feature (or some sort of it) for proper, fast, and reliable work through social media when getting exposure.
How to Get More Likes? The Top 5 Ways
If you as a brand or an agency want to get the right level of exposure and you want to get noticed, it is vital to interact with your audience. New and upcoming vloggers, YouTuber's, streamers, models, etc will need to promote themselves the best they can. Push yourself to the feature page and get recognized only when posting frequently, talking with your followers, but also getting likes & new followers.
1. Get inspired by other brands and industries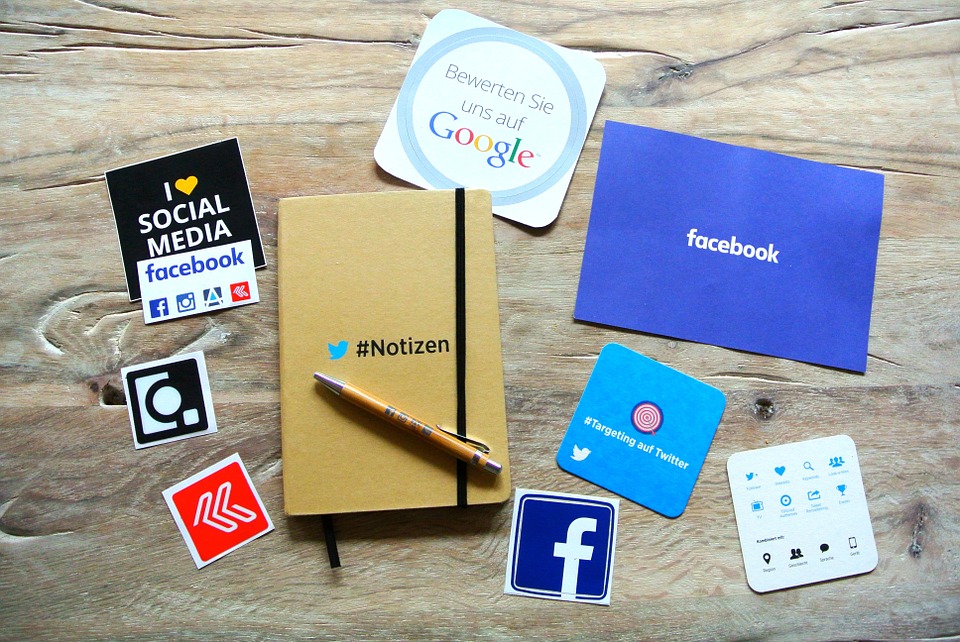 Where do you pull your inspiration from? If you're only following your industry or your circle of friends, you won't find fresh ideas and a modern take on what you like and love. This is why you need to customize and cater your content to your audience and your agency. Go through some different hashtag options, do a bit of investigation and see what works well for others while asking yourself if it is a good move for your brand.
2. Run a contest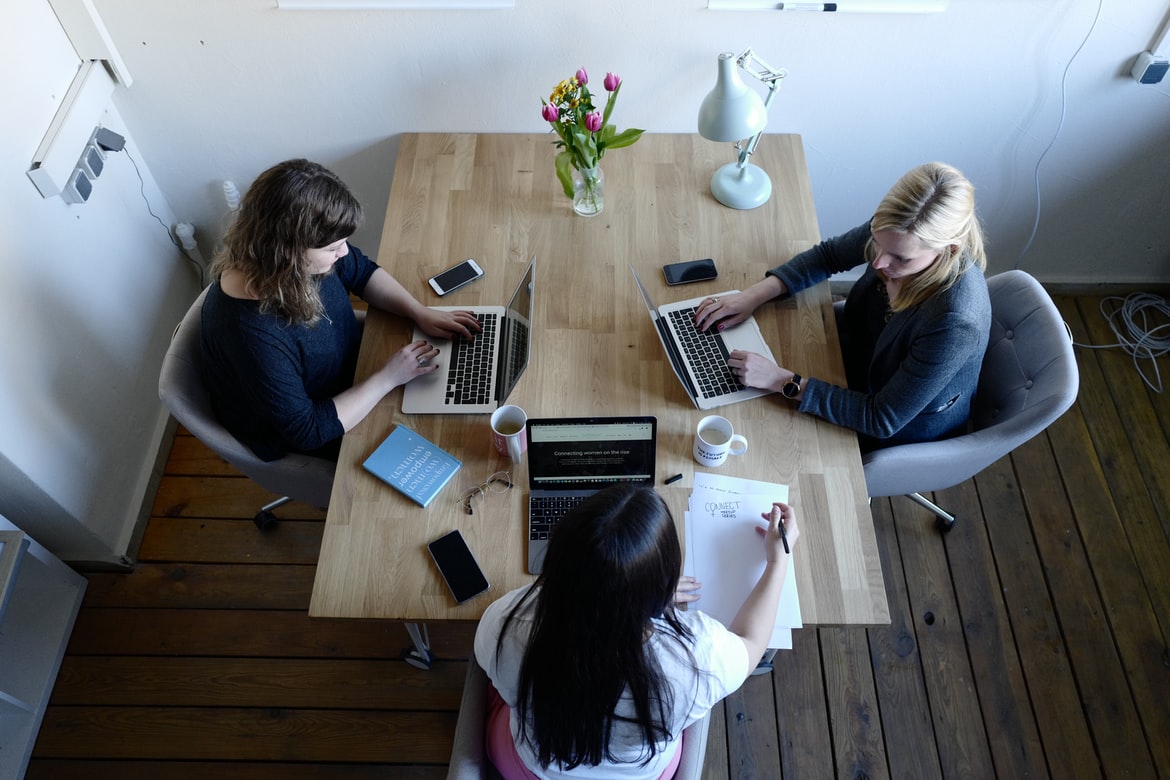 Some of the highest engaging content on Instagram is centered around sales and giveaways. If you can set something up that will get the user's reaction, throw on a giveaway. Ask your audience to like the content & follow your account, but also tag a friend or two. This way you will raise awareness while getting the right level of exposure. Just make sure that your giveaway prize is a good one or at least something unique. No one wants old-school tablets or coupons.
3. Tag your post's location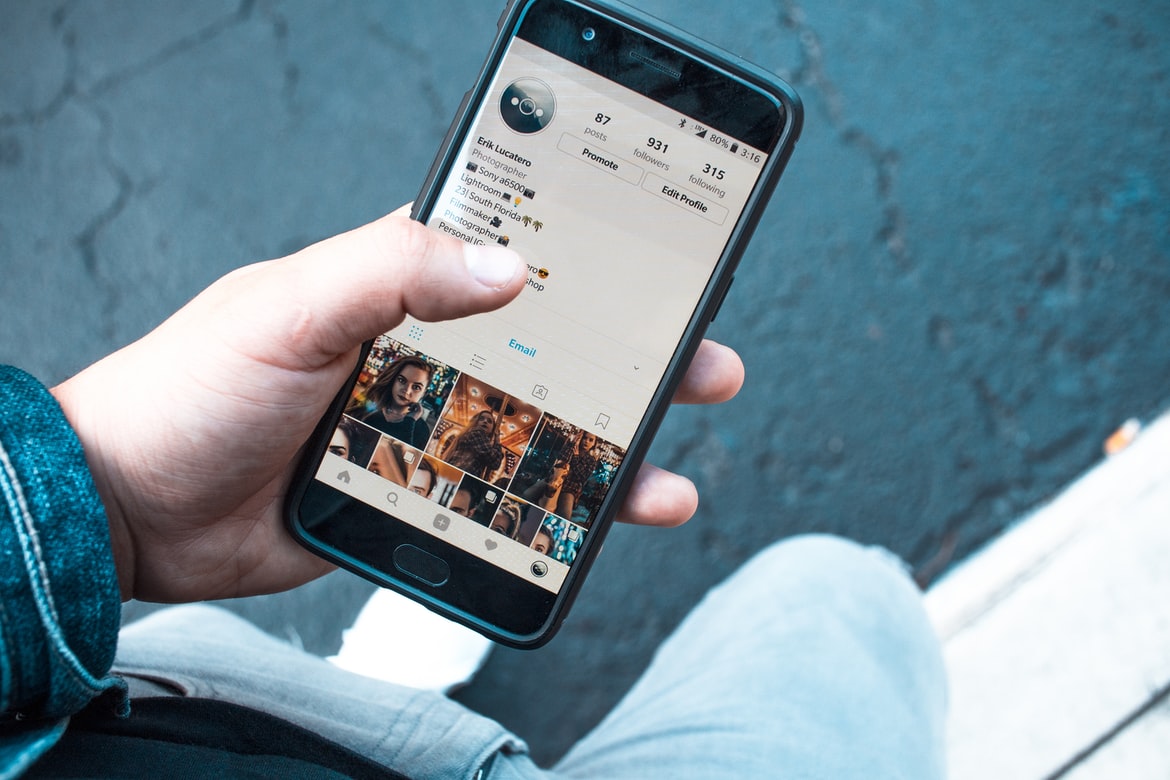 Especially relevant to travel and retail brands, as well as companies that work in different locations – this is a must-do. Tagging a location ensures that your photo comes up when people are looking at a location. People from all over the world could stumble upon your account and find you and your relevant content, leaving them to relate to you and give you a like and follow. Make sure that your picture shows the true beauty of your tagged location as well.
4. Invest some time in your captions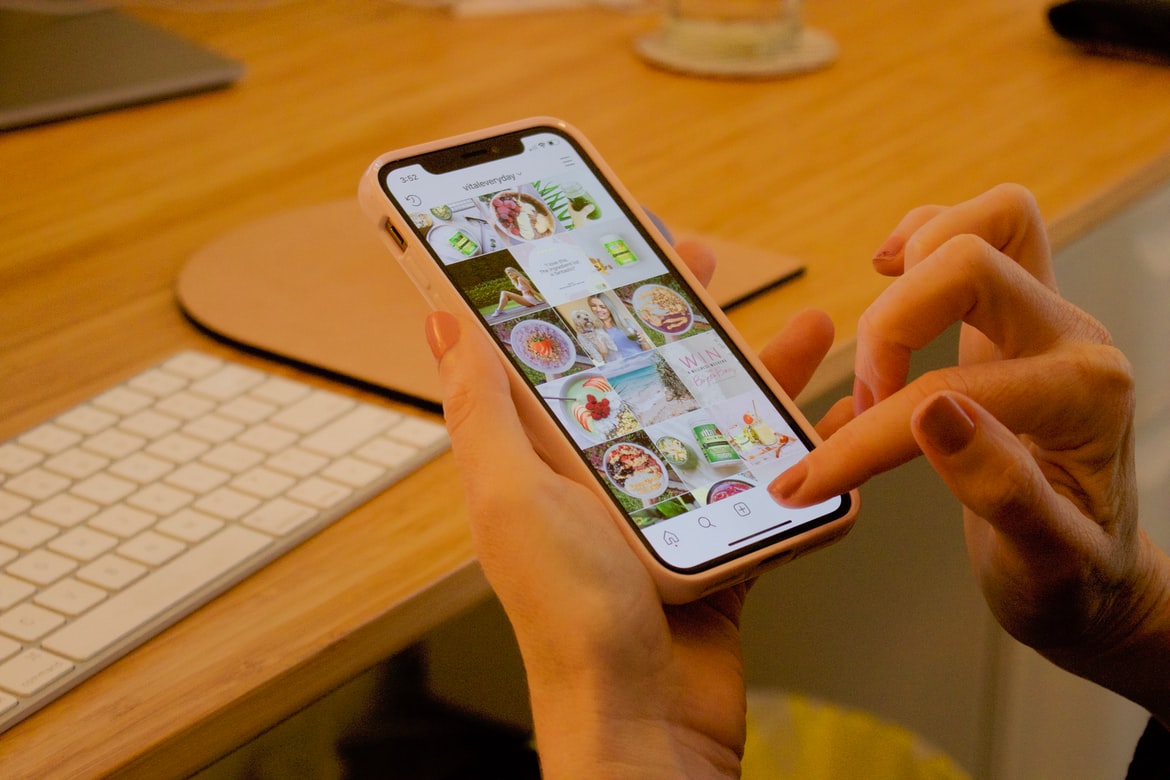 With the right tone and voice, your captions can be just as captivating as your photos. Your captions can say a lot about you, leaving them as practical as photos to get the right level of exposure and recognition. Show to your audience and your followers that you're sentimental, open, as well as honest. No filter and no cap content nowadays does the best.
5. You can always buy likes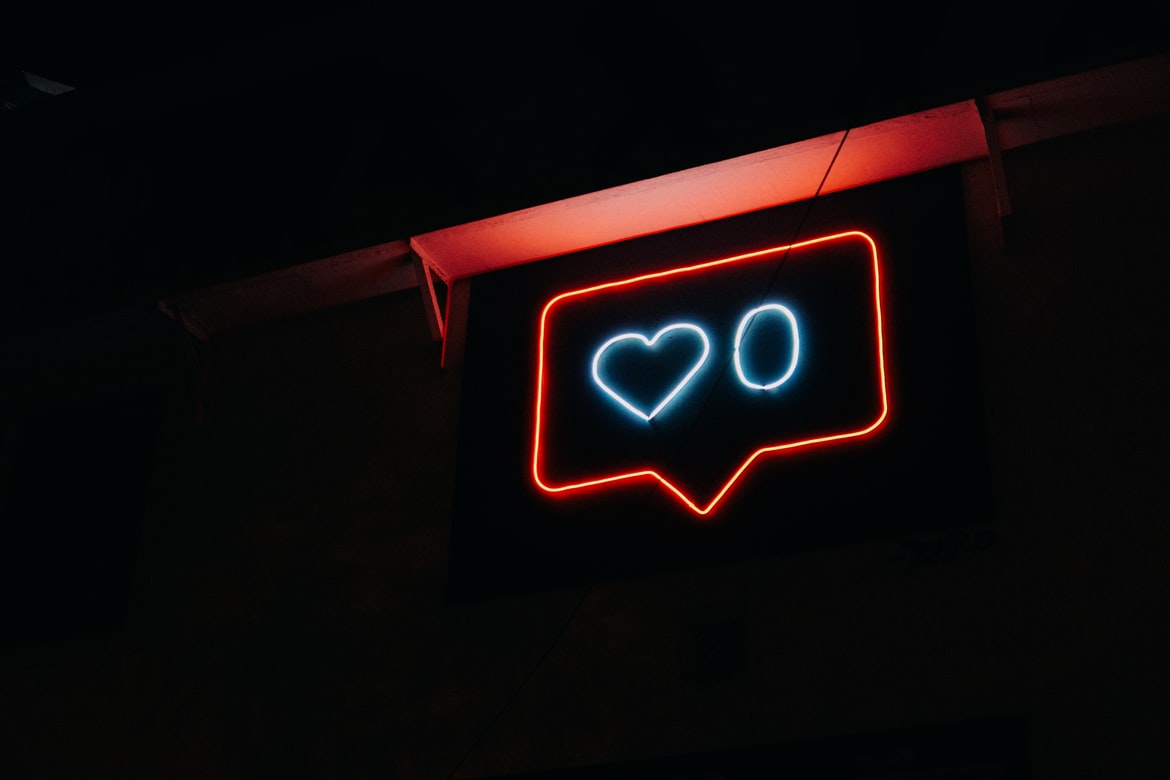 In case you need a solution that is effective and that can work immediately right on the spot, instant likes are your next big move! Depending on your needs they can help you grow your Facebook, Pinterest, Instagram, Twitter, Spotify, Linkedin, and Google+ accounts. Simply choose a package from 500 and up 100,000 likes. Get a solution that works for you and your company to get the recognition that you deserve in the shortest time possible.