Jewelry is an important part of completing and enhancing an outfit for any occasion. Fashion is constantly changing in today's fast-paced world and so are people's fashion choices.
These latest fashion trends do not only affect the kinds of clothes one chooses to wear but also extend to things like hairstyles, shoes, and obviously, jewelry. These days, a lot of great brands like Blink& also play an important role in setting trends for jewelry.
Looking ahead, 2023 also has a lot to offer in terms of fashion, styling, and jewelry. Below are 10 jewelry trends that are going to make a mark this year and stand out!
1. Chain Links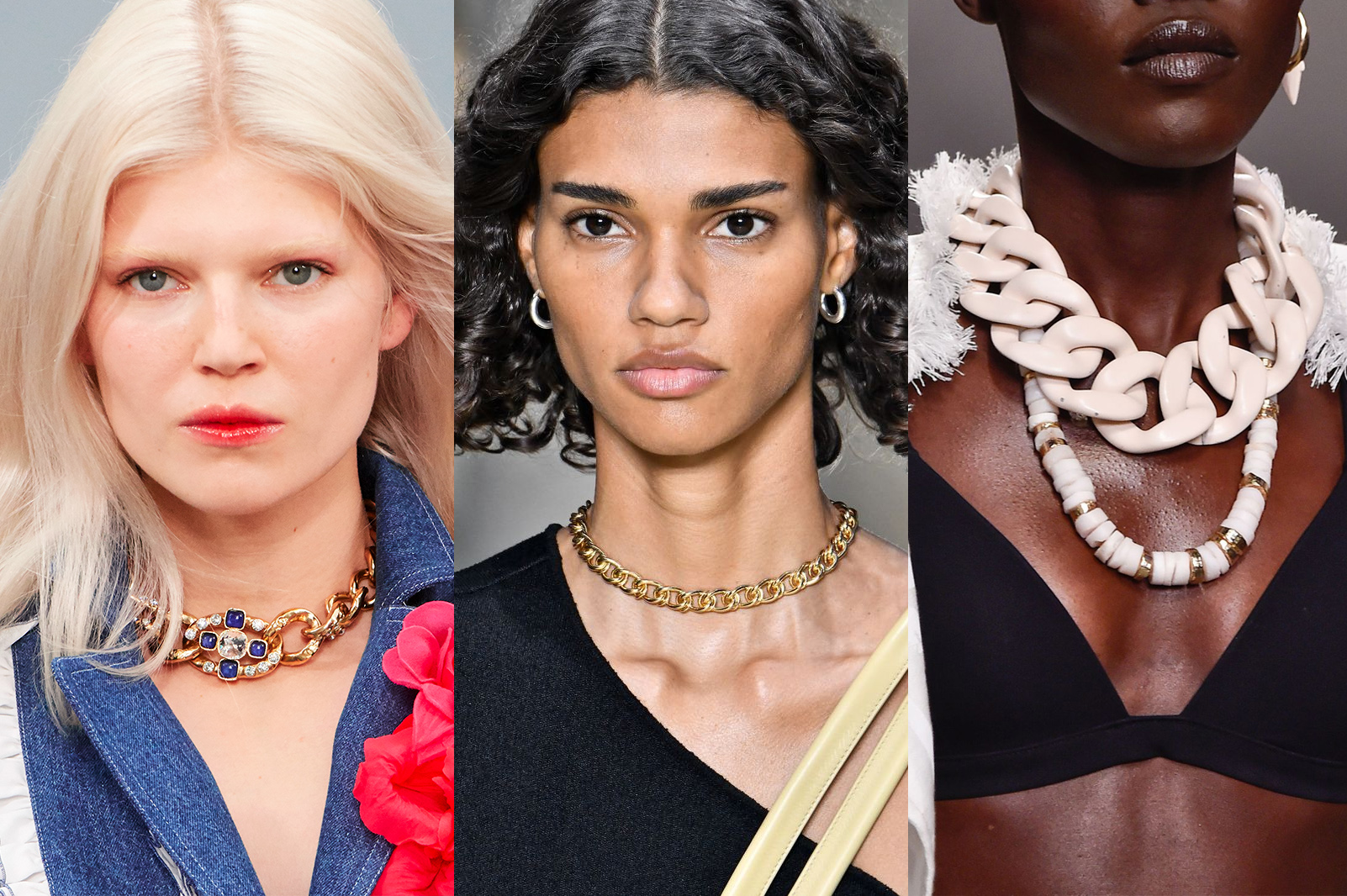 Chunky neck chains, mostly made of gold, are coming back into fashion in 2023. They make for a great statement piece with both formals and casual suits and dresses.
They give a clean and polished look to one's whole outfit while also being easy to handle as well as style. Along with neck chains, chain earrings are also being hyped up for the year.
2. Hoop Earrings and Chokers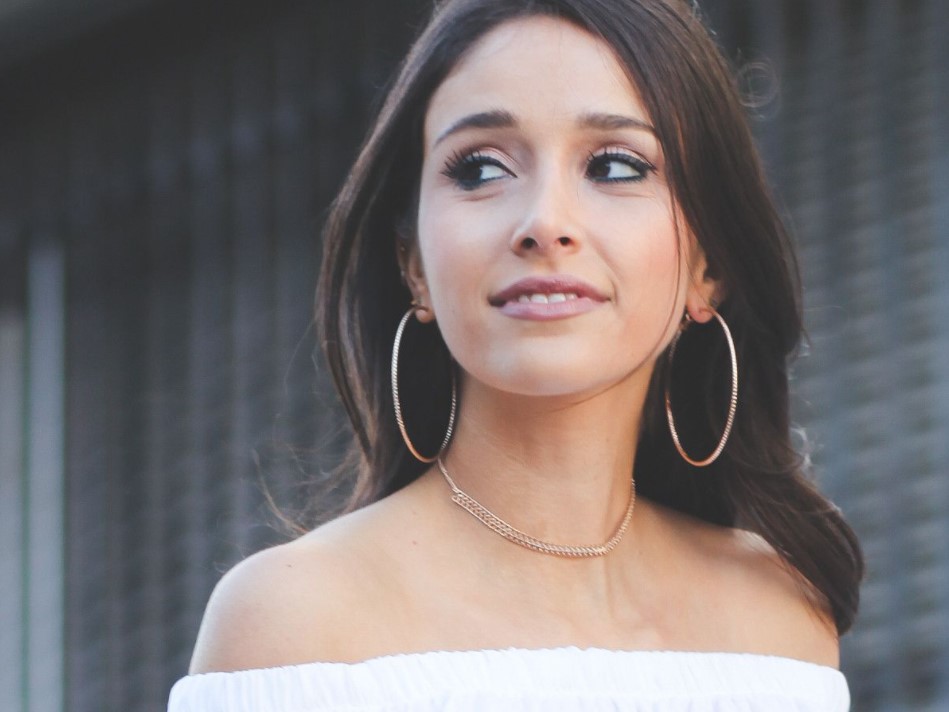 Hoops never really go out of style, and they are here to stay even in 2023. Hoop Earrings are a statement piece that can enhance an outfit without grabbing much attention.
They add a kind of sophistication in formal outfits, on the other hand, colorful hoops, laden with beads and charms can also be playful. Other than earring hoops. Round and sturdy chokers are also going to be trending this year. They can complement a lot of formal and semi-formal looks.
3. Tennis Bracelets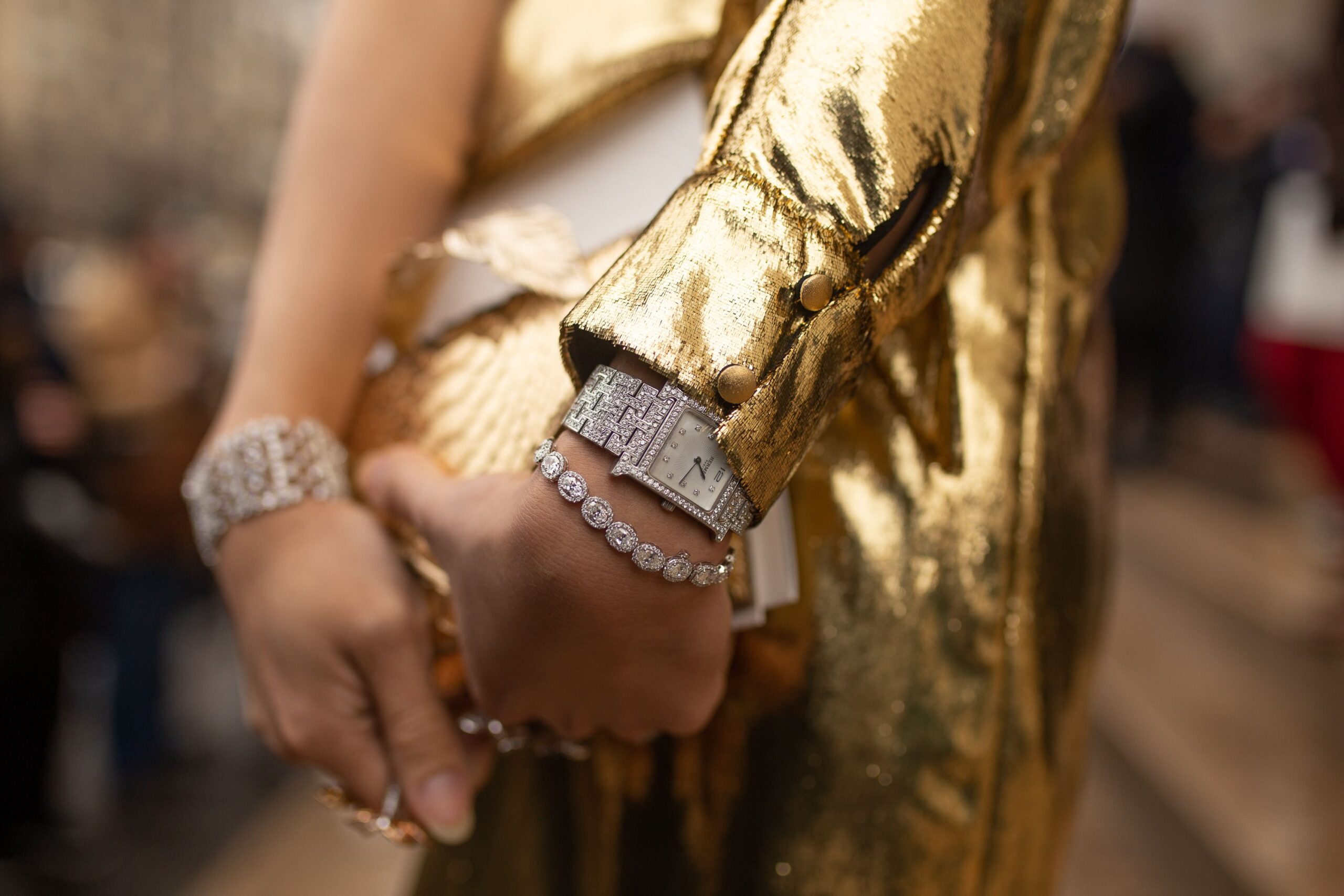 These refer to very thin and light bracelets which have diamonds or gemstones all over the bracelet chain. This makes the bracelets very cute as well as a light piece to add to one's outfit.
Wearing such a bracelet adds to an outfit without taking away much attention from the clothes. These bracelets can be styled with semi-formal outfits as well as dresses. Besides this, they also make for a great gift.
4. Beaded Jewelry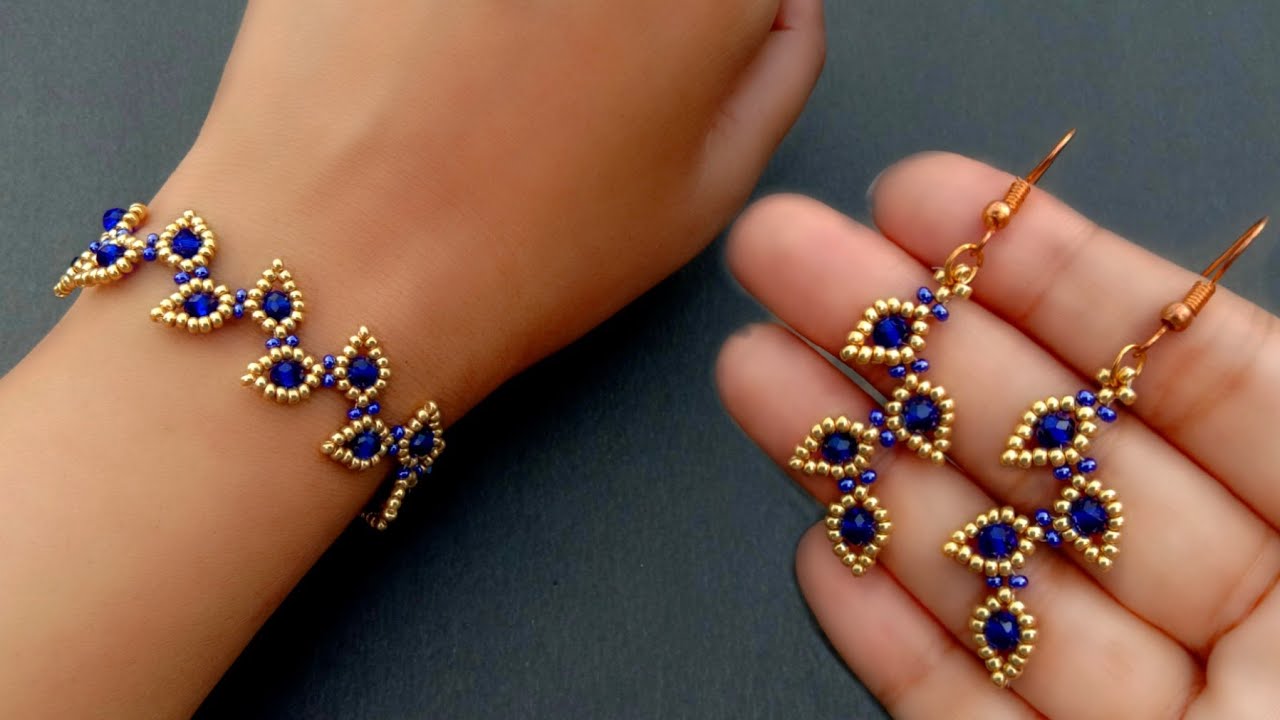 Beaded jewelry has really been in trend the past few years. They are a great addition to bright and fun clothes and are customizable according to a lot of dresses.
Such jewelry can include beaded bracelets, anklets, chokers, rings, etc. these jewelry items are most popular amongst teenage girls and young adults. They are affordable and cute and the perfect jewelry trend for 2023.
5. Bright and Bold Colors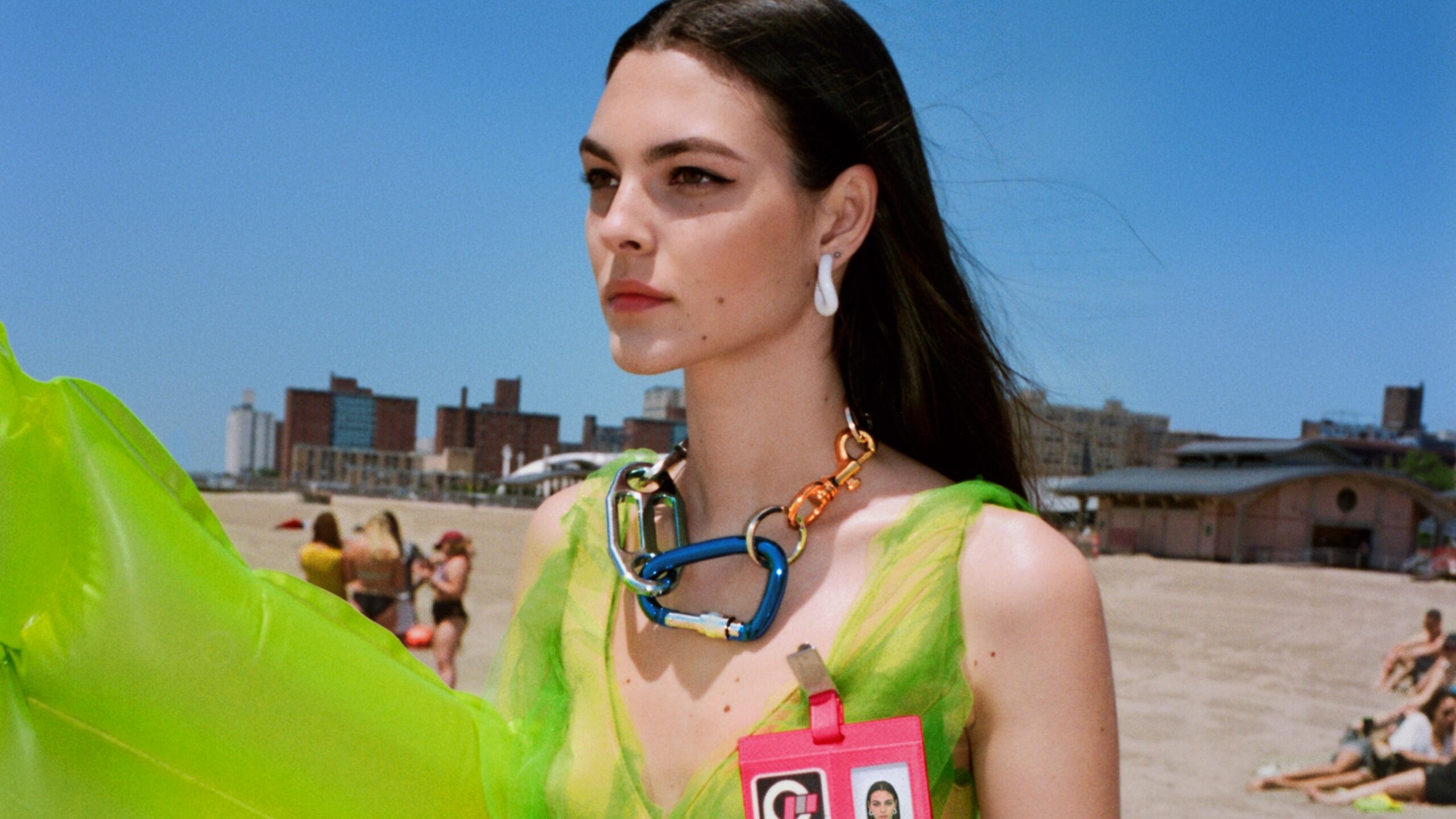 Talking about fun jewelry, people have really started experimenting with bright and beautiful bold colors this year. Jewelry will no longer just be restricted to gold and silver this year.
People will be looking forward to wearing matching and contrasting colors which will complement their outfits. This will give a youthful, bright, and fun side to monotonous clothes and complement the colorful ones.
6. Uniquely Cut Diamonds and Gemstones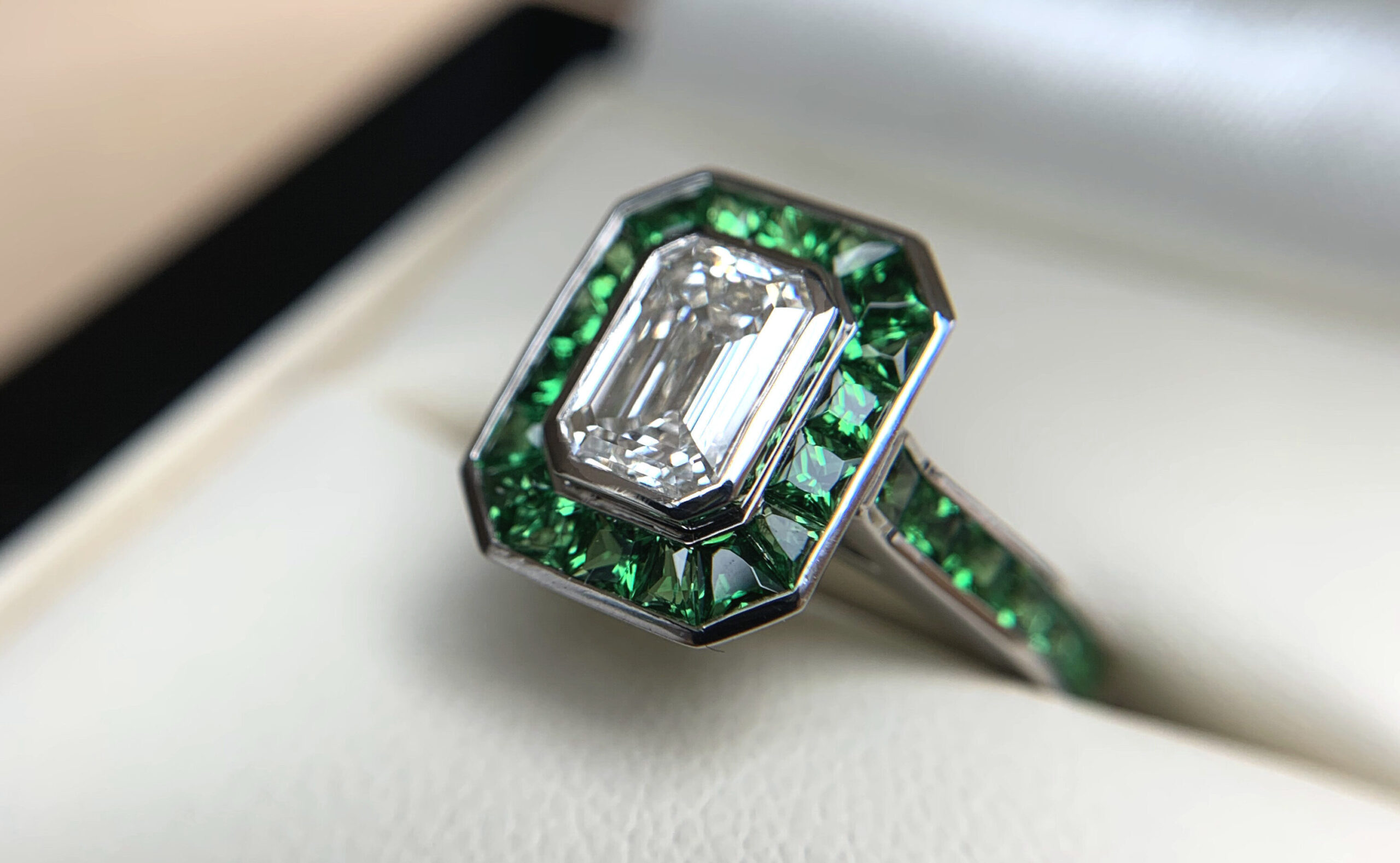 Gone are the days when people only preferred simply cutting stones in basic shapes, this year the general public will be looking forward to uniquely shaped and cut diamonds and other gemstones.
Uniquely cut diamonds and gemstones combined in a single piece of jewelry stole the show in 2023 and will continue to evolve into all categories of jewelry in 2023. This will not only make one's jewelry stand out but will also make the jewelry more of a statement piece.
7. Waist and Bikini Chains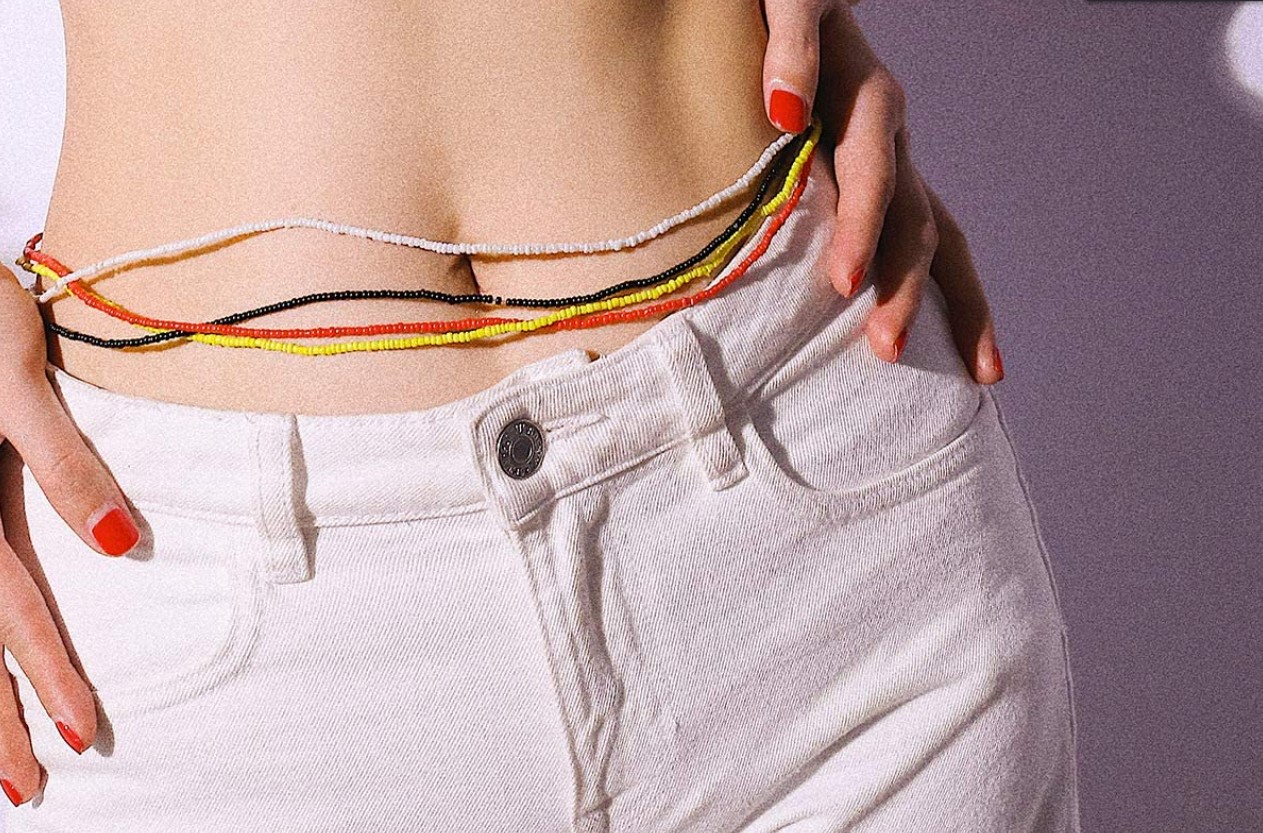 In 2023, just like the past few years, jewelry would not be just restricted to ears, face, neck, wrists, hands, and legs. Jewelry for the torso and waist is also staying in fashion.
This includes bralettes made of gold or silver chains or rhinestones, thin and flowy waist chains, etc. Such big and bold jewelry pieces, though simple, are sure to catch the eye of the general public and will make it to the pages of many fashion magazines and runway shows this year.
8. Y2K-Inspired Jewelry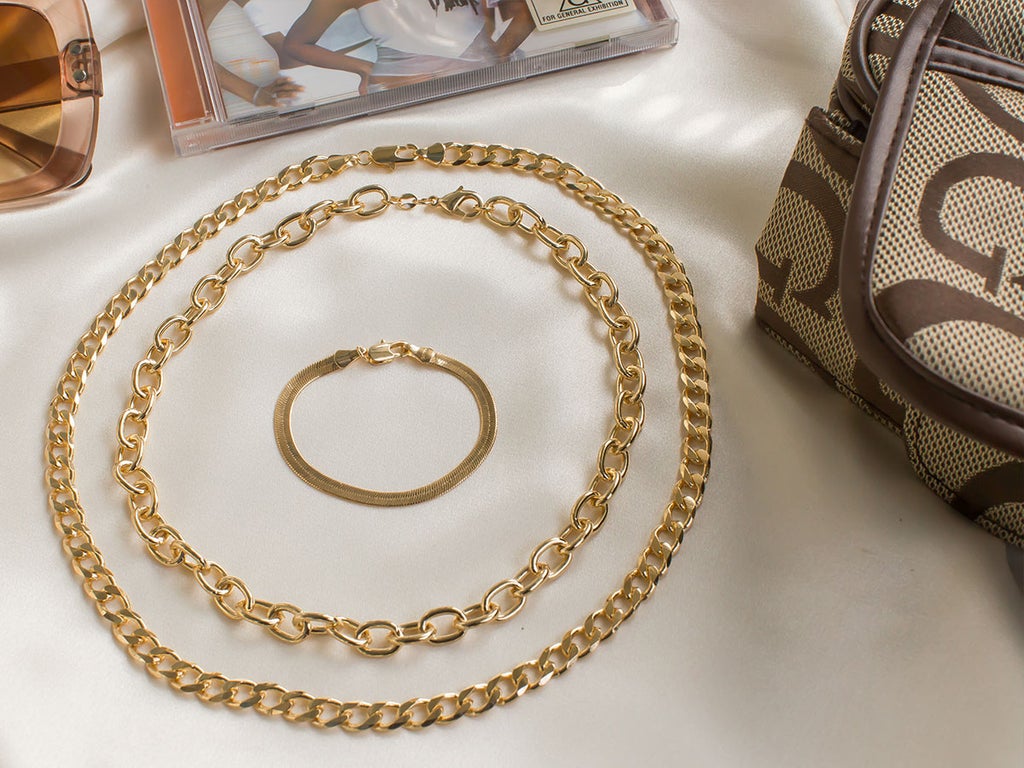 As it is always said that trends and fashion repeats itself. Similarly, Y2K jewelry which has again started becoming very popular amongst teenagers and young adults is here to stay in 2023 too.
Y2K jewelry includes handmade jewelry inspired by the 2000s fashion. Back in the 2000s, beaded jewelry, bright colors, and feel-good pieces were very popular among the youth. They have made a comeback in the past few years and include cute jewelry pieces that are perfect for upping one's Instagram game.
9. Chunky Jewelry Pieces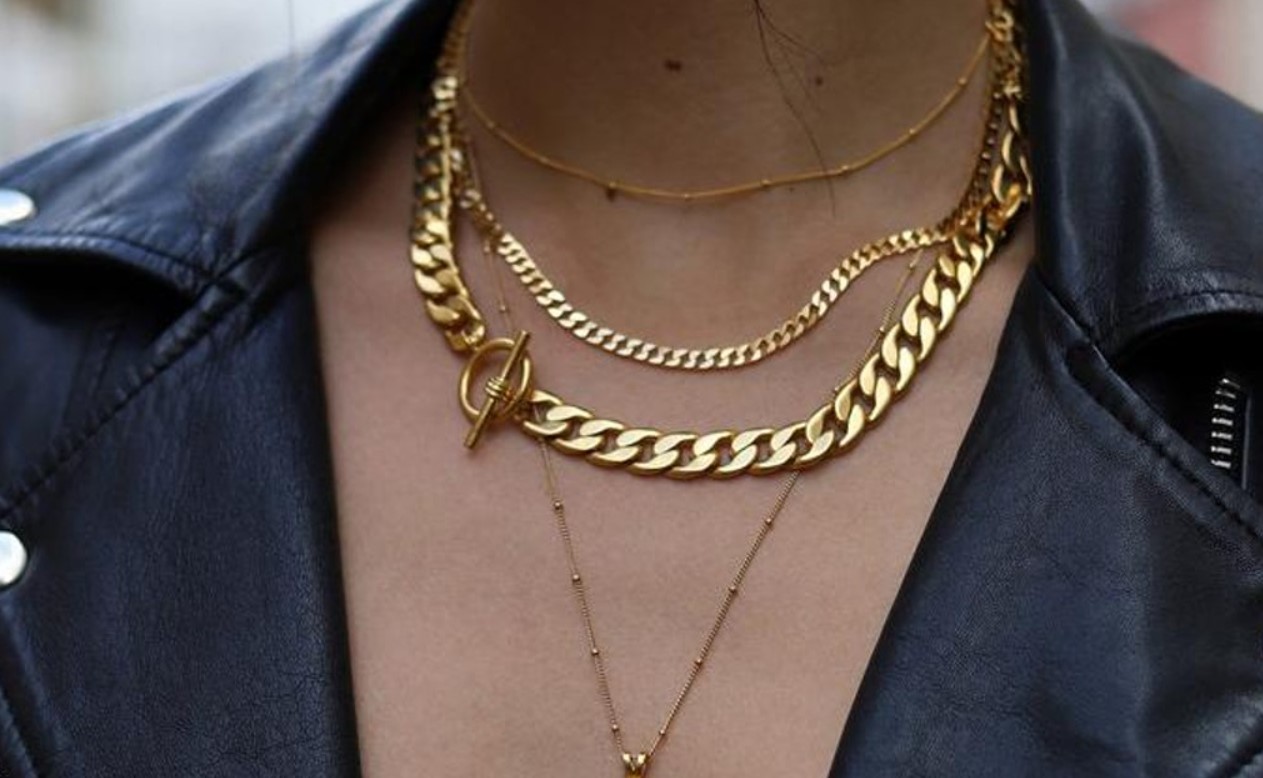 With the advent of Y2K fashion, even the chunky jewelry trend is back into force for 2023. Chunky jewelry includes those with big beads and handmade charms, chunky and colorful rings, and statement necklaces with chains and large pendants.
Such jewelry pieces are a great way to add a spark to one's outfit by making the jewelry the star of the outfit. This jewelry makes for a great statement piece and is great as a gift.
10. Dangling Earrings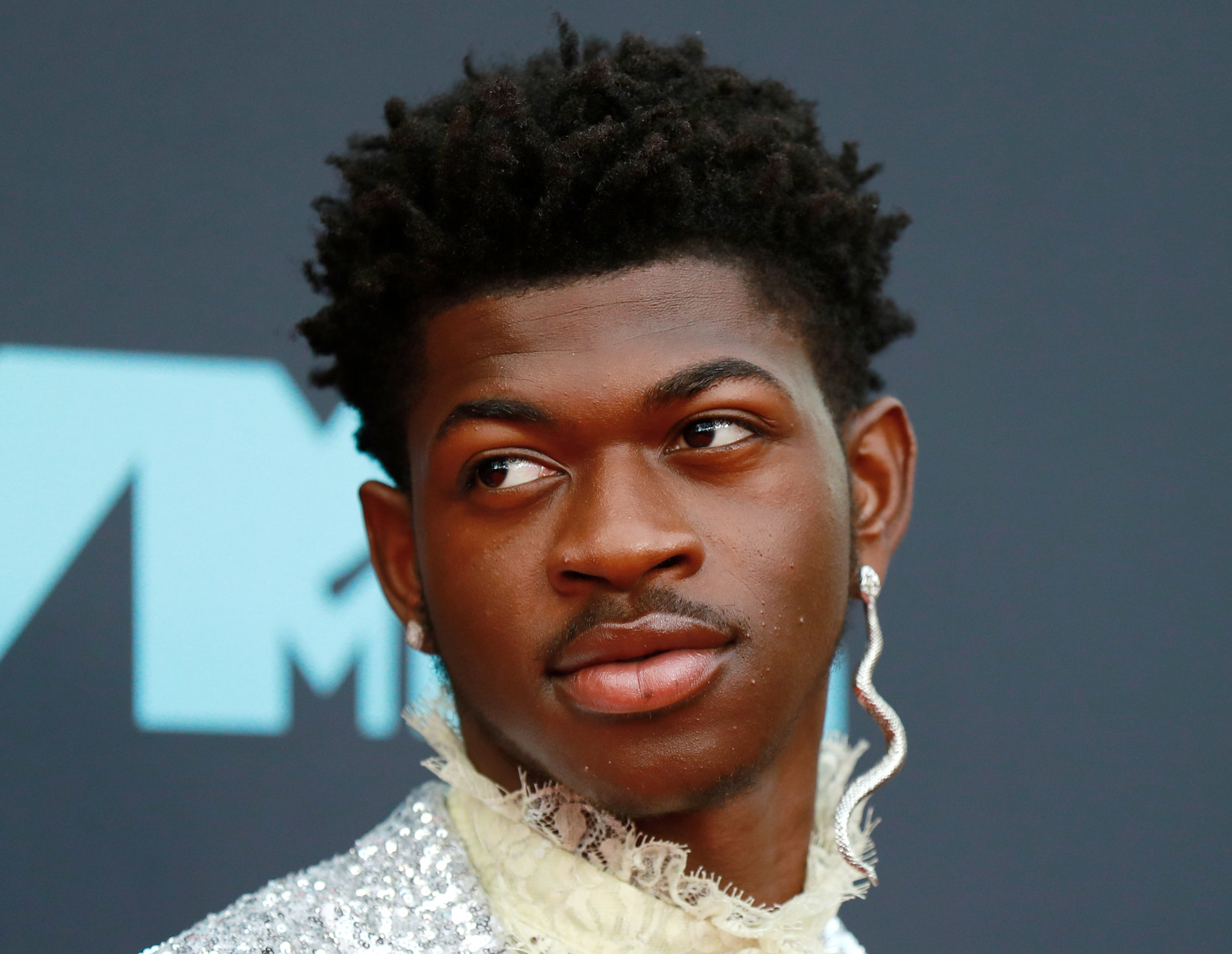 Dangling earrings are a great addition to a number of outfits. They not only help in completing an outfit's look but also add a different dimension to one's whole look. Such earrings are going to rule the 2023 fashion game.
Sparkling and dangling earrings make for great pieces for a black-tie event, weddings, and parties. But they can also be paired with oversized sweaters to level up the whole outfit. One can try experimenting with different colored dangling earrings according to the clothes and occasions.
Conclusion
2023 is a great year to up one's fashion game. Like the past few years, it also has a huge liking towards the 2000s fashion and it shows its influence in the type of jewelry one chooses to wear. Also, the year trends focus on statement jewelry pieces like body jewelry, chunky earrings and chokers, bulky link chains, and uniquely cut diamonds and gemstones.
Besides this, people and fashion companies are seemingly experimenting with colors, shapes, and handmade one-of-a-kind charms and jewelry pieces. Even after this, simpler pieces like tennis bracelets and hoops still have a good hold in the fashion industry this year.