World of Warcraft is Blizzard's best-selling hit to this day, as well as the world's most massive MMORPG. Since its release, this game has been on the throne of all previous MMORPGs. It has even beaten the popularity of many previous game hits such as Dark Age of Camelot, Everquest, etc. If you haven't had a chance to play WoW so far, we have to admit that it won't be easy for you as a beginner. However, don't be discouraged, because here are some of our tips & tricks that will make it easier to play WoW.
Haven't Played WoW So Far? It's Time to Get Started!
WoW has held the No.1 title among RPG games for a long time. An increasing number of fans are registering and starting to discover the wonderful worlds of WoW. We believe that you are among them. Before you start playing WoW, you need to have an account opened – and you must download and install the game. For that, you will need Blizzard's game launcher. However, what's fantastic about it is the fact that you don't have to wait for the download to finish – but you can run the game at the same time. You must admit, that's great! Now that you have started the game, it is time to adopt some of the basic tips, which will come in handy for every beginner player.
1. Choose A Faction Wisely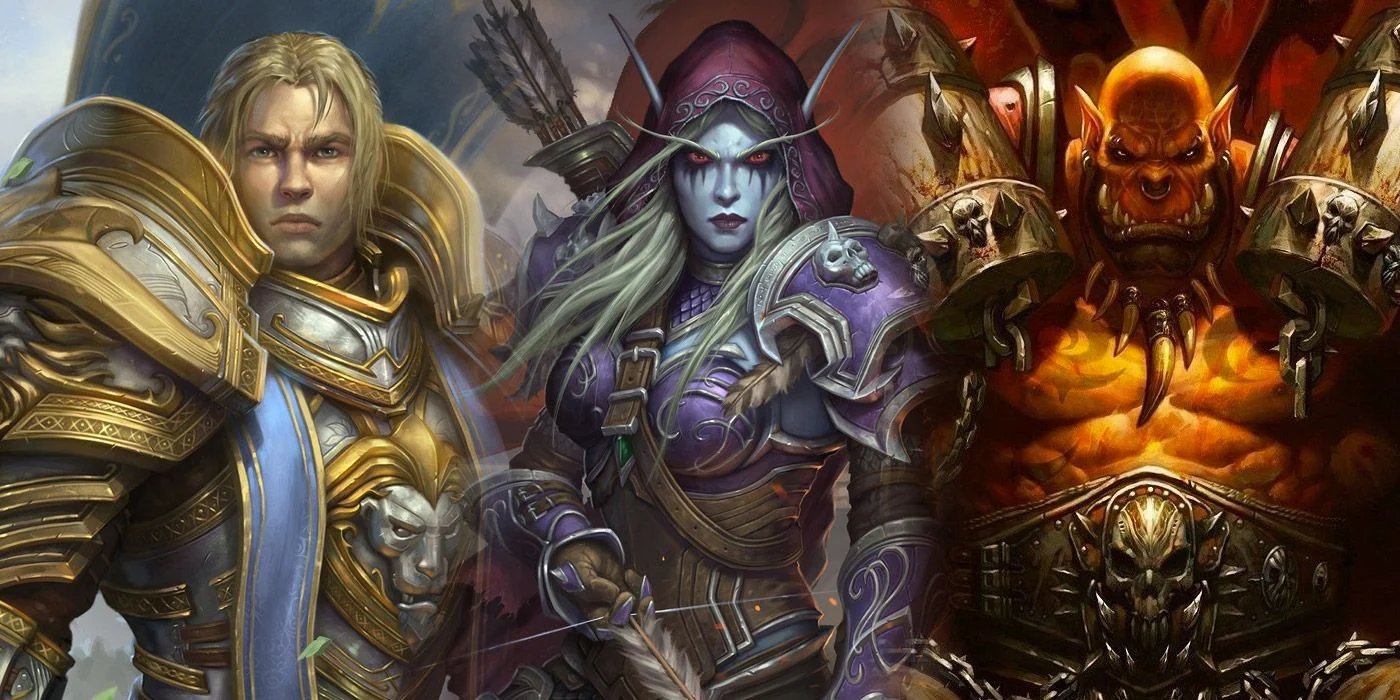 You will have to make up your mind between two factions available to you – Horde or the Alliance. Each of them has 4 races – which are specific options for the Warcraft story. Although many people think that the Horde is evil and the Alliance is good – anyone who has followed the Warcraft story in more detail will know that both factions can be neither good nor bad. When you made that choice – you must know that each race has its specific starting point. For example, Humans start their journey from the Elwynn Forest – while Orcs move from the Durotar area, etc. Just like any other game, WoW gives you options such as hints or tutorial tips so you can make a progress in the game more easily.
2. Equipment, Weapons, Boosters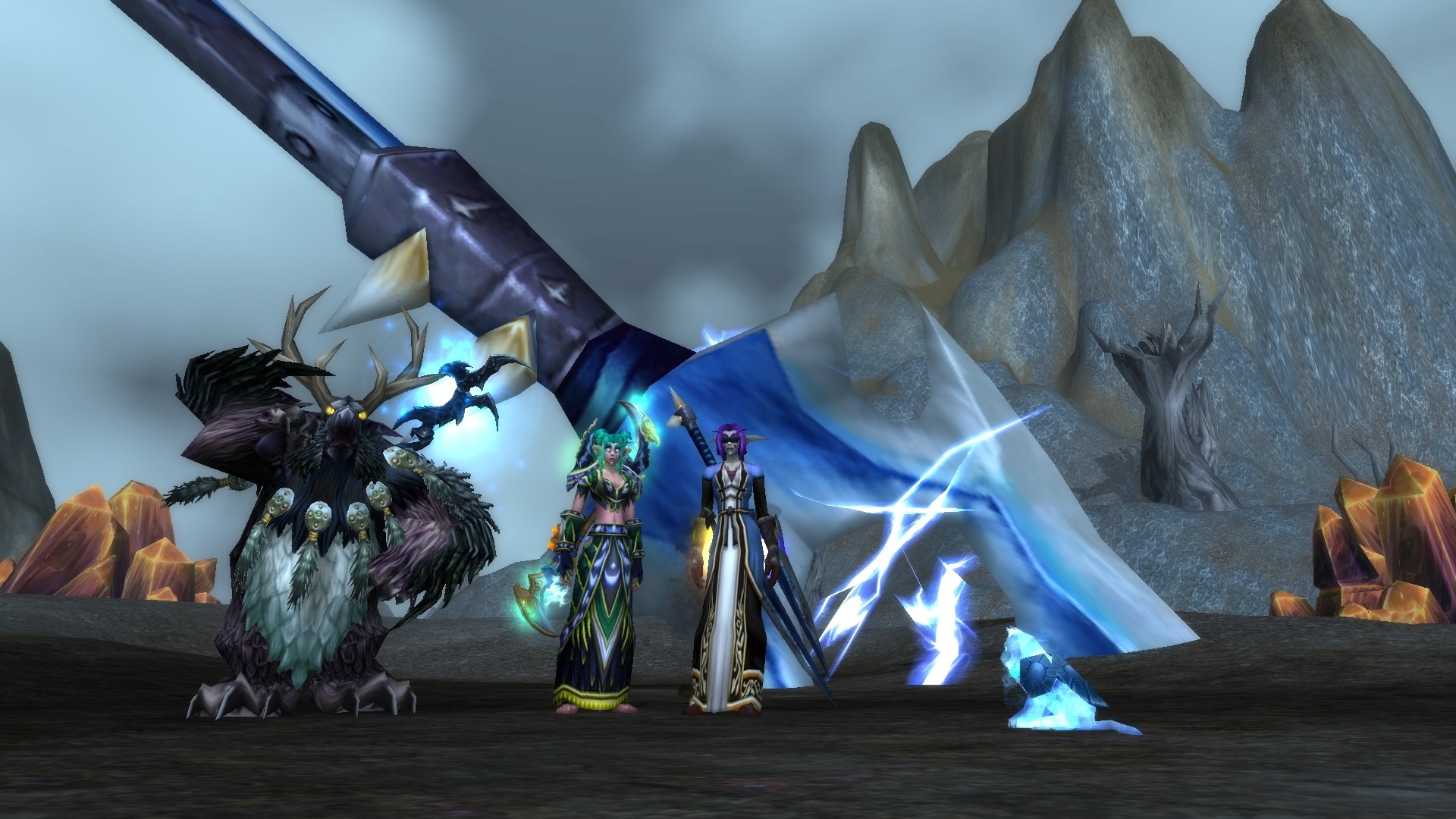 As with any other thing in life – the better equipped you are, the better your chances of succeeding. So it is while playing WoW. Therefore, it's no surprise that equipment is a key element of this great game. As you progress during the game – you will collect equipment that will be useful to you during the tasks. You can always view your inventory by pressing B. Of course, by reviewing the inventory, you have the opportunity to choose the equipment that will suit you best. If you feel that this is not enough for the task you need to do – you can always try with World of Warcraft boosting, where you can choose exactly what you want or need. Of course, you must carefully choose the equipment and weapons according to your character.
3. Follow The Statistics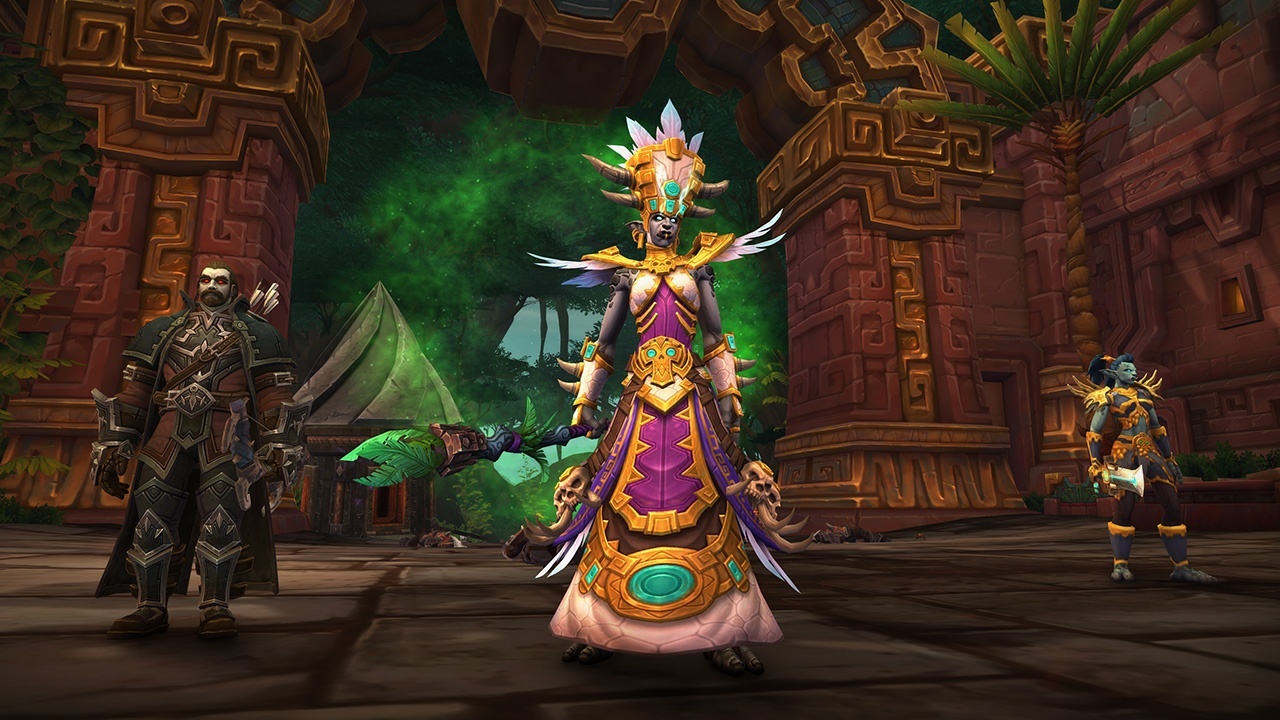 The choice of character and equipment is important – but you will not be able to survive just like that if you don't follow gear statistics. Namely, with the transition to a new level, you will get some benefits – as well as improved equipment. That can truly mean a lot to you in terms of the final score. Also, the new improved equipment that you gain by advancing in the game will bring you certain bonuses. Of course, by looking at the statistics, you will know where you stand with your equipment and weapons – as well as in terms of your level of endurance. Therefore, it is very important to follow the statistics – so that your gear durability and energy don't fall to zero.
The Bottom Line
So, if you have decided to embark on an adventure of exploring WoW worlds, some of our tips could help. We wish you good luck and we are sure you are ready to conquer new gaming tops – and you will do it best by playing WoW.