Video gaming is one of the most popular pastimes out there. The games market has something for everyone, yet when considering the perfect gaming set-up, the advice on offer tends to be aimed at hardcore gamers who play and stream via a computer. It's not exactly a casual set-up and usually involves sitting at a desk.
So what about the low-key gamers who just play now and then for fun? Read on to find out.
Hide the Console Near the TV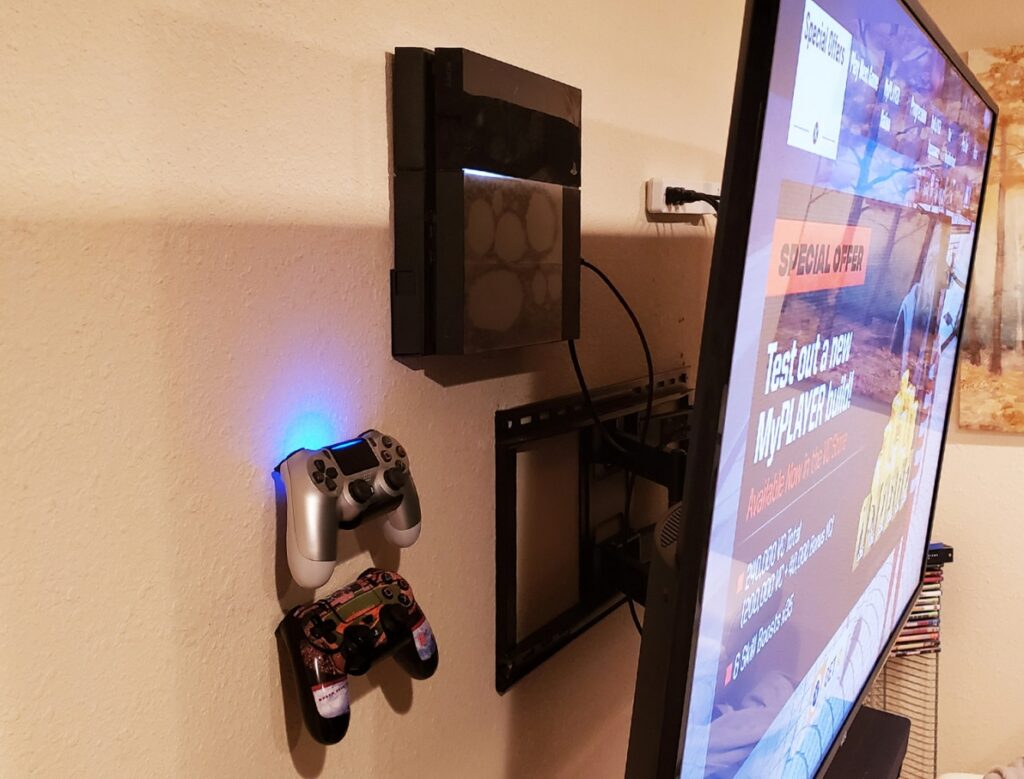 Suppose you're not going to be gaming every day and would like a place you can tidy away your console. In that case, it's a good idea to invest in an entertainment center or media cabinet with compartments where you can hide away your console when it is not in use, along with any unsightly wires.
Invest In A Comfy Seat
If you're going to spend an afternoon gaming, it's super important to have a comfortable and supportive place to sit. A giant bean bag chair is perfect. You can comfortably sit in any position and can even sit up to six people. So, in addition to being ideal for gaming, it's also an awesome addition to your living room as a place to sit with the family or cuddle up for a movie night.
Cozy Lighting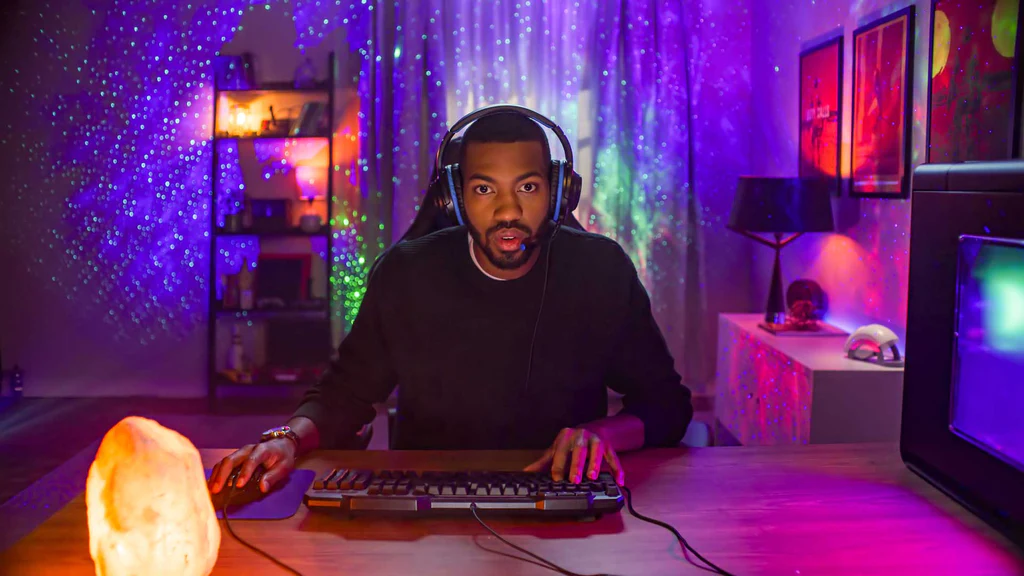 Many gamers opt for RGB lights. You can use light strips, light bars, or lamps to create the perfect ambiance for your gaming session. You can change the colors and mix them up each time. However, any lighting works. If you're looking to create a cozy atmosphere, invest in some candles and soft lighting to dot around the room. Not only will it create a nice ambiance, but the candles will smell nice too.
A Controller Stand
Invest in a controller stand to keep your idea nice and tidy. There are so many options out there, so you don't need to buy anything that is out of place with your current home aesthetic. A bamboo controller stand is a great option as it goes with most styles. It's neutral but so handy!
Nice Coasters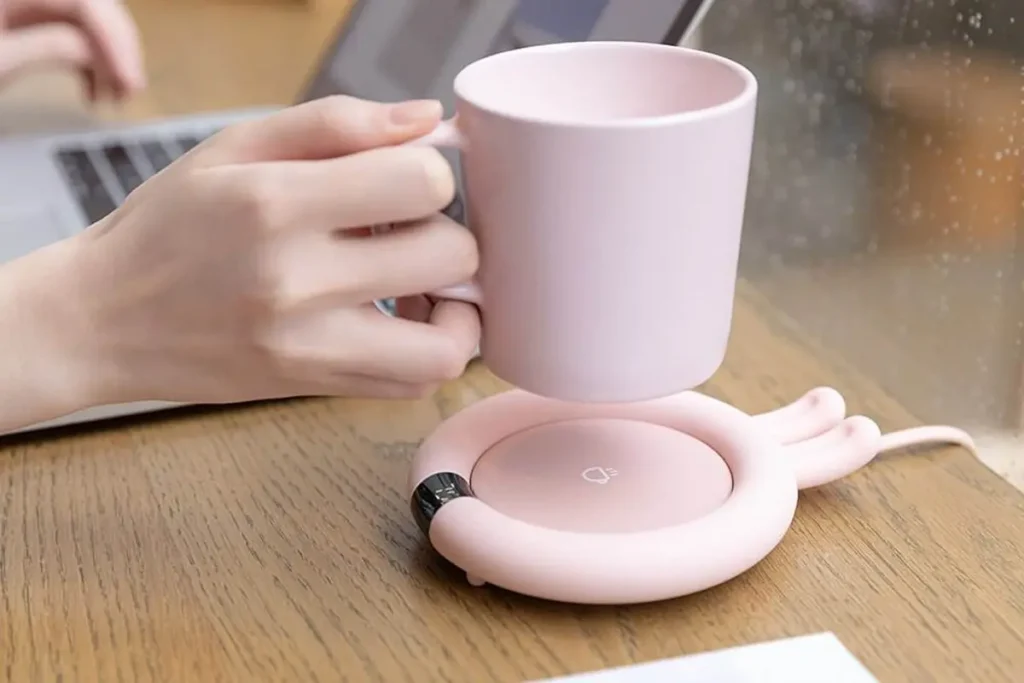 When you're gaming, it's important to keep hydrated. Whether you opt for a fizzy drink or a nice cup of tea, you'll have a place to put down your cup and keep your sides nice and clean. If you'd like to go one step further, you could even invest in a coffee cup warmer. If you love drinking hot tea and coffee but often find yourself letting them go cold while you get distracted by a game, a coffee cup warmer might be just what you need. Simply pop your cup on the place, and it'll keep it warmed through, ready for when you want it.
To have a good set-up, being a gamer doesn't mean you need to invest in all the screens, a mechanical keyboard and a mouse with a trillion buttons. It can simply mean a comfy chair and a cup of tea.