You will find that there are plenty of articles online about starting from scratch and filling your first home with things that you love, or undertaking a massive renovation and giving your home a facelift to bring it up to date. However, you'll find there is very little for those who are mostly happy with the way their house looks and are just looking for those vital pieces to add those final finishing touches.
This sort of activity normally takes place after the kids have left home, and you are left with the house that is finally yours do anything you want with and indulge all of the ideas that had to be put on hold while it was also a family space.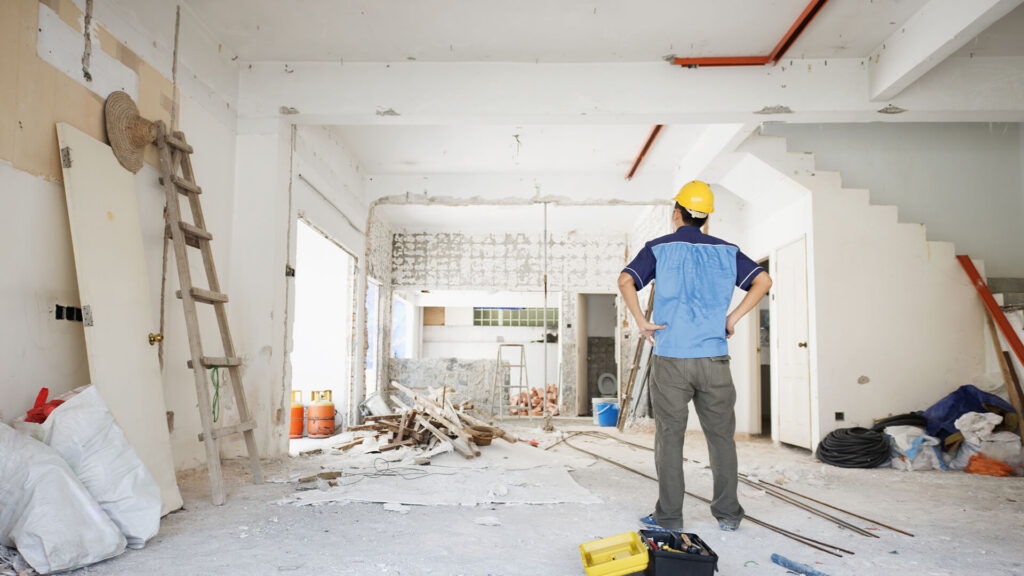 Don't let your imagination run too wild
Just because you've got a license to get anything you want; it doesn't necessarily mean you have to. Instead, you should make plans and consider exactly what would provide the perfect finishing touches to some of the rooms you have lived with for so long.
You could start by creating things like mood boards made up of pictures found in housekeeping magazines, or one of your endless browsing sessions on Pinterest or similar sites. Doing this can give you more of an idea of what you want, rather than just randomly buying things as you see them online and having them lying around your home unused.
Getting your finds delivered
One of the things that might be worrying you about buying online is how on earth you're going to get it from the seller's house to your own front door. This is especially important if you found your dream article on a certain well-known auction site, but due to its size is listed as 'collection only'.
In cases like this, you could turn to the type of specialty shipping company that can be found on a site like Shiply, as you can organize a courier to go in and collect the item for you. You can do this knowing that they are fully insured and experienced at carrying items of this size. This peace of mind means that you can be more confident when buying online, and not just limit yourself to the few items that might be available within a small radius of your home.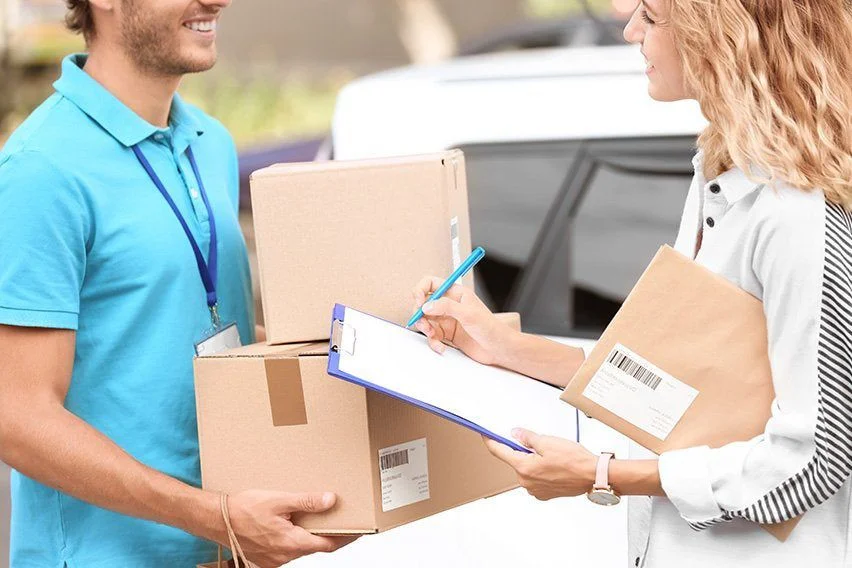 Think about upcycling
If you can't find exactly what you want online, there is very little reason why you can't have a go at creating it yourself. Upcycling old furniture into something that you want is not a new idea, and therefore, you can find plenty of videos showing you what to do on platforms like YouTube.
You are likely to find that some of the effects do not take an expert to create, but instead can be done yourself by patiently carrying out the steps you have been shown. This might be a little more labor intensive than you intended, but you will have the benefit of creating something yourself and having a unique one-of-a-kind item it could very well be exactly what you need to provide the finishing touch for your home.