Many people dream of taking a road trip through the United States, or getting lost in the jungles of Southern Africa, but what many people don't realise is just how much there is to see in Canada. This enormous country has unparalleled mountains, particularly for skiers, unspoilt lakes and rivers, perfect for kayakers and hikers, as well as lush forests, historic cities and dramatic scenery at every turn. If you're looking for an adventure holiday then there's almost nowhere better than Canada. We're going to base this itinerary around the slopes of Mont Tremblant, but honestly, you could have just as much fun in most of Canada's provinces.
Enjoy the Slopes of Mont Tremblant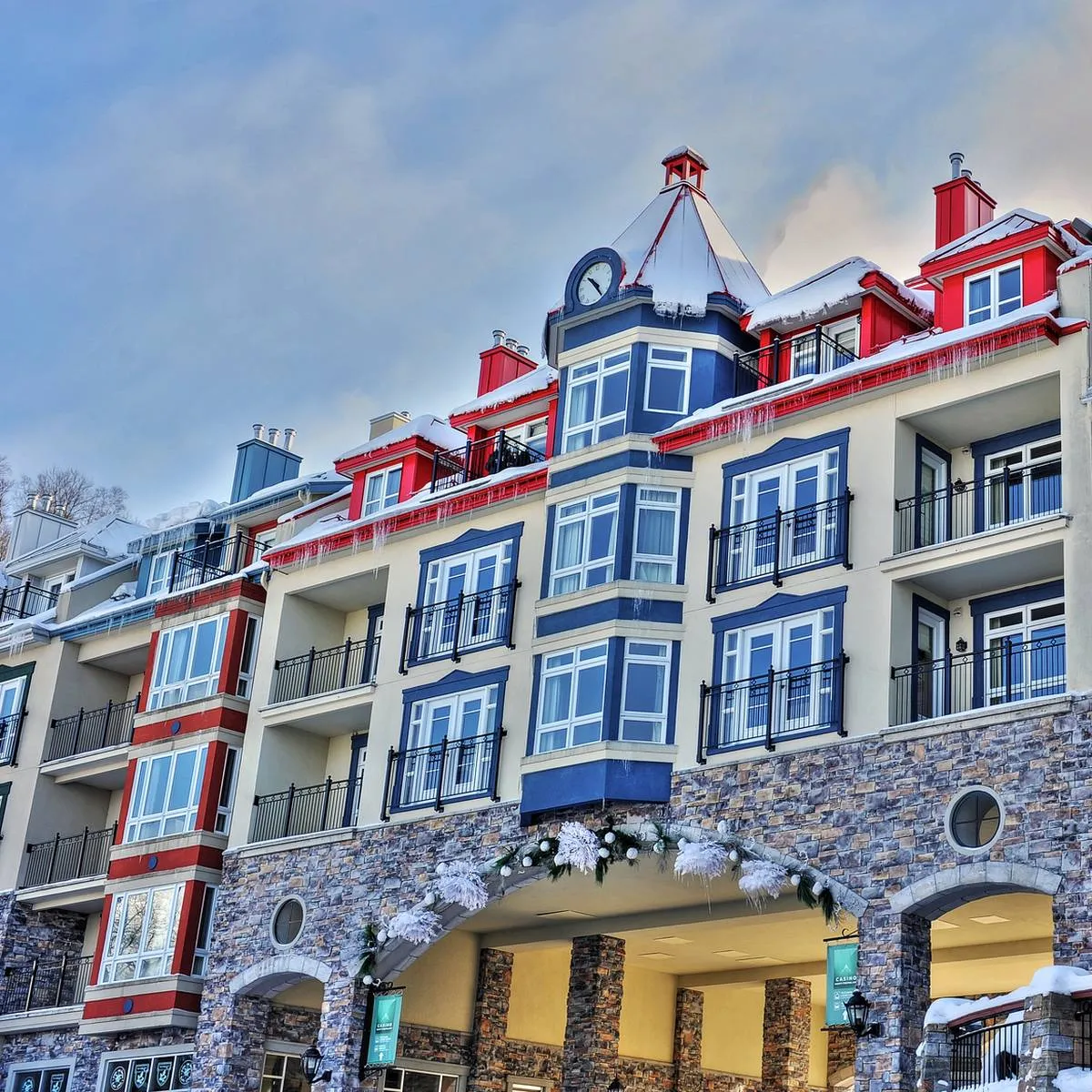 Canada is famous for its skiing, so if you're traveling in winter then it really is something you should try. Mont Tremblant is a range of mountains that's enjoyable to visit all year around, but really comes to life during winter sports season. There are easy green runs for beginners as well as plenty of onsite ski instructors and kit hire shops, making it the perfect place to learn. For seasoned skiiers there are red and black runs galore, as well as the option of heading off-piste if you're feeling adventurous. You can find out all you'd need to know about winter sports on their website https://www.tremblant.ca/. Those who would rather watch the action than take part can sit in one of the many cafes at the top of the mountain and take in the spectacular views whilst sipping on a coffee, or something a little stronger. Of course, skiing isn't the only winter sport that you can take part in up the mountain. You'll find plenty of snow boarders, as well as people using shorter skis known as blades. Tobogganing is fine too, as long as you stay off the official slopes and watch out for skiers!
Stay at Sommet des Neiges, on Mont Tremblant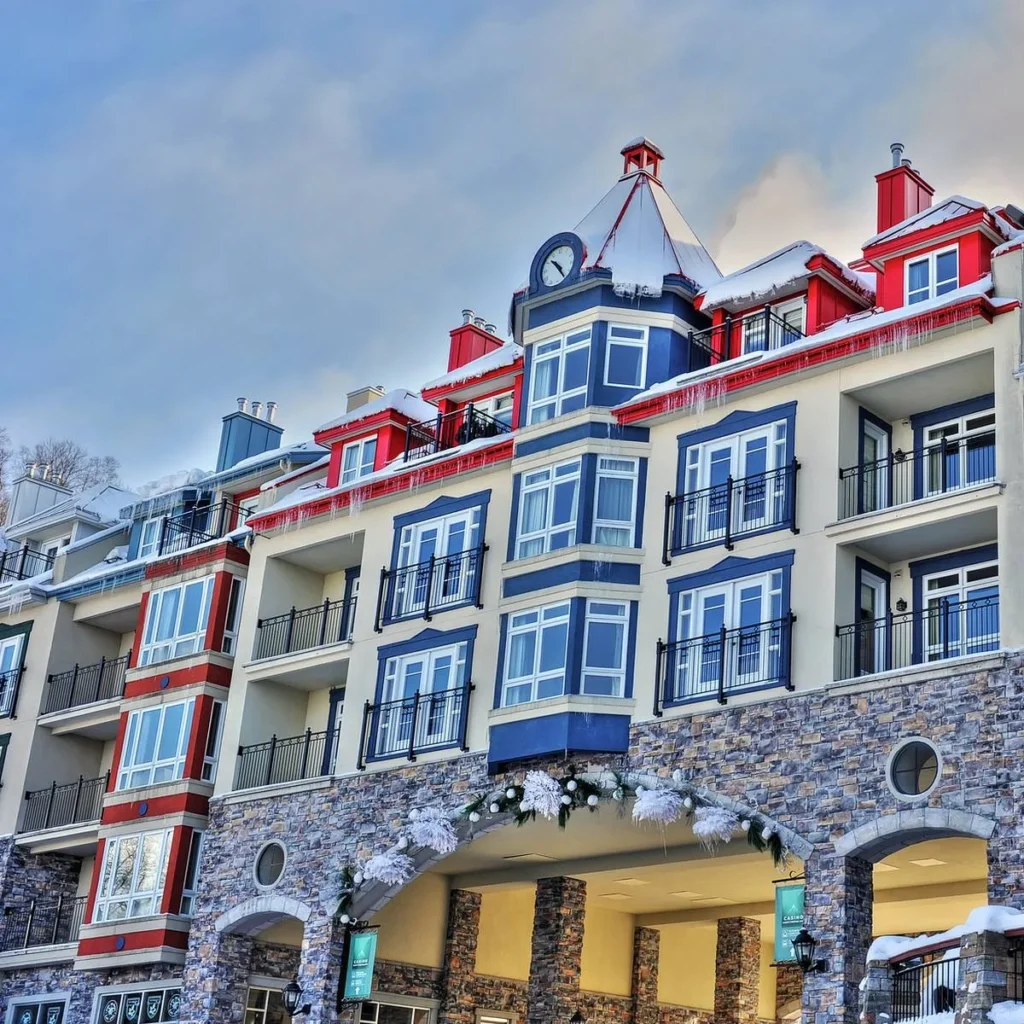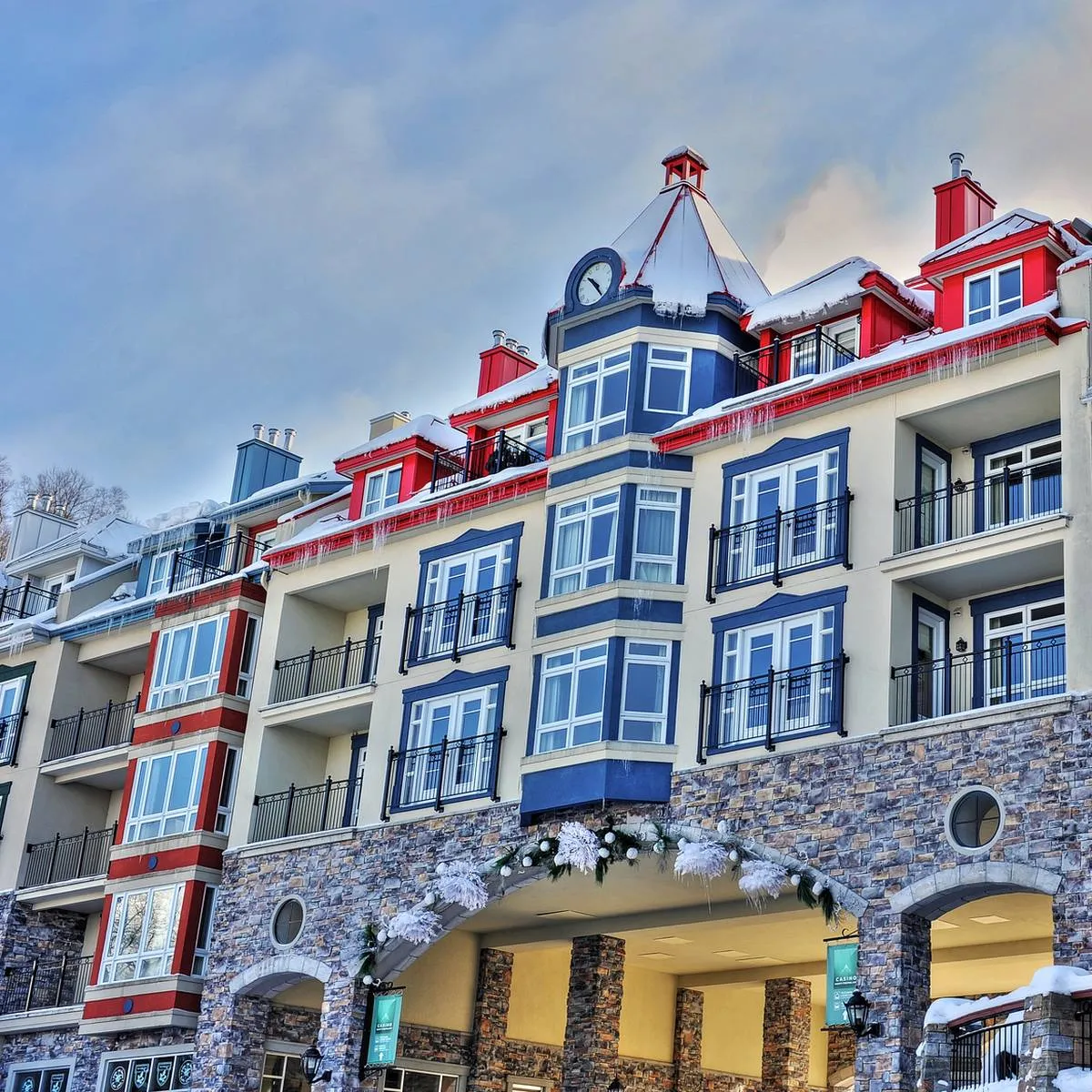 Sommet des Neiges is the perfect hotel to make your base for the holiday, as well as offering beautifully appointed rooms, they have a huge range of entertainment both on site and a short ski away. One of their most exciting features is the gondola that leaves directly from the hotel and can take you to a stunning viewpoint from which you can see the whole of the ski resort. As well as this, you can stop on the way up or down the gondola at the local casino. Here they've got lots of different slots games, as well as all of the table games that you'd expect in a classy casino. Those who want to enjoy the fun but are feeling a bit tuckered out from a day's skiing are very welcome to use Sommet des Neige's free wifi and play until their heart's content on the internet. If you've not been to Canada before then checking out some of the best gaming sites at https://www.vegasslotsonline.com/ca/ is a good idea to familiarise yourself with what's available. This site provides impartial reviews on all kinds of casino sites, giving information on the games on offer, which bonuses you can use and how to make deposits and withdrawals. For those who'd rather kick back and relax, there's an onsite spa with trained masseurs to tend to any of those aches and pains. During the summer months there's an outdoor pool and hot tub which can be enjoyed from the pretty terrace.
Climb Montagne Verte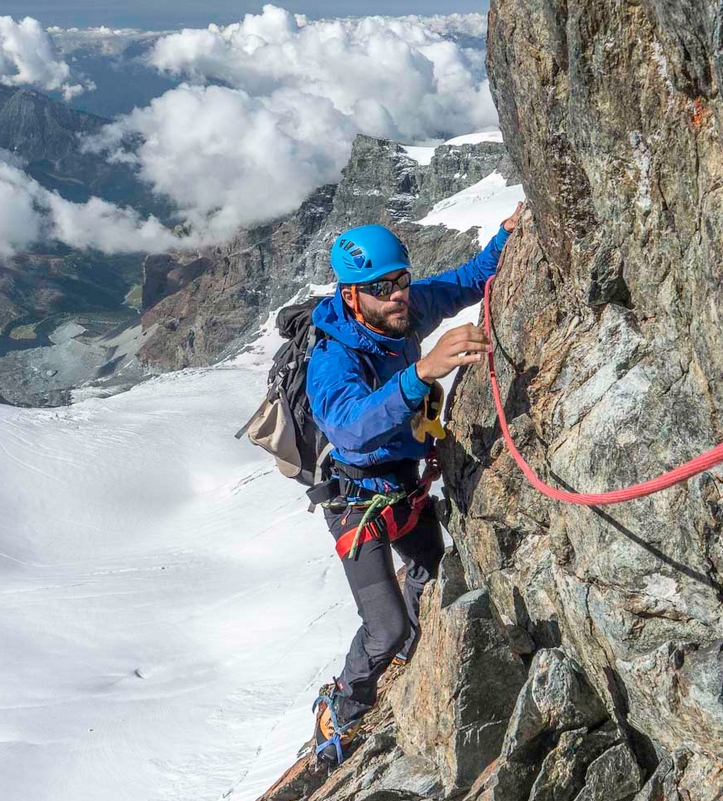 Once you've enjoyed skiing the slopes and had a good night's rest in the hotel, it's time for a bit more action. Montagne Verte sits just to the east of Mont Tremblant and is a hiker's heaven. If you happen to be travelling with four legged friends then they'll be sure to enjoy this dog friendly site which offers trails that all creatures great and small can complete. Parking can be a little tricky during the height of Autumn when the foliage is truly spectacular, but there's a bus from the resort that can help you to avoid that. There are a number of different routes around the mountain, but the N6 route should suit those of moderate fitness and will allow you to take in views of Lac Baptiste, Lac des Bouleaux and enjoy the summit too. Plan to spend a whole afternoon up the mountain, as there are occasionally steep climbs which can take longer than you might expect. If you do speed through the hike then the Nez de L'Indien is a great little add-on which will give you even more views of the surrounding countryside. Montagne Verte is completely free to enter, park and hike around, so even those on the tightest of budgets can enjoy scaling one of Canada's prettiest mountains.
Eat at Bistrot le Loch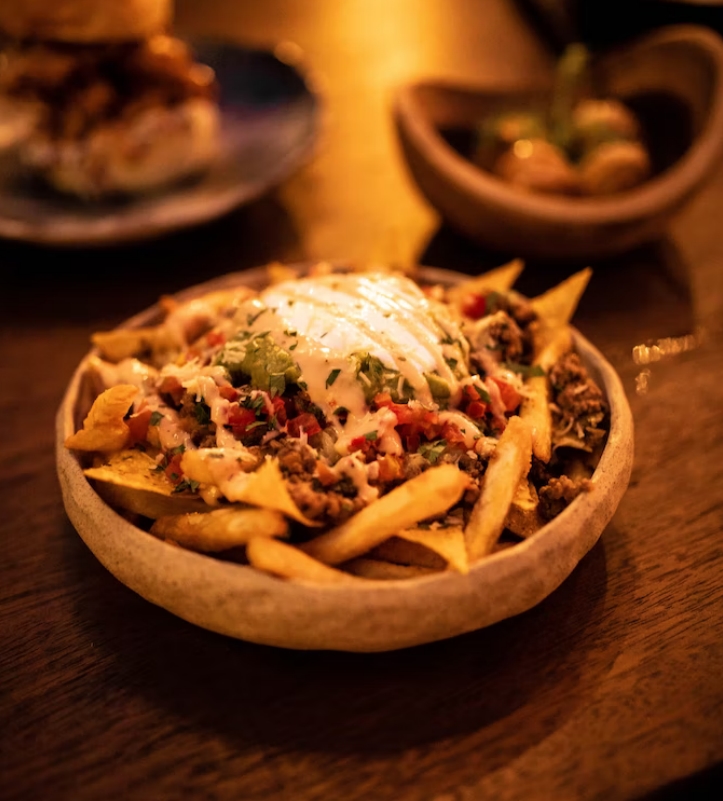 There are some buildings that look so incongruous in their surroundings that they become a destination in themselves, we've written about a selection here https://ericaobrien.com/houses-on-what-appear-to-be-unimaginable-locations/ but suffice it to say upon seeing Bistrot le Loch we knew we'd missed a great one. This Bistrot is situated right on the banks of Lac Supérieur and when you're sat inside, it feels as though you're floating over the water. Not only is the setting of this charming little bistrot truly breath-taking, the food is spectacular as well. When you've been exercising in the mountains, it's only right that you treat yourself to a hearty lunch and Bistrot le Loch can provide plenty of delicious food with a civilised French flair. The confit of duck is truly delicious, tender enough to fall off the bone, with that wonderfully salty crispy skin. They serve theirs very traditionally with rosemary roasted potatoes, fresh seasonal vegetables and a dark and delicious red wine jus. You can also try the classic Canadian staple, poutine whilst you eat here. Crisp fries are smothered in a rich gravy and cheese is crumbled generously over the top, Bistrot le Loch puts their own spin on things by adding a decadent helping of either foie gras, bacon, or that delicious confit duck. If you can manage to pull yourself out of your chair, then taking a walk around Lac Supérieur is a splendid way to round off the afternoon.