If you are thinking about buying a property, you have two options. You can either buy an existing one or a new construction home. Both of these options have specific sets of pros and cons, so you should investigate them and compare them to your requirements and vision of your future house.
Nowadays, most people agree that buying a new construction home is a better choice. Yes, it is a significant investment, but it will still cost less, in the long run, than going with the old one because repairs and changes you will have to make are minimal. However, this entire process is not as simple as it may seem. You have to ask numerous questions to make a well-informed decision, and here are some essential ones.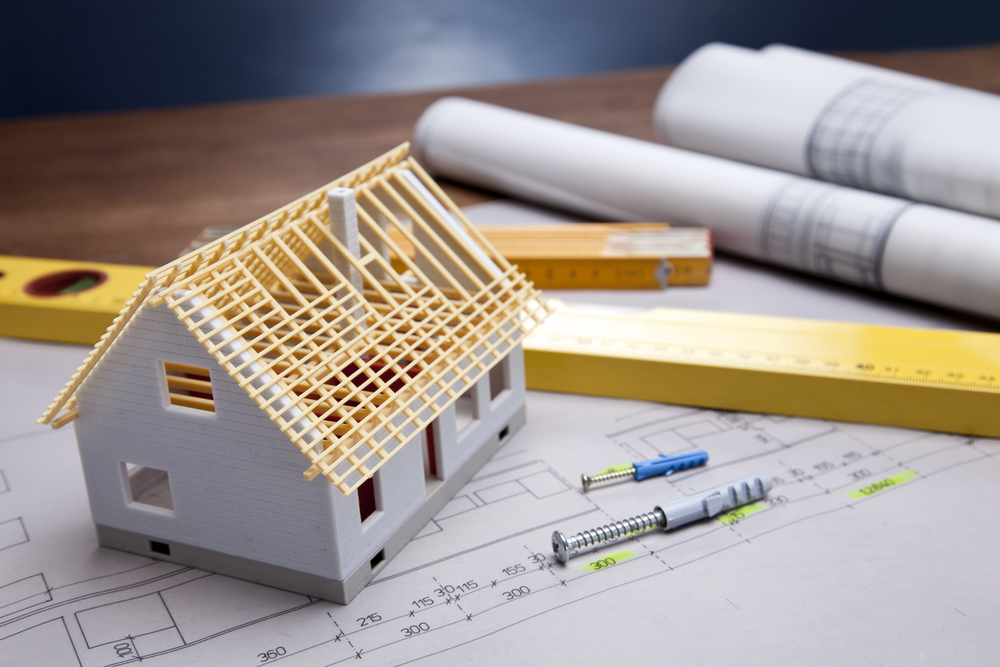 Who is the builder?
Most people believe that this information is vital when purchasing a house that is yet to be constructed, but the truth is that this is one of the questions you should also ask if you want to buy an already built home. You are probably wondering why, since the house is already there, everything is finished, and you cannot ask them to make any changes.
This is all true, but this piece of information will help you decide whether you should go with that property or look for another one. Even though everything is shiny and new, it doesn't necessarily mean that it is of the highest quality. Don't forget that we said that the main benefit of purchasing a new construction home is low maintenance. If you don't go with reputable builders that have been in this line of work for quite some, you may not be able to enjoy this benefit. Obviously, this rule is not set in stone, but it is still something you should investigate.
Are there any additional expenses?
This may seem like an odd question, but let us elaborate on it. When you look for a new construction home online, you get to see the price immediately. However, keep in mind that sometimes, this is not the final cost but the base one. In some cases, the price of the lot itself is not included. This is an expense that you have to pay, and it can significantly increase the overall value.
Furthermore, depending on the area of the type of the property, you may have to purchase the parking space separately. Naturally, this doesn't always happen but assuming you probably have a car, it is one of the requirements your future home needs to meet. You may not be aware of several other expenses, and you need to learn about them and include them in your budget to find a property you can afford.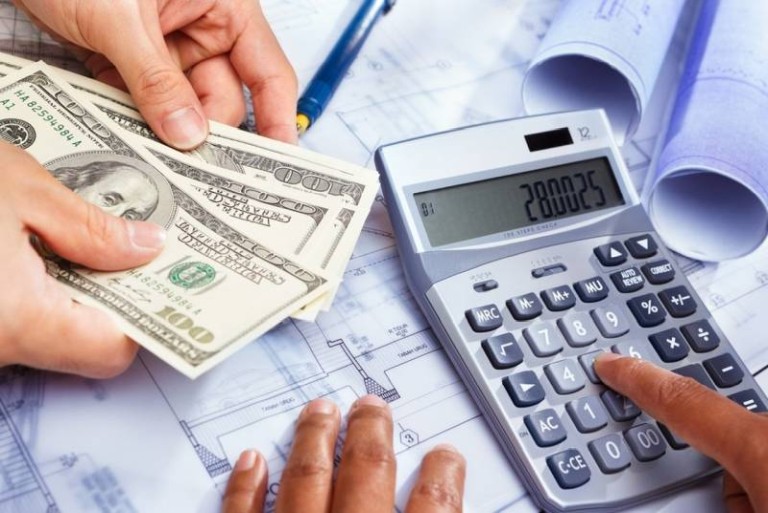 What does the warranty cover?
Nowadays, when you invest in a new construction property, you will get a builder's home warranty, and you need to learn what this document covers. In most cases, it will cover any mistakes made by the builder or damages to essential systems over a certain period of time. Generally speaking, it includes structural issues, such as windows or a poorly constructed roof that can endanger your safety, air condition system, heating, electrical system, and plumbing. Basically, it covers everything built by the company. The most important question you have to make is regarding the duration of the warranty. It can vary based on several factors, which is why you have to inquire about it. Yes, you can always purchase your own home warranty to cover other things, but the builder should provide you with one as well.
Is there a Home Owner's Association?
If you are interested in purchasing a property in a new community, this is another thing you have to inquire about. The HOA is responsible for the rules and regulations of the neighborhood, and this is a great way to further improve and grow the community. Even though they will take care of the common public grounds, you still need to learn about how everything works. For example, if you plan on changing something on the lot, in front or back of your home, you may need to get their approval first. Furthermore, if they approve your landscaping plan, you will probably get a specific deadline when the work must be completed. It may seem insignificant, but you should cover all the bases and learn about the neighborhood regulations before investing the funds.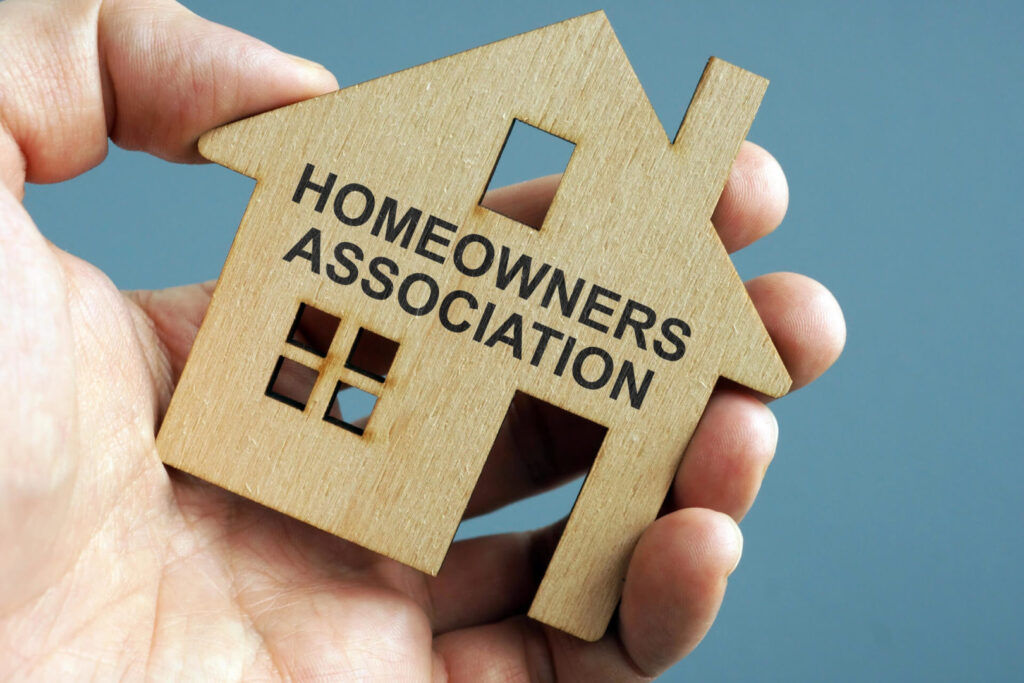 Is the home energy efficient?
Another benefit of buying a new house is that you can go with one that includes an energy-efficient design. This feature is becoming a standard nowadays, not only because it makes the property eco-friendly, but it can also save the owners a lot of money every year. It will minimize your monthly utility bill, which seems to be continuously increasing with each passing year. Nevertheless, you need to learn about the exact things included in this design. We are talking about everything from construction material and the quality of doors and windows to appliances and devices. When it comes to the latter, make sure to check the certificate appliances possess because it determines how efficient they are.
Will the development be extended?
Even if you are buying an already constructed home, it doesn't necessarily mean that the development in the area is finished. Maybe you fell in love with the greenery around the property or the view from the upstairs master bedroom. The last thing you want is to lose that view in a year because the building company expanded the neighborhood and built new houses. This can not only affect the aesthetics of the entire area, but it can also cause future problems, such as a lack of parking lots. Due to this reason, the only way to be sure you will get to enjoy the home and neighborhood as it is now is to obtain these details.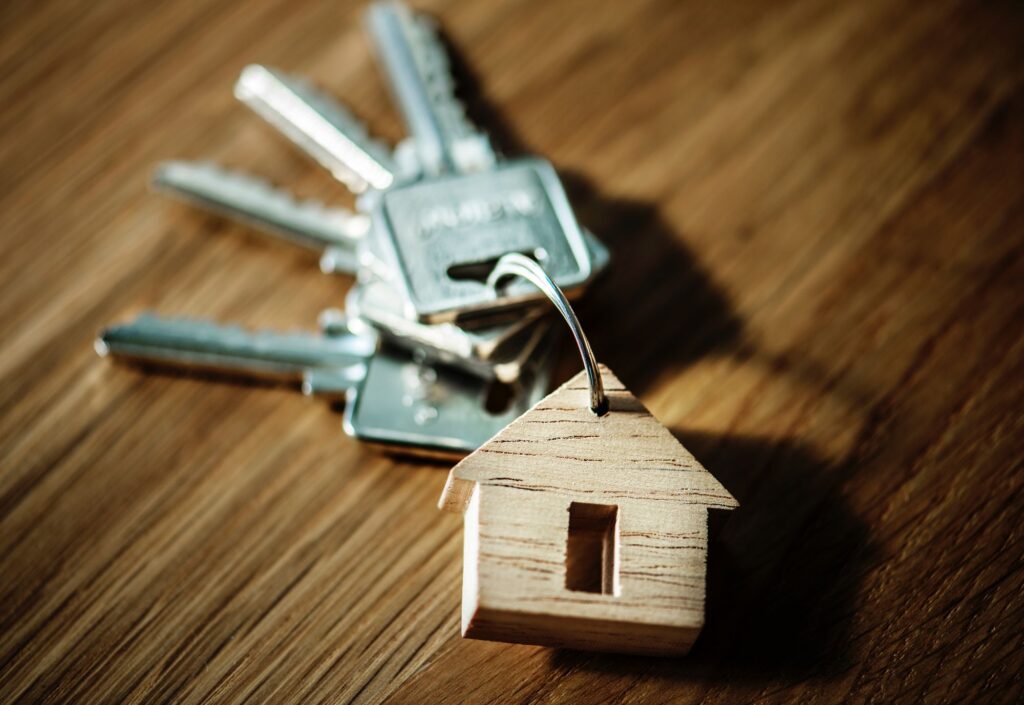 Wrapping up
To sum up, these are some of the many questions you need to ask when looking for a new property to buy. We know it can get overwhelming, especially if you don't understand how everything works. If this is the case, you should consider collaborating with a realtor that will not only facilitate this entire process but also look out for your best interest.