Spain has played second home to a sizeable swathe of the British population for over thirty years, now, with migration from Britain to Spain first booming in the late nineties. A slower pace of life, combined with brilliant, blazing Spanish sunshine, has – for many – proved simply too tempting a proposition to turn down, especially in the winter months. But is Spain still the number 1 place for Brits to buy overseas property, that's the question? It's a frequently asked question, and one we're keen to answer!
The Brexit Consideration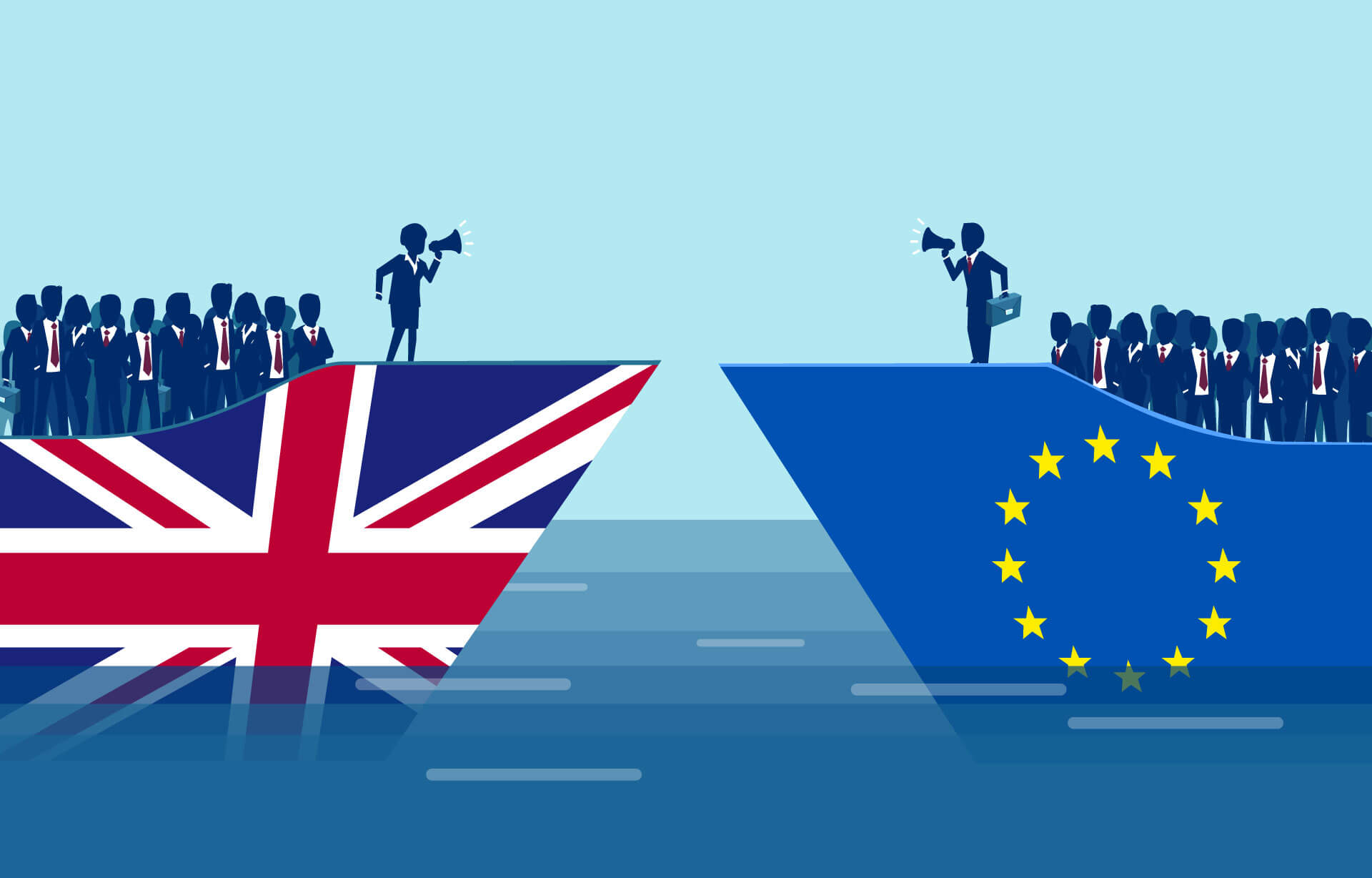 The UK's departure from the European Union has meant that UK citizens looking to buy Spanish property are now only able to stay in the country without a visa for 90 days out of every 180-day period. Far from putting expats off, however, in many cases it has actually galvanised demand, prompting UK residents who might previously have been on the fence about committing to a Spanish property, into taking the plunge and making the move. All in all, Brexit hasn't affected people's desire to move to Spain's sunnier climes, helping it remain one of the most popular places to buy property, overseas.
Javea, for instance, is a highly sought after town in the Costa Blanca region of Spain, and is particularly popular with people looking to purchase property overseas. Tim Moore, a property agent local to the area, commented that since the 2016 referendum, demand for property has continued to steadily increase, with more people buying in Javea than in previous years.
Don't worry though, because whilst that increased demand has translated into a steady rise of prices – as the laws of supply and demand dictate – Spanish property still remains remarkably cheap on the whole – which is another reason in and of itself why people are so keen on purchasing property in Spain.
Spanish Property Prices Remain Attractive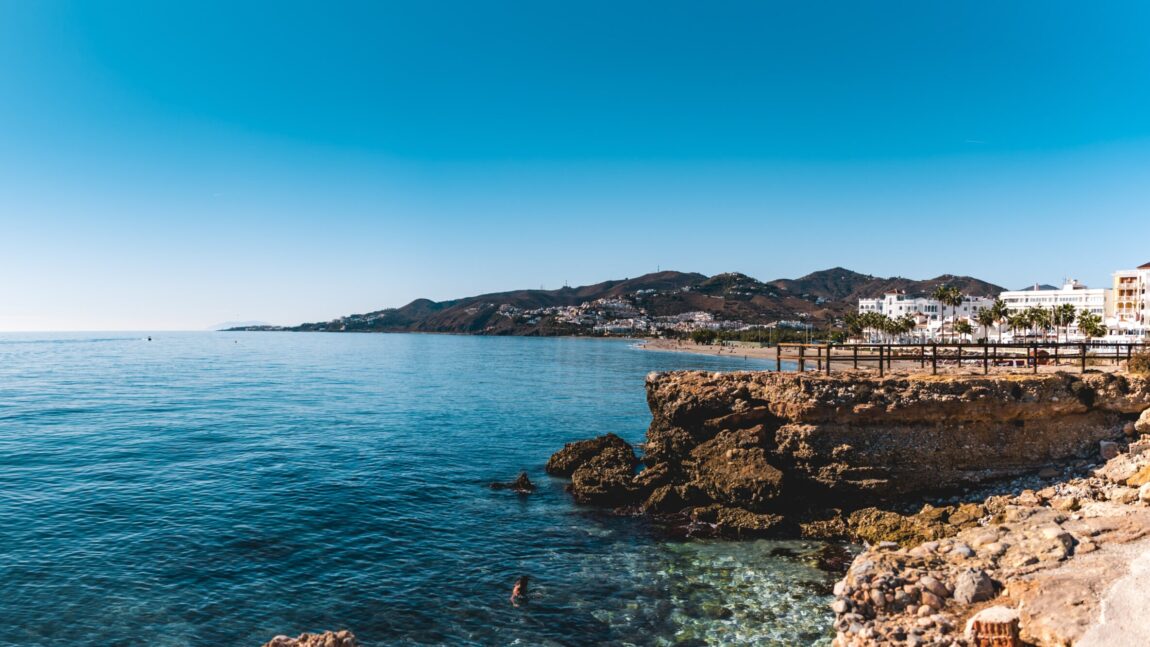 We touched briefly there on Spanish property prices, but let's look at them now in a bit more detail. Firstly, property prices themselves are low. If you take a three-bedroom apartment on the edge of a town or city as an example, then Spanish prices are almost 17% lower than their UK equivalent. Secondly, interest rates in Spain are remarkably low in comparison with other countries; for instance, the European Central Bank found earlier this year that Spain's average mortgage rates was only 1.2% – great for those looking to purchase property, and with such a glut of (high-quality) housing still remaining throughout Spain, there's no better time than now to make the move. Whether you're looking for an apartment or town, or a villa in the hills, then your options as a Brit looking to buy in Spain, are incredibly open.
Spanish Climate Facts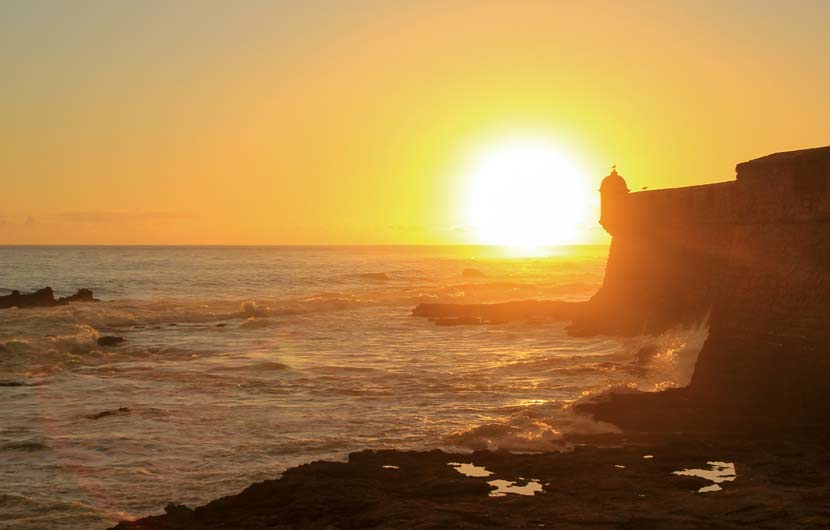 In case you still needed convincing, then these statistics and facts about Spain's weather and climate will do the trick. Using London and Javea as our examples, you'll see that the average temperature range in London in the height of summer (between July and August) is between 15 and 23 degrees Celsius, whilst Javea's is between 23 and 29 degrees Celsius. Then, looking at the winter months, you'll find that London's average temperature range in December is between 5 and 9 degrees Celsius, whilst Javea on the other hand? Its average December temperature range is between 9 and 16 degrees Celsius – the lowest average temperatures are as high as London's highest average temperature! The figures speak for themselves!
Rain (or more accurately, the lack of rain) is another big factor driving people towards buying property in Spain. Compared with the UK, Spain gets 24% less rain per year than the UK does. Or, if you want to be really scientific – then it receives around 60 billion cubic metres less than the UK. A choice between damp, grey drizzle and a tan on the beach is hardly a choice at all…
What's the Competition?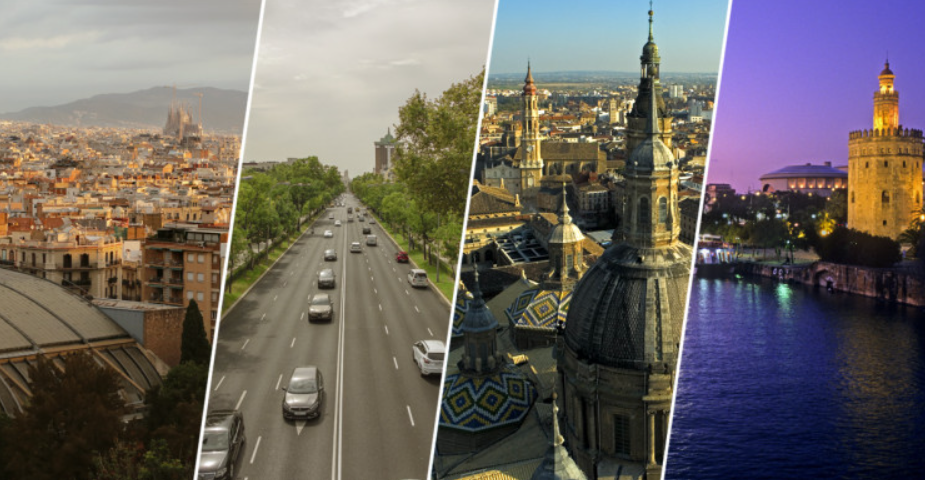 Spain has two or three main competitors when it comes to purchasing property overseas. Namely, Australia, Canada and France. Looking first at Australia, and we find a country that – although on the other side of the world – is similar to Britain in many ways, weather excluded… The lack of a language barrier, its attractive climate (on a par with Spain's) and the country's focus on outdoor living has made it such a popular destination for UK families and retirees, alike. Its downsides are its distance from the UK and its incredibly tough visa application process.
Canada is another hot spot for people looking to buy property abroad; a culturally diverse country (with its Anglo-Franco intersections) boasting jaw-dropping landscapes, Canada is seen by many as the Northern Hemisphere's equivalent to Australia. Its size can also often prove its downfall, however, with many people put off by the vast distances people often have to travel to see friends or use local amenities.
Closer to home – and equally close to Spain – are our neighbours across the channel, France. Offering some of the world's best food (and drink), a wide variety of landscapes and many rustic properties on the market that are ripe for renovating, you can see why moving to France scratches the itch for many people. Its climate isn't quite so reliably warm as its souther counterpart, however, which loses it points in terms of where to purchase property.
Still, though, even in spite of this stiff competition, Spain remains the number one place to buy property, overseas. Its relatively close proximity to the UK, bankable warm climate, already-established expat population and and unbeatable property prices provide the perfect option for anyone looking to move further afield. As a rule, if there's been a trend of people doing something, there's usually a good reason why. And since Spain has been the top destination for expats since the turn of the millennium, that says all that you need to know…