If you a type of gamer who plays a game for the story rather than scores, you'll be happy to learn that we composed an ultimate list of the best video games stories. Keep reading to find out whether your favorite game has made it to the list.
1. BioShock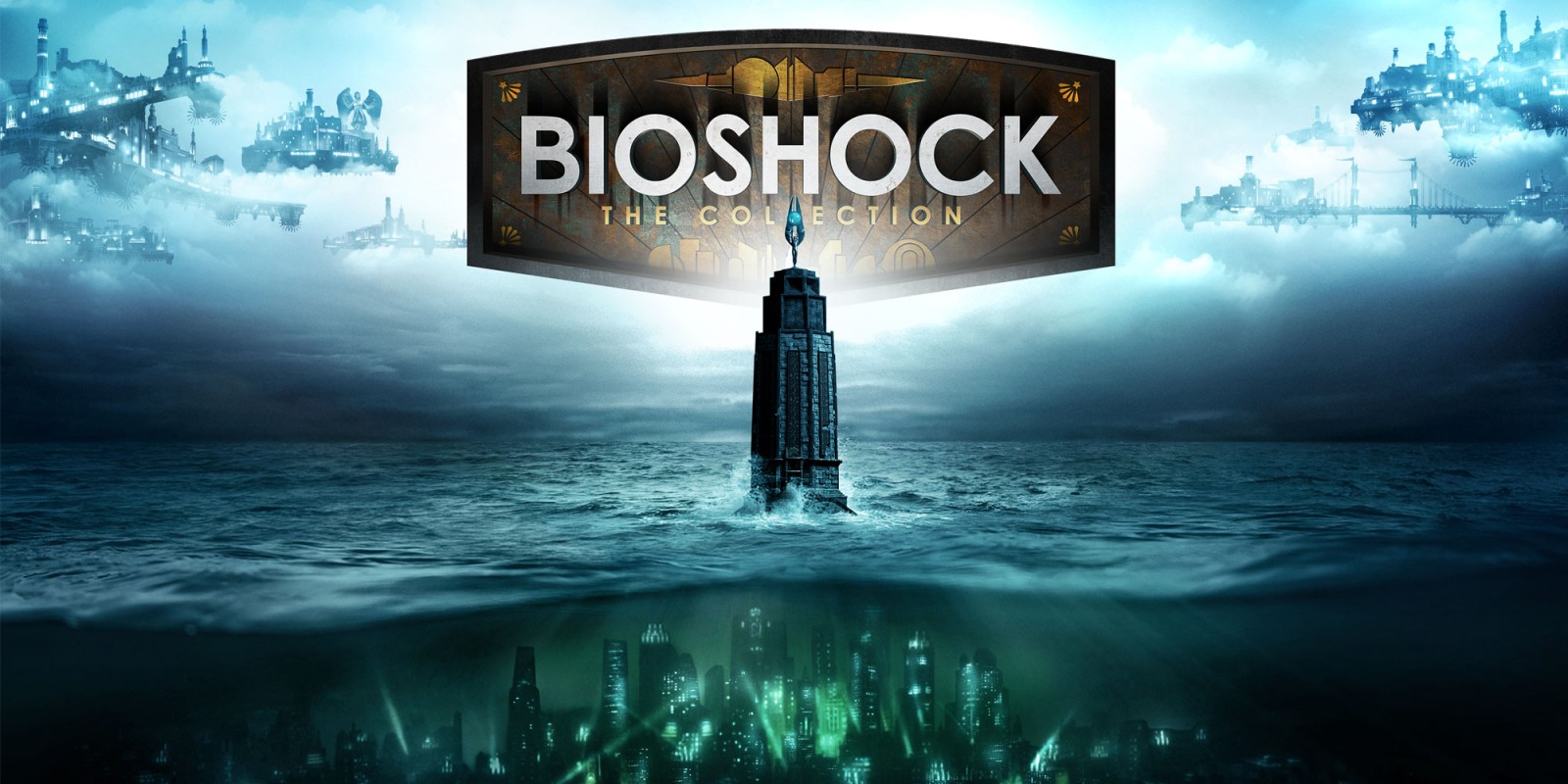 BioShock was developed by 2K Boston (Irrational Games) and was released in 2007. This is a first-person shooter video game which is made for PS4, Xbox One, PS3, Xbox 360, PC and Mac platforms. The game was praised by critics and beloved by players as it offers a large number of options.
The story features the protagonist Jack, who is a passenger on an airliner which goes down in the Atlantic Ocean in 1960. He is the only survivor of the crash and the player takes his role. Throughout the game, the player collects plasmids and weapons and fights with enemy forces.
2. Silent Hill 2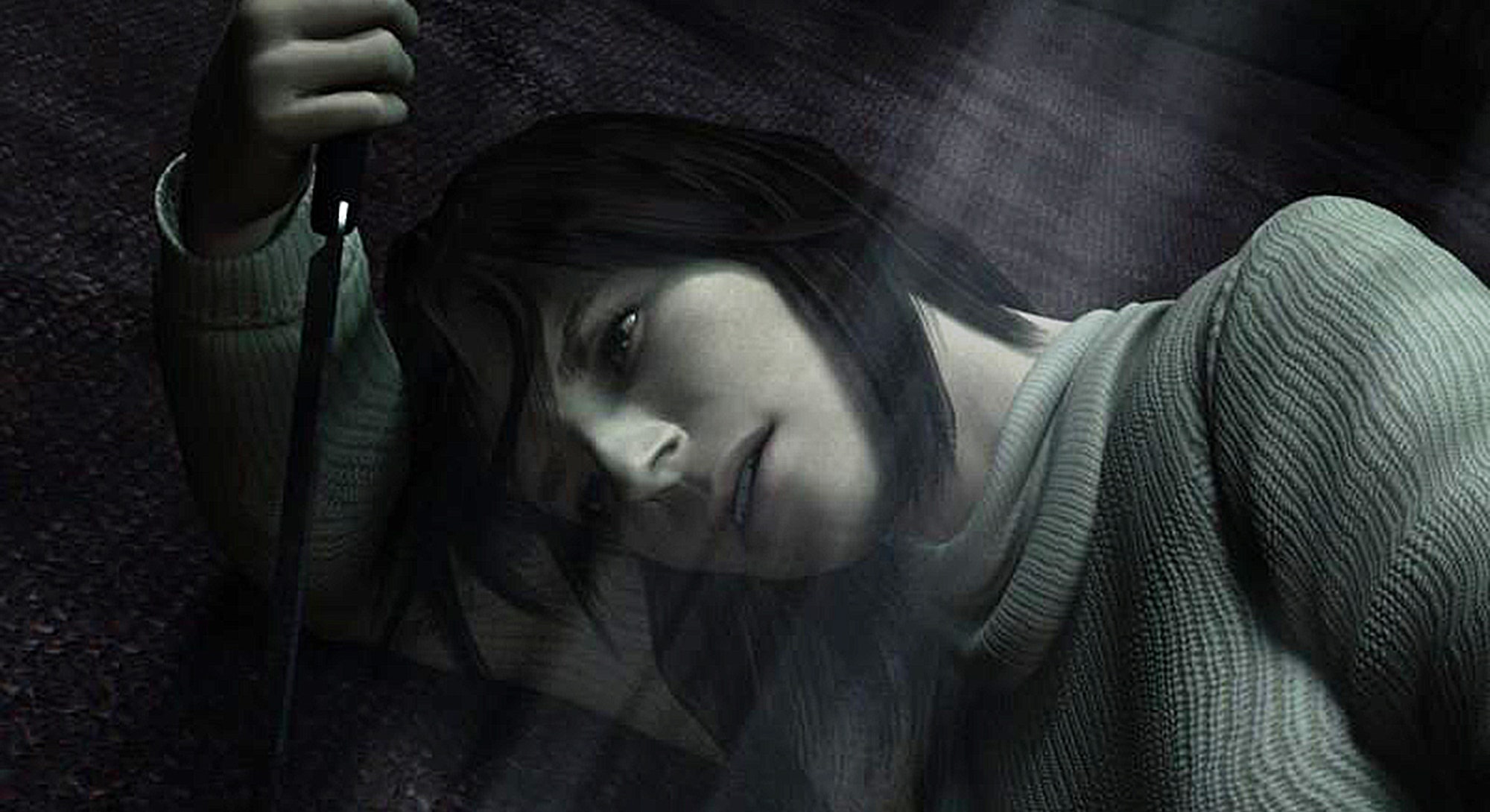 This game was developed by Team Silent and released in 2001. The outstanding story of Silent Hill 2 starts as a mysterious love story but ends up to be far more complex and darker.
You start off loving the game's protagonist James Sunderland, but end up losing even the tiniest bit of empathy for him. It's quite remarkable to horror play a game in which you're, in fact, the real monster. The game can be played on PS2, PS3, Xbox, Xbox 360 and PC.
3. What Remains of Edith Finch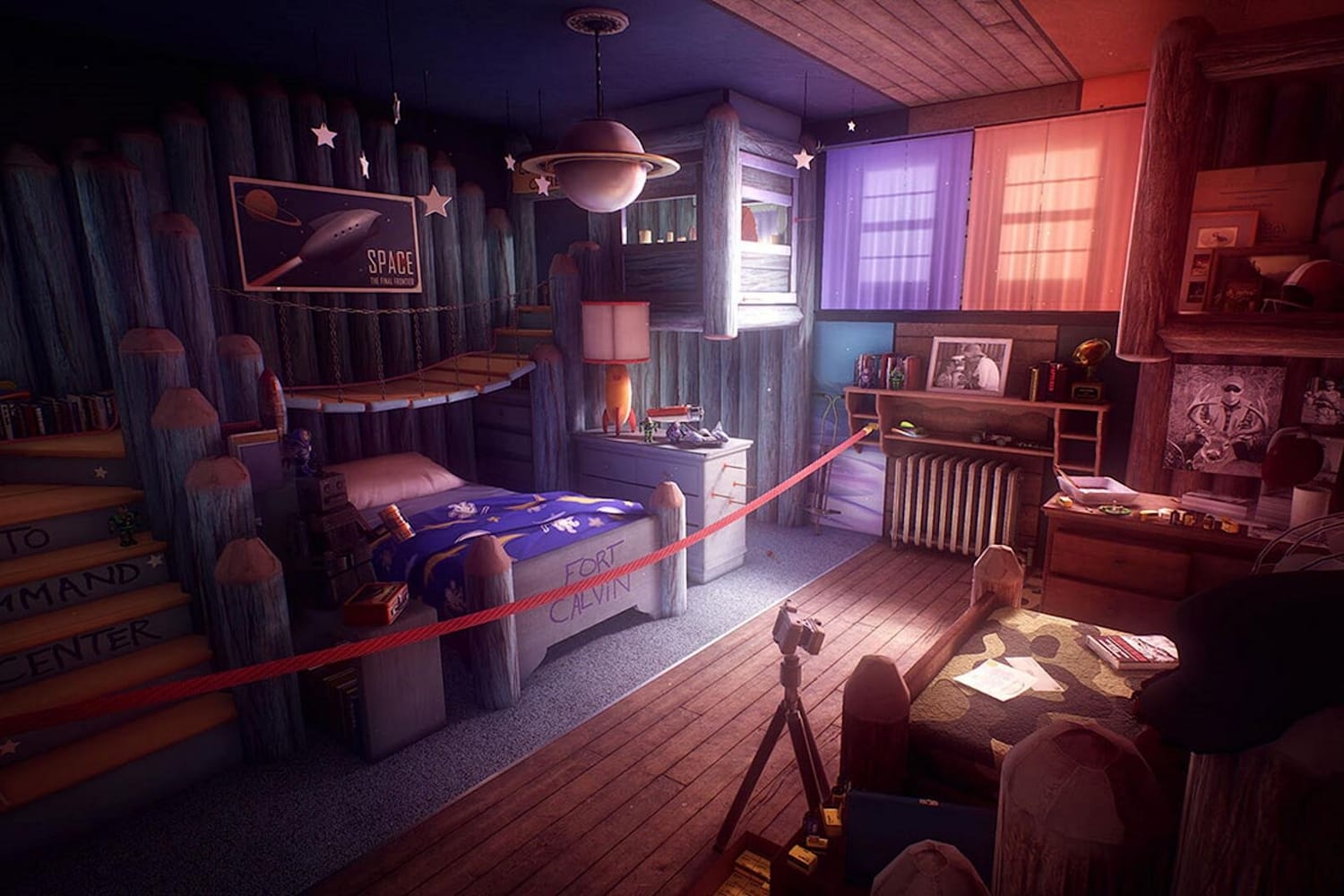 The developer of What Remains of Edith Finch, which was released in 2017, is Giant Sparrow. It's quite challenging to tell why the story of this game, which can be played on PS4, Xbox One, PC and Mac, is so extraordinary without revealing everything. Hence, we decided only to tell you that the game is a collection of strange stories about what happened to members of one family. The game offers extremely interactive storytelling.
4. The Last of Us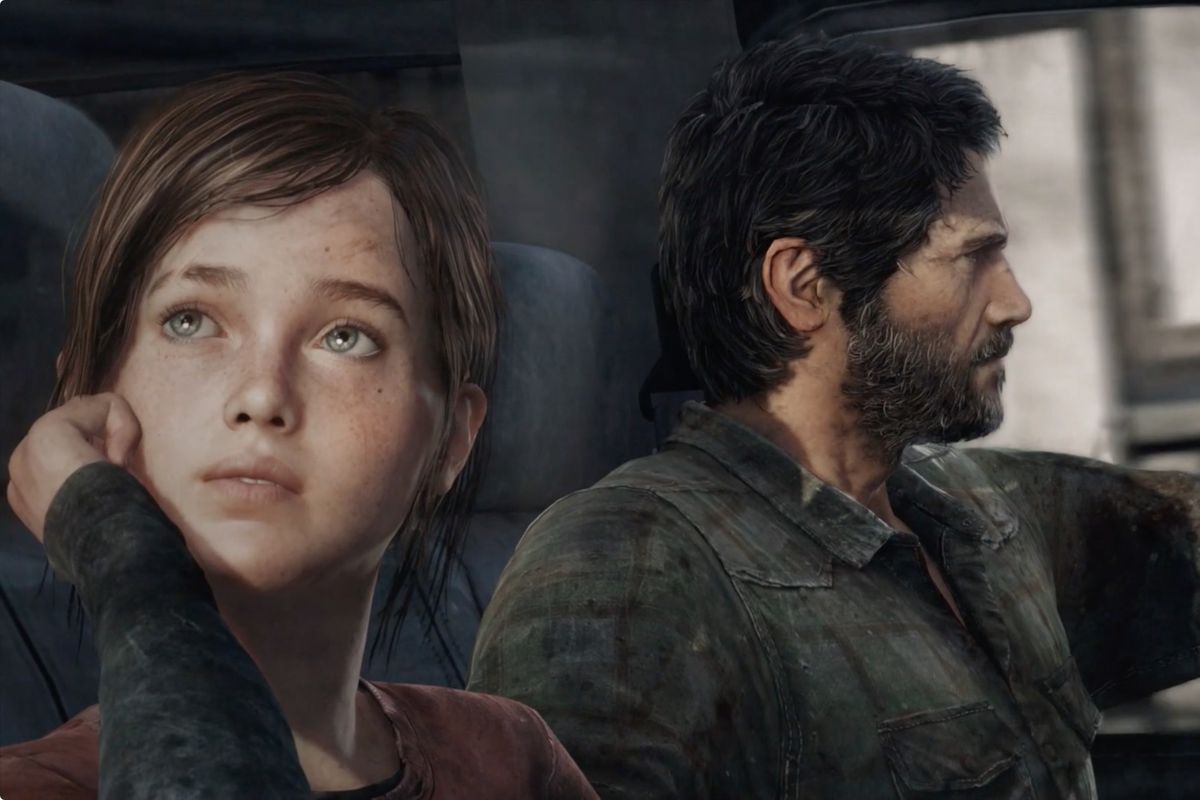 Developed by Naughty Dog and released in 2013, The Last of Us can be played on PS3 and PS4. This game doesn't have the usual storyline, but it comes with a story which reminds us of reality. Hence, neither the protagonist of the game nor his friends are heroes and likeable. However, throughout the game, the protagonist Joel and his relationship with Ellie gradually evolves almost imperceptibly.
5. Persona 4
Persona 4 was developed by Atlus and released in 2008. It can be played on PS3, PS2 and PS Vita. The story of the game is all about pacing as you play the role of the protagonist and dig deep into a murder mystery. The game comes with over 80 hours to experience. Persona 4 is likely to stay with you as you'll go through a life-changing ordeal with your best friends by the end of the game.
6. The Walking Dead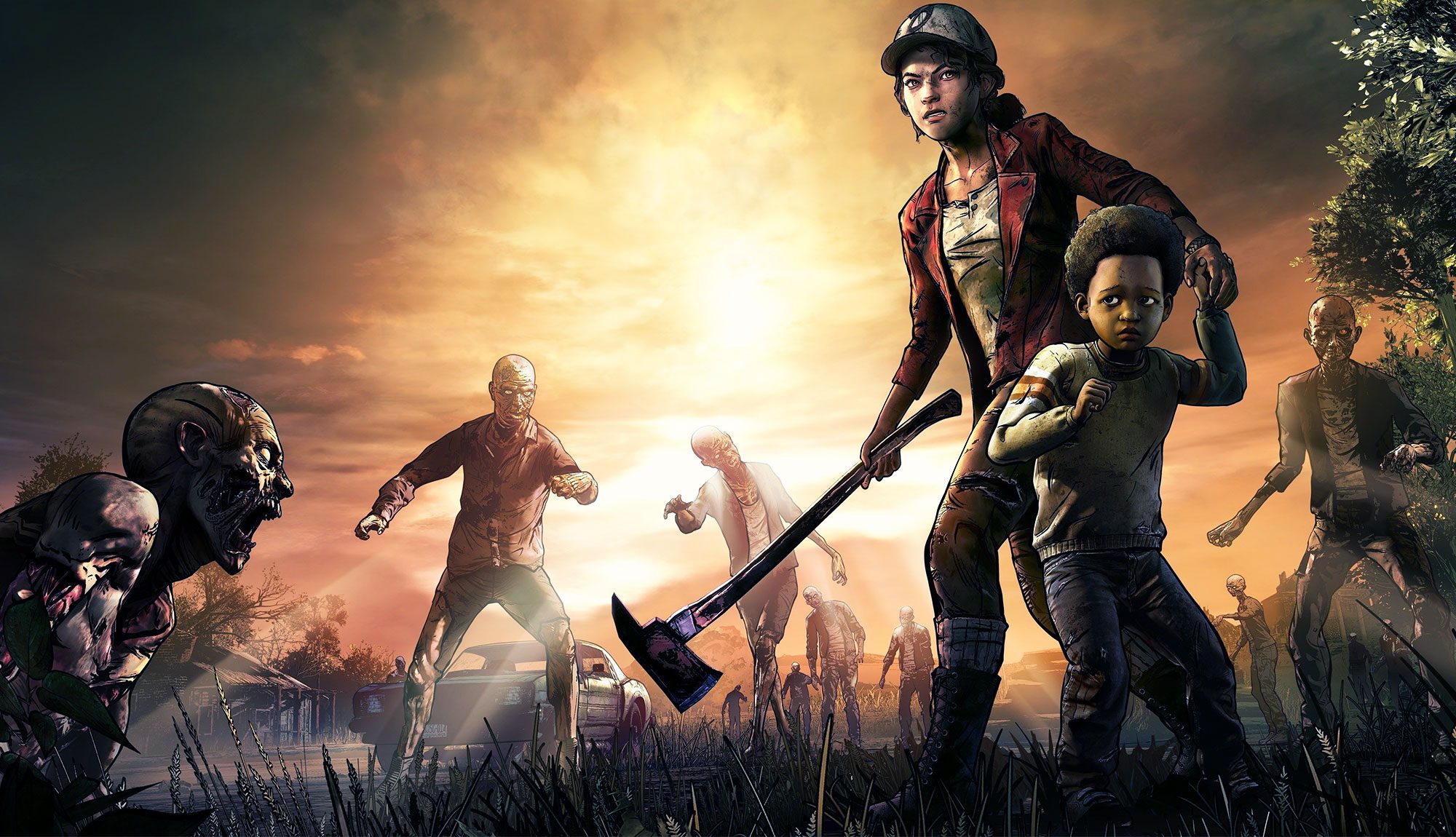 The Walking Dead was developed by Telltale Games and released in 2012. This game with a gut-wrenching story can be played on PS4, PS3, Xbox One, Xbox 360, PS Vita, PSP, PC, Linux, iOS and Android. The game offers an emotional and intense ride together with a remarkable dialogue and character development.
7. Half-Life 2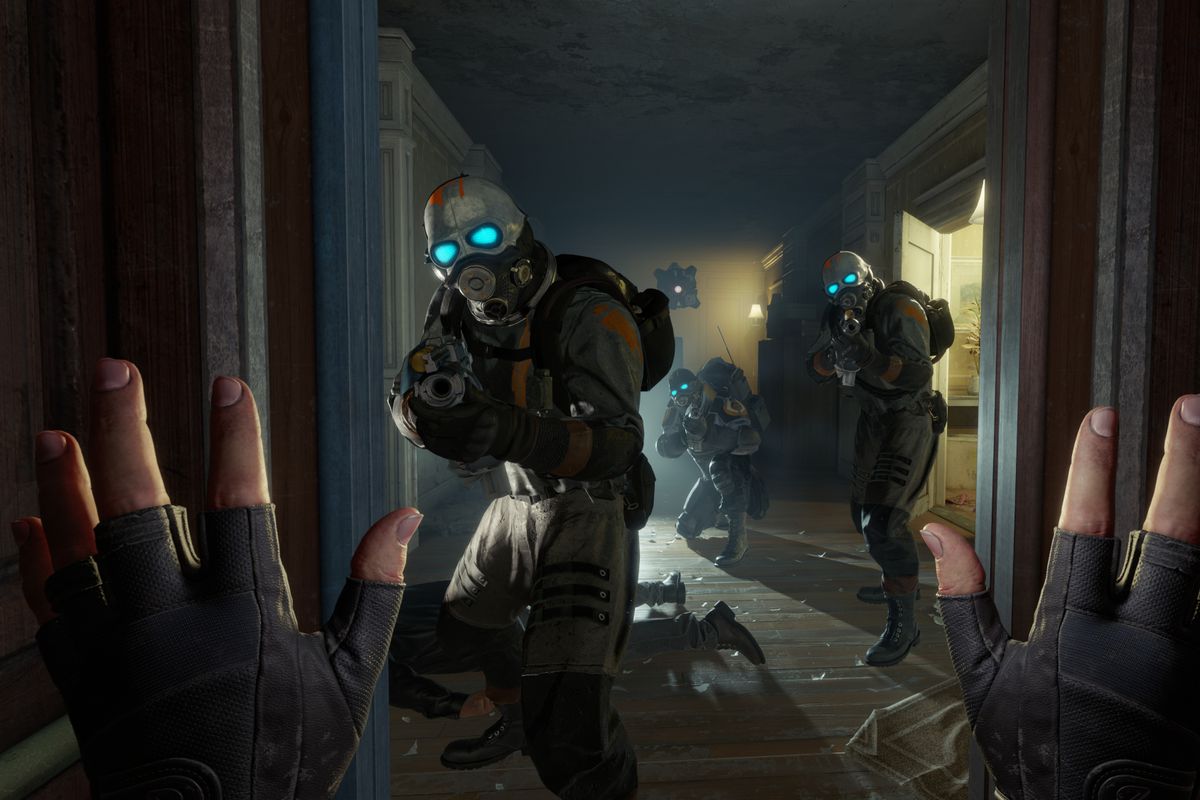 Developed by Valve and released in 2004, Half-Life 2 can be played on Xbox One and PC. This game is considered to be one of the best sci-fi narratives. The story revolves around Gordon Freeman, Eli and Alyx Vance, who team up to fight off the Combine. You, as a player, are in the same situation as Gordon and you've no idea what's going to happen.
8. Red Dead Redemption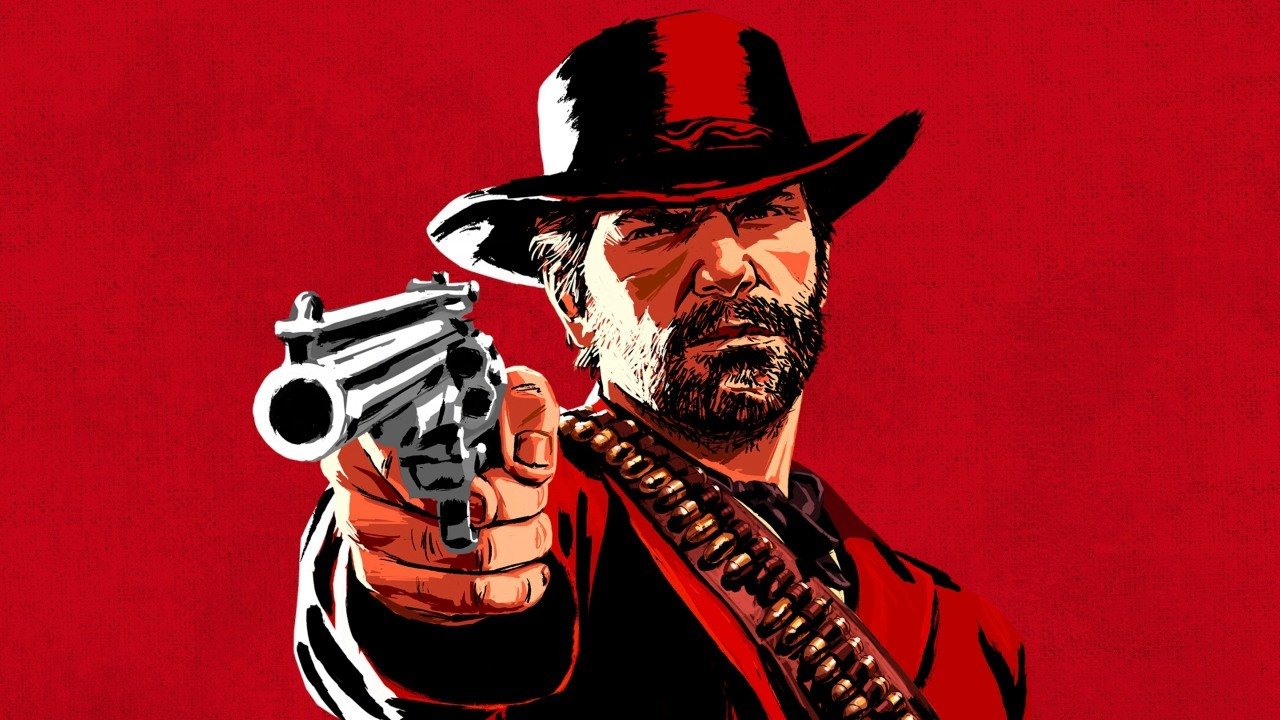 Red Dead Redemption was released in 2010 and developed by Rockstar Games to be played on PS3 and Xbox 360. The story of this game takes place in 1911 and follows protagonist John Marston. John is a former outlaw and he is forced to hunt down his former associates by corrupted government agents. This game also has a successor game, Red Dead Redemption 2, which was released on October 26, 2018.
9. Gone Home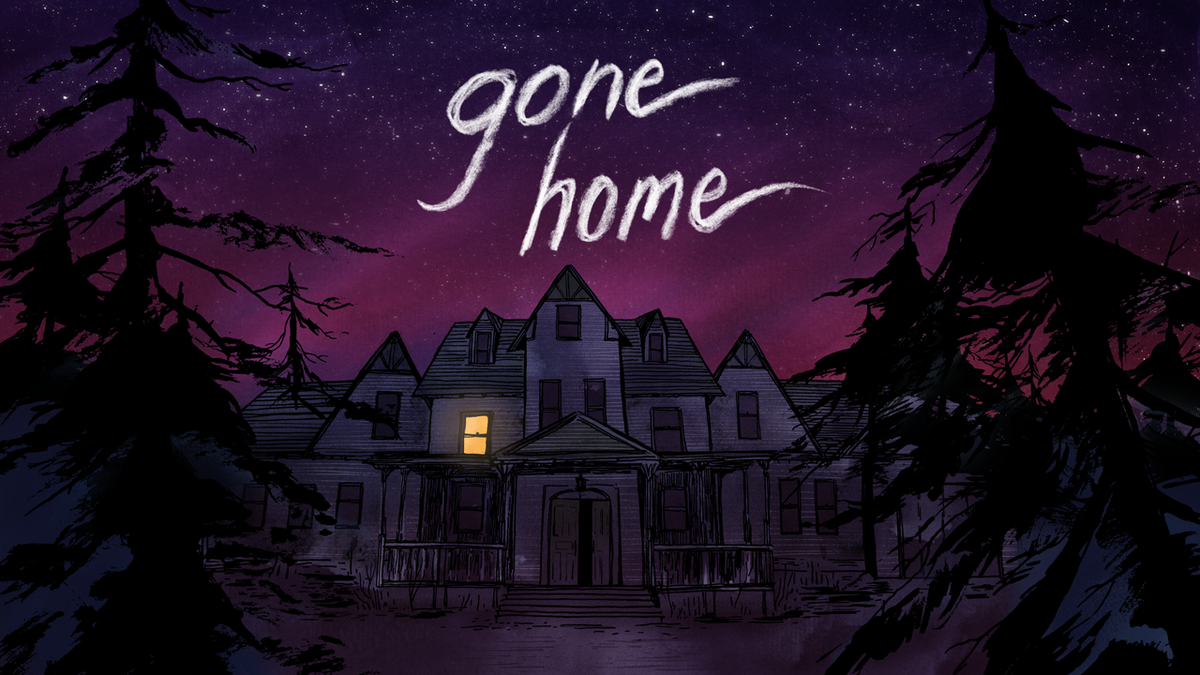 Developed by The Fullbright Company and released in 2013, Gone Home can be played on several platforms, including PS4, Xbox One, PC, Linux and Mac. It might be surprising that the game has such an amazing storyline with no characters in it. You play the role of a young girl who has returned home after a semester abroad. The house is empty and that's when the quest begins.
10. Metal Gear Solid 5: The Phantom Pain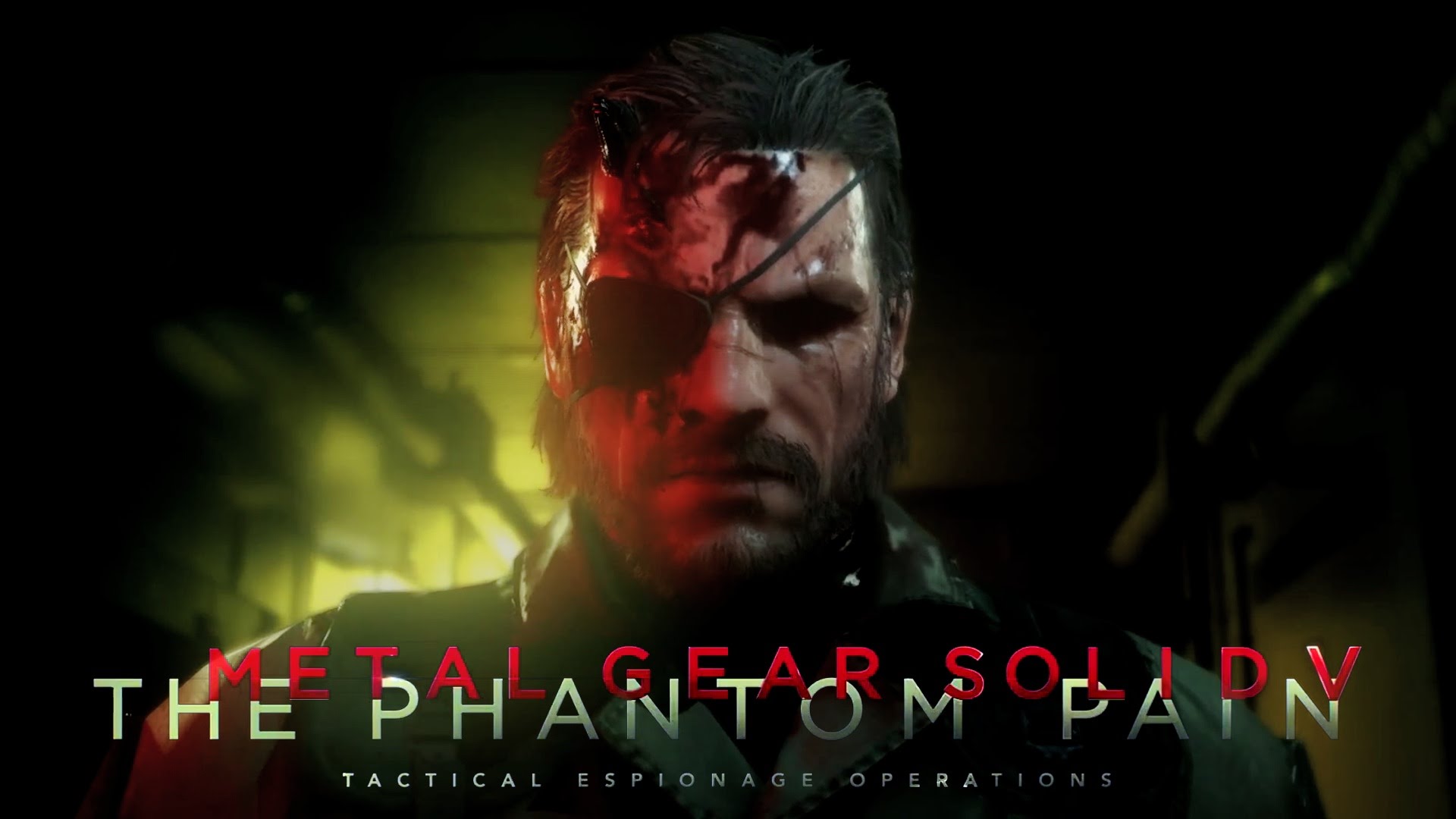 Developed by Kojima Productions and released in 2015, this game can be played on PS4, Xbox One, PS3, Xbox 360 and PC. The story of this game can be compared to a novel as you play a story which is told through the play experience.
11. To The Moon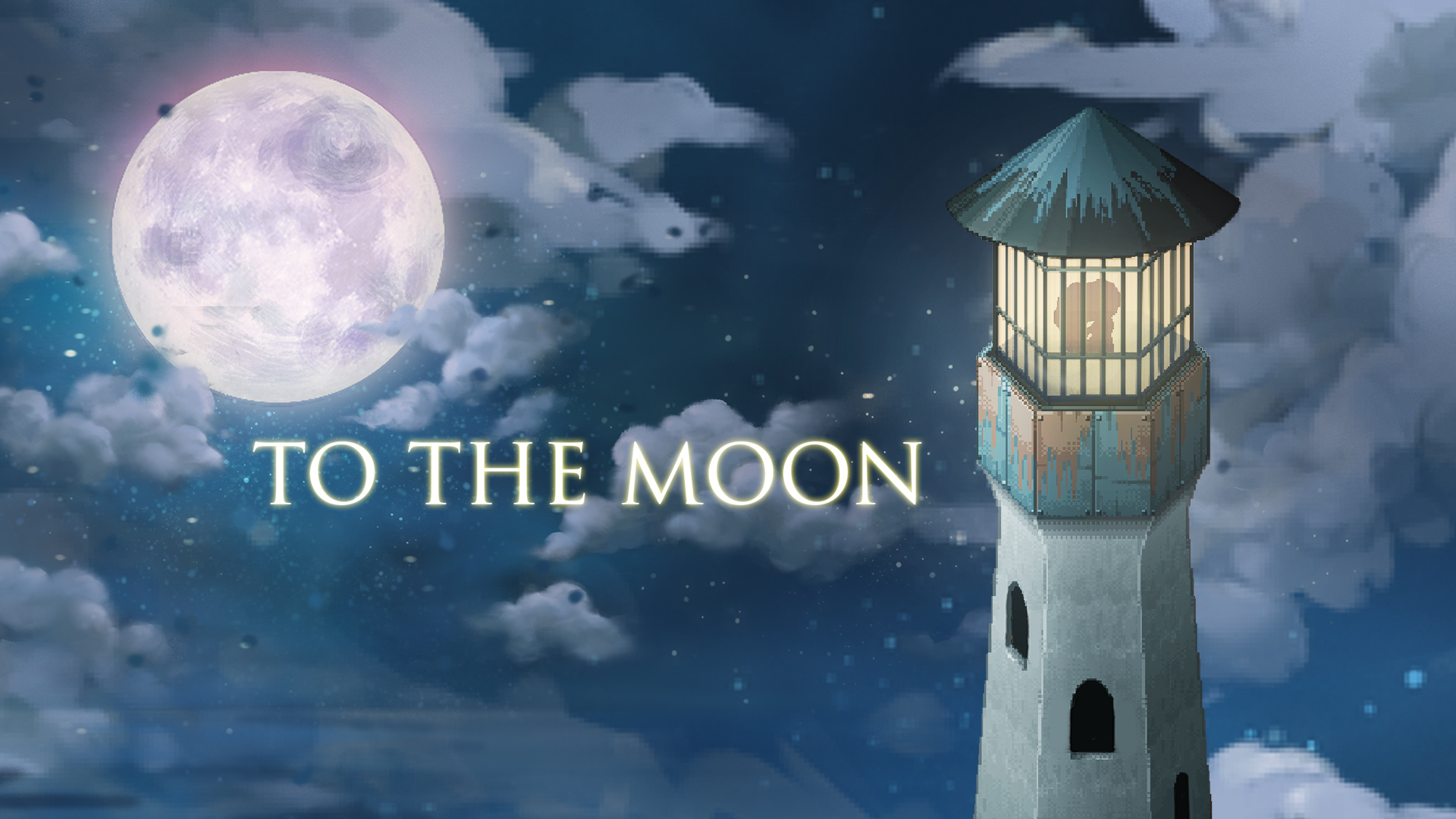 To The Moon was developed by Freebird Games and released in 2011. It can be played on PC, Linux, iOS and Android. The story revolves around Johnny's last wish to go to the moon and his doctors who try to make his wish come true.
12. Life is Strange/Life is Strange: Before the Storm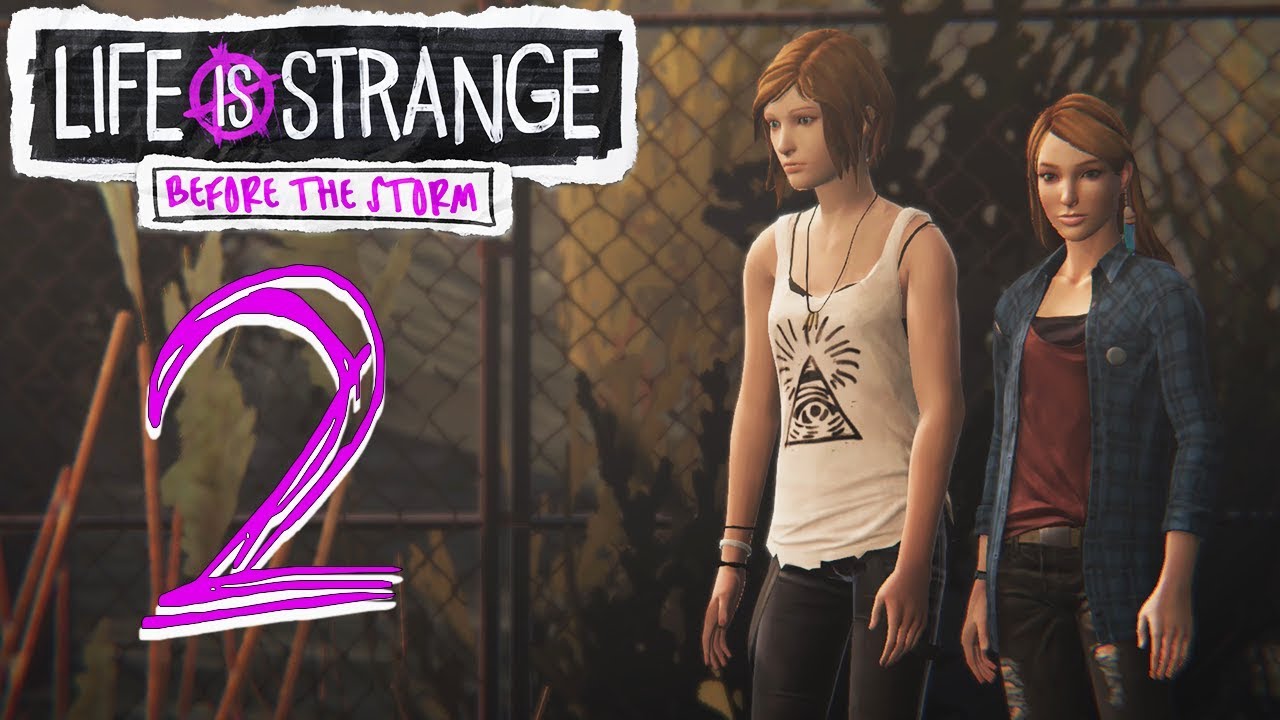 Developed by Dontnod Entertainment/Deck Nine and released in 2015/2017, this game can be played on PS4, Xbox One, PC, Mac, Linux, Android, and iOS. You might be surprised why we added two games in one, but they both offer amazing storylines. The outstanding narratives and the story won't leave anyone indifferent.
13. Portal 2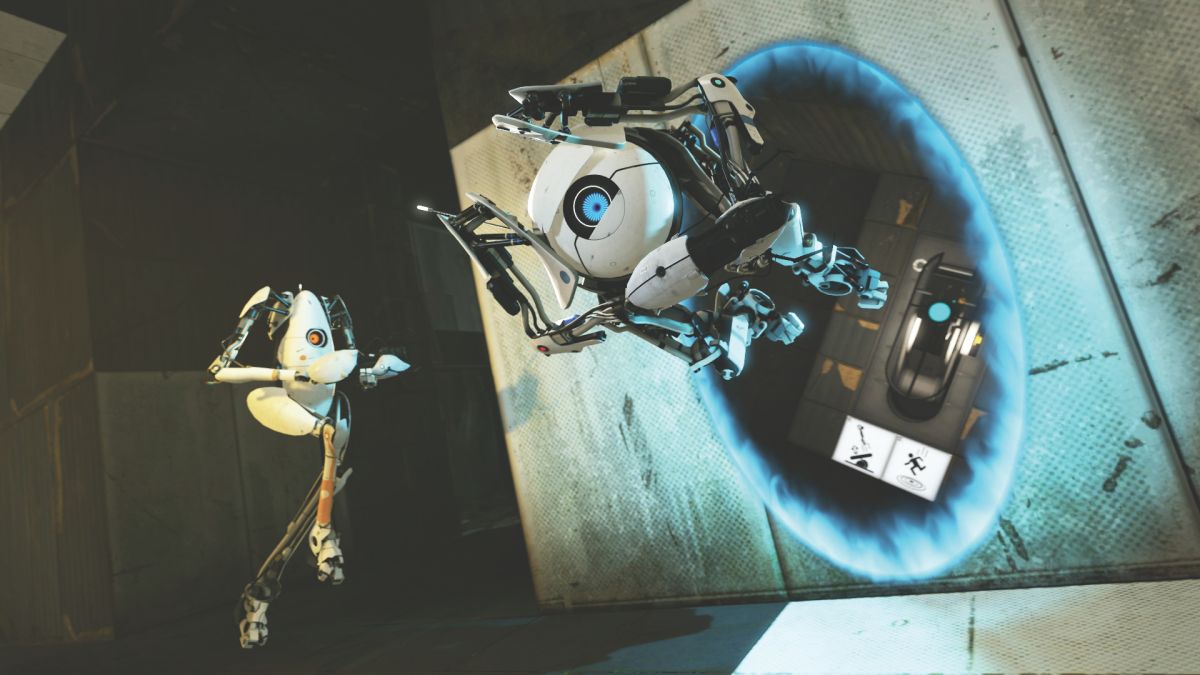 Portal 2 was developed by Valve and released in 2011. The game offers a brilliant narrative and can be played on PC, Mac, Linux, PS3 and Xbox 360. This a first-person perspective puzzle game takes the player through a story which revolves around four characters.
14. NieR: Automata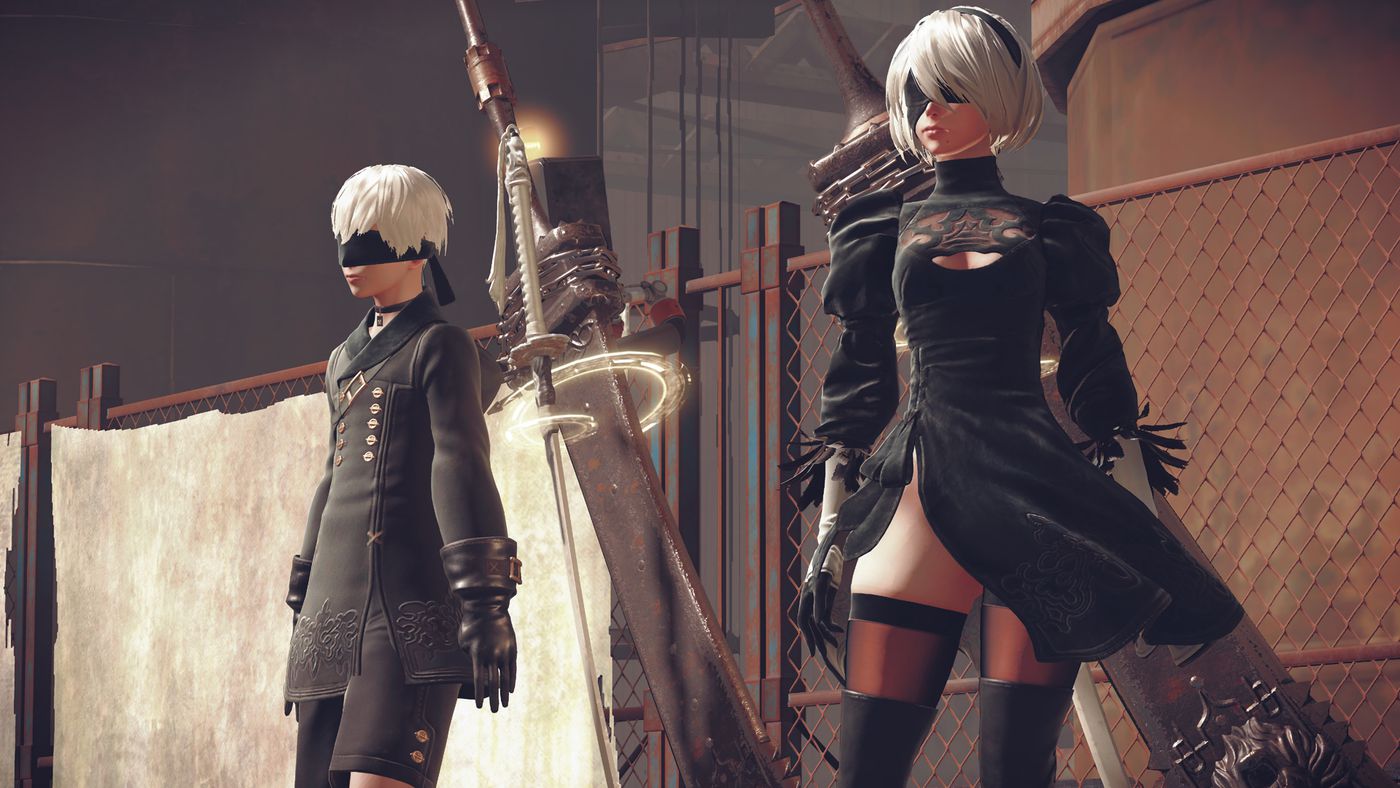 Developed by PlatinumGames and released in 2017, the game can be played on PS4 and PC. NieR: Automata comes with one of the greatest gaming storylines ever. This action role-playing game featured players who fight enemies in real-time in a variety of in-game environments.
15. Firewatch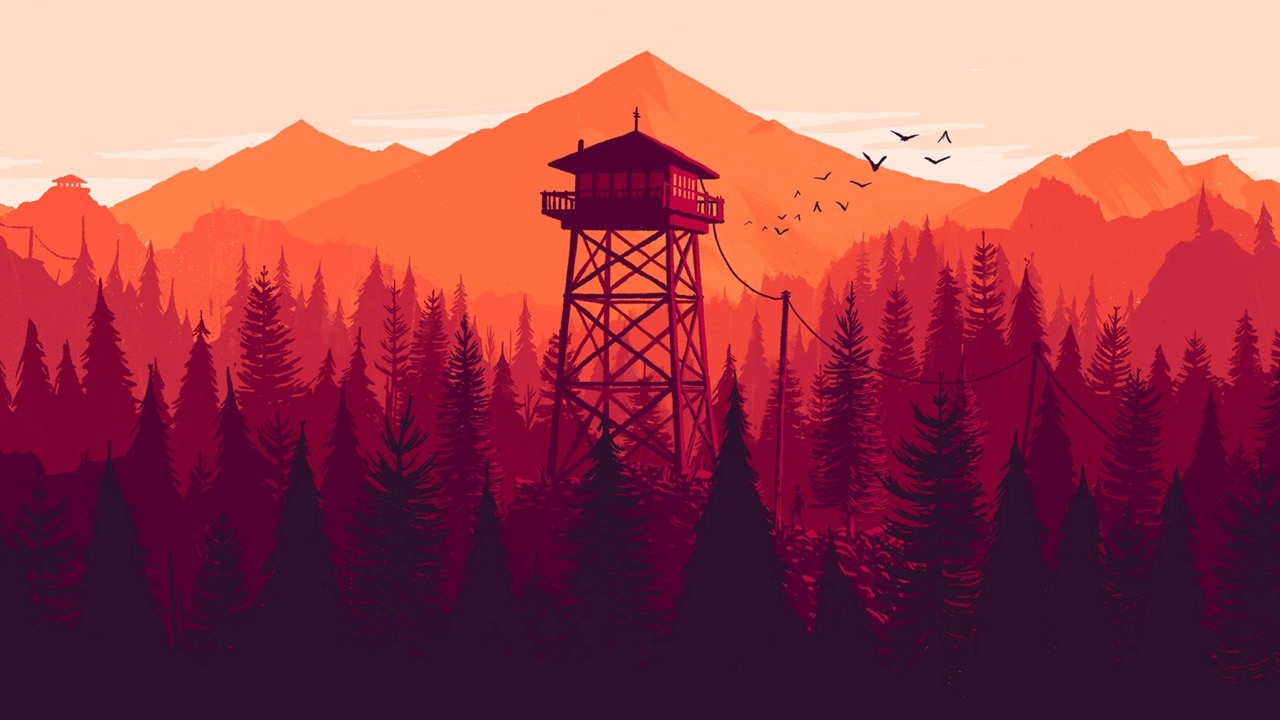 Developed by Campo Santo and released in 2016, Firewatch can be played on PS4, Xbox One, PC, Mac and Linux. This walking simulator game digs deeper and you will play a character who is spending the summer working as a ranger in Wyoming. The story is full of suspense and you won't be able to stop playing the game.