Oren Uziel has been instructed to write a script for a Detective Pikachu sequel, by Legendary Entertainment. Original Detective Pikachu won't come out until 10th May, so it was unusual that the sequel was already requested.
Both Detective Pikachu and its unnamed sequel will take place in world similar to our that is populated by colorful monsters who are captured inside Pokeballs and called out when they need to battle. Those monsters are called Pokemon.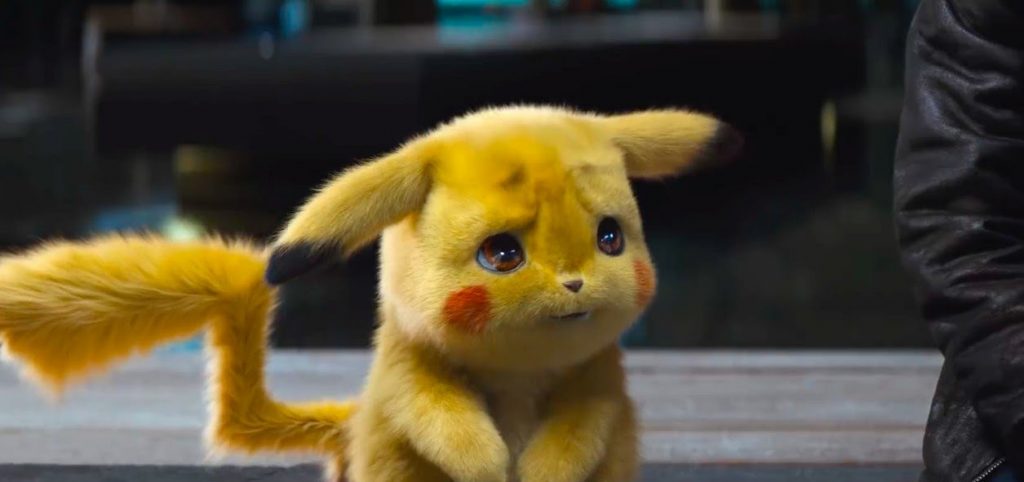 Detective Pikachu will be voiced by Ryan Reynold. Justice Smith will play Tim, a human, whose faher has been killed. So Pikachu and Tim are teaming up to solve the murder. The rest of the cast will include Ken Watanabe, Rita Ora, Bill Nighy, Chris Geere and Kathryn Newton. The script was written by Alex Hirsch and Nicole Perlman.
In 2016 Legendary Entertainment bought the international movie rights to the Pokemon franchise, so now there are rumors about them wanting to do a full live-action Pokemon movie, but so far we will have Detective Pikachu.