It is no secret that life is becoming considerably more stressful. There is plenty that can heighten your stress levels, but it would seem precious few solutions. You might be at your wit's end, but you may have overlooked the role tech can play in making your life a slightly calmer experience.
There are standard smart home accessories that you can add to your house or apartment, like a voice-controlled assistant video doorbell or even a smart thermostat. While these are no doubt very useful, they are just the tip of the iceberg. By looking a little deeper, you will no doubt come across some devices that you never knew existed.
Internet and Wi-Fi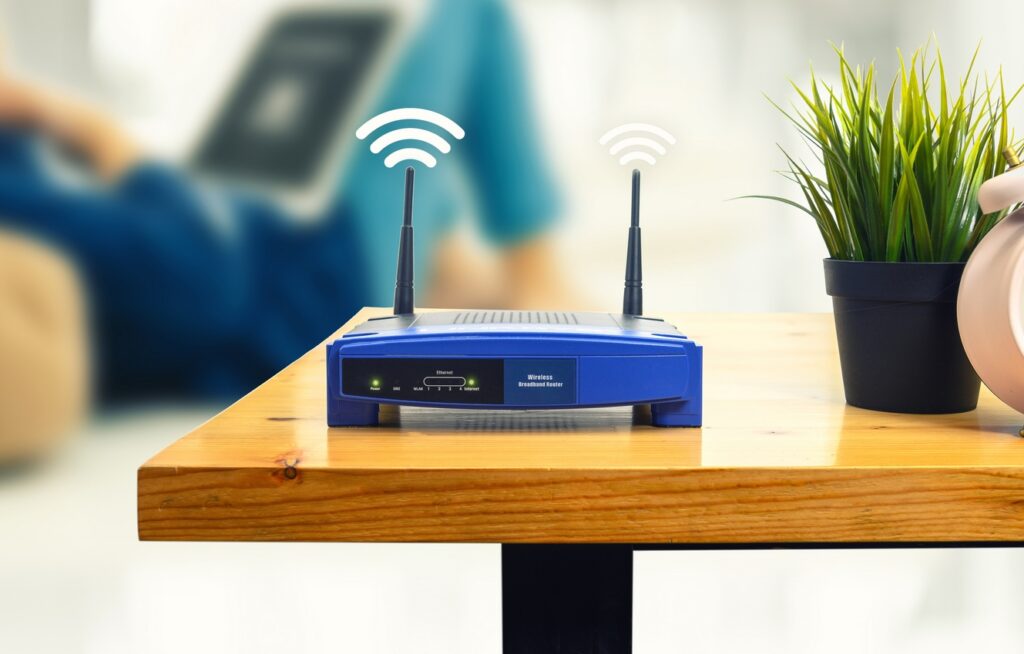 While this is not exactly new and revolutionary, the reason why this is at the top of the list is that any new home tech will be reliant on it. In addition, you may have overlooked the fact that the service provider you have been using for years is no longer fit for purpose.
So, your first step is to check out the internet services near Tampa or where you are to find the right one to suit your needs. You are likely to find improvements in both reliability and speed that will be tailor-made for any further tech additions you choose to make.
Security cameras
You might already have a video doorbell to avoid awkward conversations with salesmen or to catch any porch pirates in the act – but you could also consider adding to this by placing extra smart cameras around your home; you can see anybody trying to get into your back yard or casing your property for a burglary. In these cases, you can set an alarm to alert you via your smartphone so you can choose which action to take. While this obviously comes with a price tag, feeling safe in your own home can be a major contributor to relieving stress.
Smart lighting and outlets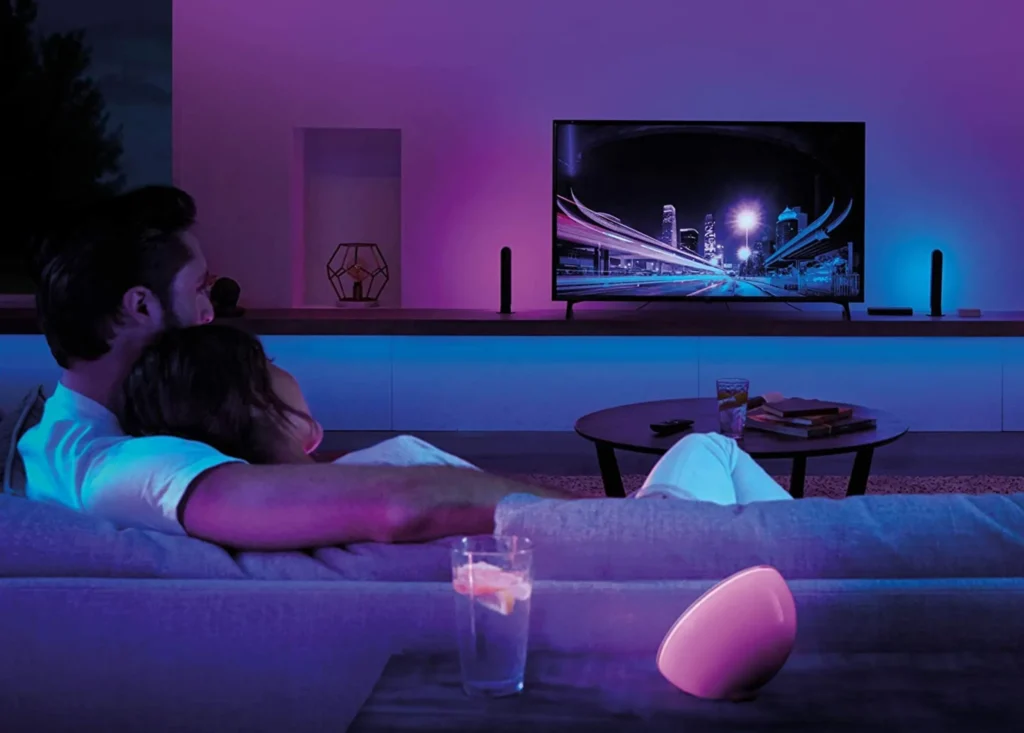 Another cause of stress in your life might be the rising costs of utilities and, in particular, electricity. You will find that by using smart lighting you can control the timings and level of light in a room, so you don't have to worry about having left lights on when you have gone out. You can also use smart plugs, which can control the power getting to devices like TVs and cookers, so they are not using too much power by being left in standby mode all night. Again, this has an additional cost at the start but can contribute to savings in the long run.
Smart blinds and shades
Exposure to daylight can also relieve stress, so having the right choice of blinds, drapes, or shades is important. By picking those that can be programmed to open and close at certain times, you don't have the stress associated with wondering if you have left your blinds open so people can see straight into your house when you don't want them to.
Other de-stressing smart safety solutions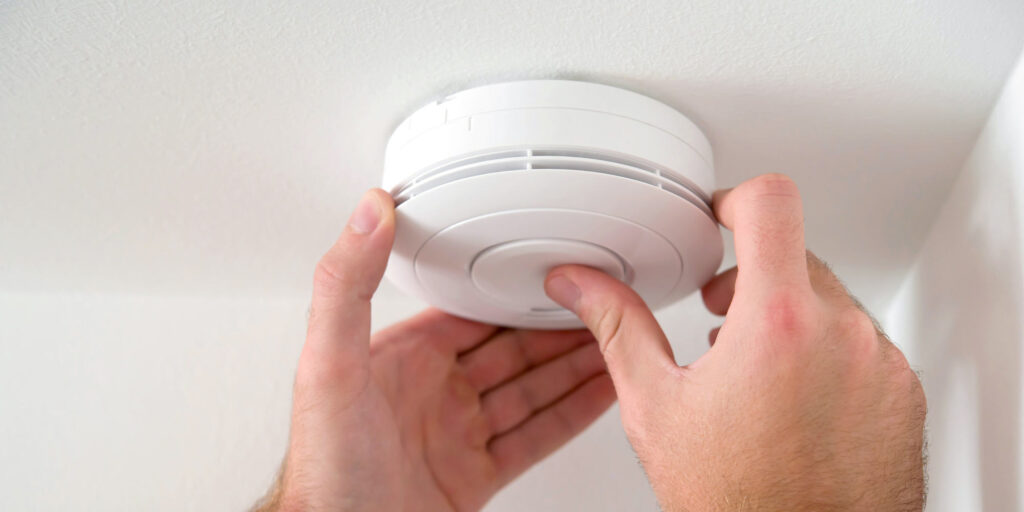 In addition to these, you can also get smart smoke alarms and carbon monoxide detectors that send alerts to your smartphone in case of emergencies to provide peace of mind if you have left pets at home when you go out. You can also source water leak detectors that you can put near sinks or washing machines and dishwashers to detect leaks and overflows when you are out and help avoid the stress associated with costly repairs.