For centuries now, green bean coffee has been used throughout Asia due to its age-defying properties, antioxidant capabilities and great variety of health benefits – and over the past few decades, this type of bean has found itself reaching across the rest of the world, too. The green beans used in coffee are some of the most highly nutritional of all beans and when consuming them within a hot or cold beverage, the health-enhancing potential is second to none. In this post, we'll be exploring the benefits of drinking green bean coffee and why adding it to your daily routine could be hugely advantageous to your physical and emotional well-being.
What Are Green Coffee Beans?
The simplest way to describe them would be to say that they are the pitted seeds from the cherries of coffee beans. They are harvested last and can either be roasted or left in their raw form and added to a drink. As they are unprocessed when left raw as a form of green coffee, they can boast far more health benefits than when roasted and this is why so many people opt for the more natural approach to the way that they use this bean in their beverages.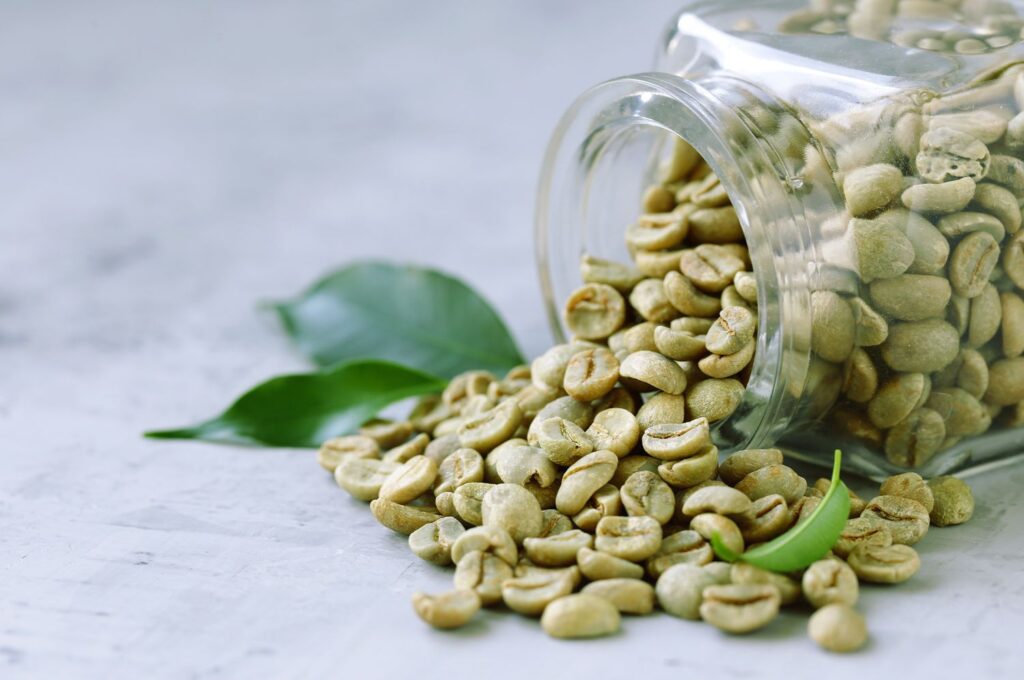 What Can These Beans do for Your Health?
Many things. In fact, studies are still underway to identify the full extent of the benefits that these green coffee beans have to offer. Some of the most prominent ones include:
Advanced calorie-burning power, due to the presence of antioxidants and other vital nutrients that these beans are rich in
The regulation of blood sugar levels, making them suitable to fight high levels of sugar within the blood and break these molecules down until they can be used or disposed of
Mood enhancer, with the ability to improve serotonin levels in the brain and body
Antioxidant capabilities, which can help to fight long-term medical conditions, with certain studies even linking the bean to being able to destroy potentially cancerous cells
Blood pressure moderation, allowing those with high or low blood pressure to enjoy an improved overall flow of blood within their body
Anti-ageing benefits that work to repair damaged cells, encourage the production of collagen and fight off the signs of ageing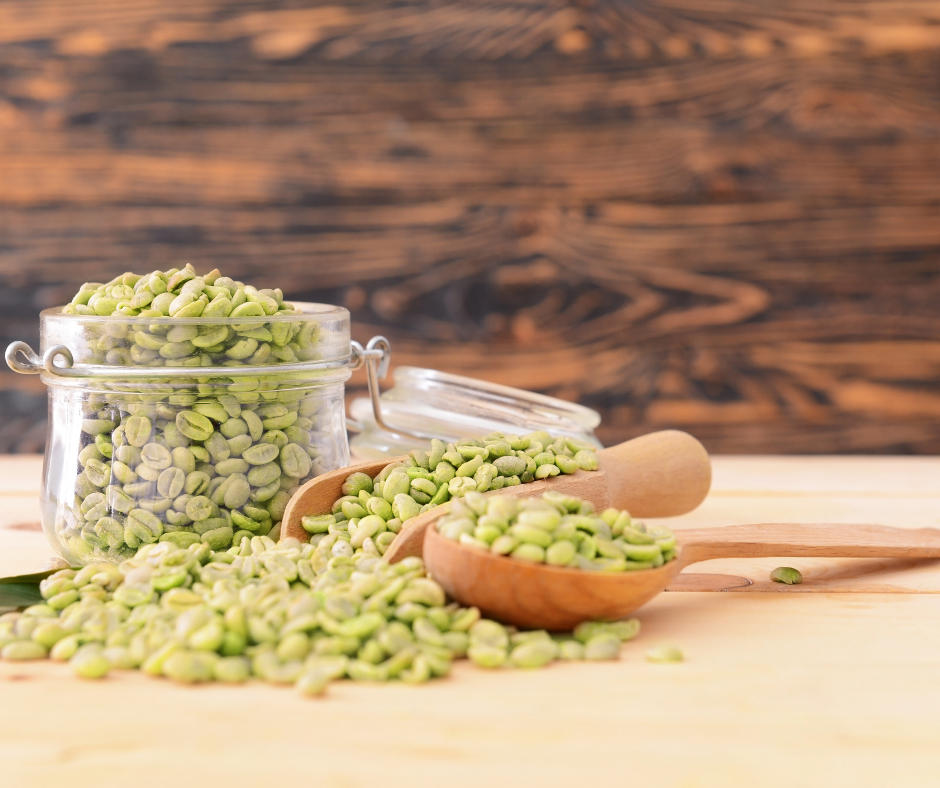 These benefits, when combined with the fact that green coffee beans are so readily available now, make taking advantage of them even easier than ever before. Buying from a wholesale supplier is always recommended, as the cost will undoubtedly be cheaper than individual sachets and packets. Doing so online can be beneficial as the packaging and delivery will be taken care of while you sit back and wait for your order to arrive.
Overall, green bean coffee boasts some of the most potent health benefits imaginable, so much so that celebrities, medical practitioners and health enthusiasts from around the world recommend their consumption. As with all coffee, it's best to moderate how much you expose your body to, but as green coffee is usually in its raw form, the concerns of roasted are negated and this is why it's a good idea to go for natural as opposed to processed.