Despite having a population of half a million, Atlantians always make you feel welcome. Atlantans take great pleasure in their city and enjoy bragging about it to visitors, so it's simple to begin up friendly talks with residents. Atlanta has 25% of its population as millennials, and as their numbers are growing, businesses are starting to take notice. The Ponce City Market's enthusiastic reception wasn't a coincidence at all! Atlanta has also experienced a surge in small stores, as millennials favor supporting small businesses and shopping locally over big conglomerates. Atlanta's cost of living is extremely affordable when compared to other significant metropolitan areas. Atlanta houses for sale now cost $325,000 on average, up 10% from the previous year. Although a 10% gain in house value might seem significant, other metro areas are seeing bigger increases, and Atlanta is not among the most expensive cities in America. Many movies and TV shows prominently depict Atlanta. The backdrop of various genres includes the city of Georgia. There are many places to film in Atlanta, and the city frequently appears in movies and television series.
Stone Mountain Cemetery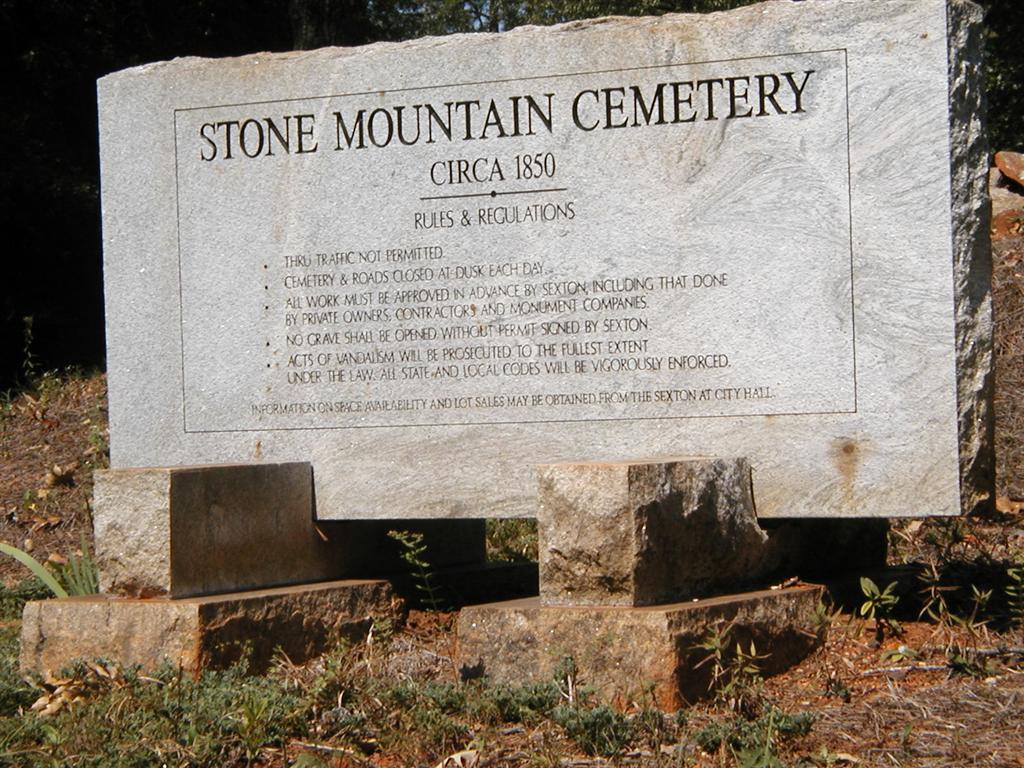 We'll never forget the tragic funeral for Stranger Things season one fan favorite Barb. Perhaps it's still too soon after the loss to process or respond, but if you want to honor meme-queen Barb, the heartbreaking funeral sequences were filmed at Stone Mountain Cemetery.
Sleepy Hollow Farm
Hopper's Cabin, located at Sleepy Hollow Farm near Powder Springs, is where Eleven took sanctuary during the earlier seasons. The farm-themed attraction was also used for those unforgettable sights of decaying pumpkins, which served as an early warning sign that something wasn't quite right in the Hawkins region. Although local fans routinely visit the farm, make sure your favorite Atlanta superfan is aware of the upcoming Stranger Things: The Experience, which will be taking place in the city's historic Pratt Pullman District.
Gwinnett Place Mall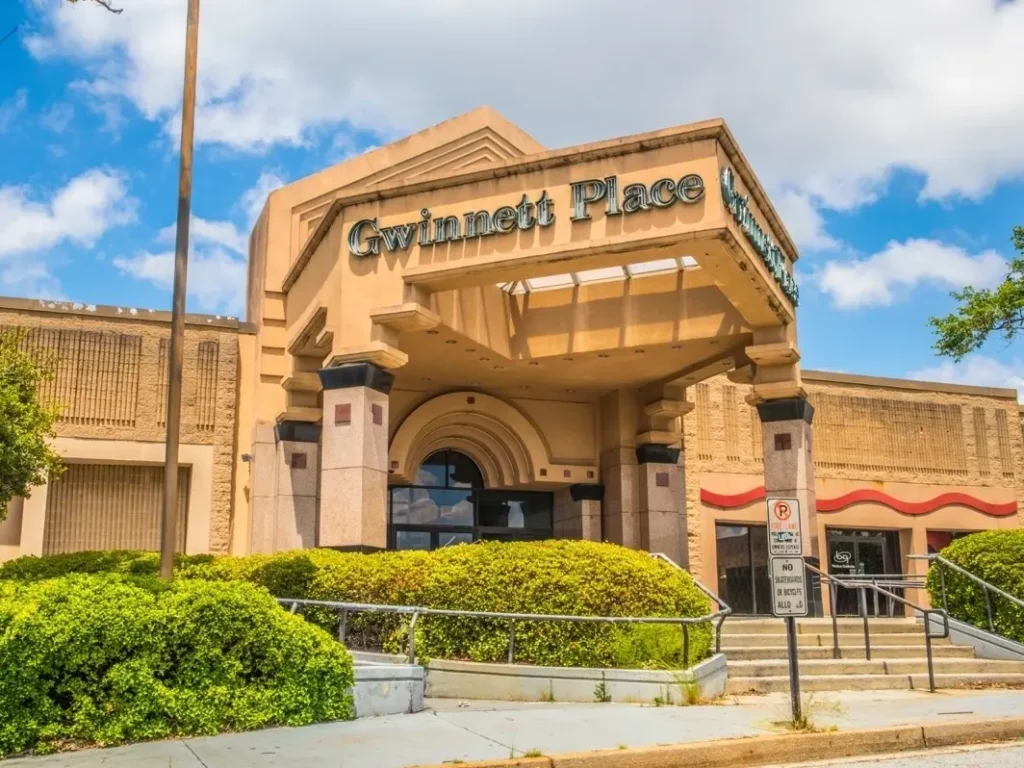 The third season of Stranger Things has a significant role for Gwinnett Place Mall. Many Atlantans were happy to see this piece of nostalgia reimagined as a throwback love-letter to malls in the 1980s despite its bad past. Visit the iconic ice cream shop "Scoops Ahoy" at Stranger Things: The Experience to test out a sundae (or two), which is also known in the show as Starcourt Mall.
Georgia Mental Health Institute
From 1965 through 1997, the Georgia Mental Health Institute served as a mental hospital. If you've driven by and wondered why the structure seems familiar, it's possible that you were distracted while watching Stranger Things. When the series is being filmed, the Druid Hills building is transformed into the infamous Hawkins National Laboratory.
Castleberry Hills
The utilization of this region for filmmaking in Atlanta has a long history. Although the latter ten years have seen a growth in the film industry, this location has been used since 1990. Many post-apocalyptic films, including Freejack and Kalifornia, were filmed in the Castleberry Hills warehouse district. Most famously, Dan Aykroyd's character's office from the movie Driving Miss Daisy was filmed here; the movie won an Academy Award and is regarded as a classic.  Other significant films, including Taken 3 and Ride Along, have been shot in Atlanta as the city's film industry has recently experienced a surge. Jumanji features a scene in which The Rock strolls through Castleberry Area, while Dumb and Dumber To include a scene that was filmed in the Mexican cantina "No Mas." The Boss, which was also filmed nearby, features some incredibly amusing lines from Melissa Mccarthy. The Castleberry Hills region offers a variety of walking tours that you shouldn't miss!
Downtown Atlanta
Stranger Things used the Fairlie-Poplar neighborhood of Downtown Atlanta to represent Chicago. On the streets of Downtown Atlanta or at the next immersive event, channel your inner 7-Eleven.