Deciding which dinnerware would suit your fancy dining table best can be a bit confusing sometimes. With a plethora of designs and materials of dinnerware available online, it becomes more and more confusing to decide. However, to simplify this process, you can focus on the materials of crockery sets and choose accordingly.
While selecting dinnerware for your modern dining rooms, you can also consider the room's overall decor, such as matching your dinnerware with table runners or the hues on the wall can be a great idea. Whether you want simple ones with minimal designs or those with heavy prints, the choice is entirely yours; what matters is your purpose.
Types Of Dinnerware For Modern Dining Rooms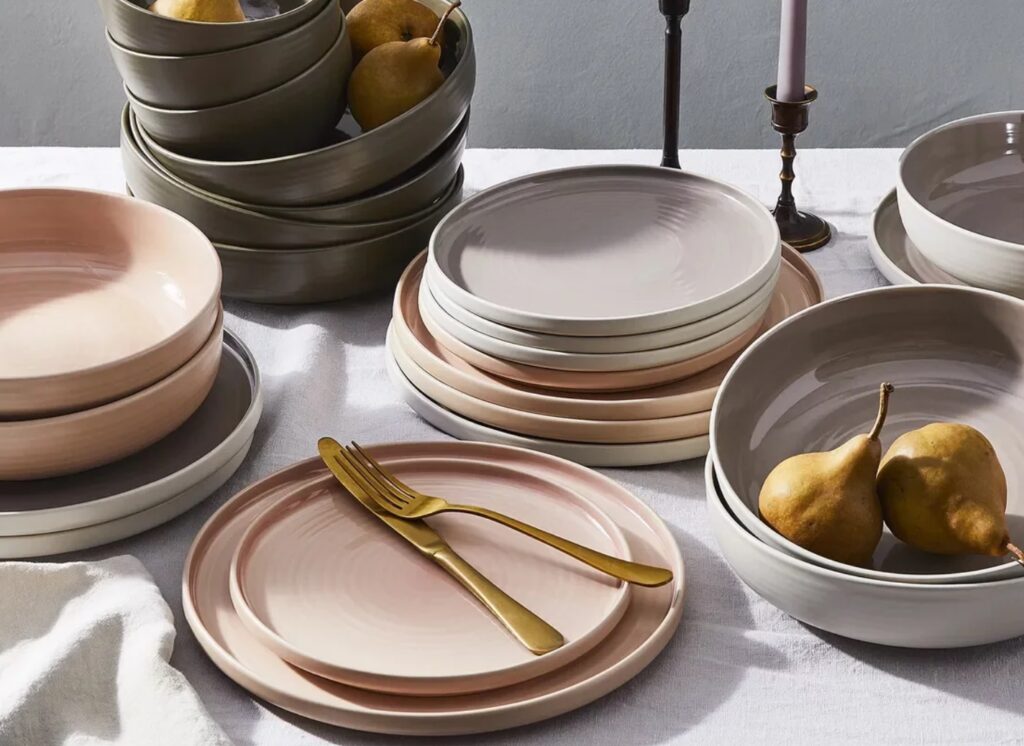 Porcelain
One of the oldest materials used in dinnerware is porcelain. First discovered in China during the glorious Tang Dynasty between the years 618 to 907, porcelain crockery became eminent in the upcoming centuries and spread across the world.
Today, porcelain is one of the finest and most common materials used in making the most beautiful crockeries, which have high demand across the globe for their durability, antique look, and lightweight. It also throws much light on Chinese art; hence, if your home is full of artistic things, porcelain dinner sets are the best choice for you. You may also visit the best porcelain dinnerware manufacturer to grab the latest deals and get more ideas.
Melamine
For modern dining rooms, melamine dinnerware is unbeatable. Not just its unique patterns and prints, melamine is worth every penny because they are shatterproof and lightweight. Melamine dinnerware is made with the best quality ingredients and the most durable resin, which is why they are tough and heat-resistant.
Bone China
Discovered in East London by an Englishman during the early 18th century, bone china dinnerware can take you back to the time of the posh English lifestyle. Bone china evolved from porcelain, but its unique ingredients made them stronger but thinner than porcelain crockeries.
Because of their finest quality, bone china is quite delicate and must be handled with great care. One can say that bone china dinnerware is not ideal for regular use. However, they carry a luxurious look and can be an exquisite choice for celebrations and parties at home.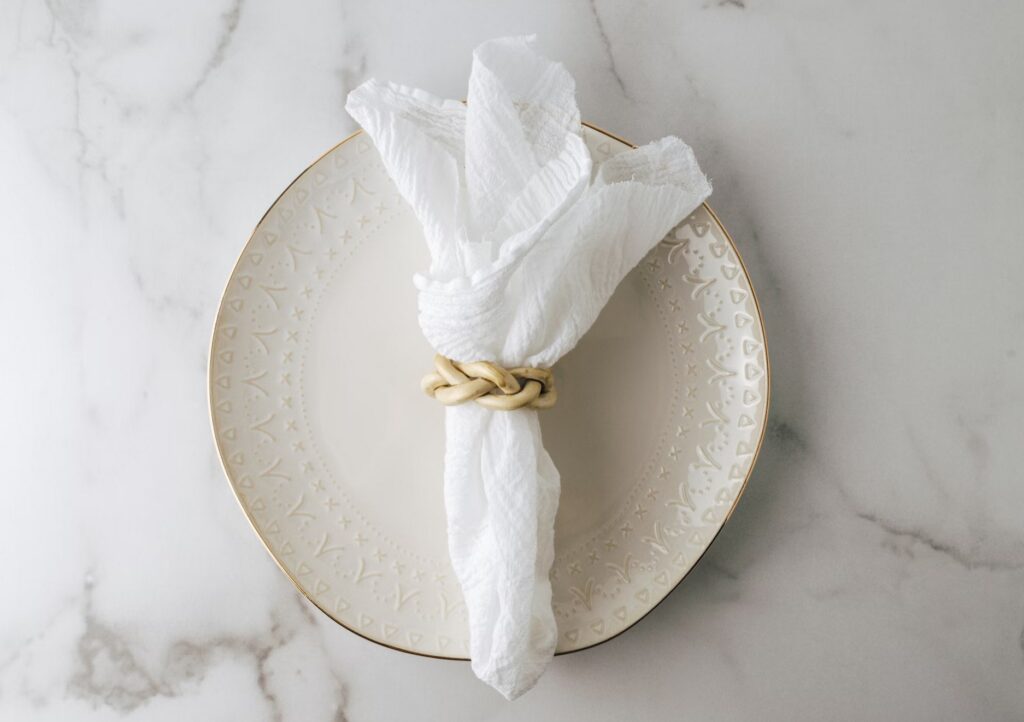 Earthenware
Earthly and eco-friendly decor products are gaining a lot of popularity these days. People prefer decorating their modern homes with the simplest and environment-friendly things. Similarly, they opt for earthenware more than glass or ceramics for their dining rooms.
Earthenware is known for its unique look that keeps you closely connected with nature and craftsmanship. They are made with clay and special ingredients that keep their simplicity intact. Serving your guests in earthenware can not only load you with compliments but also depicts how concerned you are about nature and the simplest things.
Stoneware
Thick and heavier stoneware sets have come a lot into the trend recently. Although not ideal for buffets, stoneware can be used for fancy dinner tables at home. They can prove to be durable but are not that heat-resistant as compared to porcelain plates. You can avoid placing stoneware in microwave ovens to prevent chipping or cracking.
Ironware
Ironware is the strongest and the heaviest and is undoubtedly a one-time investment for a lifetime; ironware can also be seen in many fancy restaurants these days. Although iron plates are heavy to lift and not considered ideal for buffets, they are a good choice for homes.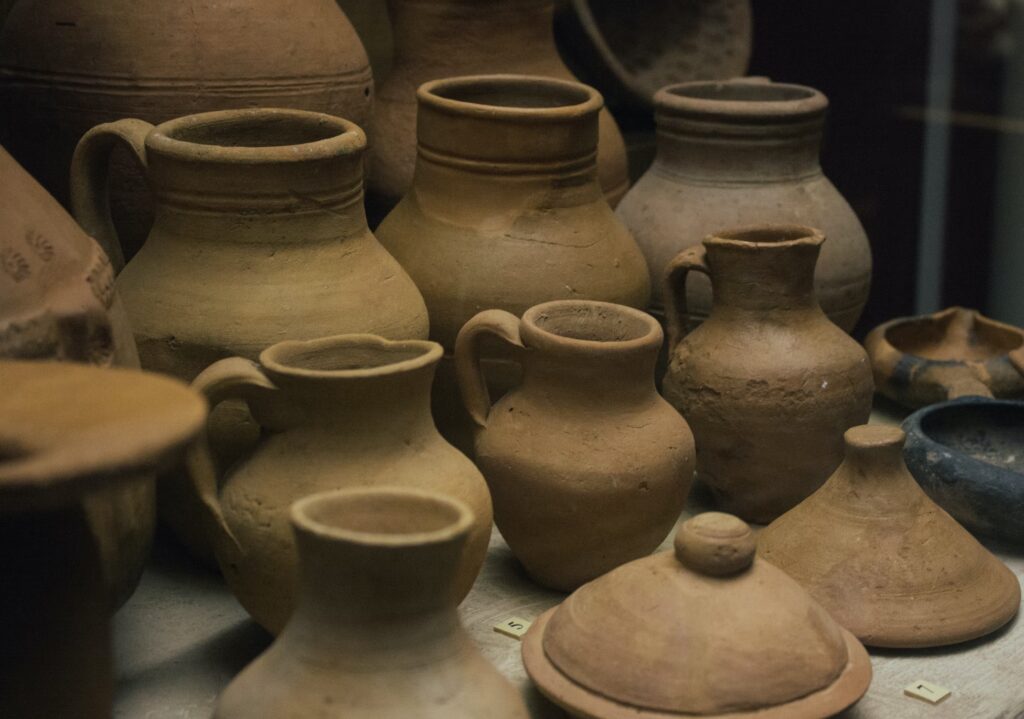 Benefits Of Upgrading Your Dinnerware
You must have been using those dull plates for years now; it's time to upgrade your dining space with new dinnerware and ensure that your mealtime with your family is even more remarkable.
Vibrant dinnerware depicts positivity and happiness.
New plates and bowls make your homemade food look more attractive.
Enhances your serving skills.
If placed on cabinets with transparent doors, your vibrant dinnerware can serve the purpose of dining space decor.
Gives an idea of your rich taste in art and fashion.
It makes your old dining space look like a table in a fancy restaurant.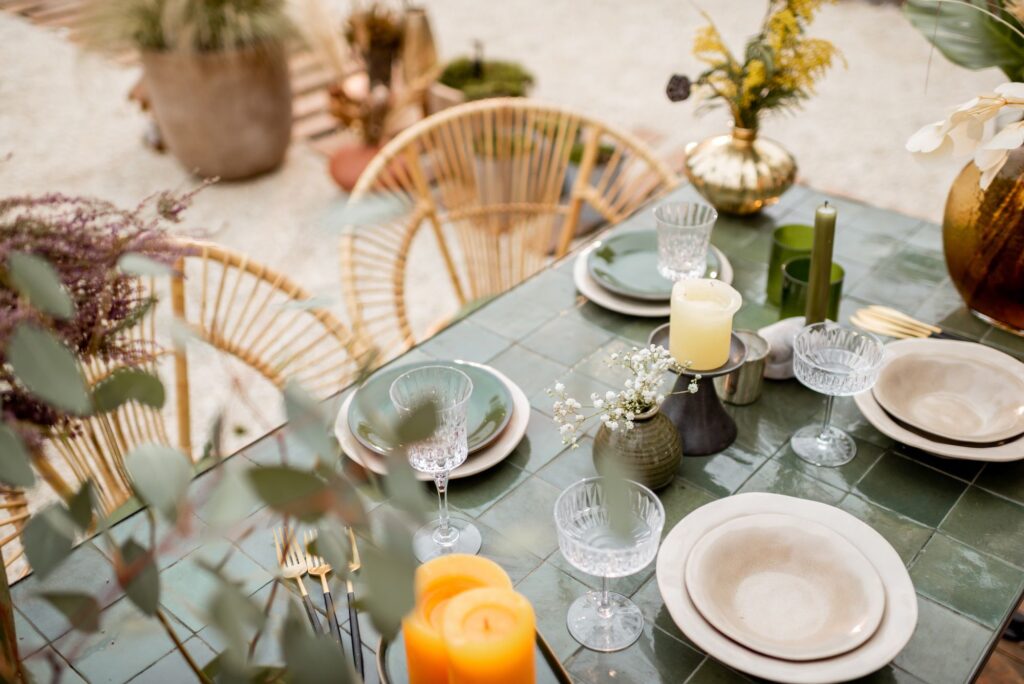 Final Words
No matter which material you choose, introducing new dinnerware sets can positively change your whole dining experience. Seeing the beautiful plates displayed orderly on your dining table is a satisfying sight. It can make your kids, and other family members feel like they have been invited to a luxurious restaurant. When you invite some guests over, they cannot help but compliment you about your choice.