When running fast-paced lives, it's easy to neglect self-care and self-love. However, if you take the time to invest in treatments that make you feel like your best self, which is essential for physical and mental well-being, you'll feel rejuvenated and relaxed, and a boost of confidence will pour over you, allowing you to shine both inside and out. This article will explore a range of treatments that can help you stay true to yourself and feel your best.
Massage Therapy
Massage therapy is an excellent way to relax, relieve stress, and ease muscle tension. It promotes relaxation, improves circulation, and releases endorphins, leaving you with a sense of well-being.
Whether you prefer a Swedish massage for relaxation or a deep tissue massage for muscle knots, regular massages can be a soothing treat for your body and mind.
Facial Treatments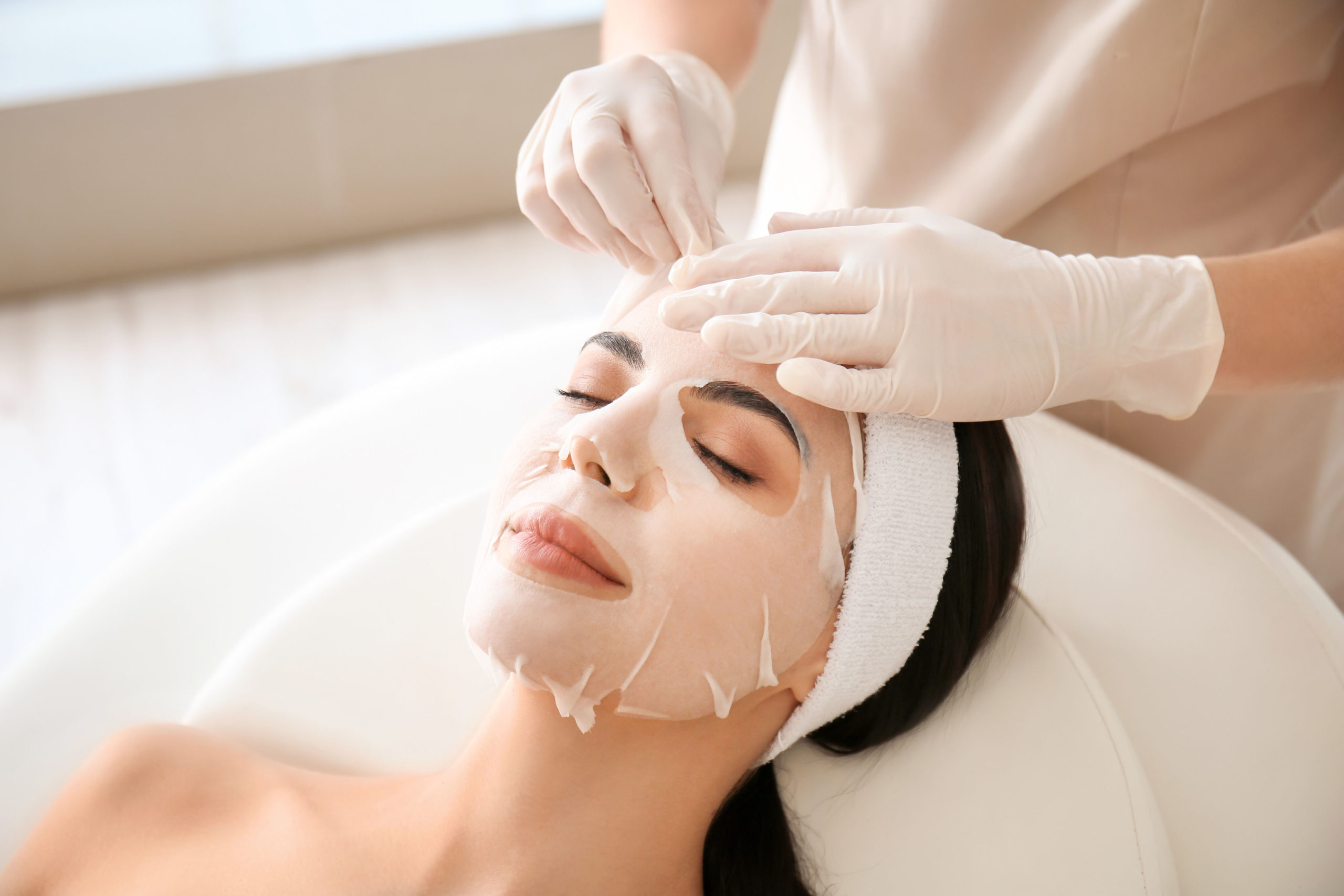 Facial treatments are not only beneficial for your skin but also for your self-esteem. Professional facials can help address specific skin concerns, improve skin texture, and promote a healthy complexion.
Whether you opt for a rejuvenating facial, microdermabrasion, or a chemical peel with a company like dermani Medspa, these treatments can boost your confidence by giving you a glowing and refreshed appearance.
Spa Days
A spa day is the ultimate treat for self-care and relaxation. Spend a day or even a few hours at a spa, indulging in treatments like massages, facials, body scrubs, and saunas. It's a great way to pamper yourself and escape from the stresses of daily life.
Hair Styling and Coloring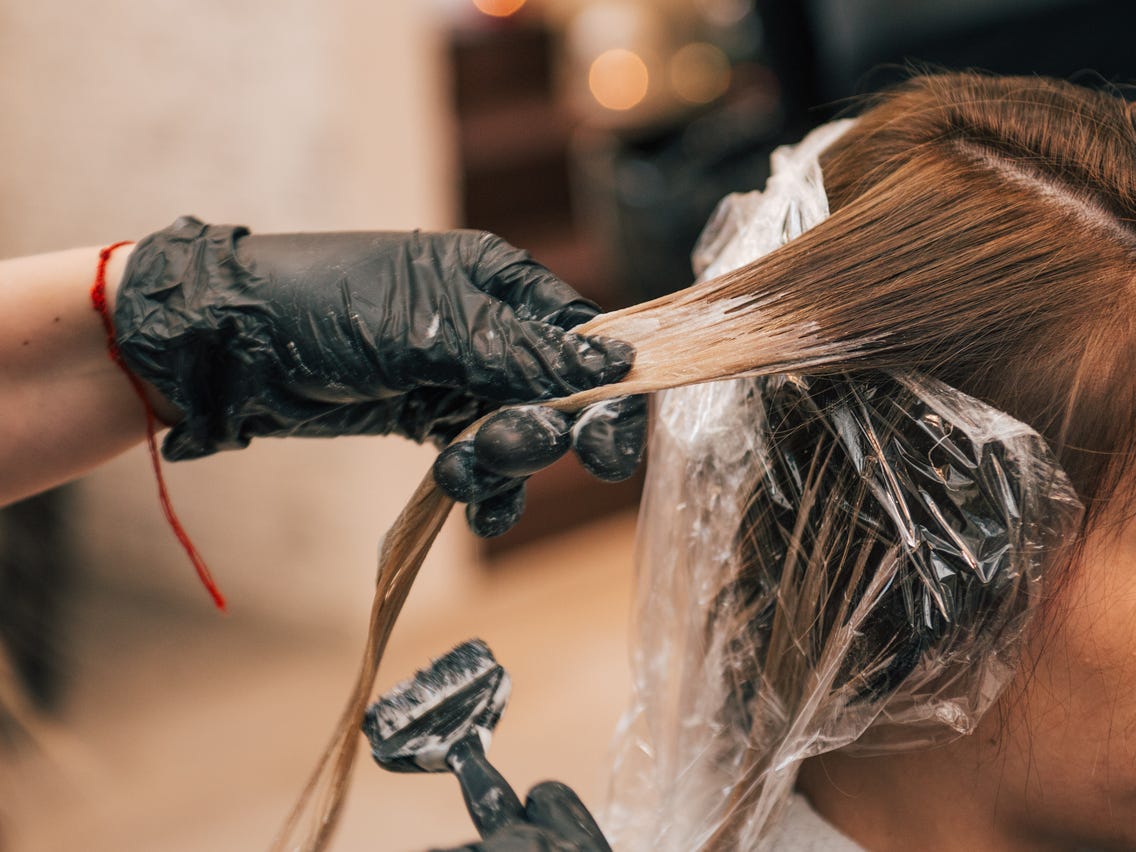 Changing your hairstyle or getting a new hair color can be a transformative experience. A fresh haircut, color treatment, or styling session can make you feel like a brand-new person. Consult with a professional hairstylist to find a look that enhances your natural beauty and suits your personality.
Manicures and Pedicures
Well-groomed nails can boost your confidence and make you feel put together. Getting manicures and pedicures on the regular can help maintain healthy nails and skin on your hands and feet. Choose from a wide range of nail colors and designs to express your style.
Body Contouring
For those looking to enhance their body's shape and appearance, non-invasive body contouring treatments like CoolSculpting or radiofrequency skin tightening can be transformative. These treatments can help target stubborn fat areas, tighten loose skin, and boost your self-confidence.
Meditation and Mindfulness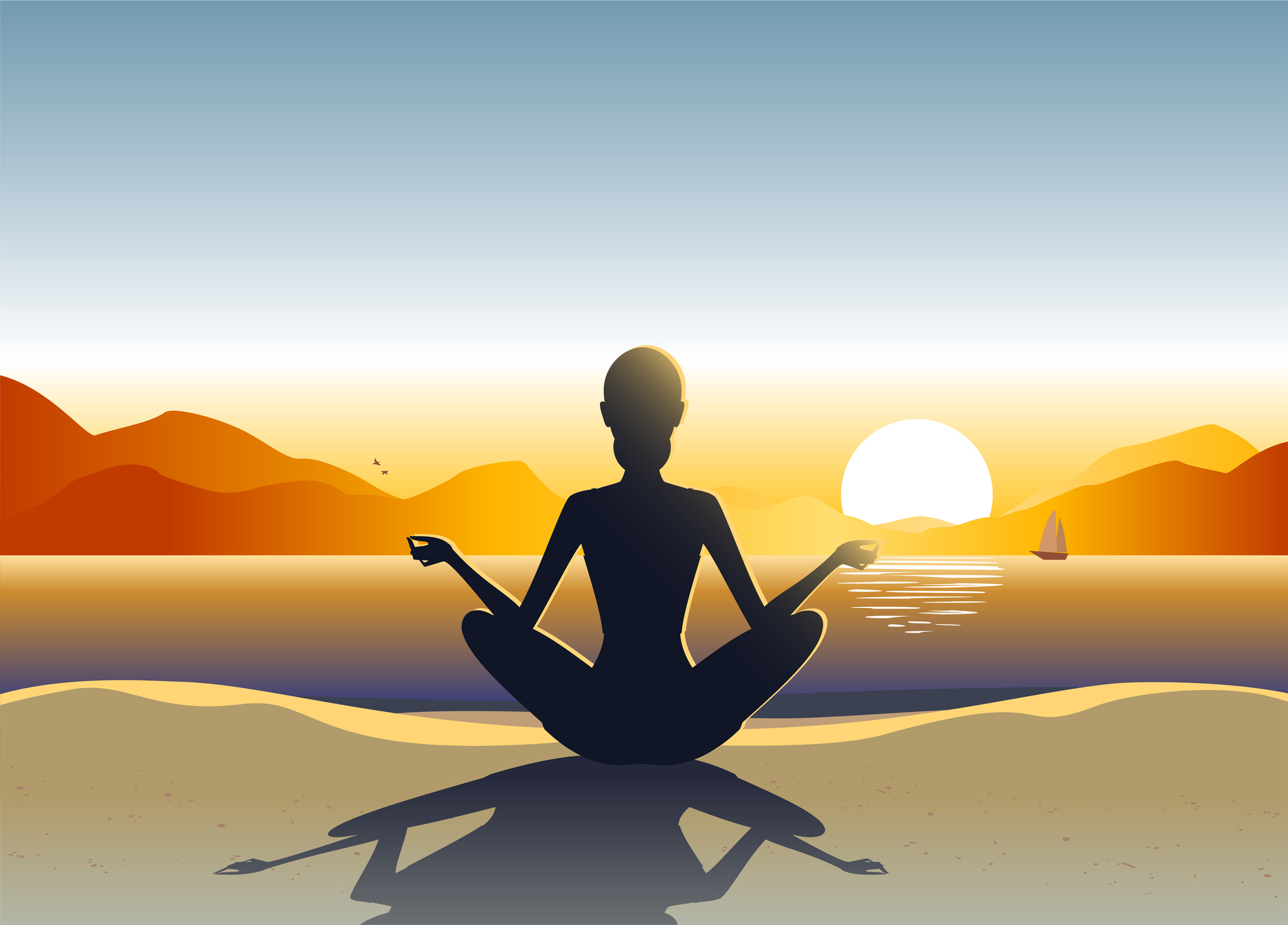 Meditation and mindfulness practices can help you connect with your inner self, reduce stress, and enhance overall well-being. You can incorporate techniques into your daily routine, promoting self-awareness and emotional balance.
Self-Care Retreats
Consider treating yourself to a self-care retreat or wellness getaway. These retreats often combine various treatments, mindfulness practices, and relaxation techniques to help you recharge and reconnect with yourself.
In conclusion, treating yourself to various self-care and beauty treatments is a way to invest in your well-being and boost your self-confidence. Whether you choose a massage, facial, hair treatment, or another self-care practice, taking the time to prioritize yourself can have a profound impact on your physical and mental health.