When planning your trip to Maui, it's possible your mind first goes to the pristine beaches, the beautiful landscapes, and breathtaking sunsets. While the island is undoubtedly beautiful, did you know it also boasts a vibrant and diverse culinary scene that is sure to delight any foodie? Read on for some of the island's must-try restaurants and dishes.
Fresh Seafood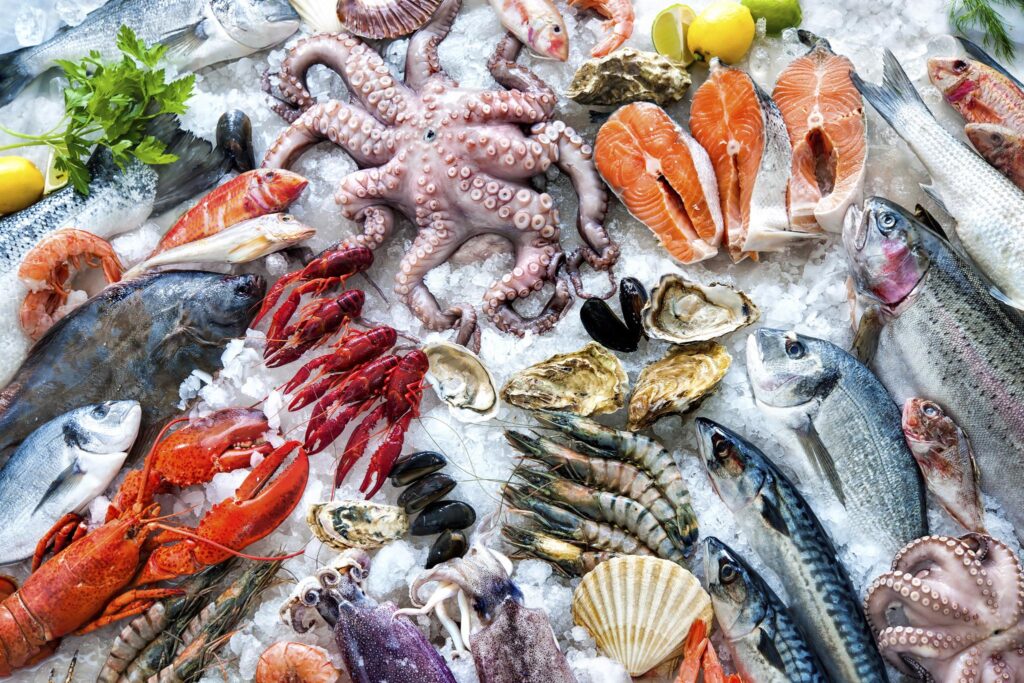 Maui is well known for its abundance of fresh seafood. Located within the middle of the Pacific Ocean, the island is a seafood lovers paradise. So, if you're a seafood fan, you must try these dishes…
Ahi Poke: Ahi (yellowfin tuna) poke is a classic Hawaiian dish. It consists of diced raw ahi in a sauce of soy sauce, sesame oil, and green onions, as well as a dash of spicy mayonnaise. It's most often served as an appetizer or a main on a hot day. It's refreshing and delicious.
Mahi-Mahi: You'll find mahi-mahi used in many Hawaiian restaurants as it's a mild-tasting dish. It's often grilled and served with a variety of tropical fruit salsas. This dish bursts with color and flavor.
Farm to Table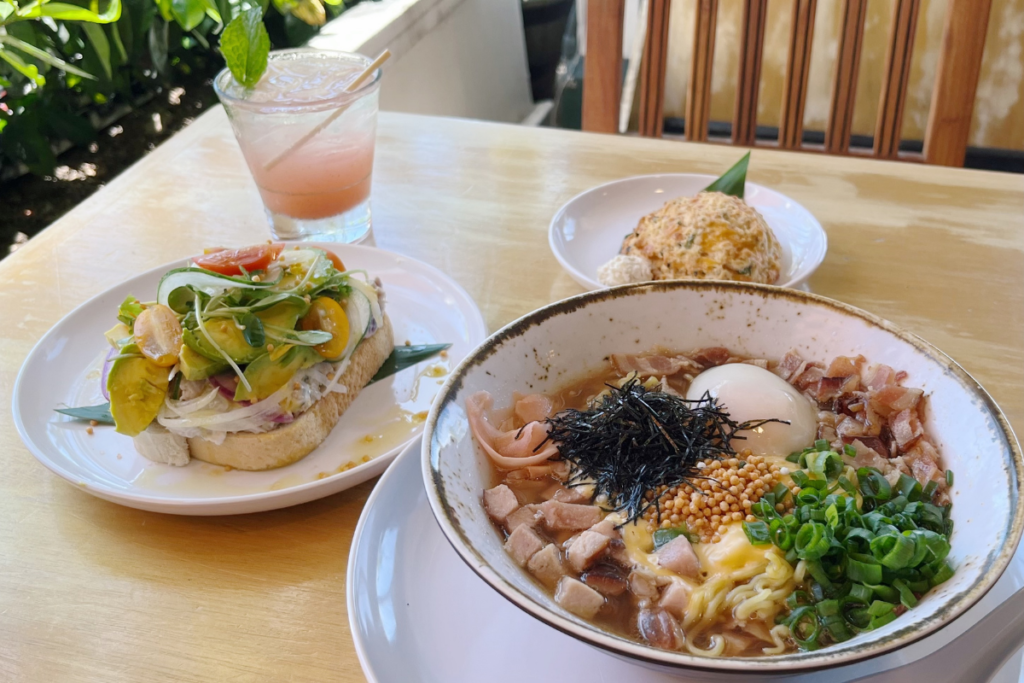 The food culture in Maui has a strong focus on sustainable agriculture. Due to this, there are many farm-to-table dining options. When dining out in Maui, you can expect fresh and innovative cuisine made with locally sourced ingredients.
Mama's Fish House: For freshly made, home-style cooking, head over to Mama's Fish House. Situated on the beachfront at Paia, this restaurant epitomizes the farm-to-table concept. Their menu showcases the catch of the day alongside locally grown produce.
Hali'imaile General Store: This restaurant has a stellar reputation and is well known for its innovative approach to cuisine. Located in Makawao, you can expect Hawaiian and Asian fusion dishes made from local ingredients.
Additionally, if you're staying at one of Outrigger Resorts, you don't need to go far to experience exceptional dining with beautiful views. Enjoy a locally crafted beer on tap alongside fresh, locally sourced island-inspired cuisine.
Traditional Hawaiian Luas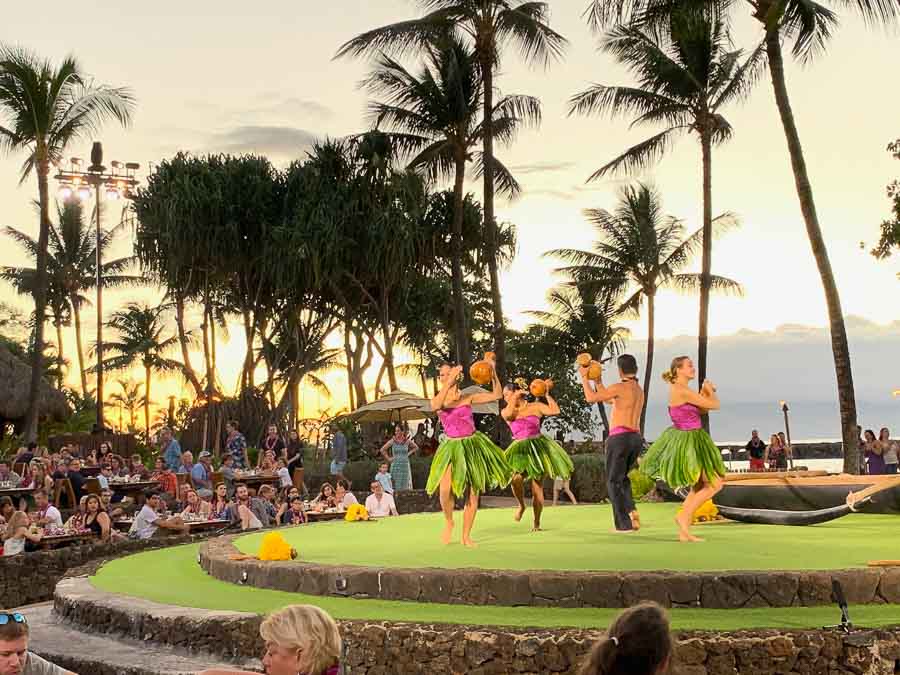 No visit to Maui would be complete without trying the flavors and dishes of a traditional Hawaiian Luau. These impressive feasts offer you a chance to try some traditional dishes alongside live music and performances. While there are numerous luaus to choose from, the Old Lahaina Luau and the Feast at Lele are among the most highly regarded.
Sweet Treats to Try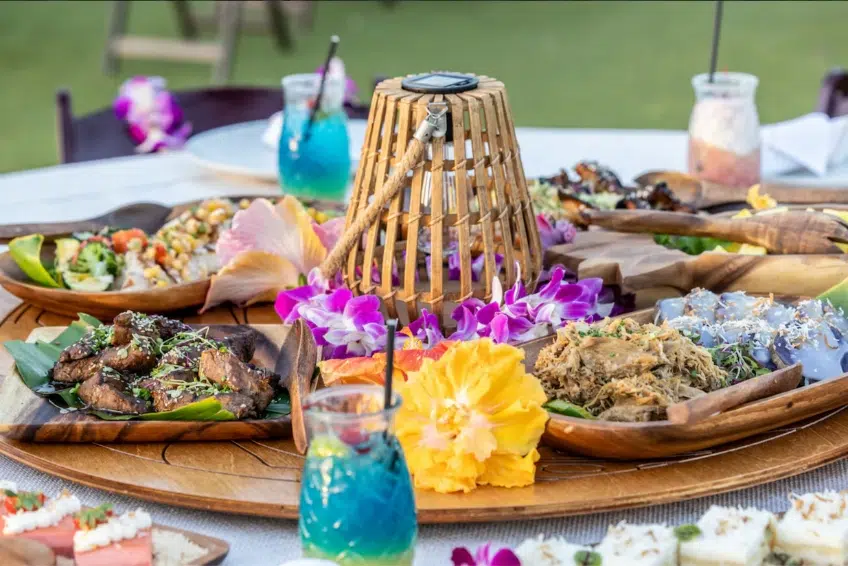 Malasadas: While of Portuguese origin, these doughnuts are a beloved Hawaiian dessert. You can find them at most bakeries and food trucks.
Shaved Ice: A Hawaii classic and perfect on those hot beach days. Ice is shaved finely and piled high, then topped with sweet-flavoured syrups. Ululani's Shave Ice is a popular spot to enjoy this refreshing treat.
As you explore Maui's culinary scene, you're sure to discover delicious flavors that are steeped in history. So, make sure you've incorporated these dining experiences into your Maui itinerary. It'll give you a deeper appreciation of the island's unique culture and flavors, and even provide you with a few new meals for once you return home.